The new update introduces many Yamamoto items, each with various attributes and traits. To farm the Yamamoto items, successfully defeat the Yamamoto boss.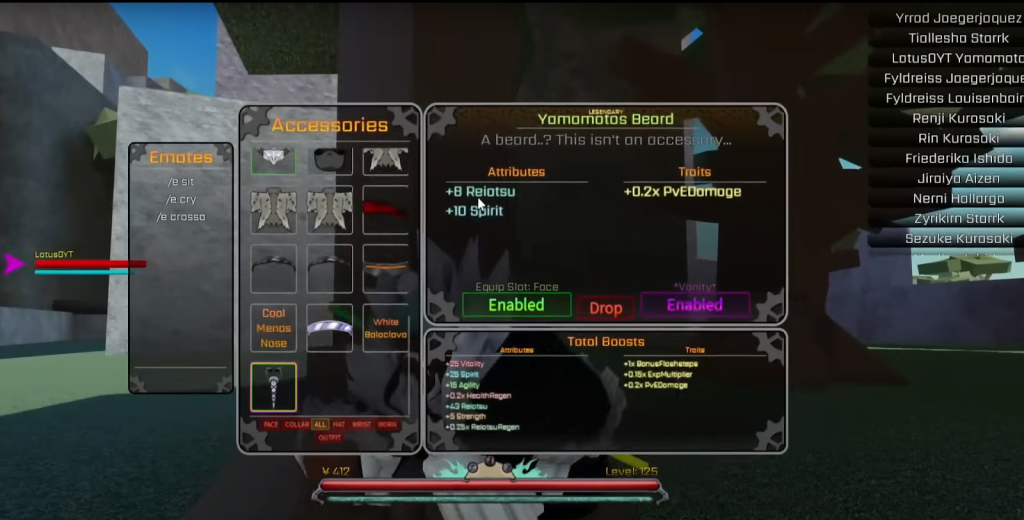 How to easily get the Yamamoto Items: 
The very first thing you need to do is to gather your team and initiate the Yamamoto raid.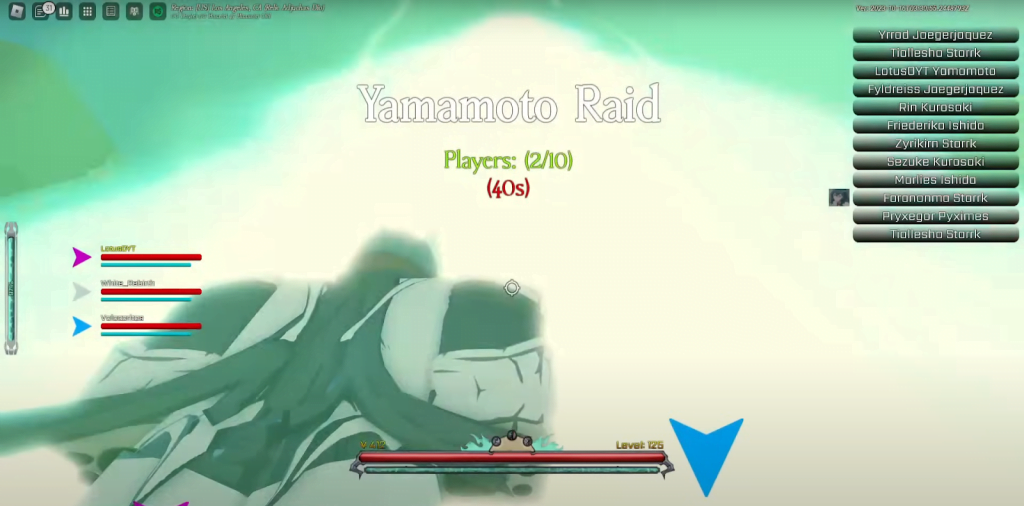 Try to stick together and position yourself in the middle of the map; this will provide you with a better chance to avoid the flames.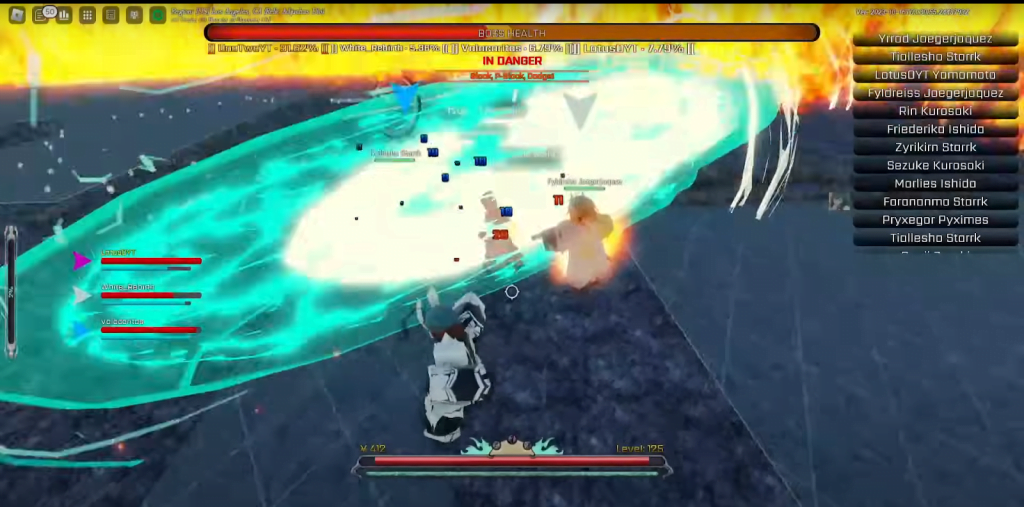 Don't take turns to attack; try to go all out to maximize your damage output. Attack together during the first wave. For the second wave, focus on continuous movement and dodging the flames to minimize damage.
Once you successfully defeat the boss, you will receive the Yamamoto items.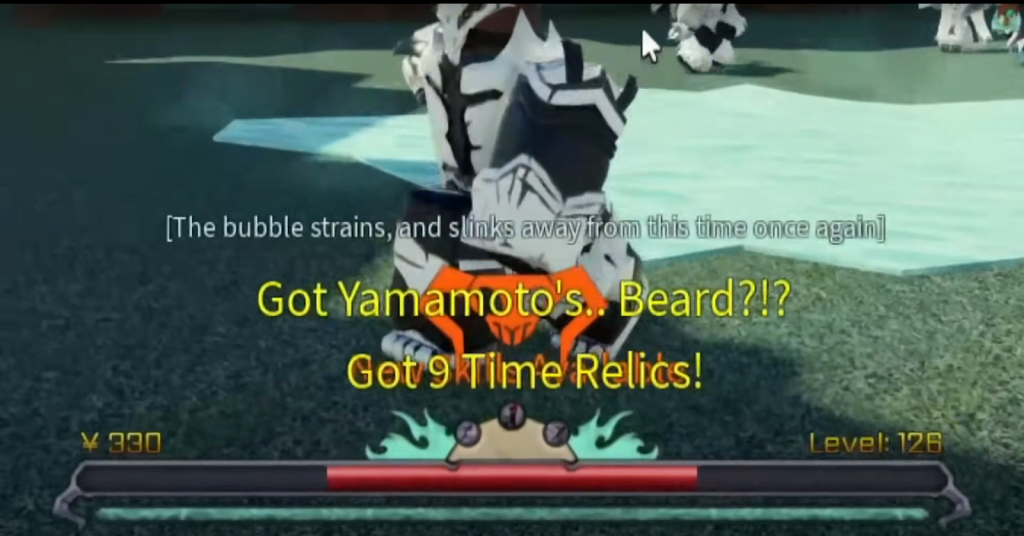 Remember to take a strong team with you, including players with abilities like Sgunda and Bankai, to defeat the boss quickly and easily. That's all for now. I hope you found this article helpful. Please let us know if you encounter any problems getting the Yamamoto items.