Do you want to power up your character? If so, you are at the right place. We will cover everything you need to do to awaken Simulacrum to unlock the traits that will push your character beyond its limits. Here is an overview of how the Simulacra works.
What Is Simulacra Awakening?
Uncloked at level 18, the awakening system in Tower of Fantasy is based on giving gifts to simulacra to increase its points. Crossing a certain threshold of points will unlock avatars, story logs, and Traits that are unique to each character. This will not affect your combat power but will only give you advantages with exploration and combat depending upon the character's traits.
Every character has six levels that can be unlocked by building a better relationship with Simulacra. Three of these levels will open the Story Logs, one will reward you with an Avatar, but the most unique and vital are two Ability Traits that provide your character with buffs that will change your playstyle. The points you need to unlock each are mentioned below: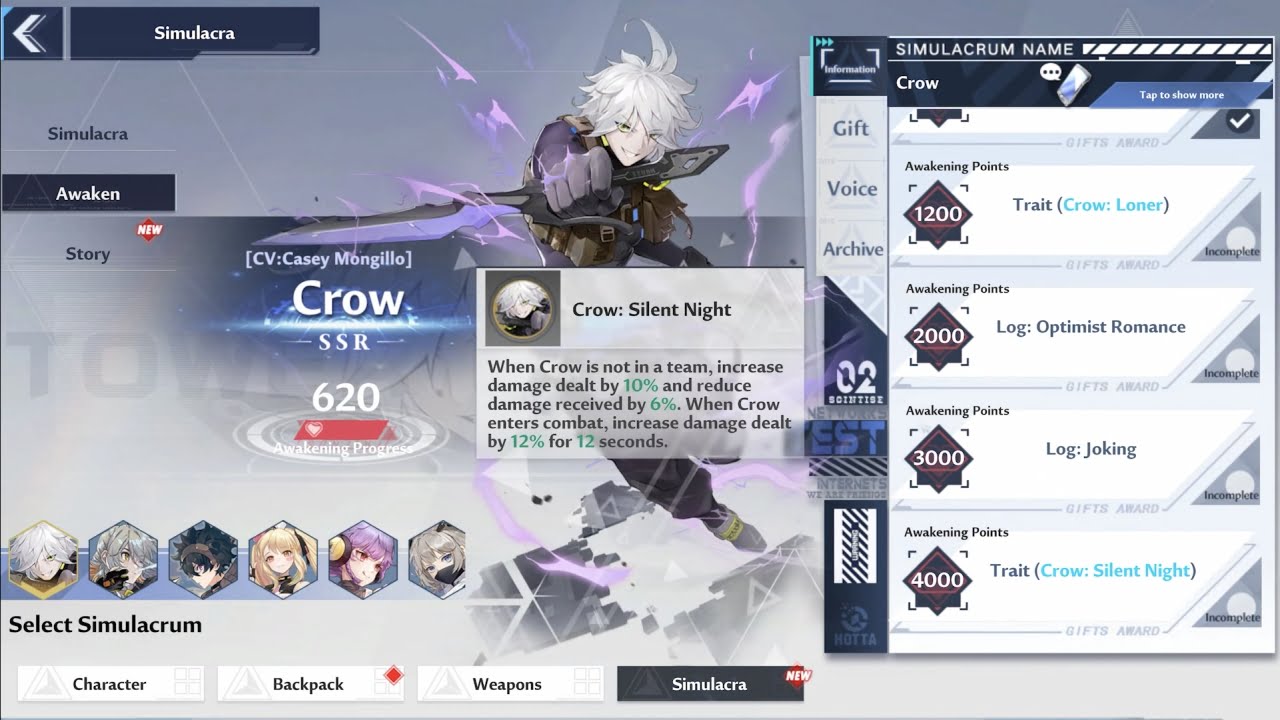 200 Awakening Points: Avatar
600 Awakening Points: Log
1200 Awakening Points: Trait
2000 Awakening Points: Log
3000 Awakening Points: Log
4000 Awakening Points: Trait
How to Awaken Simulacra?
To awaken the Simulacra, you must give them gifts to increase the awakening points. Every character has a different preference for gifts mentioned on the tags in the right column. Giving them their preferred gift will net you more awakening points, hence meeting the threshold much faster.
To send gifts, select the option "Send" in the right column after choosing the gifts that have the same tags.
Once the traits are unlocked, go to the tab "Simulacra" and enable the option "Use Simulacrum Traits."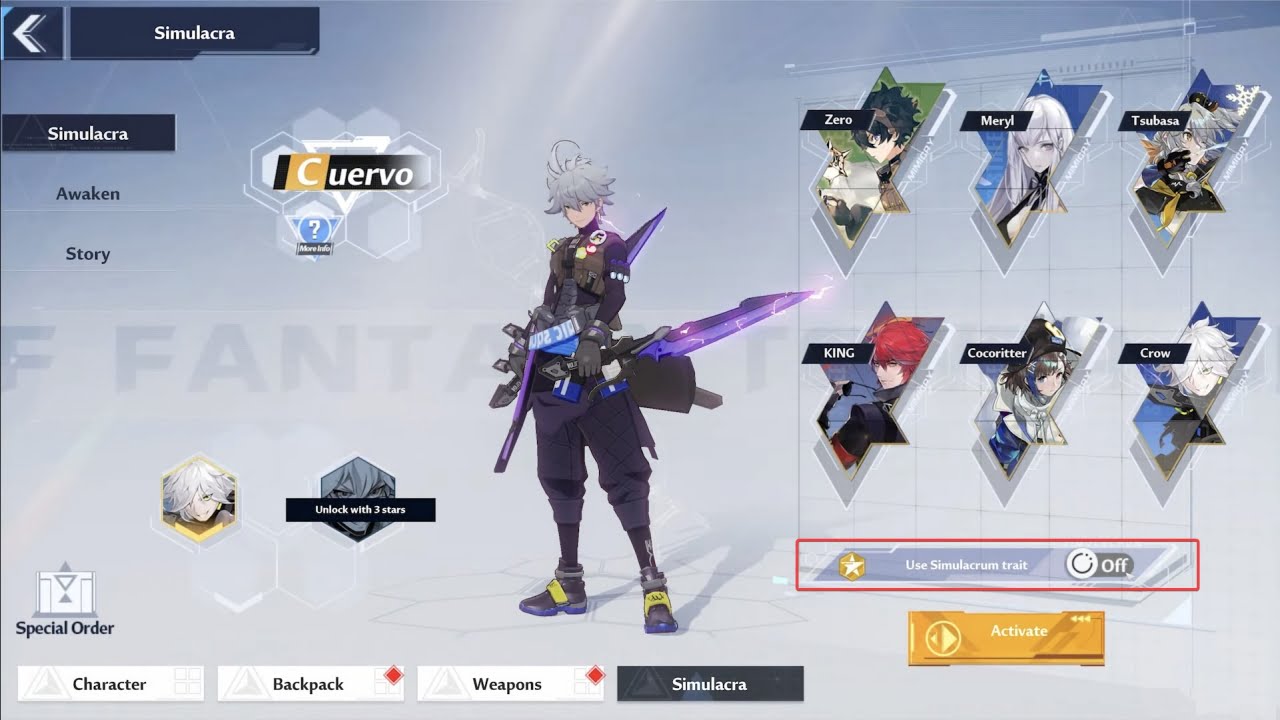 How to Get Awakening Gifts?
There are multiple ways to acquire gifts, some of which can result in receiving gifts for free. Here's how you can obtain them.
Hopkin's Mystery Box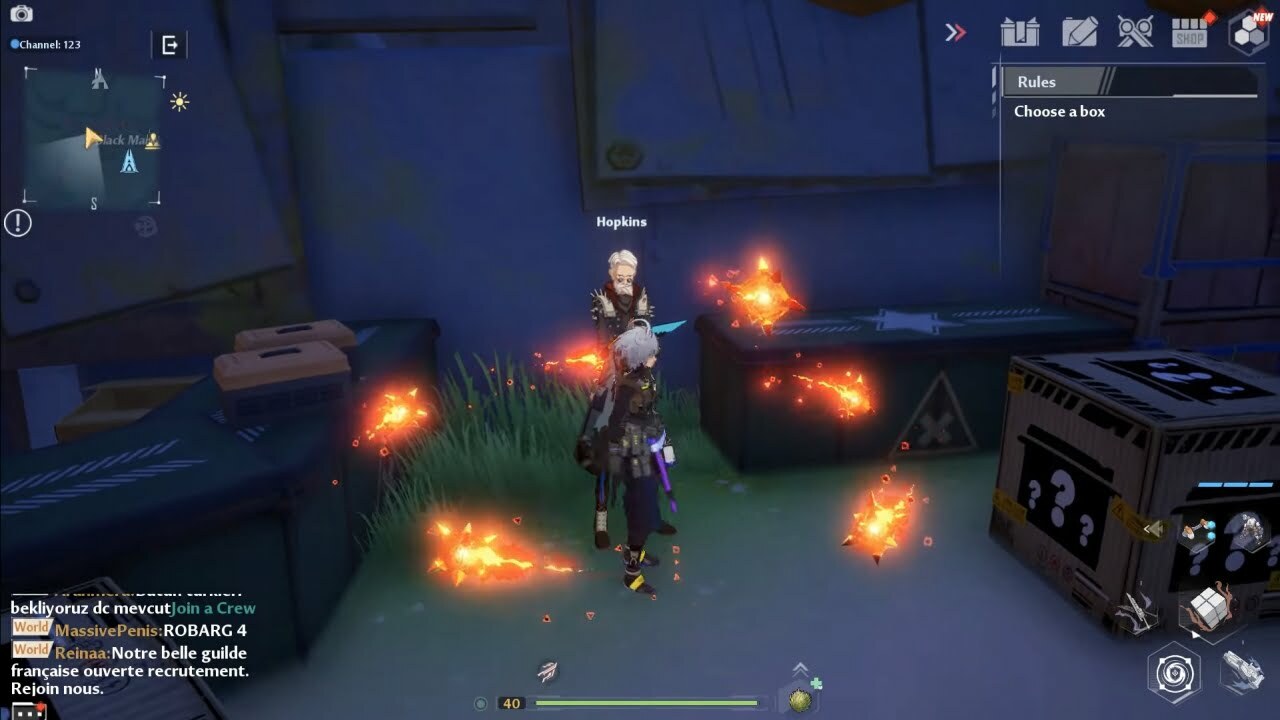 You can get one free gift from the Hopkin's Mystery Box found in the Black Market in Banges. It resets every day, so make sure you check it in your daily routine.
Magic Claw Game on Cetus Island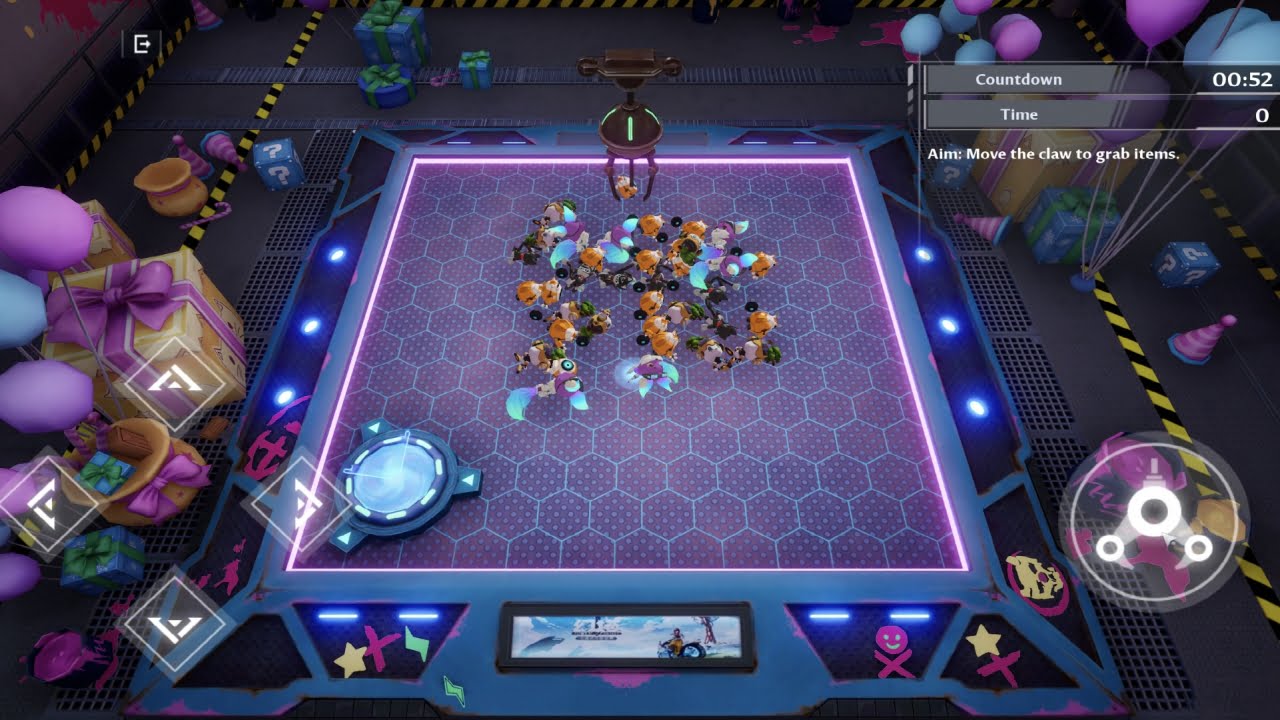 Another way you can get free gifts is by playing the Magic Claw Game on Cetus Island. You must play it thrice daily to get 3 Smarty Doll gifts.
Points Store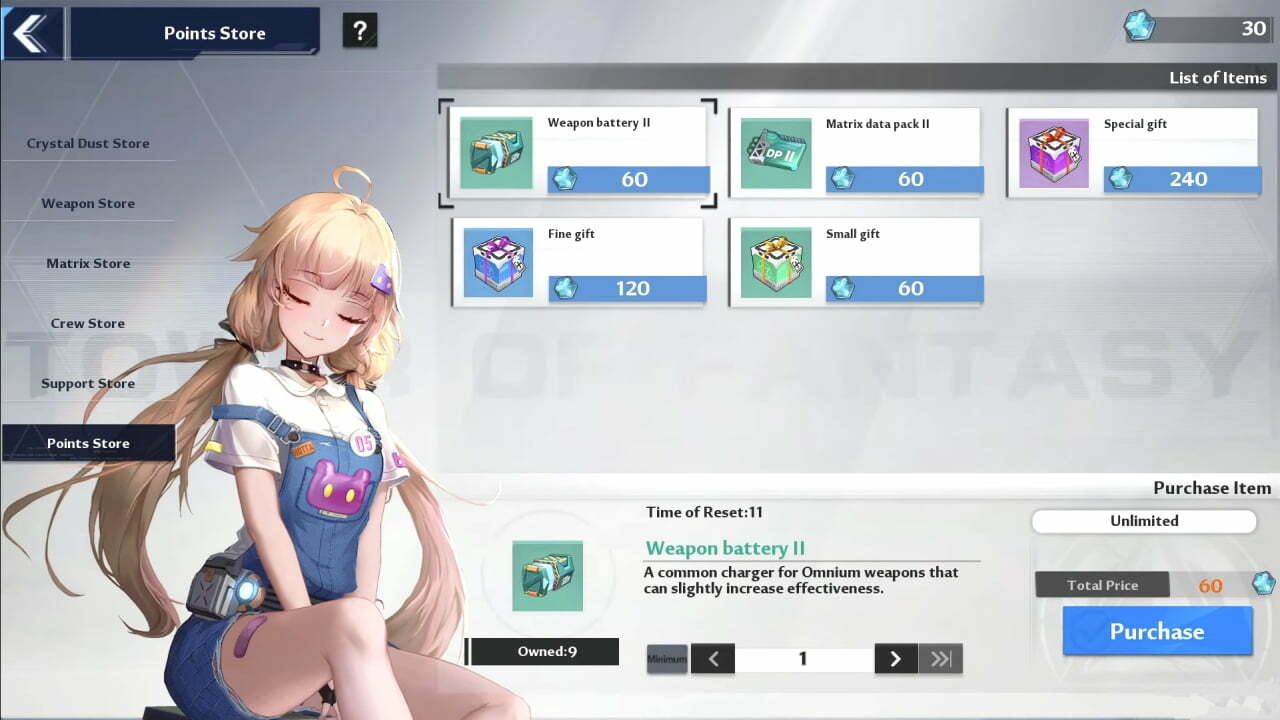 You can also buy gifts from the Points Store in the commissary menu. Here, you can spend training points to get a Fine Gift or a Special Gift for 120 and 140 training points, respectively.
Vendor Named Claude
You can spend the gold to buy items from Claude every week. He is located in Banges, and there is a limit on the number of things you can buy in one week, so you must decide wisely.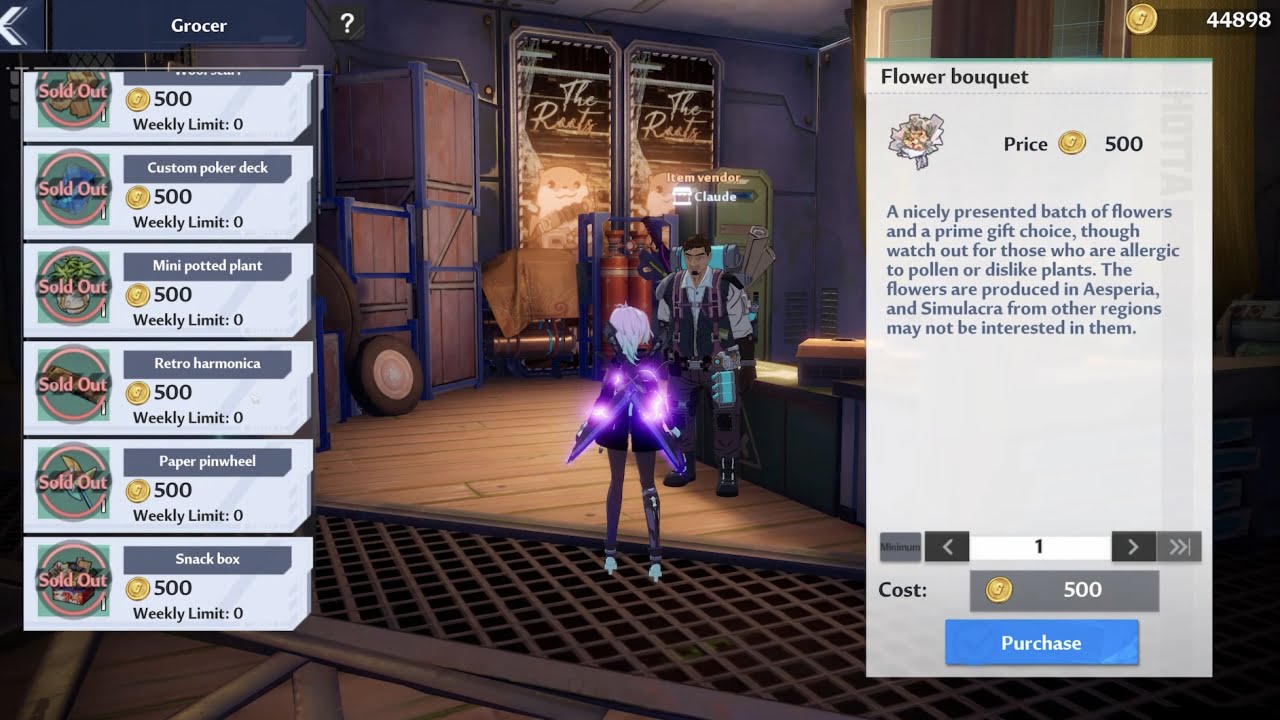 Crystal Dust Store
Here, you can spend the Energy Crystal Dust to purchase gifts best suited to the Simulacra.
Conclusion
This is the complete guide to unlocking Simulacrum. Now, choose your characters wisely for waking Simulacra.
FAQs
What characters have the best traits?
The characters with the best traits are mentioned below, along with details about their traits and the levels they unlock.
Crow: Loner trait at 1200 and Silent Night trait at 4000 points.
Tsubasa: Rainstorm trait at 1200 and Raging Waves at 4000 points.
Shiro: Security Alert trait at 1200 and Red Alarm at 4000 points.
King: Coldblooded Swipe trait at 1200 and Fear Reaper trait at 4000 points.
Huma: Fortitude trait at 1200 and Iron Screen trait at 4000 points.
Echo: Uprightness trait at 1200 and Determination trait at 4000 points.
Zero: Accurate Calculation trait at 1200 and Overall Planning at 4000 points.
Cocoritter: Assistant trait at 1200 points and Trust trait at 4000 points.