If ancient thinkers visited the world of Blox Fruits, they'd be amazed by its many magical elements. These elements are connected to Blox Fruits, allowing players to easily battle foes with their special powers. One of the most famous elements is the Light Fruit, known for its amazing ability to make you fly really fast.
Getting a Light Fruit First
To start, you can go to the Blox Fruit Seller. If you have enough regular in-game money called "Beli", you might catch a Light Fruit when he restocks, which happens a few times each day. But if you're in a hurry, you can always use Robux to buy it at any time.
Once you have the Light Fruit, you'll need to wait for Raids to open up. This is because without Raids, you can't earn Fragments, and Fragments are what you need to awaken the Light Fruit.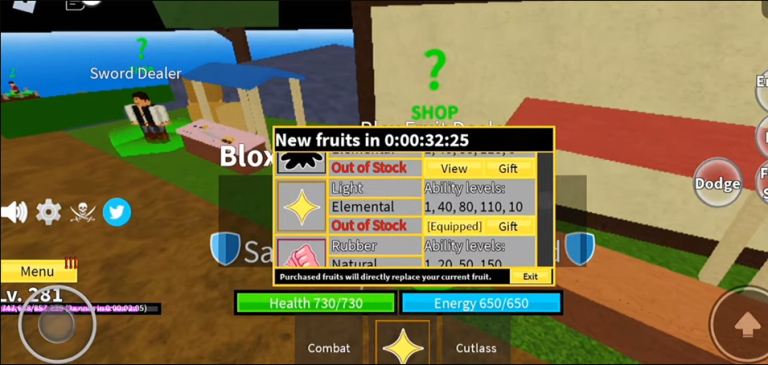 Collecting Fragments
The only time you can awaken your fruit is when you reach Level 1,100 or higher. At this point, Raids become available, and you'll also need to unlock the Second Sea to get Fragments. Even if you reach the Second Sea at Level 700, you're still not strong enough to join Raids.
If you're not strong enough yet, try leveling up until you reach 1,100. It's the minimum needed for Raids, but it's close enough if you want to awaken the Light Fruit.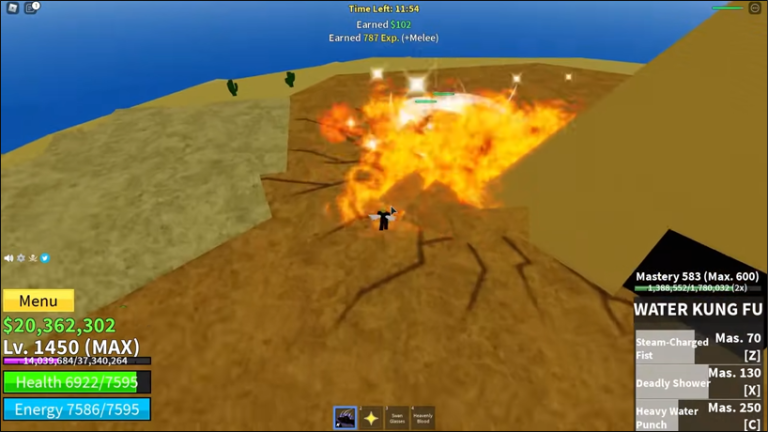 Taking Down Sea Creatures
Sea Beasts are tough enemies found only in the Second Sea, and you'll need to be on a Boat to find them. Since multiple players can team up, there are groups that go hunting for Sea Beasts. These groups sail around in search of Sea Beasts, which show up more often when there are more people nearby.
Taking down a Sea Beast gives you 250 Fragments.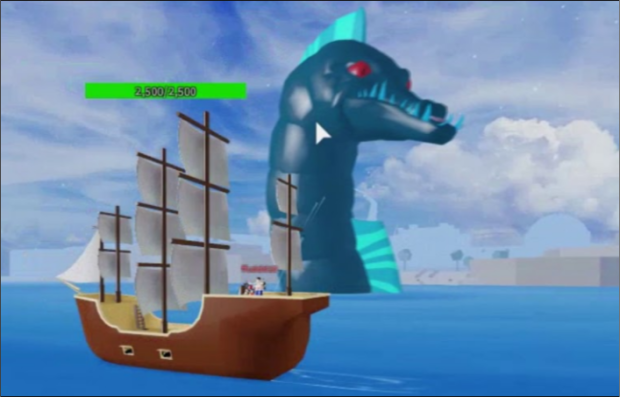 Finishing Raids
The best way to collect Fragments is by finishing Raids. Even if you lose, you'll always get at least 300 Fragments. However, for successful Raid completions, you can earn up to 1,000 Fragments.
It's a good idea to team up with other players to make the process easier. But if you're strong enough to finish a Raid alone, go for it.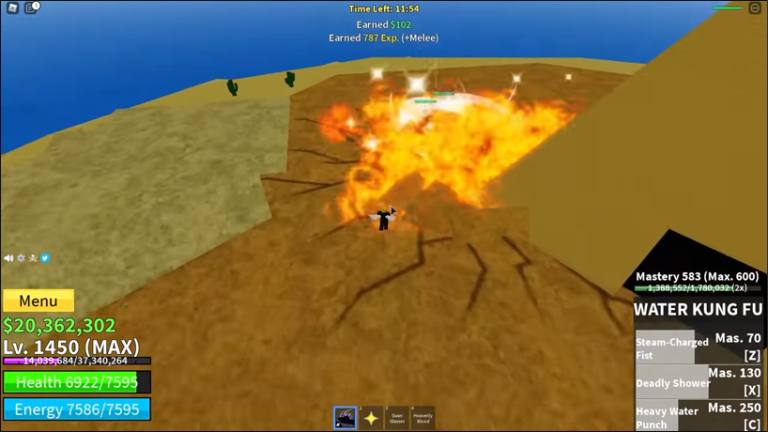 Defeating a YouTuber
Now and then, you'll meet players with the title of "YouTuber". Some of these players might have bounties on them. If you manage to defeat them in a battle, you'll earn 250,000 Beli and 2,500 Fragments.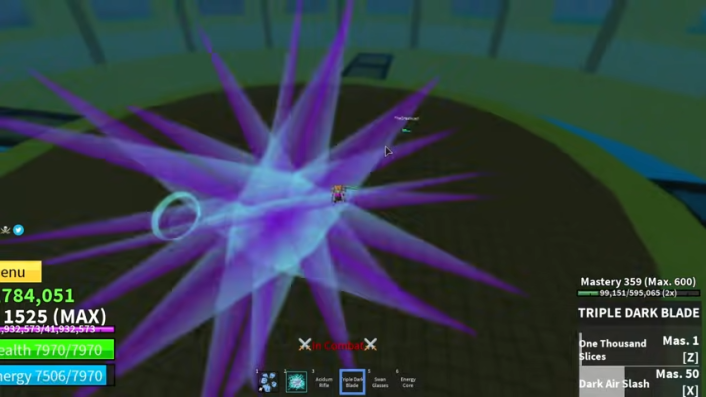 Buying Fragments
If you have some extra Robux, you can use them to get Fragments. You can do this at the shop if you're in a tight spot.

Awakening the Light Fruit
To awaken the Light Fruit, you need to complete the Light Raid. This applies to other fruits and their corresponding Raids too. After you finish the required Raid, here's what happens:
You'll be teleported to a new area after completing the Light Raid.
2. Speak with the mysterious person you meet.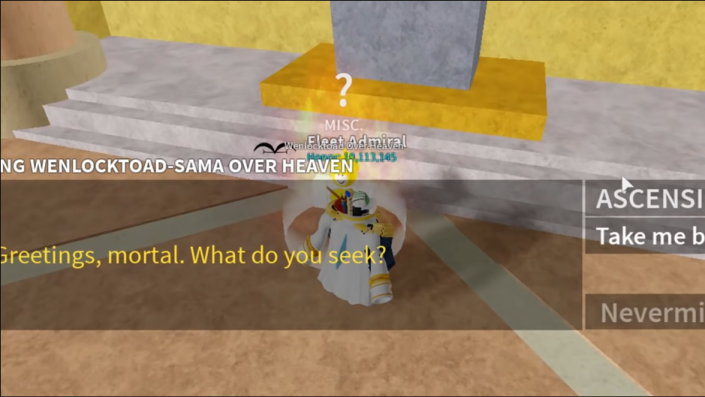 3. Pay the necessary Fragments to unlock a talent (if you have enough).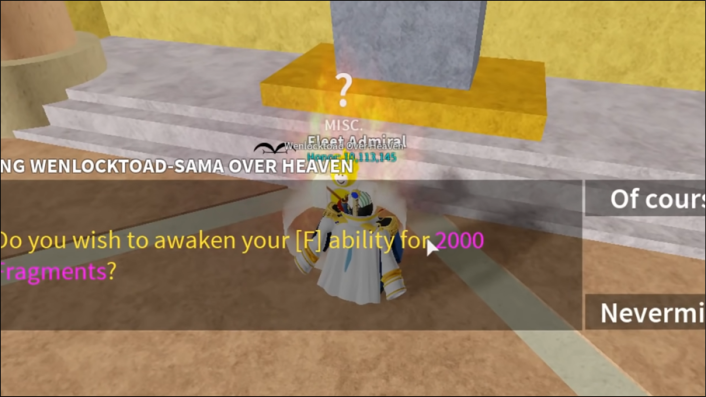 4. Continue until you have awoken all of the Light Fruit's abilities.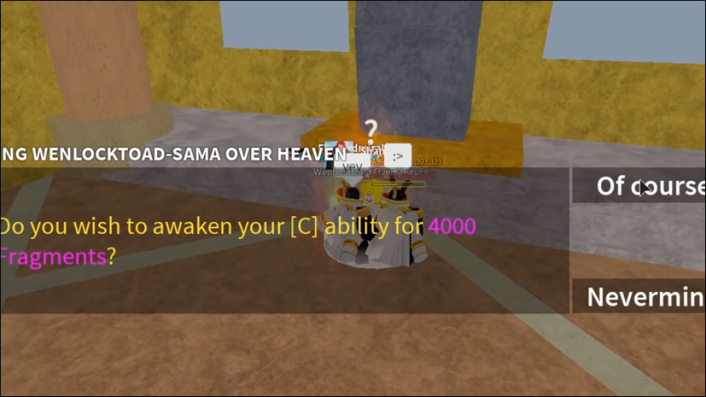 5. You'll need a total of 14,500 Fragments for full awakening.
Zooming at Light Speed
A fully awakened Light Fruit allows you to fly incredibly fast while staying in control. As the fastest fruit in the game with powerful attacks, it's easy to see why people love it. Ideally, you should only awaken the Light Fruit when you're over Level 1,200.
Have you fully awakened any other fruits besides Light? Do you enjoy using the Light Fruit? Share your thoughts in the comments below.