As the holiday season comes to Apex Legends, a new feature arrives – gifting! This lets players share appreciation with their in-game buddies. Let's walk through how to send and receive gifts in Apex Legends.
What You Need First
Before you start gifting in Apex Legends, there are a few things you should have ready:
Turn on EA Login Verification: Just make sure you've switched on EA Login Verification in your EA account settings.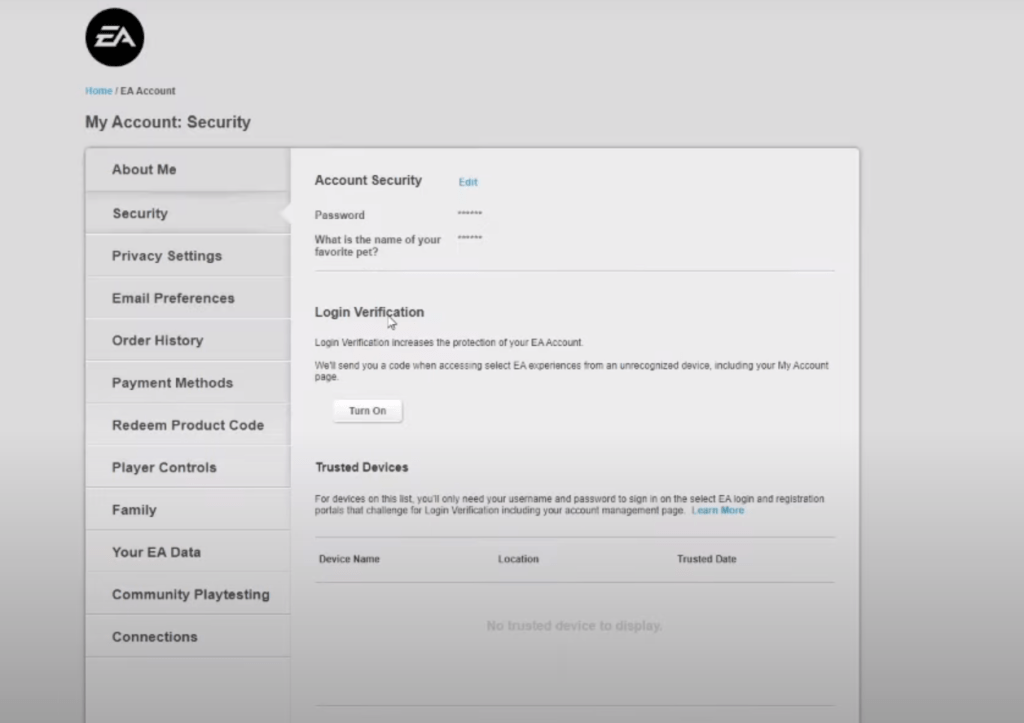 Reach Level 10 or Higher: You need to be at least Level 10 in Apex Legends to join in on the gifting fun.
Enough Apex Coins: Make sure you have enough Apex Coins in your account to buy the gift.
Become In-Game Friends: You should be pals with the person you want to gift for at least two weeks in the game. Remember, friendships on different platforms don't count!
Account in Good Shape: Ensure your account is in good standing without any issues or bans.
Limit of Five Gifts in a Day: You can give up to five gifts in one day.
What You Can Give
In Apex Legends, you can gift various items including:
The Battle Pass
Legends
Thematic Packs
Collection Event Items
Legend and weapon skins, charms, and more.
Note: Please remember, that you can't gift Apex Coins.
Sending a Gift
Follow these steps to send a gift:
Open Apex Legends and go to the Store.
2. Find the item or bundle you want to gift.
3. Click on "Gift."
4. Choose your friend from the list.
5. Confirm the final Apex Coin amount and click "Gift."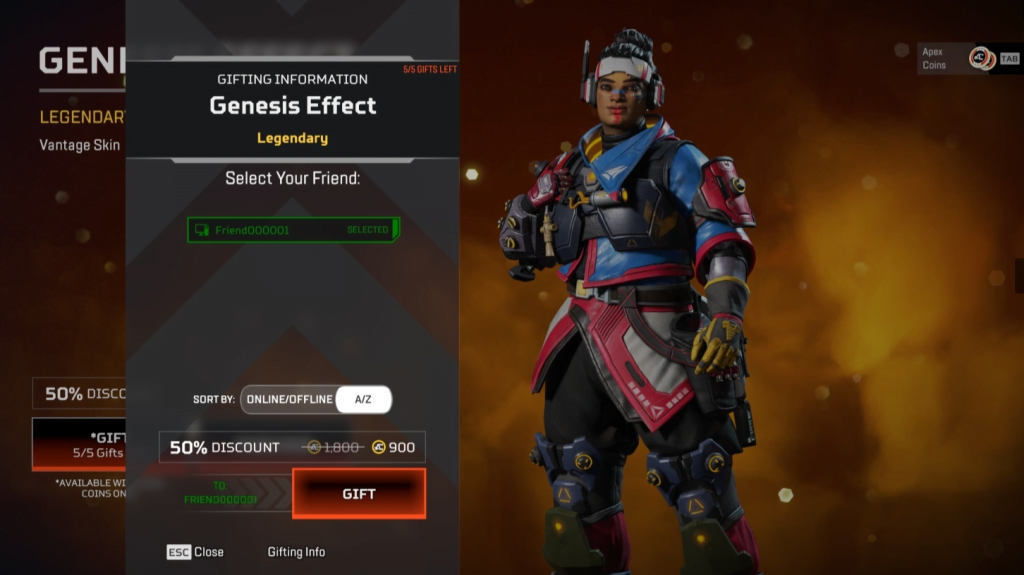 6. If you haven't turned on EA Login Verification, a pop-up with a QR code will appear. Just follow the instructions.
7. Under "Unlock with," click on the Apex Coins to buy the gift.
8. A message will confirm that you've sent the gift.
Note: Always double-check the recipient's account to be sure.
Receiving a Gift
Gifts are added to your inventory automatically after your friend sends them. You don't have to do anything.
To see what they sent you, check your inbox.
In the lobby, you'll see a message saying "You have a new gift."
2. The News icon will have an alert when you receive a new gift.
3. Click on the News icon.
4. Click on the Inbox tab.
5. To see the gift and who it was from, click "Check gift."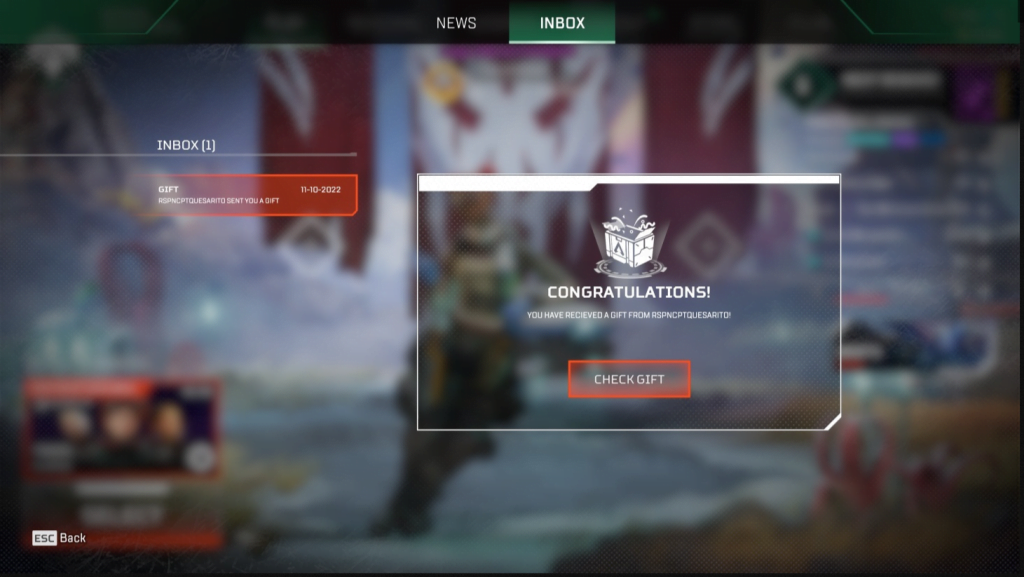 6. Click "Continue" to go back to your inbox.
Common Problems and Solutions
I Didn't Get My Gift
Gifts will be added automatically. If you don't see it, go back to the lobby, and then back to your inventory.
Login Verification Didn't Work
Go to your EA Account Security settings and make sure EA Login Verification is on. If it still doesn't work, restart your game and try again.
Not Enough Coins
You'll need to buy more Apex Coins before sending a gift.
My Friend Shows as Ineligible
Your friend may show as ineligible if:
You haven't been in-game friends for at least two weeks.
Your friend's account isn't in good shape.
There are regional rules that prevent you from sending a gift.
Can't Find Friend in List
Your friend may need to accept your friend request in-game. Once they do, you can send them gifts after being friends for at least two weeks.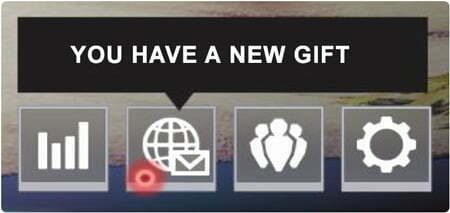 0 Gifts Left
You can only send five gifts in 24 hours. You'll get this error if you've already sent five gifts and need to wait.
This guide gives a clear overview of how to gift in Apex Legends. Just remember the steps and requirements for a joyful gifting experience! Happy gifting!