Experiencing an "inactive account" message when you're ready to jump into Fortnite can be both confusing and frustrating. The error message "Sorry! Your Fortnite account is inactive and may not login" upset many players who are eager to return to their battle royale sessions. Don't panic yet; we'll guide you through several troubleshooting methods to resolve this issue and restore your gaming experience.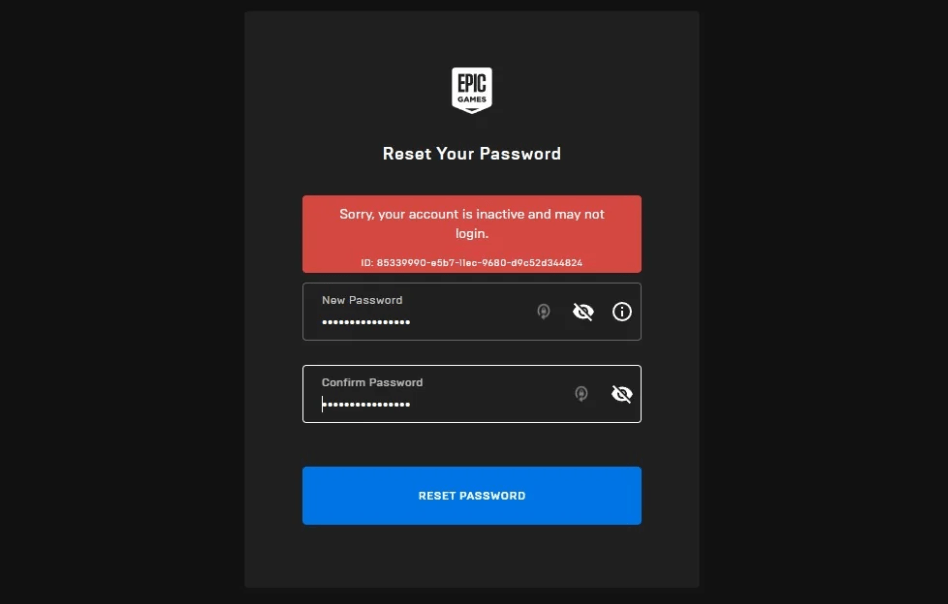 The "inactive account" error can occur due to various reasons such as server downtime, switching devices, entering wrong credentials, or unfortunately, because of a ban. Consider these actionable steps to potentially fix the issue at hand:
1. Verify Server Status
Before you take any drastic measures, ensure that the Epic Games servers are up and running. Scheduled maintenance or unexpected technical difficulties could impede your login attempts.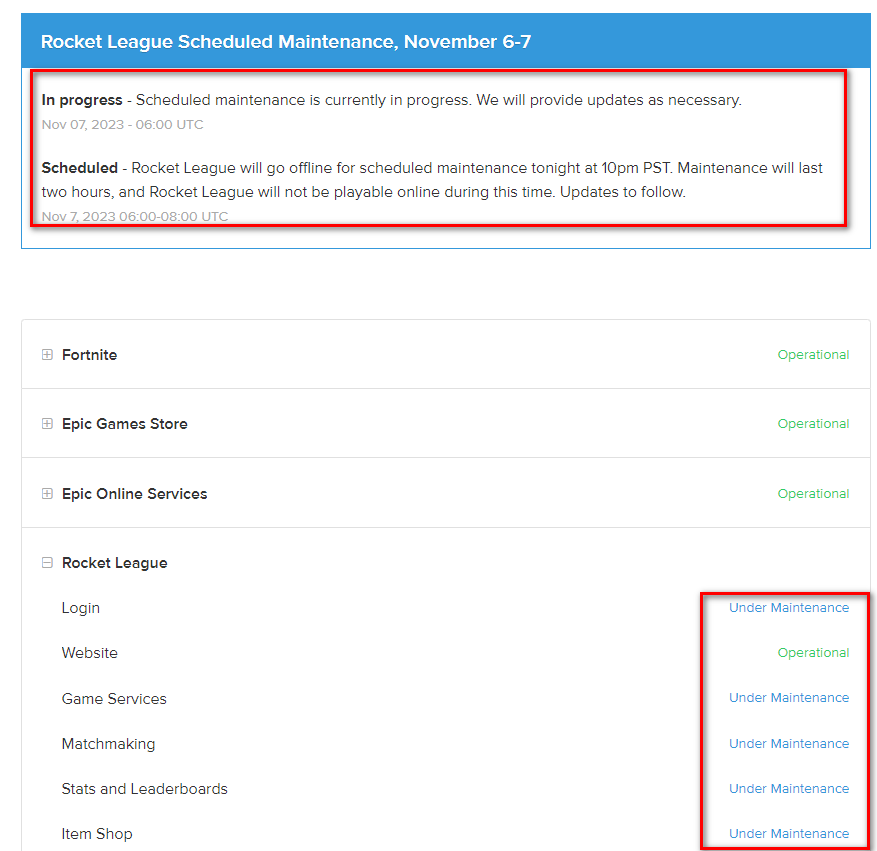 Check the official Epic Games server status page for any announcements or alerts on downtime. Should server issues be the culprit, patience is key, as your access should be restored once the maintenance is complete or the problem is resolved.
2. Reset Your Account's Credentials
If there's no server outage, the next step is to reset the password and other account details. This does not only apply when you suspect that your credentials have been compromised but also serves as a general troubleshooting step. To reset your credentials:
Visit the Epic Games website and navigate to the account reset section.
Follow the instructions to create a new, strong password that is not same as your previous one.

Update your username and other relevant details if necessary.
Attempt to log back into your Fortnite account with the new credentials.
3. Avoid Multiple Logins from Different Devices
Logging in from different devices or platforms can sometimes trigger security protocols that may lock you out of your account.
Always ensure that you've logged out from all other devices before attempting to sign in afresh elsewhere. This precaution prevents multiple login alerts that could potentially disable your account temporarily.


4. Check if your Account is banned
A ban—resulting from misconduct, hacking, or fraud—is a serious matter where the account is intentionally deactivated by Epic Games. If you suspect your account was mistakenly banned:
Contact Epic Games via their official support channel.

Provide necessary details like your account ID, email, date of creation, and evidence that supports your case.

Remember to be patient as support investigates your concern—they handle a high volume of queries.
It is worth noting that Epic Games upholds bans seriously and they are only lifted upon thorough investigation.
Contact Epic Games' Support
If the steps mentioned above doesn't fix the issue and you have verified that no ban has been issued by Epic Games, reaching out to their support team is your last resort. You can contact them through:
The support section on the Epic Games Help portal.
Filling out the contact form with detailed information about your account and the issue at hand.
Waiting for a response which may take up to a day or longer depending on the volume of requests.
We hope this guide has provided you with the enough knowledge to tackle the issue.
We wish you the best of luck in resolving your account issue and returning to Fortnite. Keep us posted on your progress, and let us know if there's anything more we can do to assist you. Happy gaming!