God Of War is a game that revolves entirely around Puzzles and epic Boss fights. Depending on the stage of the game, you will face variations of puzzles. Several players struggle to complete some puzzles such as "Winter, Spring, Summer, Autumn," if you are one of them, fret not; this guide will provide you with a complete solution.
Winter, Spring, Summer, Autumn Puzzle Solution
This puzzle begins as Kratos and Atreus attempt to reach Giant Chisel in Midgard, but their path is blocked by a thick layer of ice. When Atreus scans the Sand Bowl, a riddle appears. This sand bowl riddle presents a cycle of four seasons represented by symbols on the tiles. You have to make a sequence of these seasons to solve this riddle by throwing your Axe on the lever at the bottom of the symbols.
When Atreus shares the song his mother used to sing, you will gain insight into the correct sequence of seasons for the solution. But, the twist is these are performed in reverse because Mimir mentions the word "Retrograde," which means backward or reverse.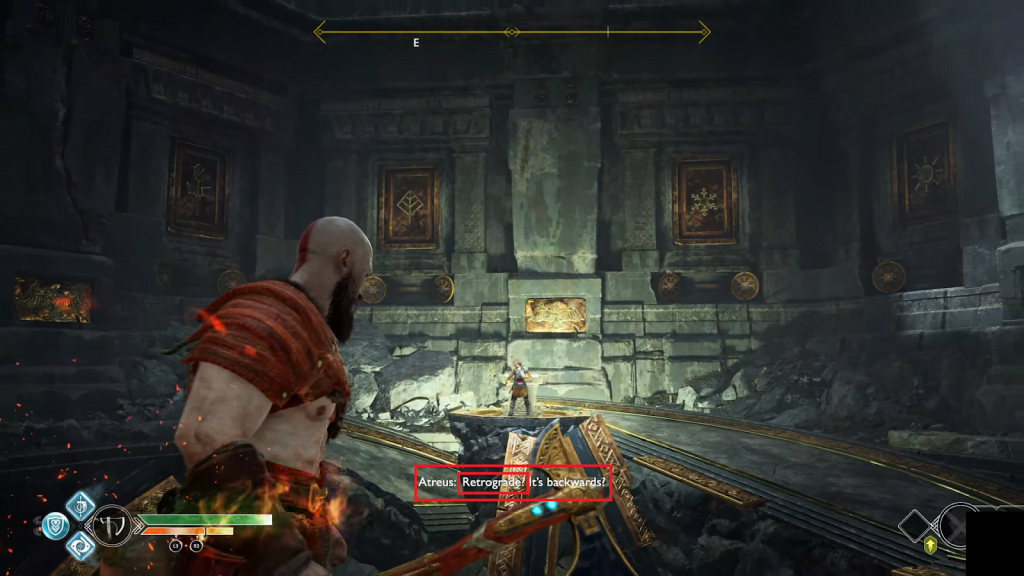 The symbol sequence should be as follows: Leaf (Autumn) – Sun (Summer) – Flower (Spring) – Snowflake (Winter). After creating this sequence, press the button to command Atreus to perform his magic. If the line is correct (which it should be), the platform will repair automatically and forge a path for you.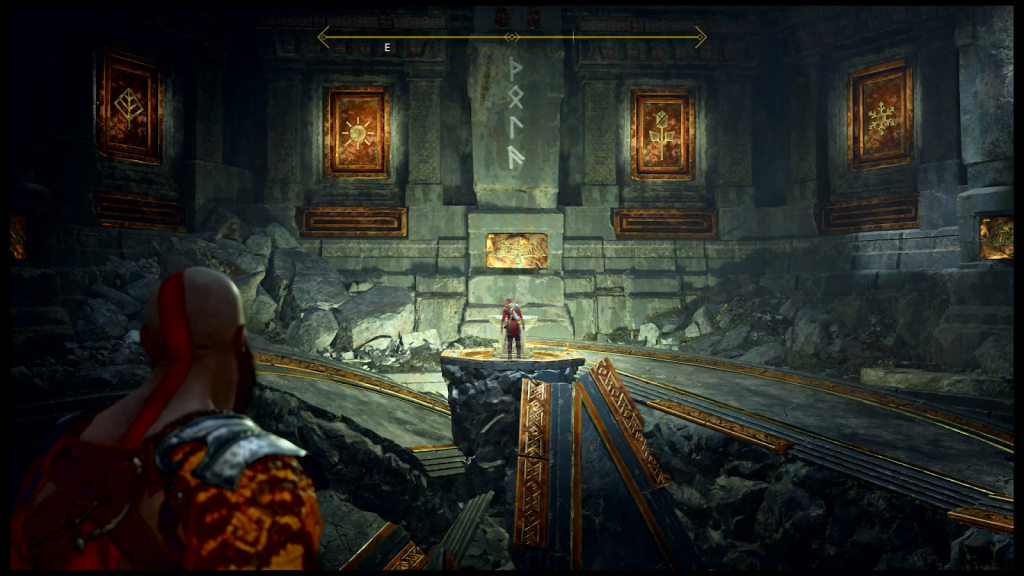 And yes, this is the answer to the well-known puzzle named "Winer, Spring, Summer, Autumn Riddle" present in the game, but be ready for the challenge you must face after completing it.