Herta Space Station is the very first area that players will get to explore in Honkai Star Rail and there are several layers of the stations that players can choose to explore and find various items, materials, and even hidden quests. One of the early hidden quests in Herta Space Station that players can choose to start is the Origami Crane quest which will require a Password for the computer in the Supply Zone layer of the Herta Space Station.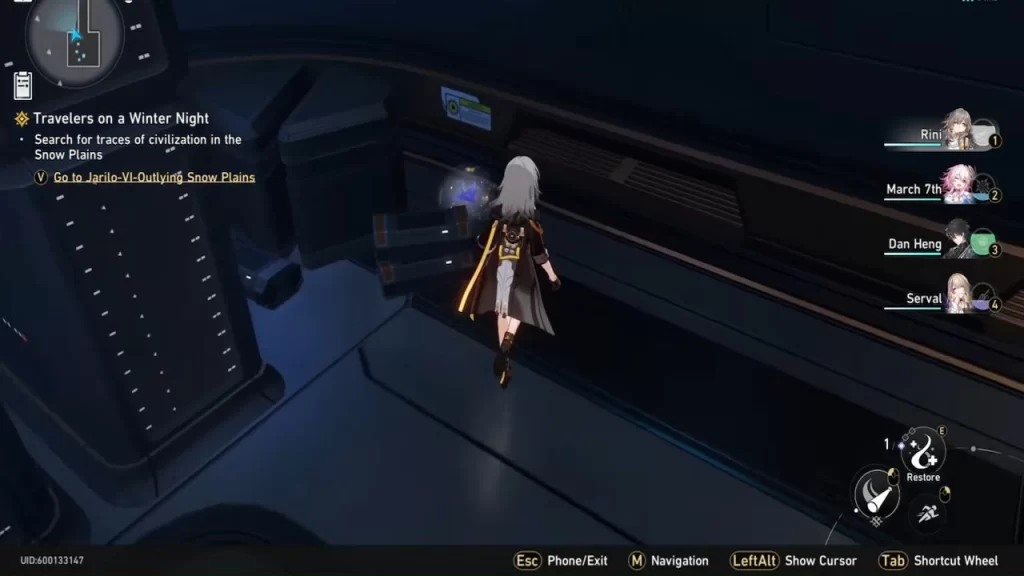 How to Start Origami Crane Quest
To start the Origami Crane Quest, players will have to make their way to the Supply Zone layer and go to the eastern side of it. There would be several screens that players can interact with and after interacting with it, it will ask for a computer password, If players press random buttons, the computer will block off the players and will ask the security questions.
There are four Origami Cranes and three of them will give random information and one of them will give the password for the computer itself. If you have accidentally blocked off from the computer, select the following answers for the Security Question to get right back in.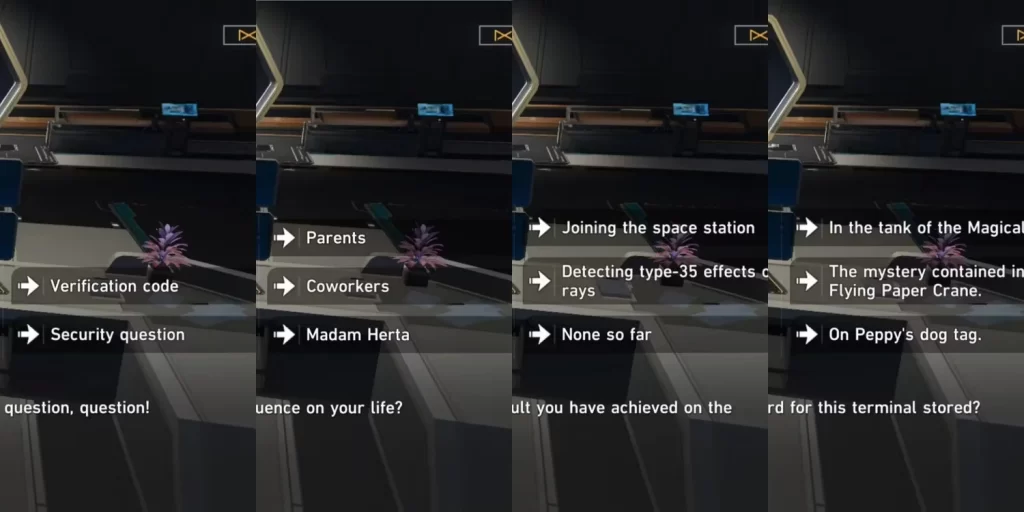 Question: Who has had the biggest influence on your life?
Answer: Madam Herta.
Question: What is the most outstanding result research result you have achieved on the space station?
Answer: None so far.
Question: Where is the spare physical security card for this terminal stored?
Answer: The mystery contained in the Flying Paper Crane.
Players would have to select the correct answers; otherwise, they would have to start over again. After getting unblocked, players would have to find the computer's password.
Where to Find Origami Crane with Computer's Password
To find the Origami Crane with Computer's Password, players need to go out of the room and look to the left side. There will be a plant and the Origami Crane would be hidden beside the plant. Investigate it to get the computer's password, which would be '1233211234567'. After finding the password, go back to the computer and interact with it to enter the correct password.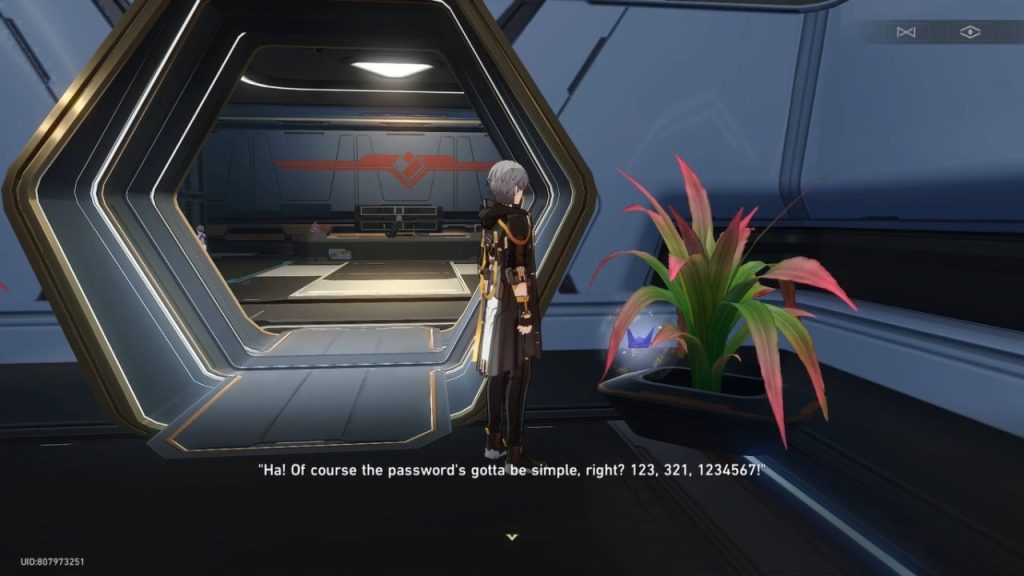 Getting access to the computer will complete the quest and players will be rewarded with the following items.