In Remnant 2, unlocking your second archetype lets you play your own way. This guide will guide you through each step, making sure you can easily switch between archetypes. Follow these steps to make your Remnant 2 adventure even better.
What are Archetypes?
Archetypes are like roles for your character in Remnant 2. At the start, you pick one. But unlocking the second one gives you more ways to play.
Earning Trait Points
To unlock the Dual Class, you need to get 10 Trait Points. You get these by beating bosses or finding Tomes of Knowledge. Use them carefully – they're super important.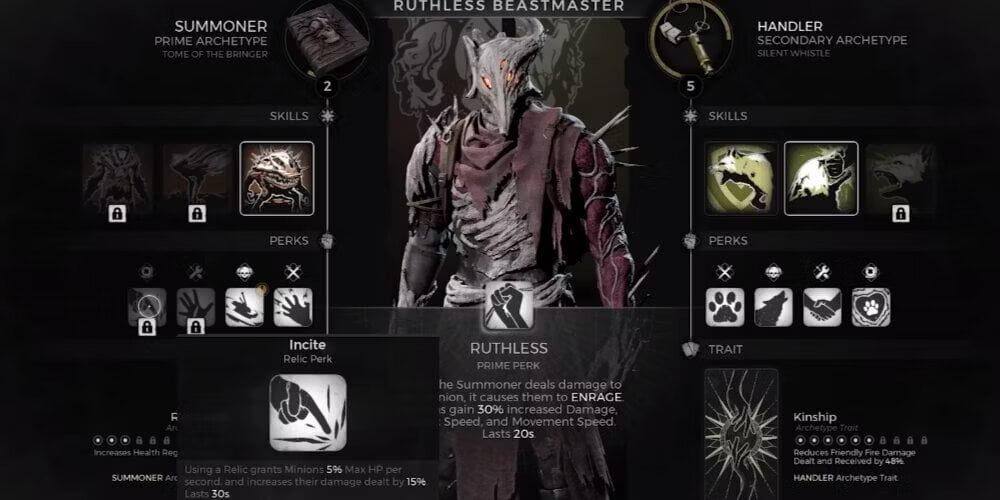 Getting Class Items
Before you can use your second archetype, you need Class Items. You can get these by giving certain things, like Lumenite Crystals and Scrap, to the NPC Wallace in Ward 13.
Medic Archetype: Get the Medic Pin from Dr. Norah and make it the Caduceus Idol Engram.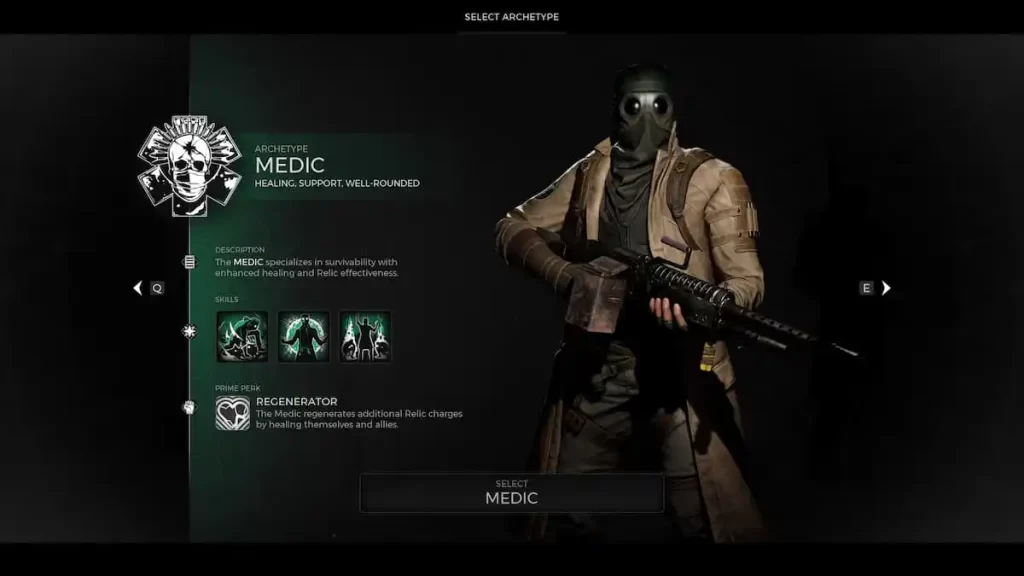 Hunter Archetype: Buy the Rusty Medal from Brabus and make it the Sniper War Medal Engram.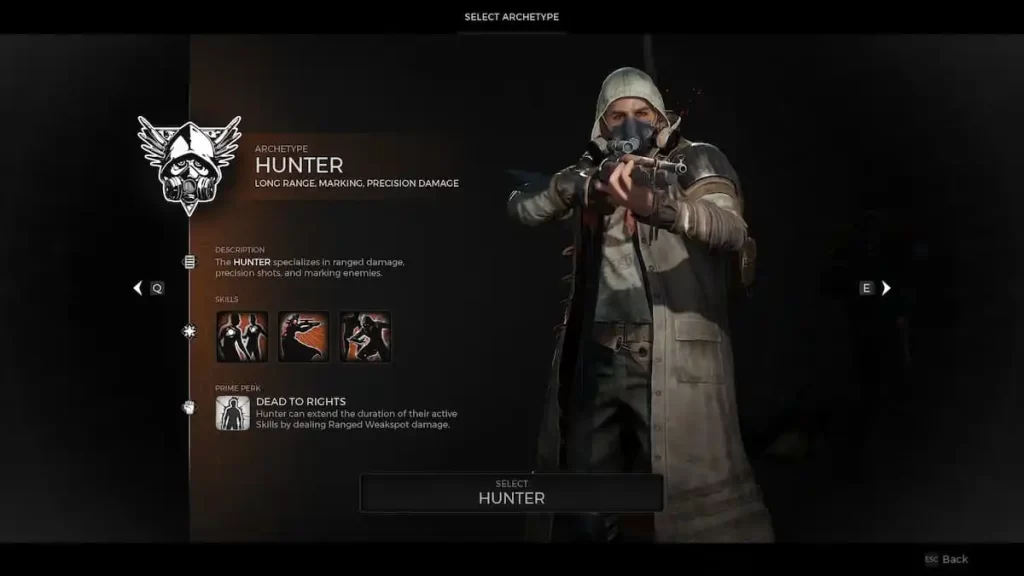 Challenger Archetype: Purchase the Old Metal Tool from Reggie and turn it into the Steel Enswell Engram.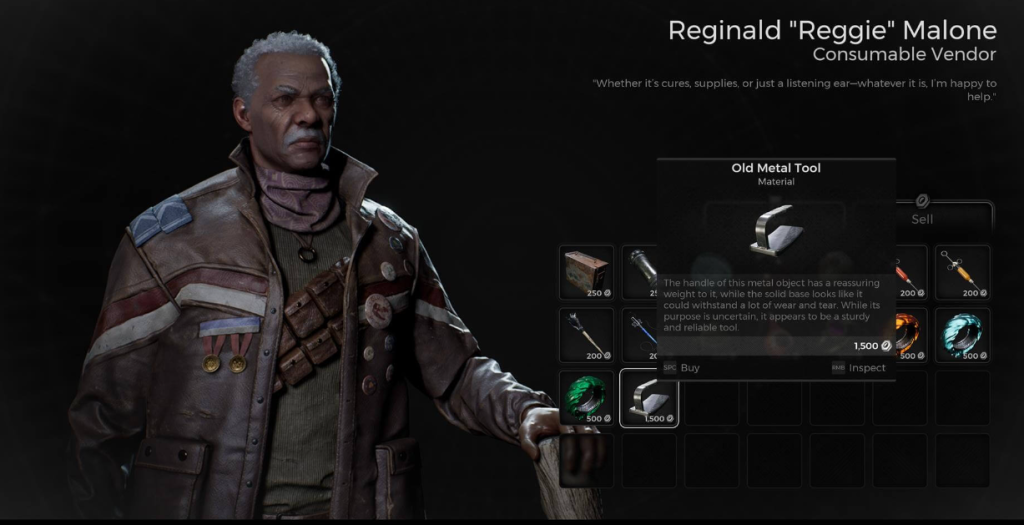 Handler Archetype: Get the Old Whistle from Mudtooth and make it the Silver Whistle Engram.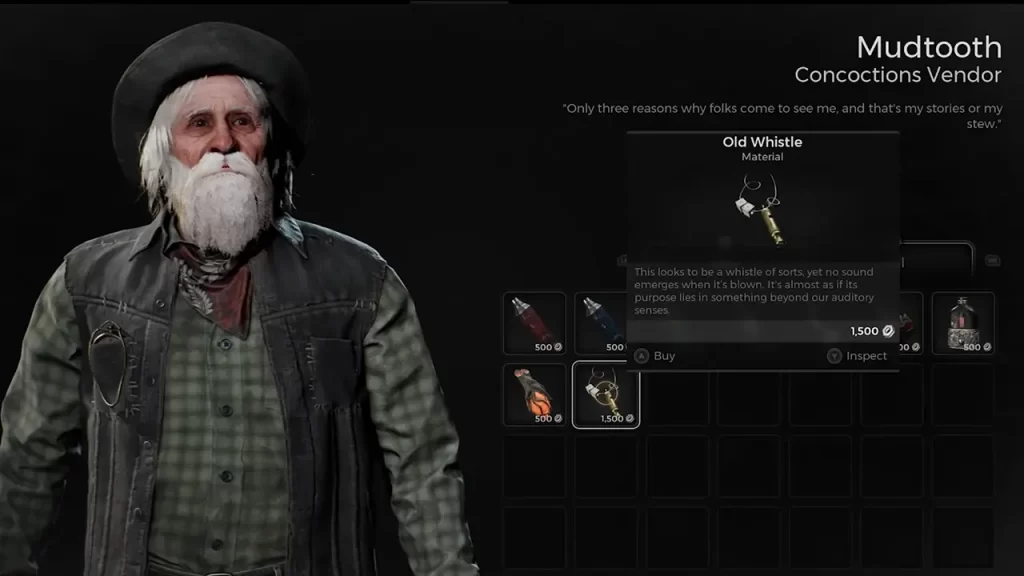 Gunslinger Archetype: If you pre-ordered or did so after, get the Worn Cylinder from Mudtooth and make it the Iron Cylinder Engram.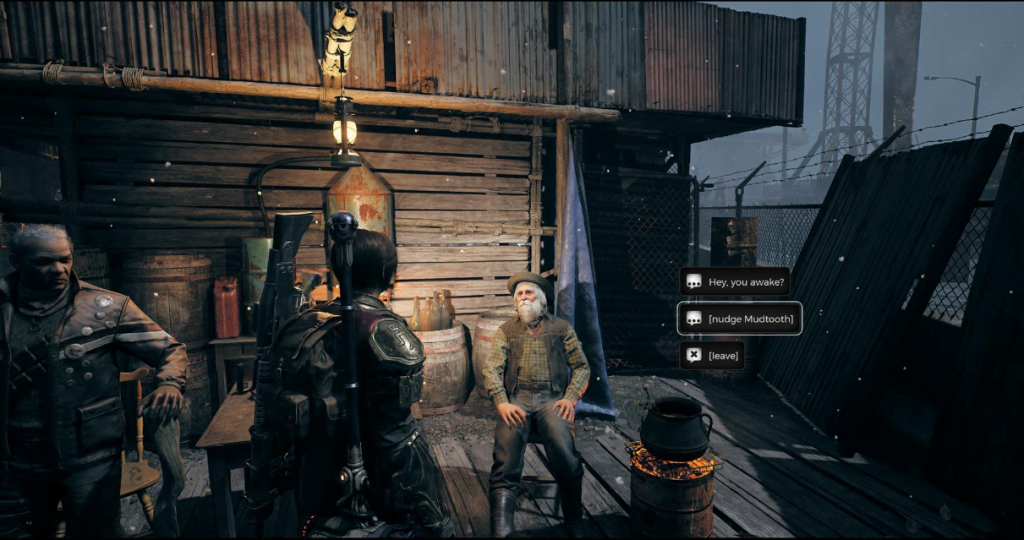 Alchemist Archetype: Explore Morrow Parish in Losomn, defeat the Rat Ogre, and swap the Mysterious Stone for the Philosopher's Stone Class Engram.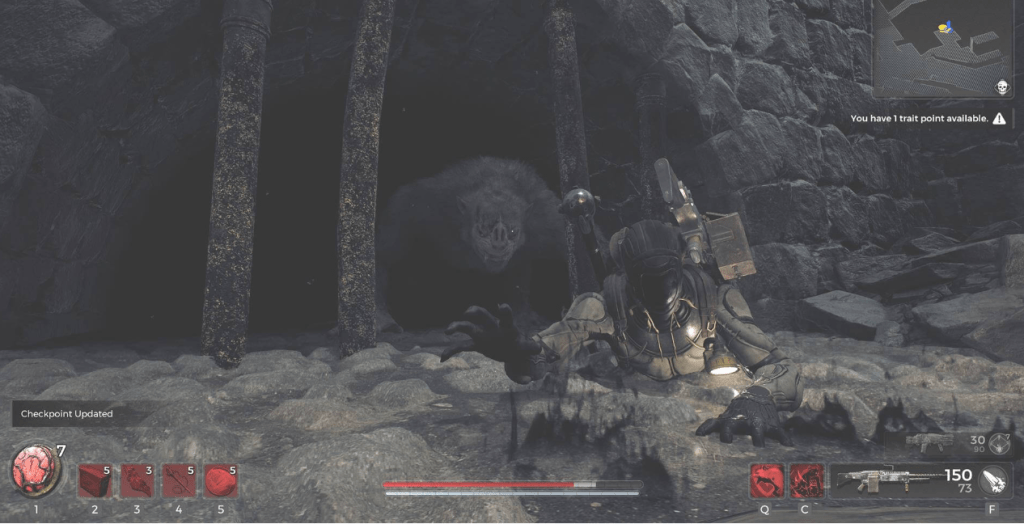 Summoner Archetype: Collect 15 Blood Moon Essence in Yaesha, get the Faded Grimoire from the Bloodmoon Altar, and upgrade it to the Summoner's Class Engram.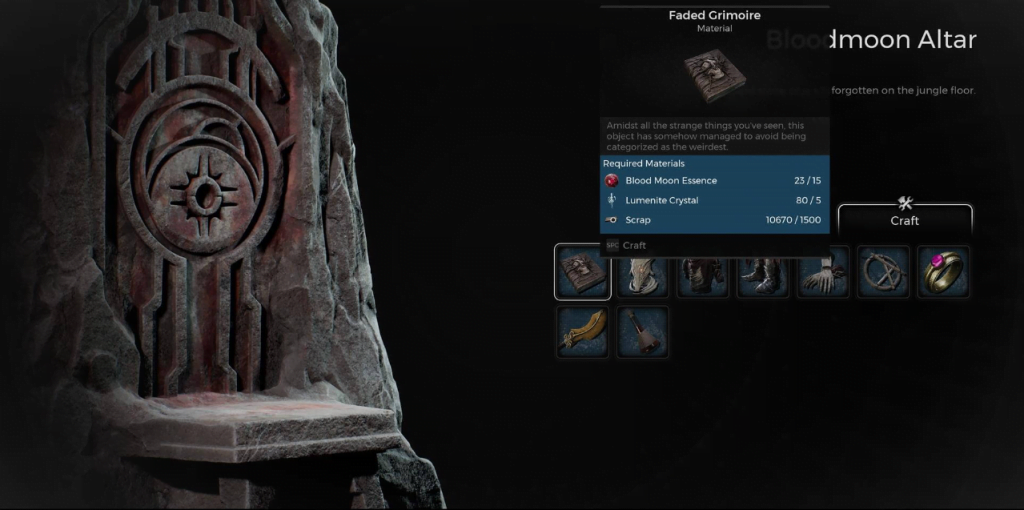 Engineer Archetype: Find the Alien Device in N'erud, swap it for the Drzyr Caliper with Wallace.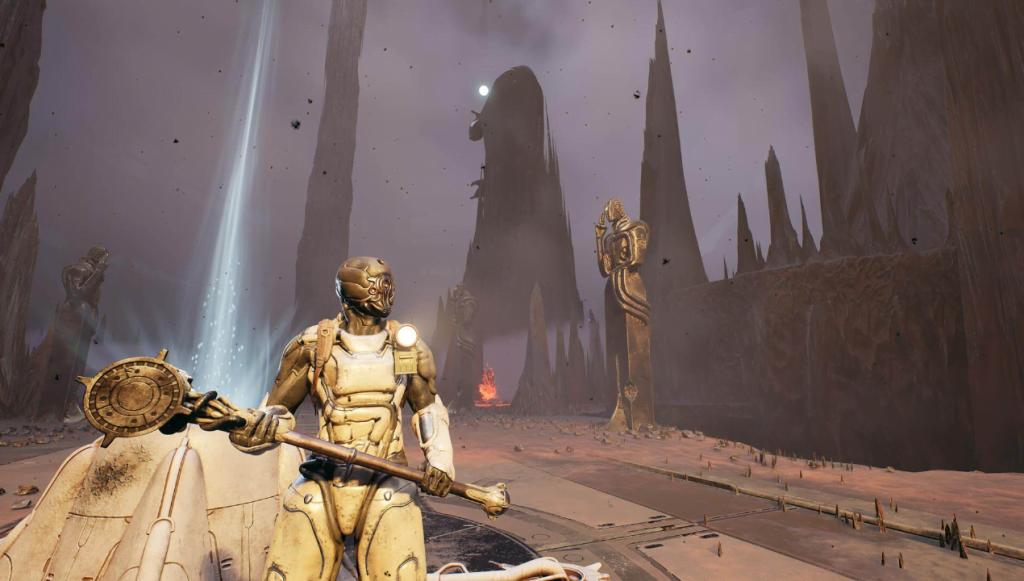 Invader Archetype: Follow a series of steps with Nightweaver's Stone Doll, Dreamcatcher, and Wooden Shiv to get the Invader's Class Engram.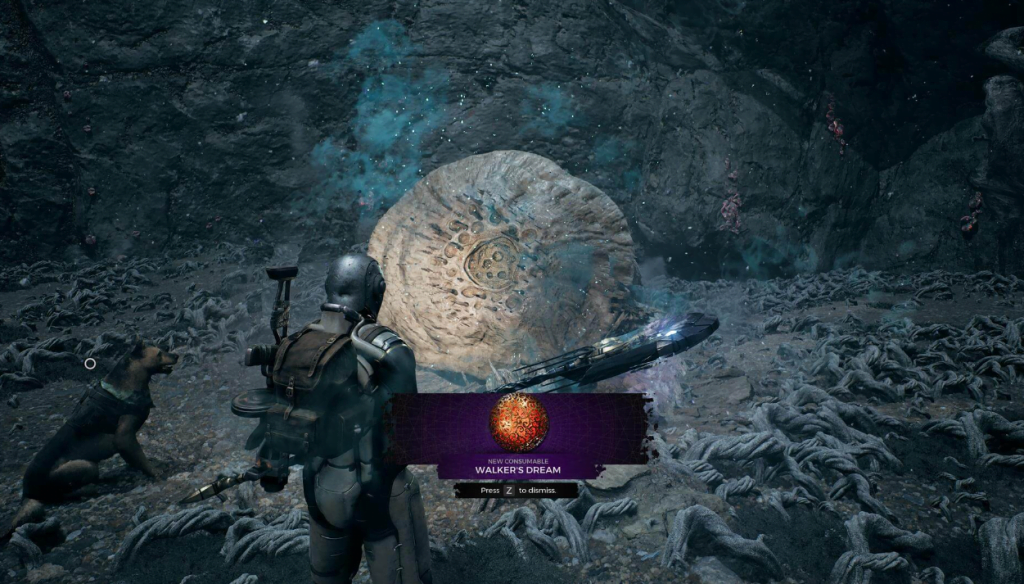 Explorer Archetype: Beat the final boss and get the Broken Compass. Upgrade it to the Golden Compass Class Engram with Wallace.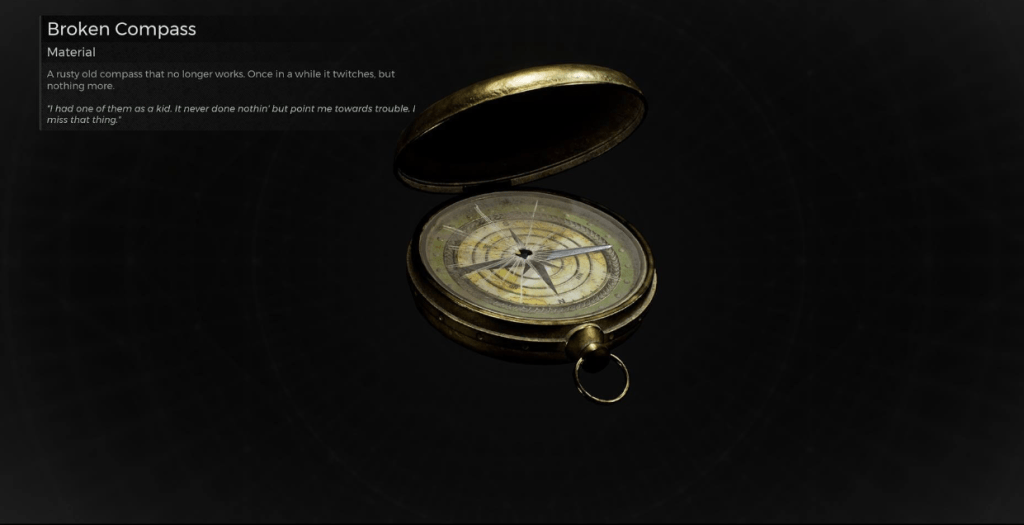 Equipping the Second Archetype
Once you have the Class Engram, go to your character menu and put it in either the main or second archetype slot. This gives you a whole new set of skills and style.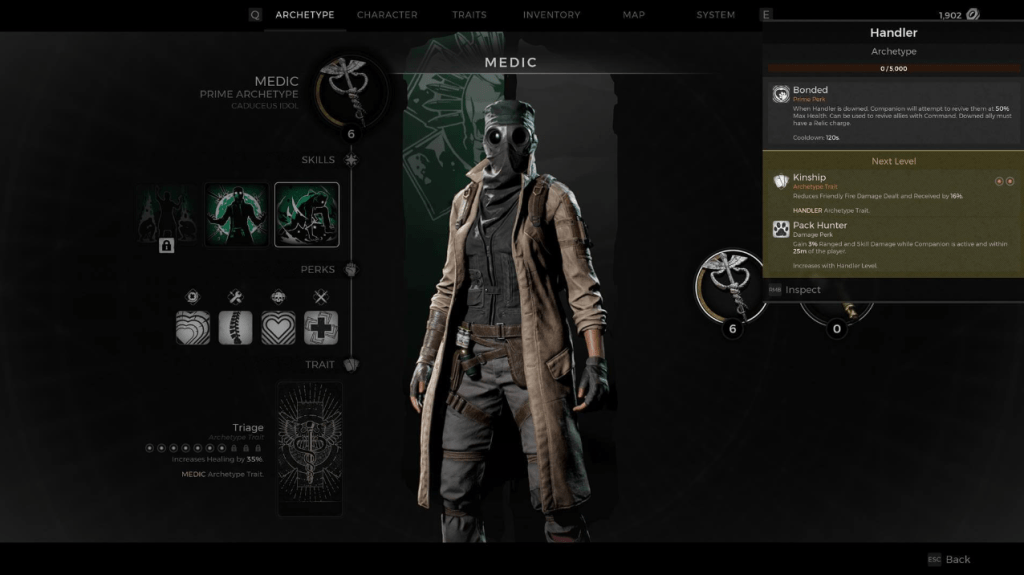 Using Two Classes
Remember, only the Prime Perk of your main archetype will work. You can choose one skill for each archetype. Your XP gains will be split between the two classes.
Tricks for Dual Class Play
Switch between archetypes when needed. This can be useful for adapting to different situations or enemies.
Max out Archetype traits for extra benefits. Each archetype has three traits that you can upgrade.
Use the strengths of both archetypes smartly. This will help you create a well-rounded character that can handle any challenge.
Unlocking your second archetype in Remnant 2 gives you loads of new ways to play. Follow these steps and use the tips to become a pro at using two classes. Enjoy trying out different styles and taking on tough challenges!