Roblox Doors is a horror game where you have to pass 100 doors to complete the game, and with every door passed, you encounter a monster that will surprise you with its jumpscares and boost your adrenaline to throw you into a panic. This induces the player into a fight or flight response, because of which he fails to complete the game.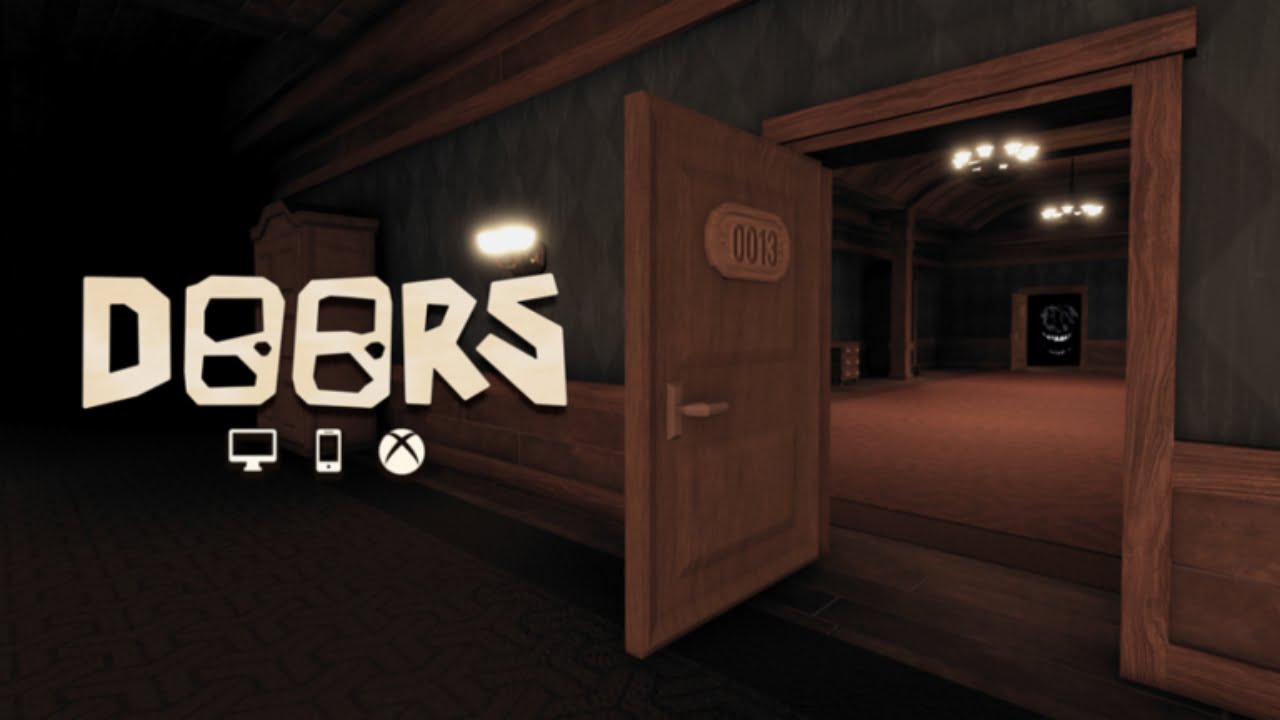 The game will be much easier if you know how to escape every monster towards the next door. So this guide will cover how every monster operates and how to escape them easily.
List of All the Monsters
There are many entities in the game; some of them are hostile and are referred to as monsters. Here is every monster you will face in Roblox Doors.
Rush
Rush is one of the first monsters you will encounter in the game, and this ghostly figure is fast and likes making an entry. Before it spawns, you will start hearing a static sound that indicates that Rush is active. The lights will start flickering shortly after.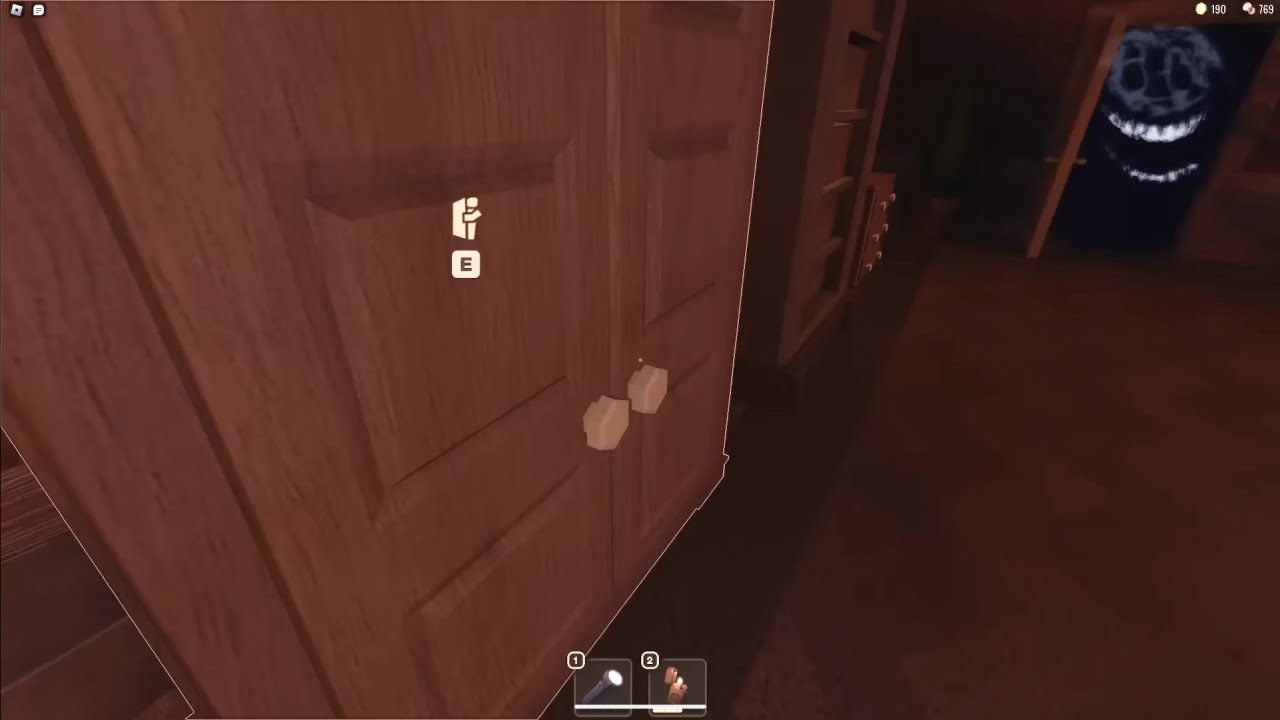 This monster is just a grey face with a horrific smile that shuts all the lights of rooms it passes by. While it chases you, you can try to avoid it by hiding in the closet or under the bed. However, Rush will not disappear after hitting a closed door. You will need to find a way to defeat it to escape.
Hide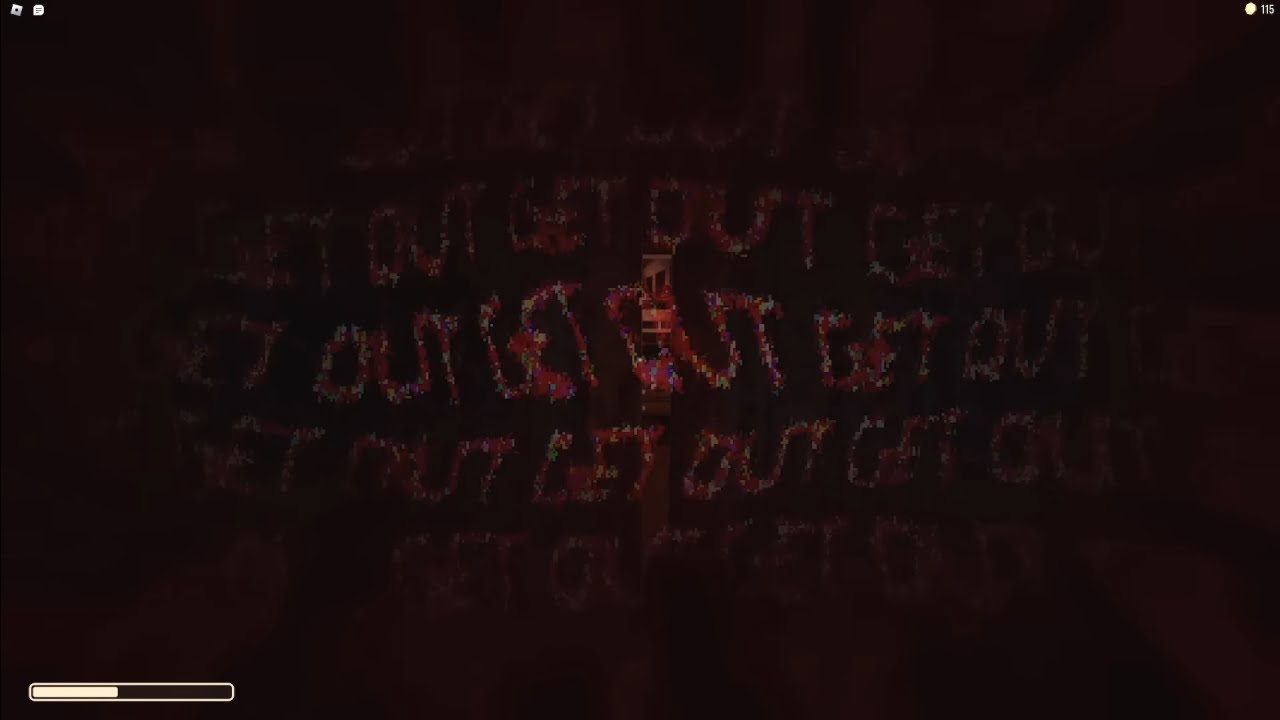 Hide has no form, and you will acknowledge his presence when you hide in a spot like under the bed, in the closets or vents, etc., for a long time. Your screen will turn red, and a "Get Out" message will appear all over it. If you still refuse to exit the hiding spot, Hide will kick you out, and you will have to bear a 40% decrease in health. To make things worse, if you were kicked out, you would be unable to hide until a 5-second cooldown ends. The best way to avoid this is to get out of the spot as soon as the screen turns red and then get back in. This will reset the timer for Hide's appearance.
Dupe
When you enter a room with two doors that have the same number, you must choose one to progress further. One of the doors is fake, and Dupe hides behind it to scare you if you choose it. To avoid Dupe, you must keep track of the number of doors you have passed. For example, if you have passed through 34 doors, and then you enter a room with two doors numbered 35 and 47, the real door is 35. If you choose the door numbered 47, Dupe will scare you.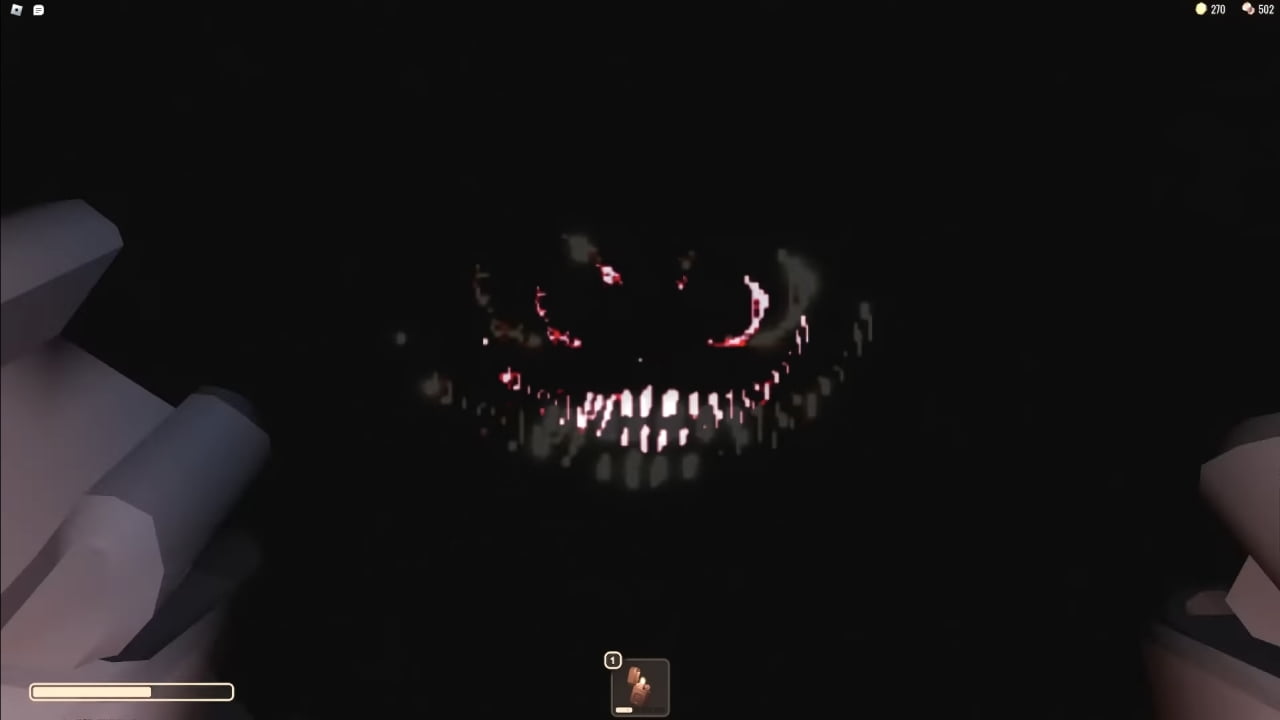 If you don't remember the door count, you can identify it by going close to hear from the doors. The one where the rumbling sounds come from is the fake one, and the silent one is the real one. Go through the quiet room to avoid Dupe.
Ambush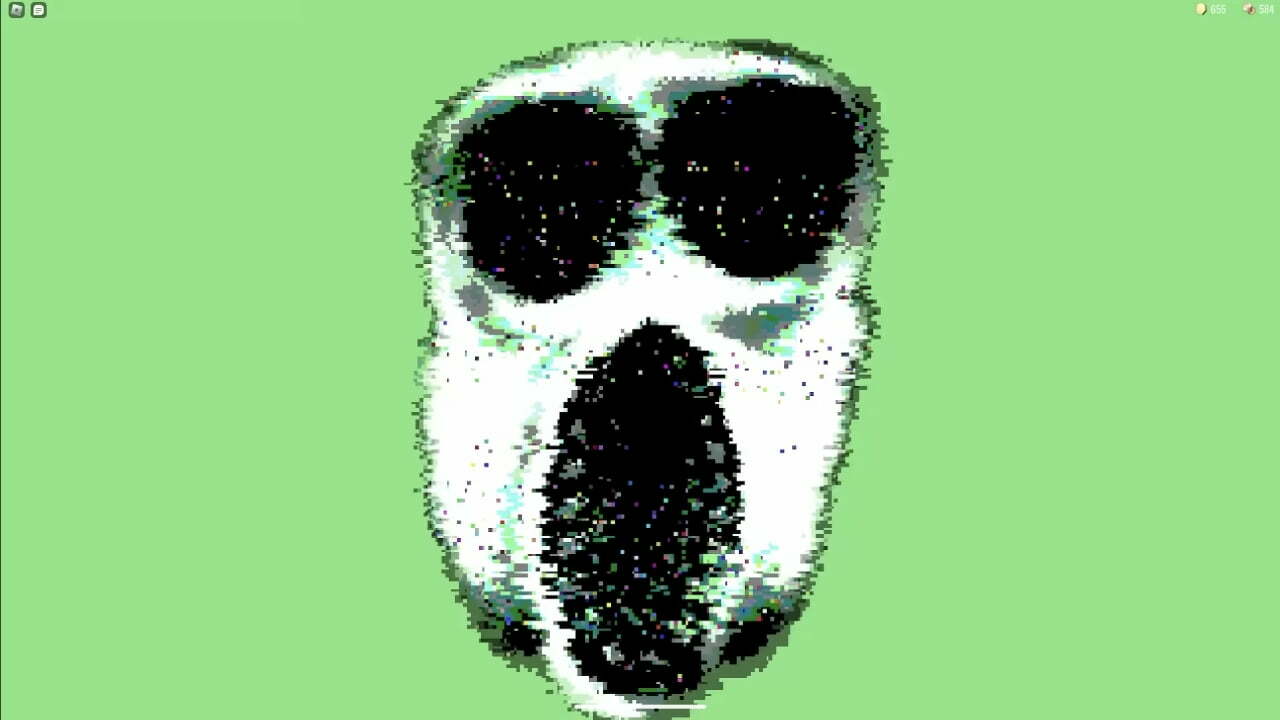 This boss resembles Rush because it has a pale face, but the mouth is wide open instead of a smile. He will chase you but not disappear after encountering a closed door but will turn around to find you. You can hide in a spot to avoid this boss, but not for long, as Hide may also push you out. You must exit the place and enter again as soon as you see Ambush passing from you, and repeat this to avoid his jumpscare.
The Eyes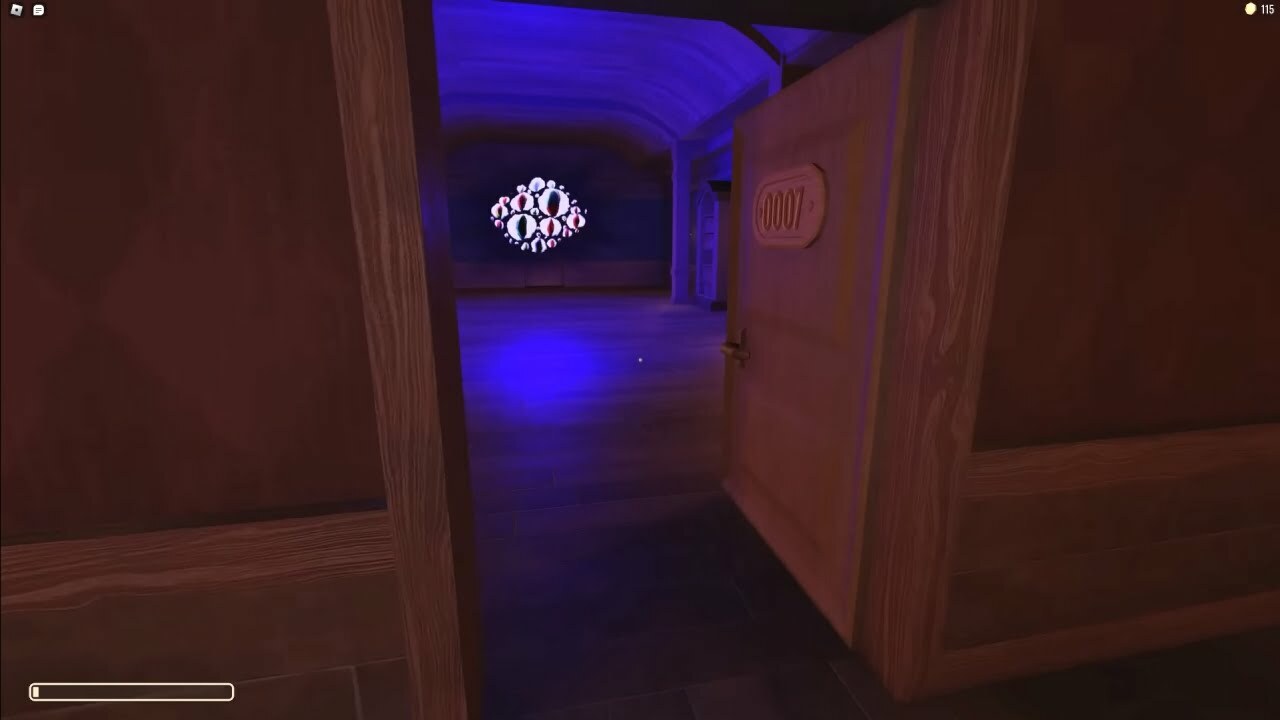 The Eyes is a cluster of eyes standing in a room. It doesn't move or follow you, but just looking at it will damage you. To avoid taking damage, you must close your eyes or look away from it completely. You cannot turn your camera to the walls or door to get past it.
Screech
This monster will appear after a "psst" sound only in a dark room. The key to avoid taking damage from him is to find him and look away from him until he disappears. You can also use a flashlight to blind him.-
Halt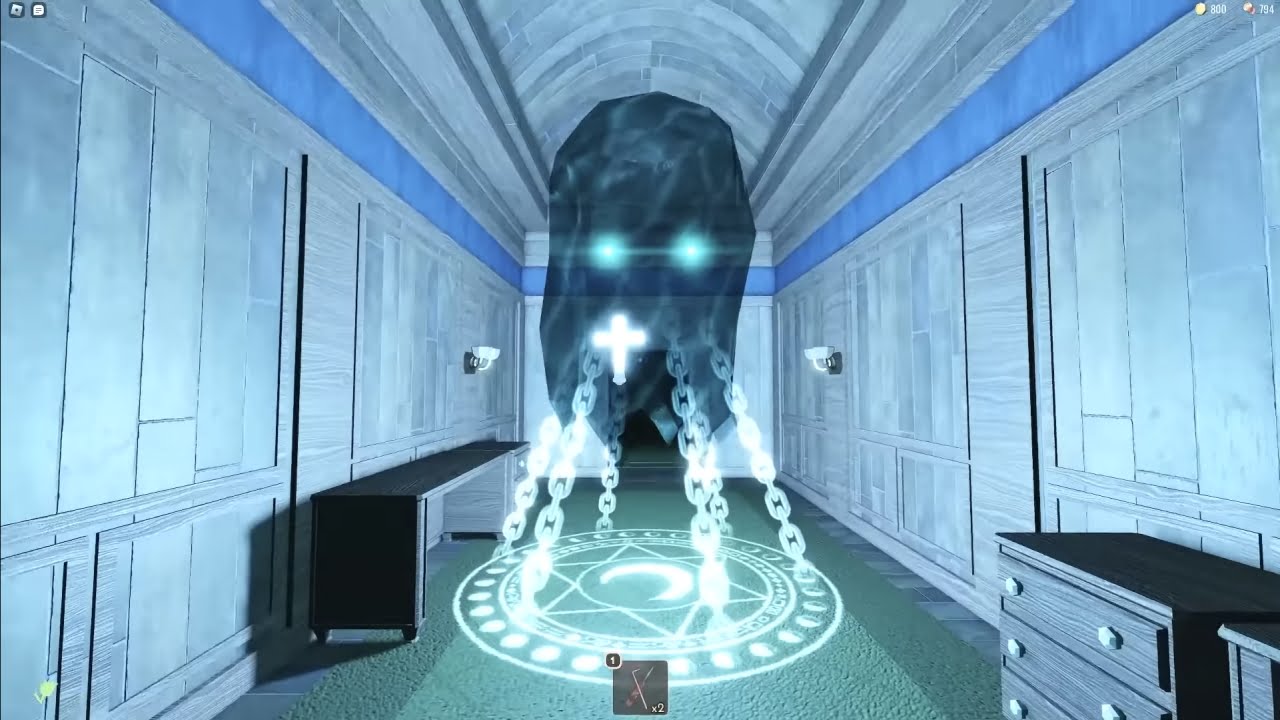 When the lights start flickering for longer than usual, beware as Halt stands behind the next door. When you open the next door, you will see a long, thin hallway you must start through because Halt will be right behind you. If the "Halt" message appears on the screen, stop moving, as Halt will switch the hallway sides. Keep repeating this every time this message appears until you reach the next door. Keep going, or the monster will deal you quite a lot of damage.
Seek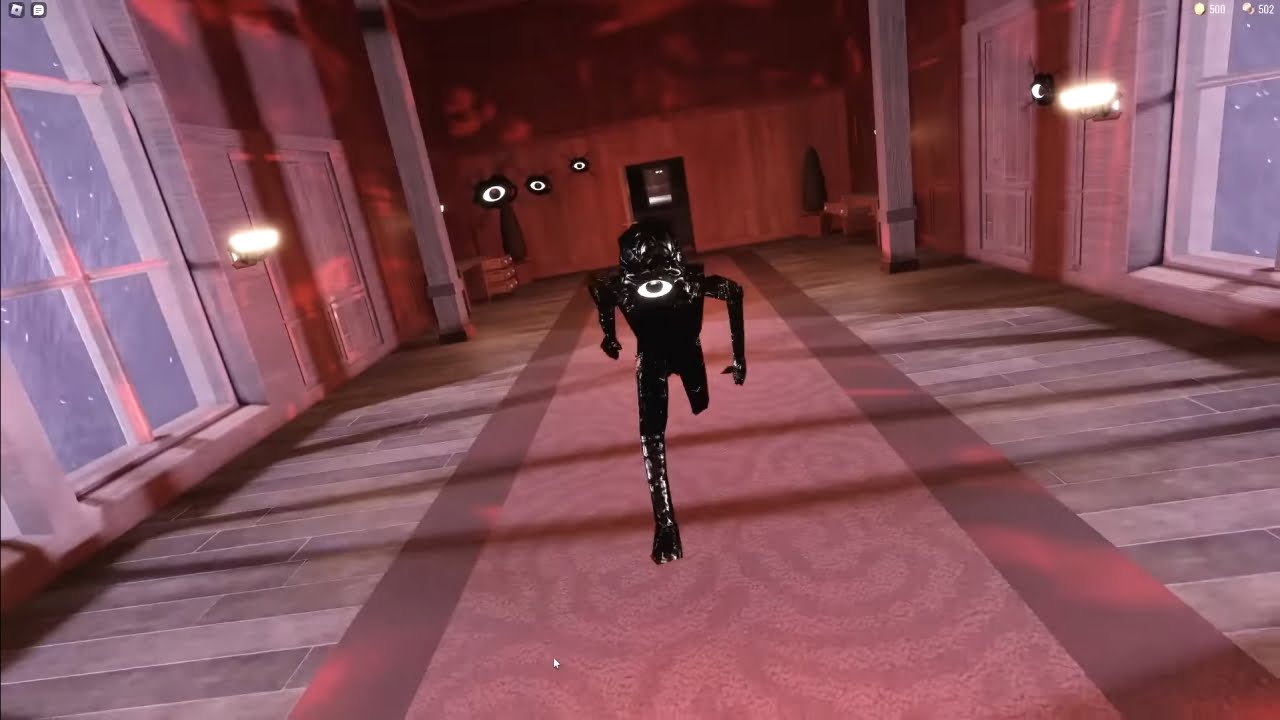 Seek is a humanoid creature that appears after eyes appear in walls or paintings while moving through the doors. It emerges from a black slime and starts its chase. To avoid it, you must follow the Guiding Light that guides you through the obstacles and to multiple doors. You will come across a long hallway where black hands coming in from the windows will try to grab you, and chandeliers will fall all around. You must avoid all this to get to the end of the hallway, and once you shut the hallway's door, the chase will end.
The Figure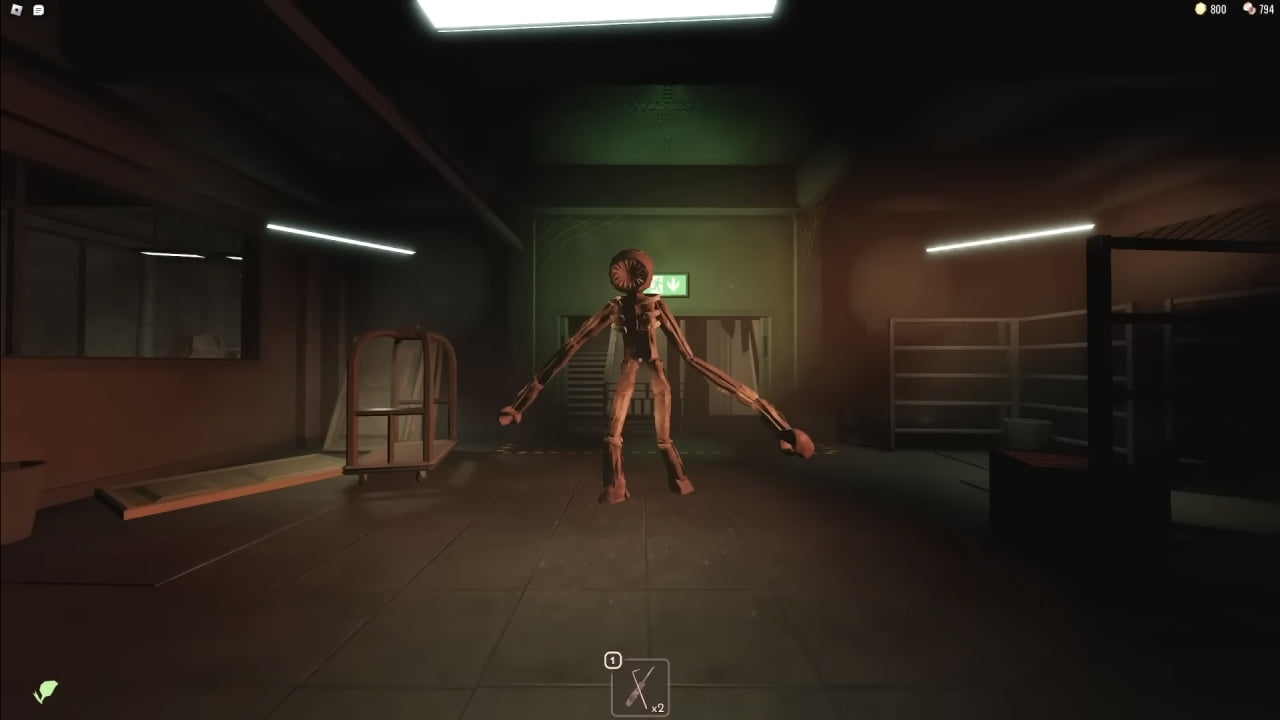 You will encounter the Figure twice in the game: once in room 50 and once in room 100. This is the most fearsome monster as it uses its heightened hearing senses to spot you and attack you. You can escape this boss by treading slowly after crouching or hiding in the nearest closet. As it passes near you, a QTE minigame will appear in which you have to press a pattern of buttons to win. If you pass this game, the Figure will leave your vicinity, allowing you to escape the room.
Jack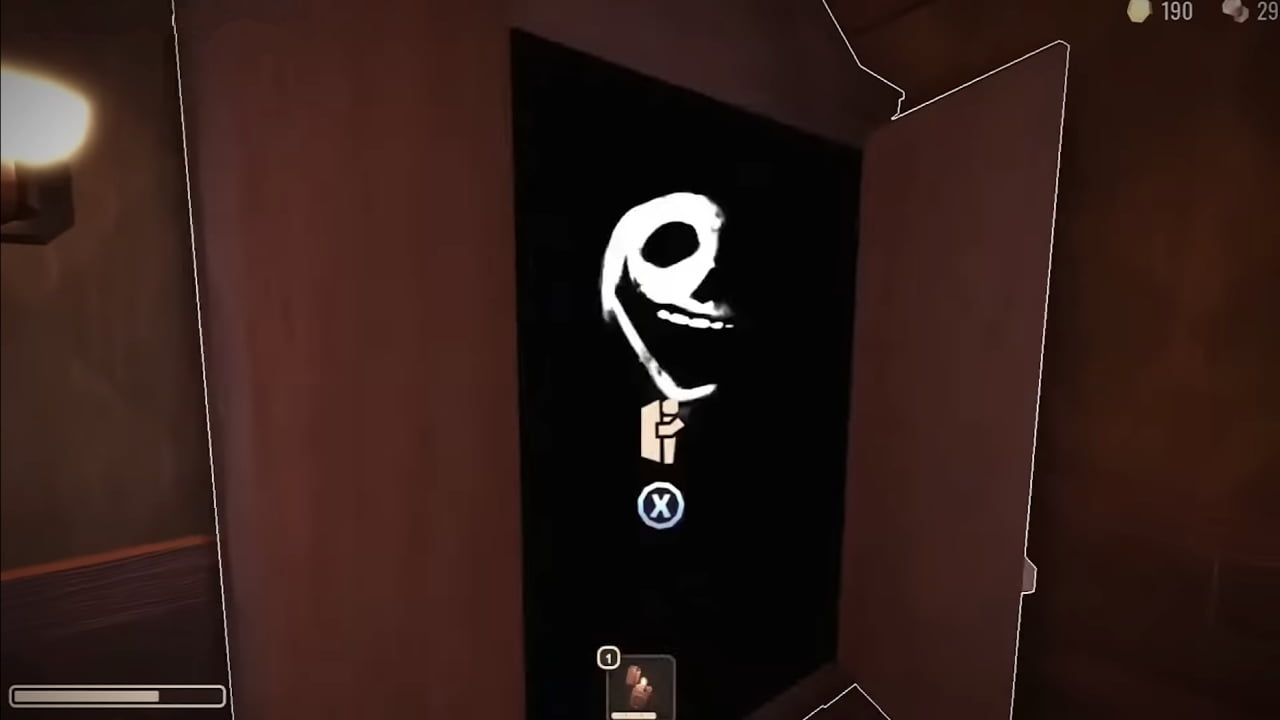 Jack appears in hiding spots like a closet or behind the doors to scare you. Though this monster does not deal significant damage, it still renders the hiding spot useless. You can fix this by entering the hiding spot again to use it because Jack will instantly disappear after pushing you out with a jumpscare.
Timothy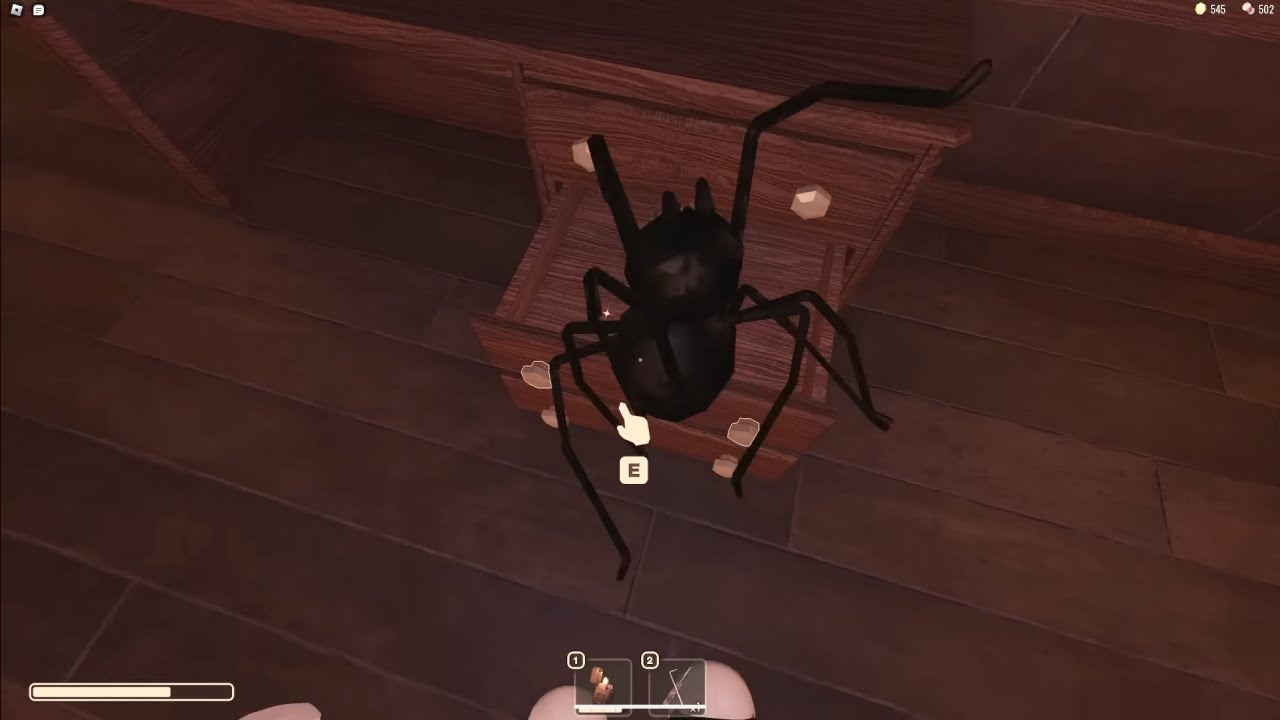 Timothy is a spider that can damage up to 5% of your health. It appears when you open draws or any container, and it will jumpscare you by jumping on the face. You cannot avoid this because you can never see it coming, and it has a minimal chance of being encountered.
Snare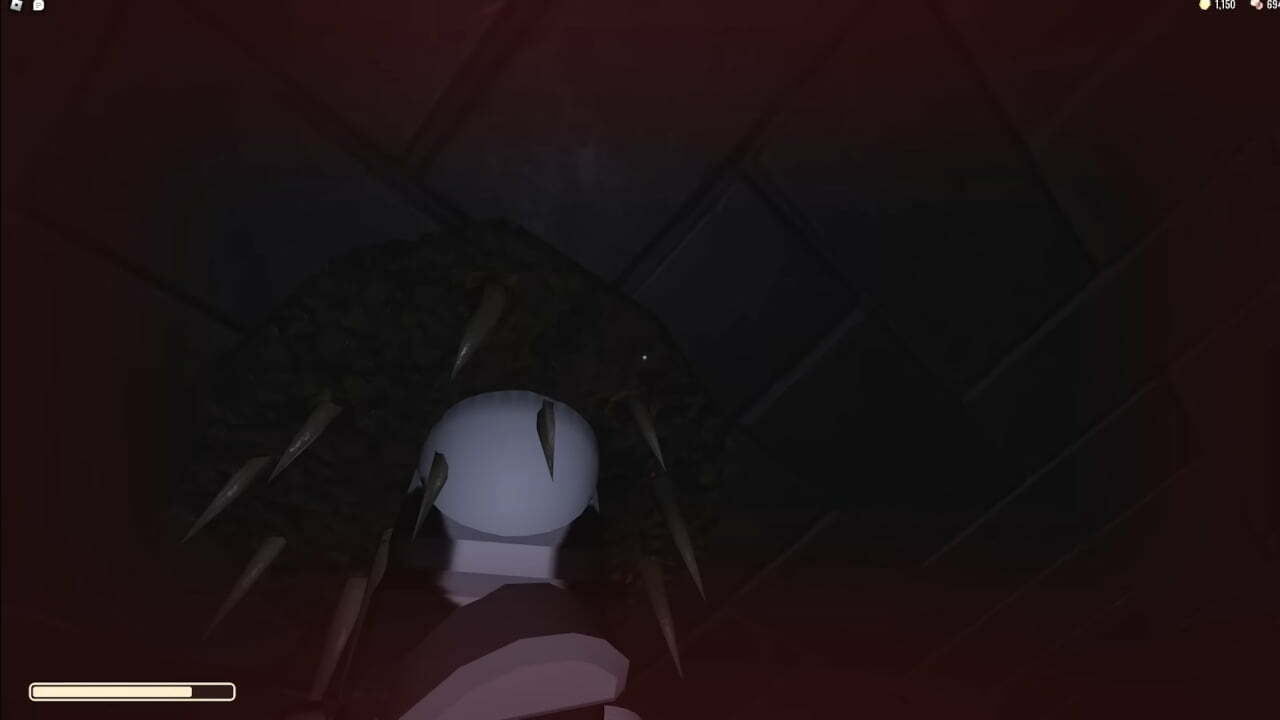 When traveling past rooms 90 to 99, you will find small dirt patches on the ground; that's Snare. If you step on them, it will make you unable to move for the next five seconds. Use a torch in the specified rooms to avoid Snare.
Shadow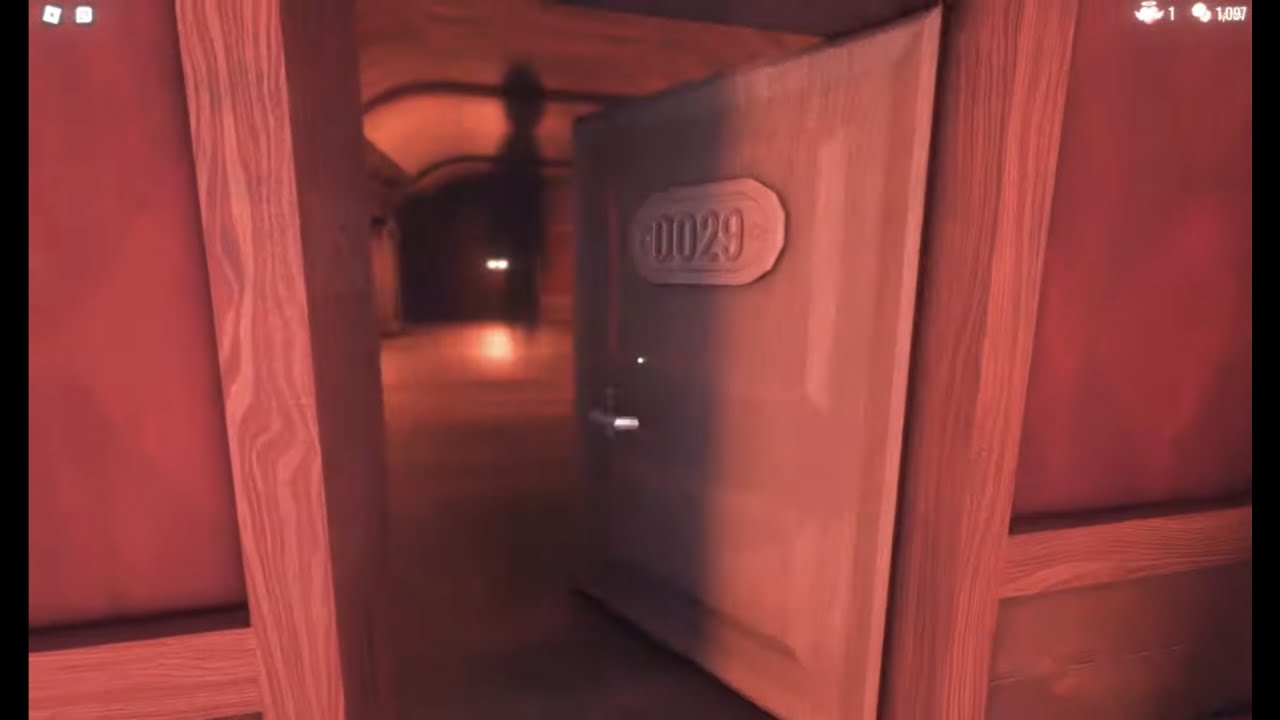 Another harmless monster, Shadow's purpose, is only to scare you and has the lowest chance of occurrence.
Window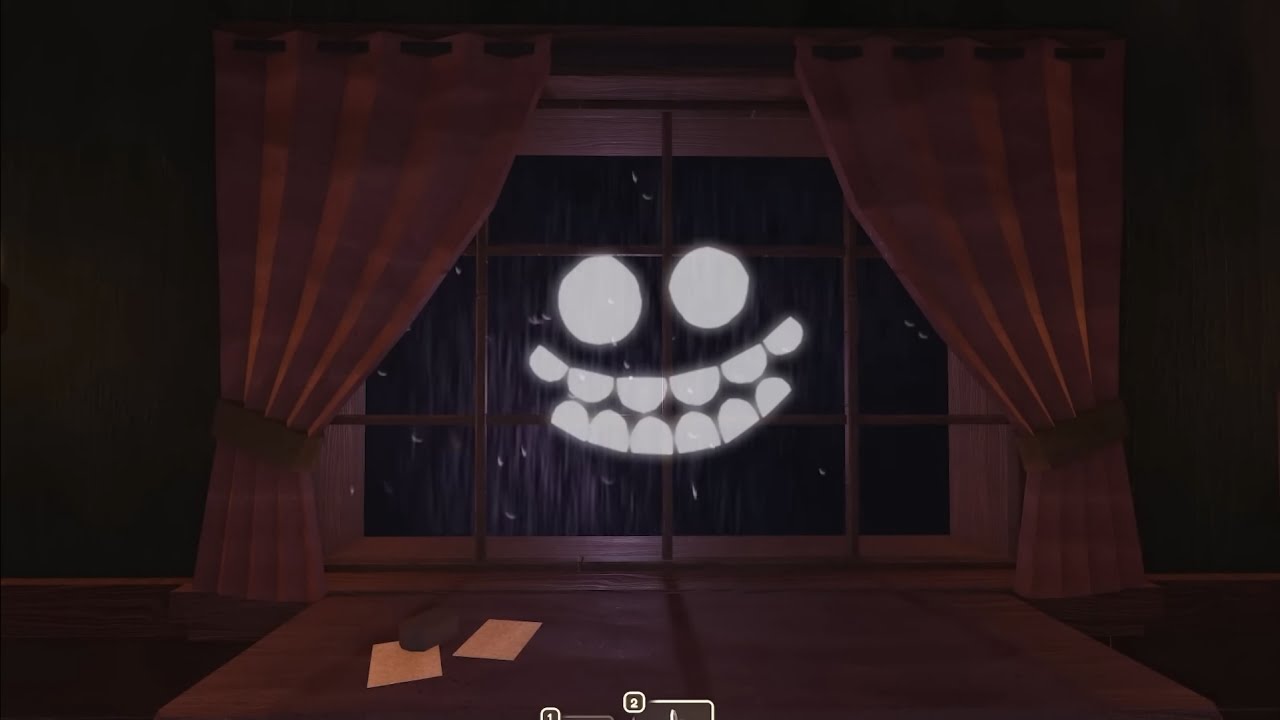 This monster does not jumpscare, nor can it deal you any damage. It can only be seen when the thunder strikes outside any window.
Guiding Light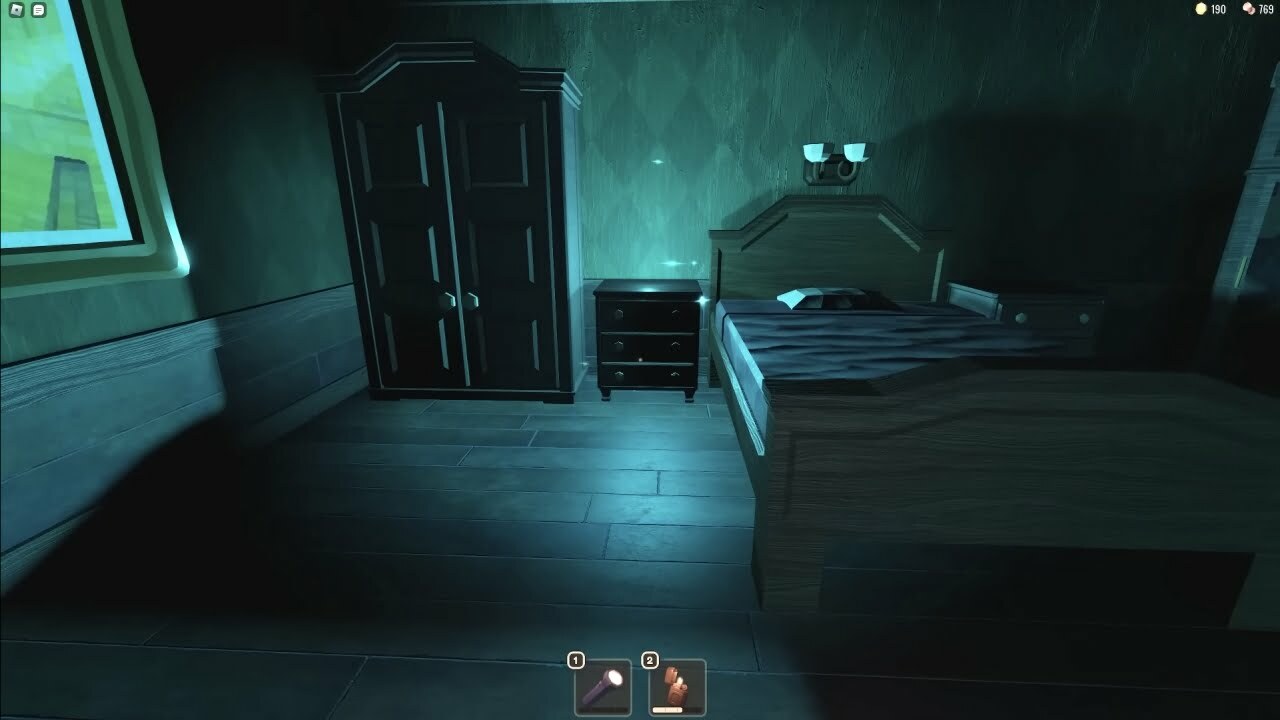 You might have seen a blue light glow on multiple objects or at different waypoints that had guided you when you were lost; that is Guiding Light. It hints at you when you have difficulty figuring out what to do next.
Void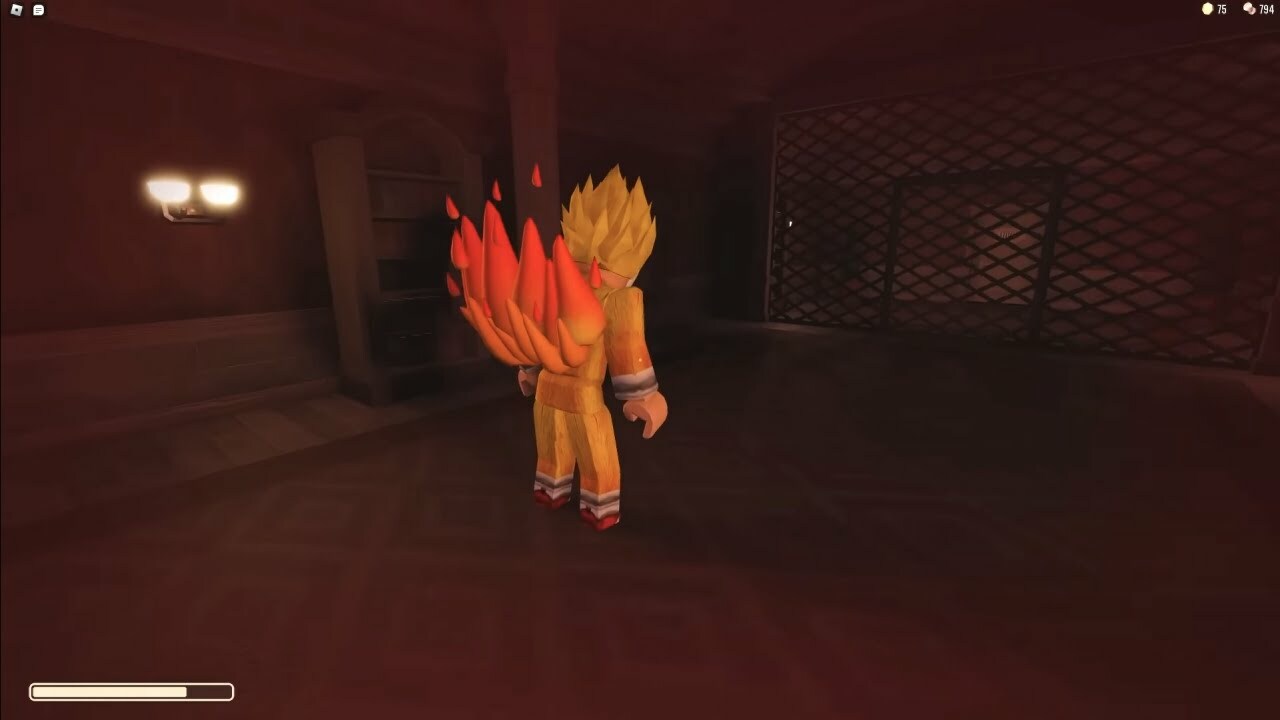 This monster appears near the players who are left alone or are behind their teammates. It cannot be seen, but it will teleport them close to their peers, causing a little harm. If you stick together, you will not have to worry about Void.
Glitch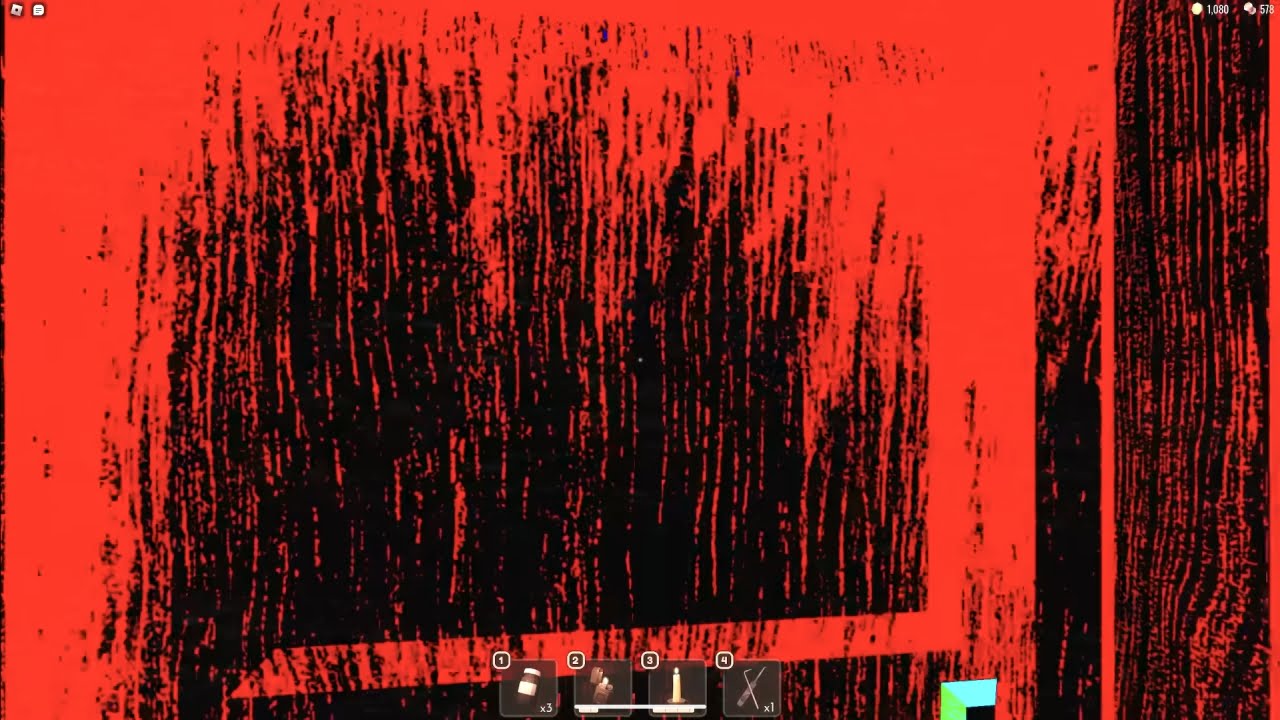 Glitch was added to the game to fix the bug when players pass through a door and no room generates. This is when Glitch appears to take you ahead, so you don't have to lose your progress like before. You don't get to see the monster in this process, but you will know once your screen glitches, and you'll be spawned in another room.
El Goblino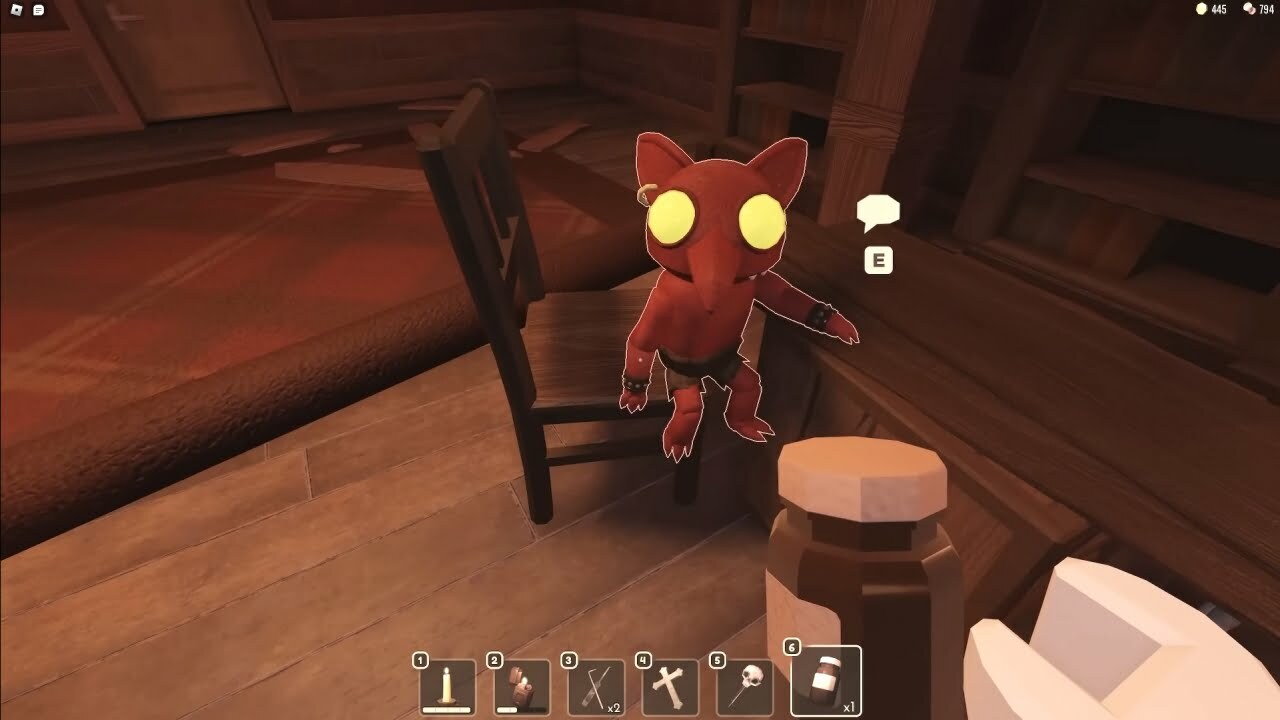 In the room next to the library, you can interact with El Goblino, who will tell you about the hotel and his encounters with other entities.
Bob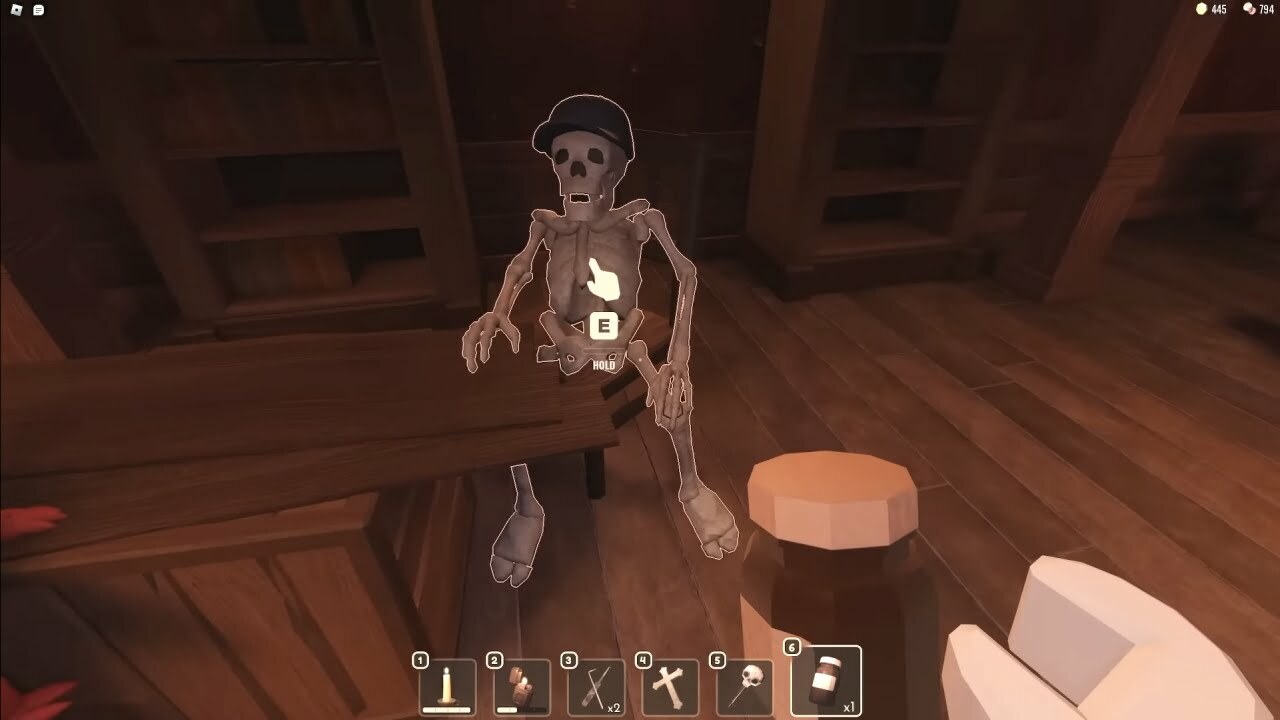 Another friendly entity you will encounter in the game is Bob. He is a skeleton found in the same room as El Goblino and does not say anything upon interaction.
Jeff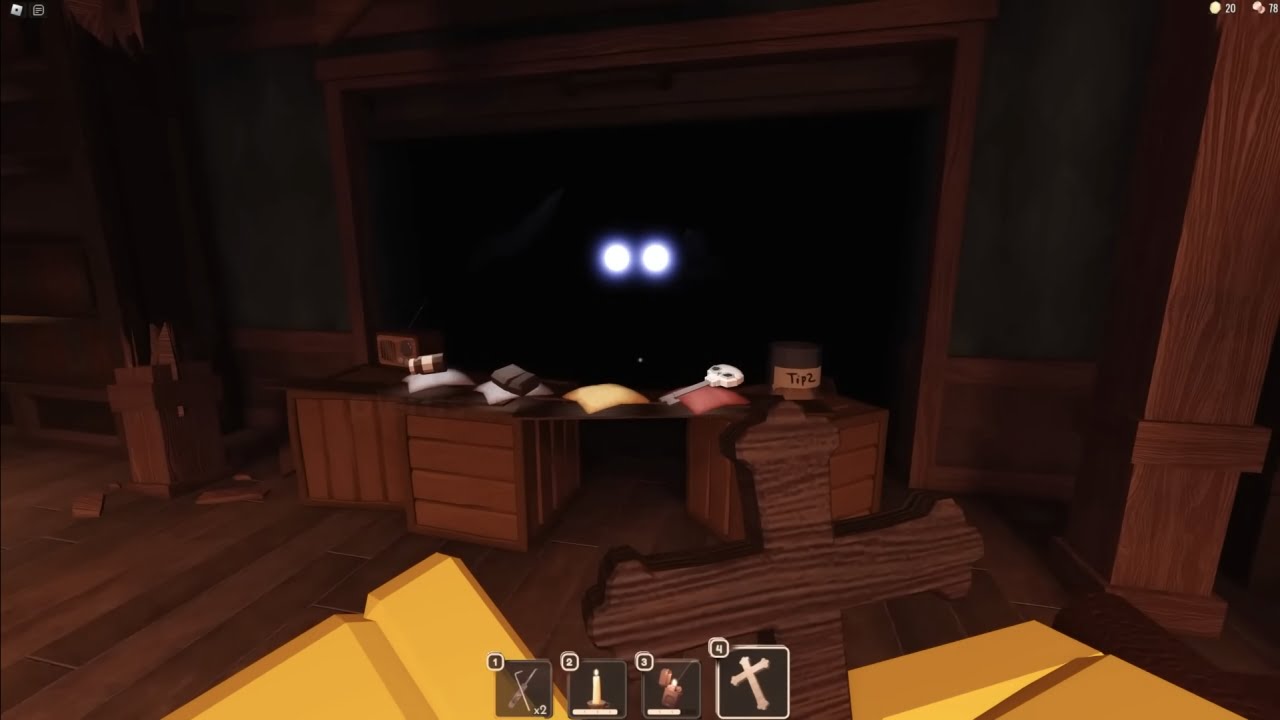 Jeff is a non-damaging game character who sells multiple things in exchange for gold. It has white glowing eyes and long tentacles.
The encounters with every boss are random and not in a specified room, so you might only see some monsters in a single run. Armed with this guide, make your way to the final room.