Soloing the Dark Sea grants you all the materials to yourself, but it is quite challenging to do so. To solo the Dark Sea, choose the correct ship loadout and a proper plan.
How to solo the Dark Sea in Arcane Odyssey:
The very first thing you need to consider is choosing the best possible loadout that can provide you with both speed and stability. Additionally, remember to load cargo onto your ship, as it will help you in the latter part of the sea.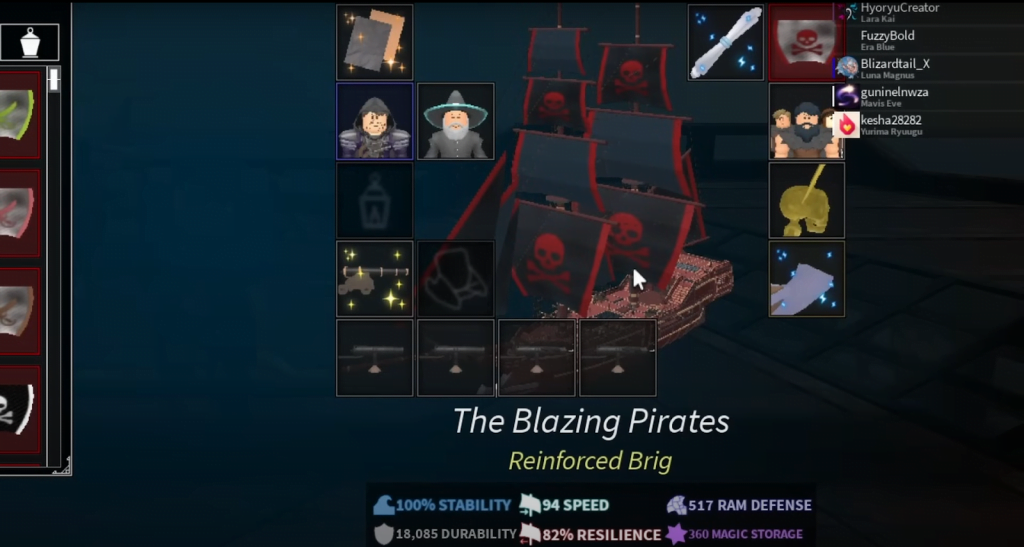 Remember, you don't need a battleship. Prioritize speed and stability to solo the Dark Sea.

Bringing an invisibility potion significantly increases your chance of clearing the Dark Sea. In the first area, you won't have to fight anyone and can bring all the loot to your ship. However, an invisibility potion won't help you fight against an NPC ship.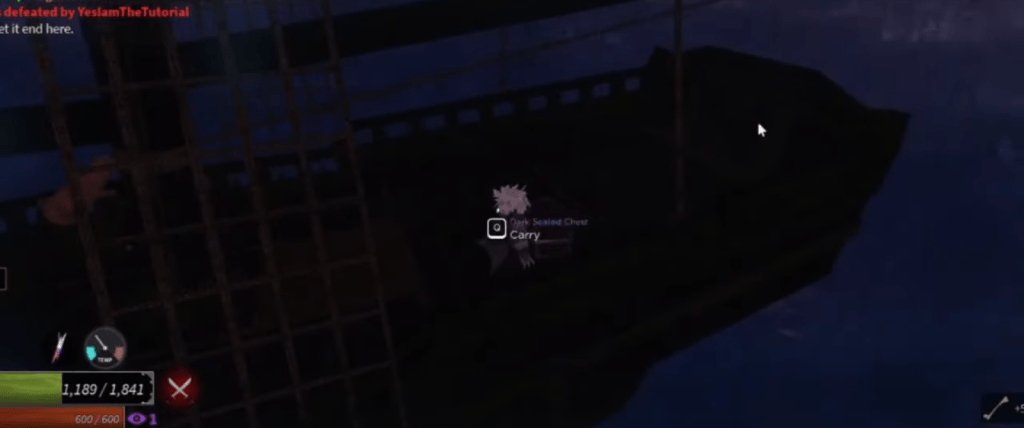 Prioritize your boat's health and collect as much material as you can until your boat reaches half health. Then, it's time to leave the Dark Sea.
That's pretty much it. I hope you found this article helpful. Please let us know if you find any trouble soloing the Dark Sea.