With Destiny 2's Black Armory coming out, new objectives need to be completed. One of those objectives requires you to "get multi-kills from power weapons." In this guide, I will teach you about the power weapons and how you can get multi-kills from them.
About Power Weapons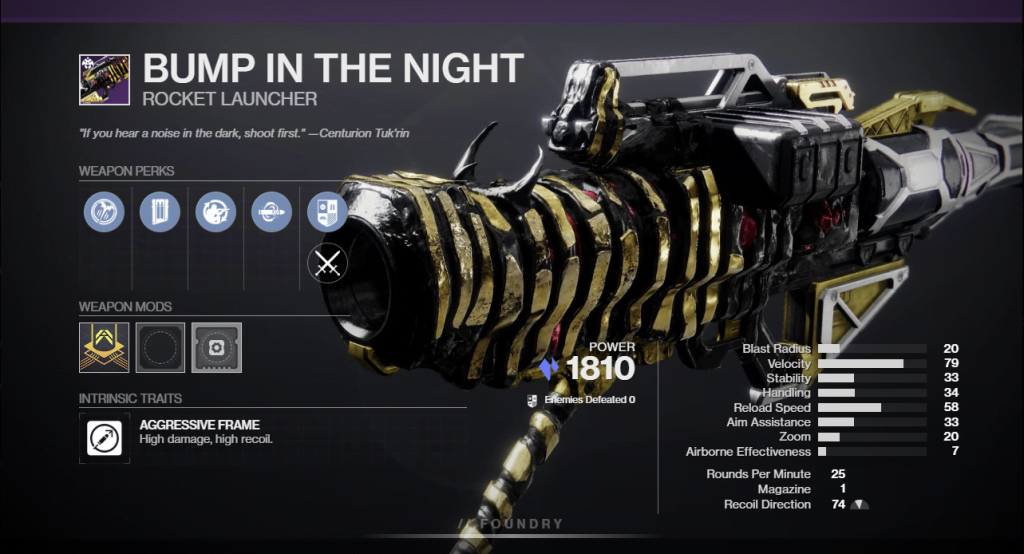 Power weapons are weapons with high destructive capability, such as rocket launchers, grenade launchers, and swords. They can help you easily wipe out a large number of enemies.
How to Complete the Objective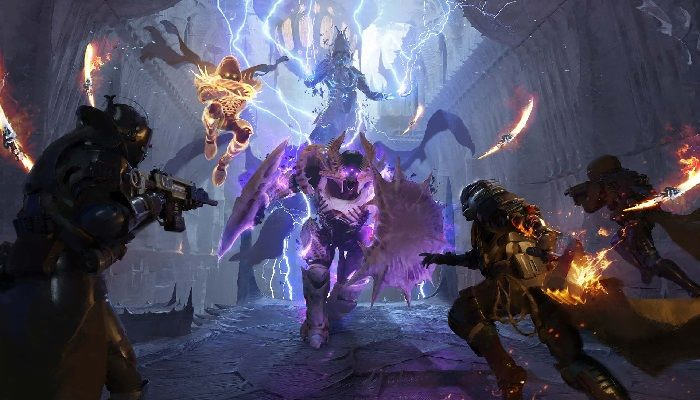 You can only complete this objective if you can get many enemies to rush toward you and kill them all at once. You can farm multi-kills in the following places:
Kingship Docks
Dreaming City
ou can complete this objective with your power weapons at any event. You just have to time your attack to kill multiple enemies at once.