The song Serenade of Love is yet another collection for your Music Sheet. This song can be obtained by completing the fourth quest on the questline of Liebeheim Island, located between the continent of North Vern and Luttera.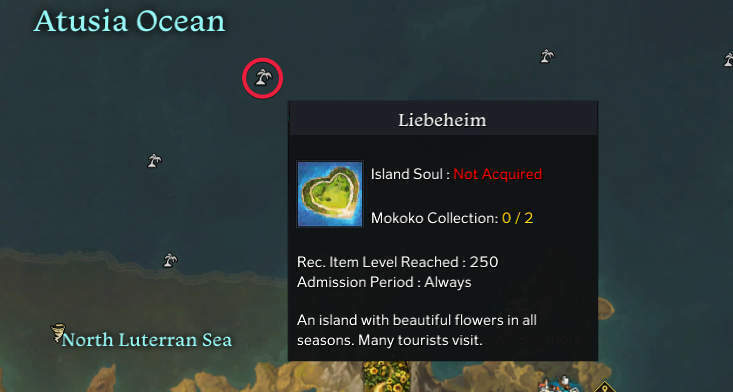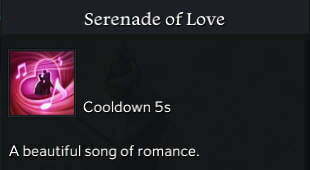 Requirements
You can sail toward this Island after completing the North Vern Finale Quest – Ealyn's Gift. Queen Ealyn will gift you a stronger ship with good resistance after completing this quest, as the prerequisites for obtaining the Serenade of Love require players to travel to other islands and continents.
How To GetSerenade of Love
There will be an NPC named Zenri on this Island who will award you with Serenade of Love after completing the fourth quest in his quest line.
Quests
The Light of Love
A Good Day to Love
Fatal Attraction
Relationship Guru
The Light of Love
There is little in this quest, just interacting with Zenri, reading him a letter, talking with him, and moving on to the second quest.
A Good Day to Love
This quest requires you to meet the NPC – Handsome Ronald, on Aiwana Island, located on the eastern side of Liebeheim Island; Ronald will tell you to talk to Four Women on Vacation; after completing it, you shall report back to Ronald to conclude the quest and also get the Shy Emote as a bonus.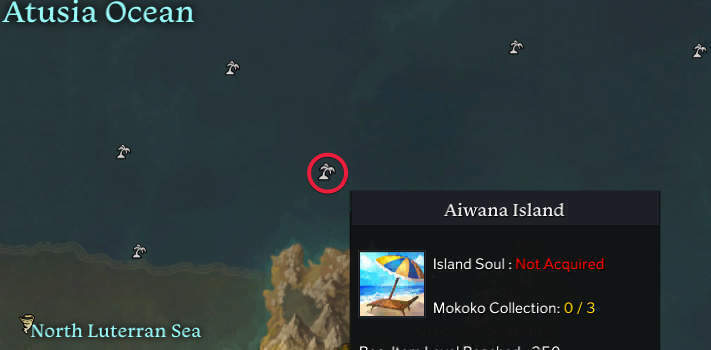 Fatal Attraction
You will get this quest from Ronald. This quest requires you to sail toward The Frozen Sea Shushire, as you already did travel to Shushire doing the Ealyn's Gift quest, sail towards Luttera and take the Ocean Liner as a shortcut to Shushire, and talk to Ladies Man Mark, and will guide you further to rescue a woman surrounded by Robbers, after saving the woman report back to Mark to conclude the quest.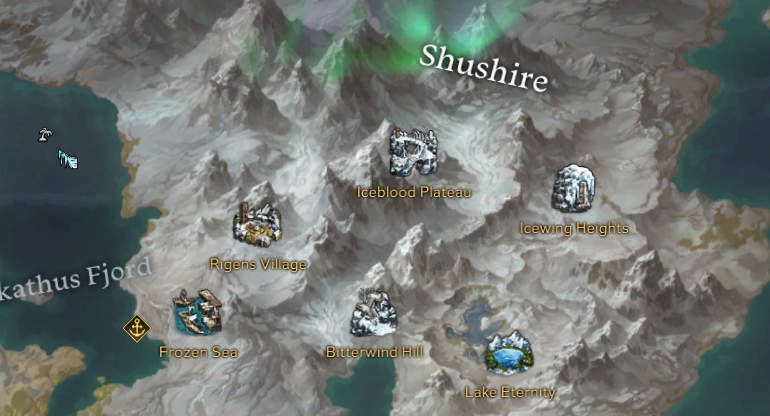 Relationship Guru
This quest will be given to you by Ladies Man Mark. You have to travel to Runaways Island and talk to experts on behalf of Zenri; after talking with them, find the NPC – Nova. When you are done with him, report back to Zenri on Liebeheim Island and finish the quest to obtain the Serenade of Love.
Uses
You can use Serenade of Love to increase rapport with NPCs, and there is also a co-op quest on Harmony Island that requires you to play this song to complete it. Overall it is a good collection for your music sheet.