Naruni Island is a peaceful place, a paradise to the mini dinosaur-looking creature called Narunis, also found in Tortoyk but in a much smaller size. Narunis are friendly creatures, mostly found roaming all over the island.
Apart from one roster quest, no other side quests or Una's Tasks are found here. Narunis are the only creatures living here, along with an Environmental Researcher (NPC) who will give us the quest. After acquiring the Island's Soul and five hidden Mokoko Seeds, there is no reason to return here unless you want to chill out with Narunies after the daily grind of Lost Ark.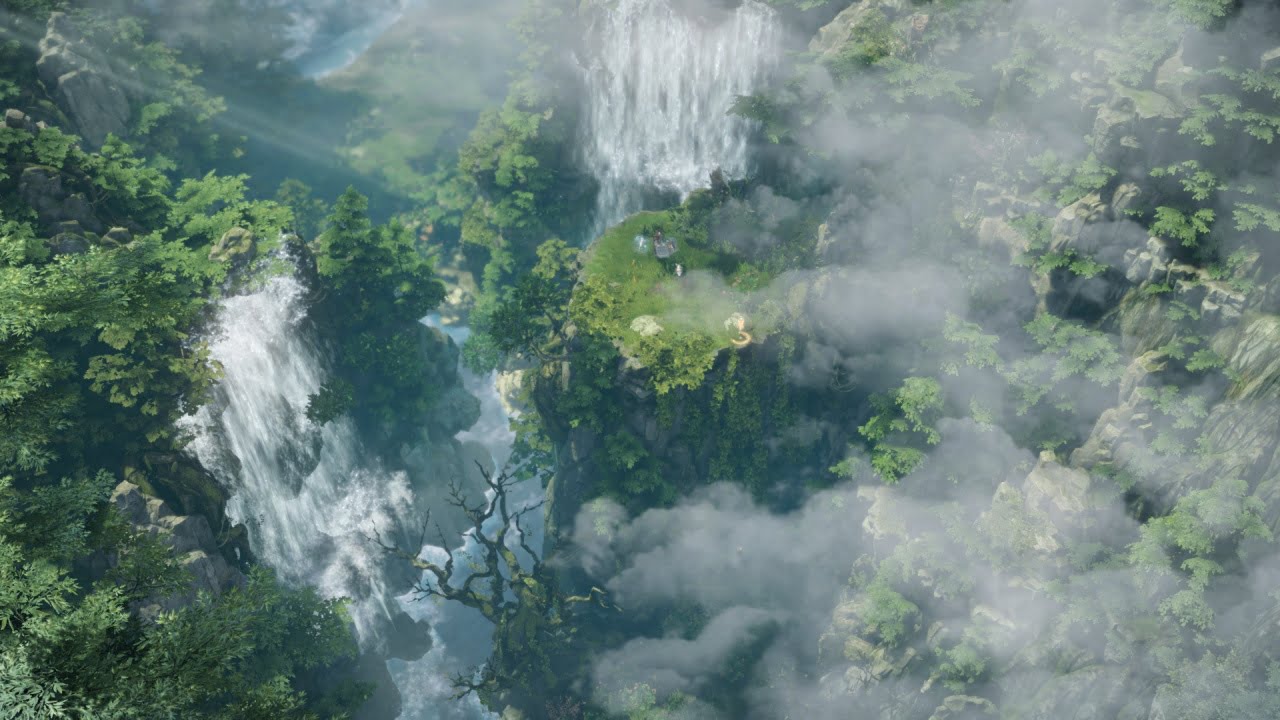 Where is Naruni Island Located?
Naruni Island is located on the western side of the world map, just past the central Wall of Procyon. Twilight Isle and Atropos are some islands found near it. Start sailing from South Vern's port (Bellion Ruins) to reach here quickly.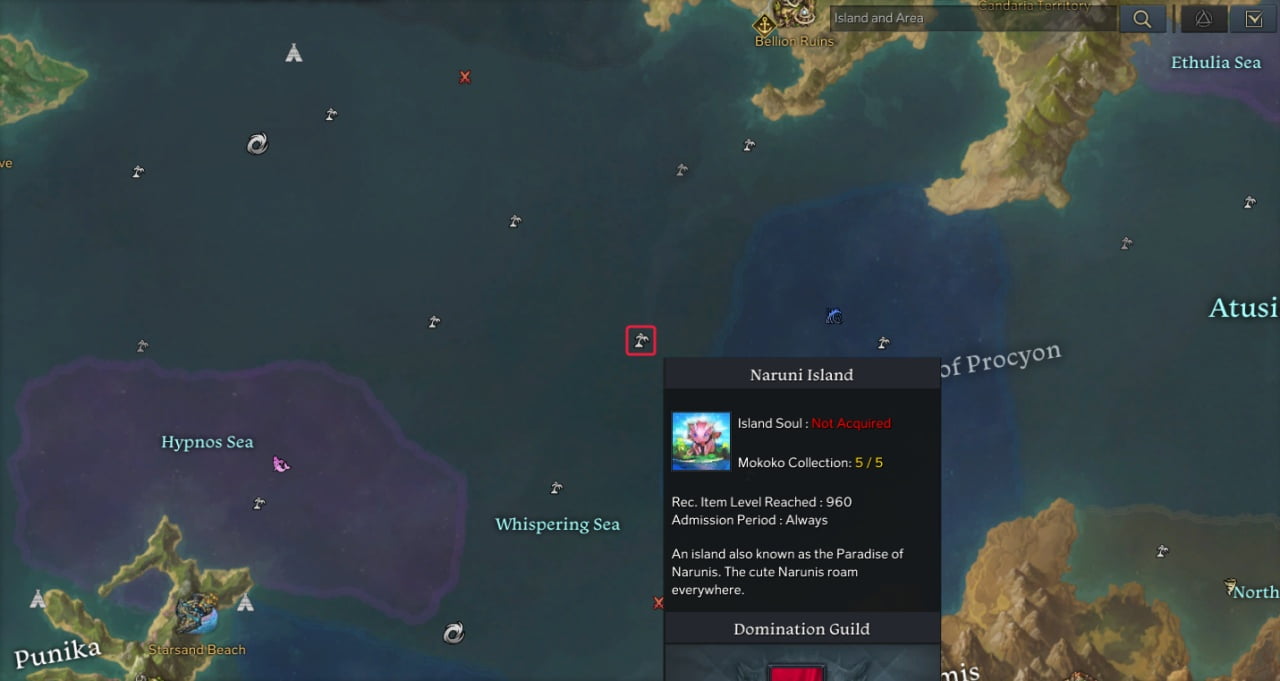 Requirements
You must have access beyond the Wall of Procyon.
How to Get Naruni Island's Soul?
The Naruni Island's Soul is rewarded for completing the quest Naruni Go! The only quest found on this Island. One quest for an Island Soul feels easy enough, but even this simple task requires a small chunk of time to complete.
Naruni Island Quests
Naruni Go!
This quest is offered to you by the Environmental Researcher found just after entering the Island. The quest requires you to collect 101 Narunis from all around the Island. This task is simple yet tiring; it is pretty hard to collect them as they keep moving around a lot. You can only interact with one Naruni at a time, and each interaction takes about 3-4 seconds.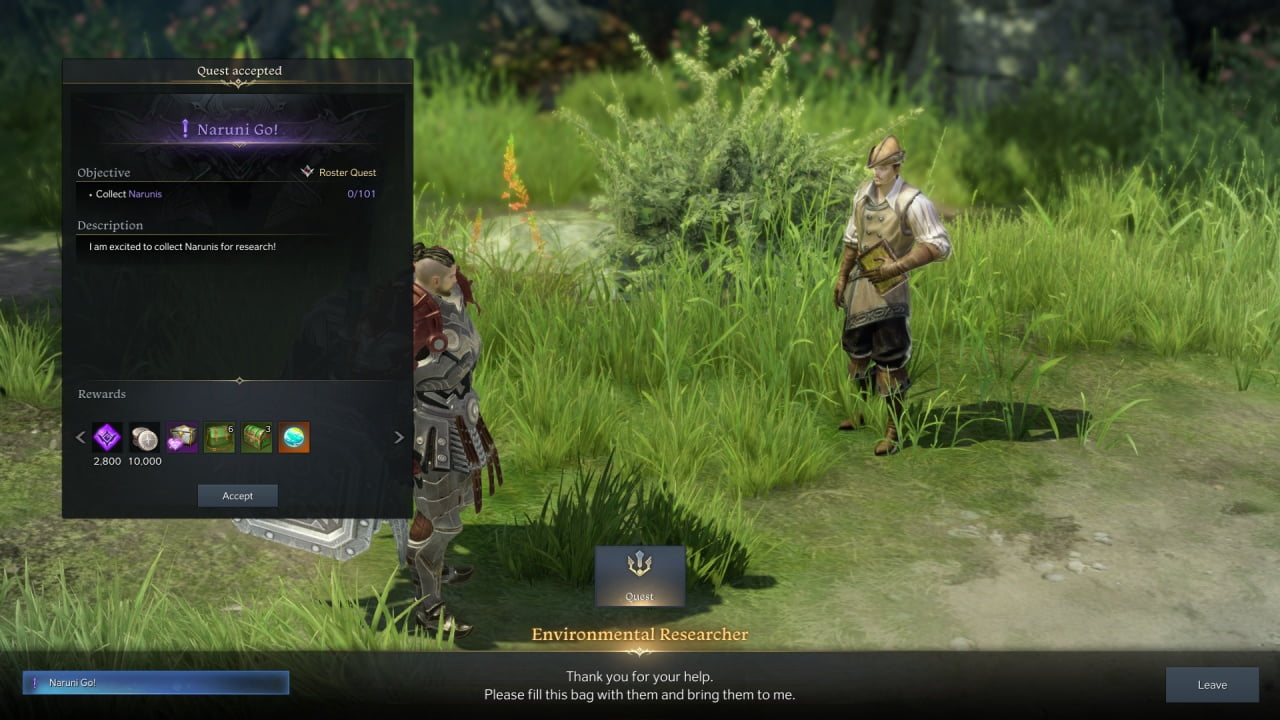 If you are not the one running around collecting 100 Narunis without catching a breath, we have found the perfect spots for you. Just camp on these spots and wait for a stack of Narunis, who will eventually come by to get collected after a short interval.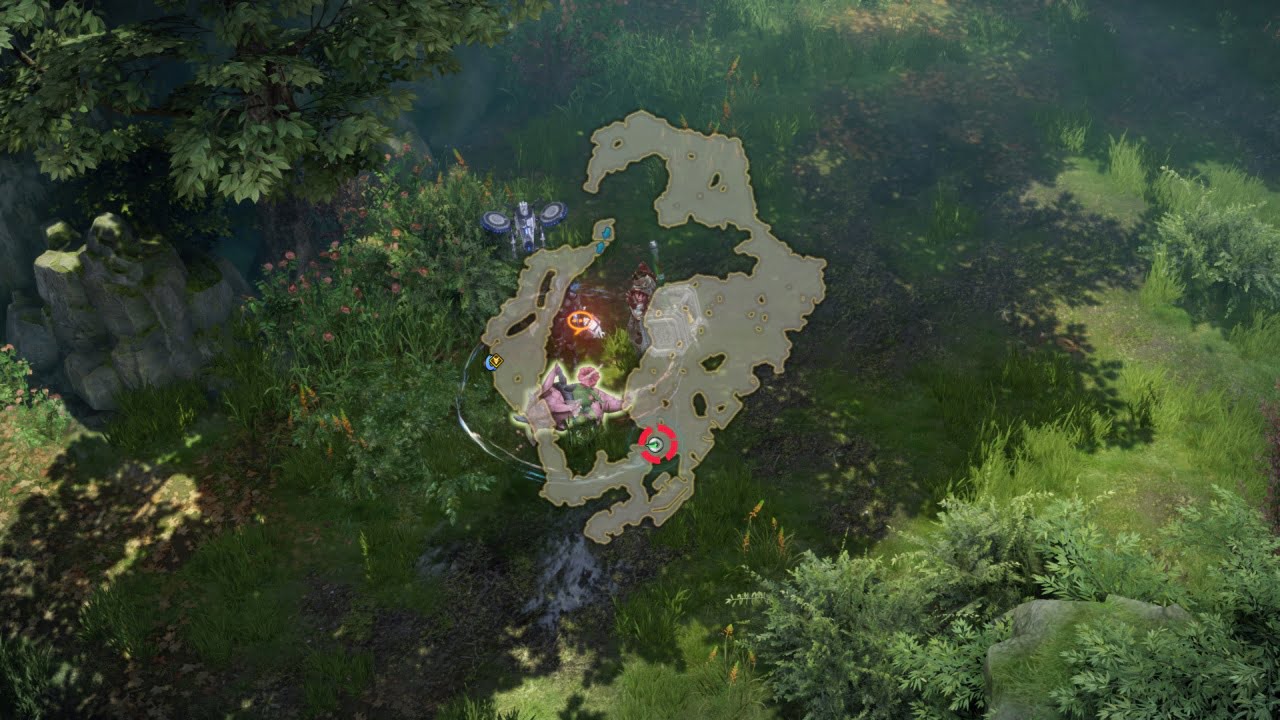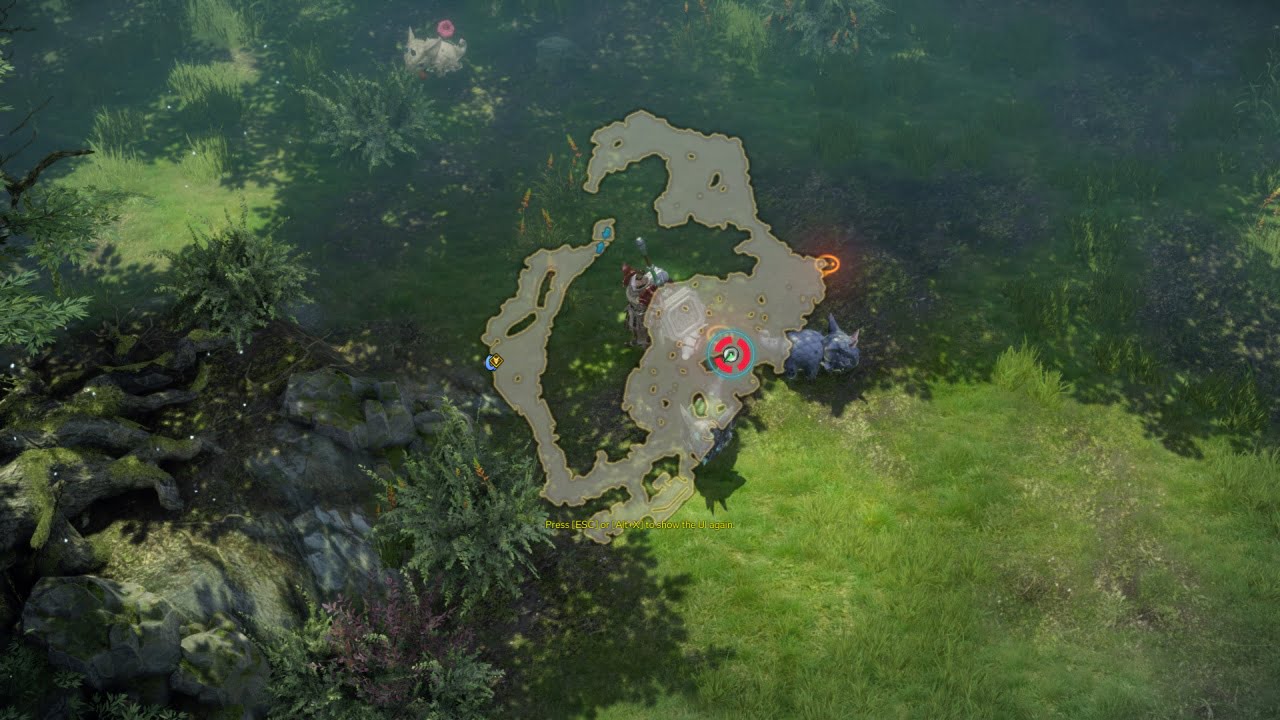 Rewards
Naruni Island Token
Silver x10000
Epic Rapport Chest x1
Uncommon Engraving Recipe Chest x3
Uncommon Battle Engraving Recipe Selection Pouch x6
Naruni Island Mokoko Seeds
Mokoko Seed One
The first Mokoko Seed is found in the northern part of the Island inside the hidden cave on the cliff. It is almost impossible to see; you can only collect it after entering the cave.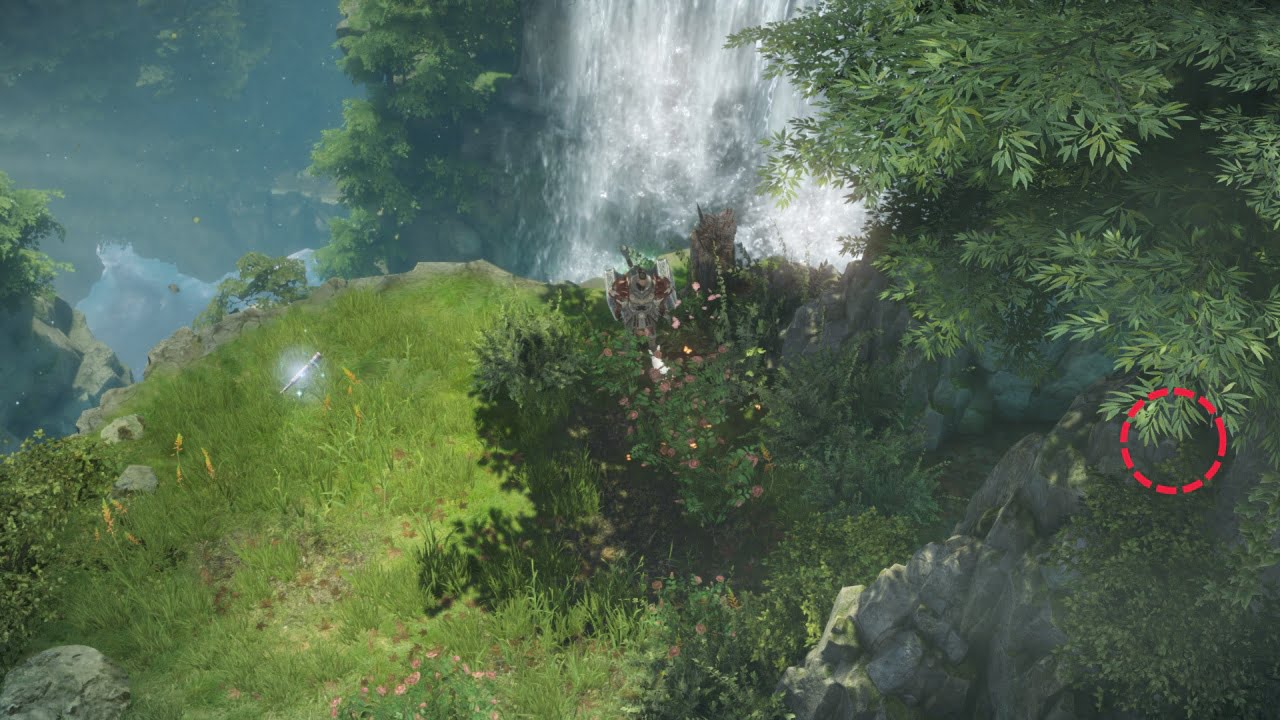 Mokoko Seed Two and Three
The second and third Mokoko Seed can be found after climbing the cliff multiple times in the middle of the Island. The interaction place is hidden to climb here; it will only be visible once you reach it.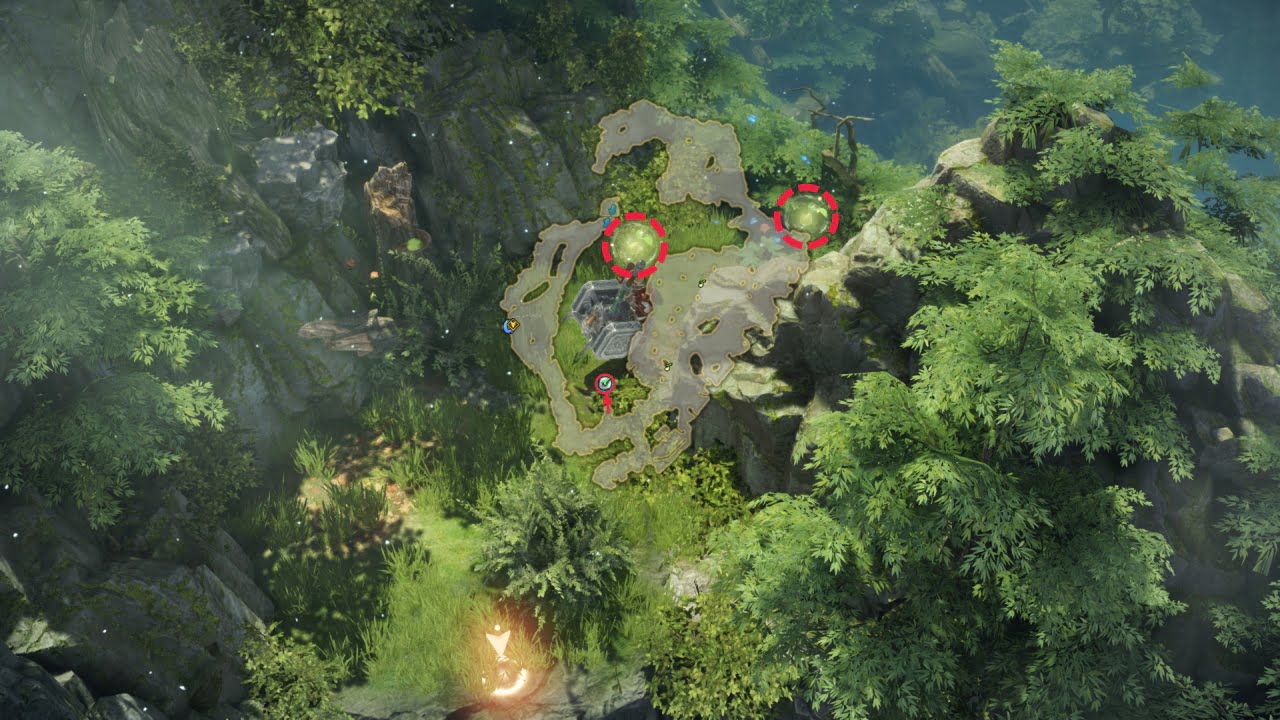 Mokoko Seed Four
The fourth Mokoko Seed is placed with the big old tree in the eastern part of the Island.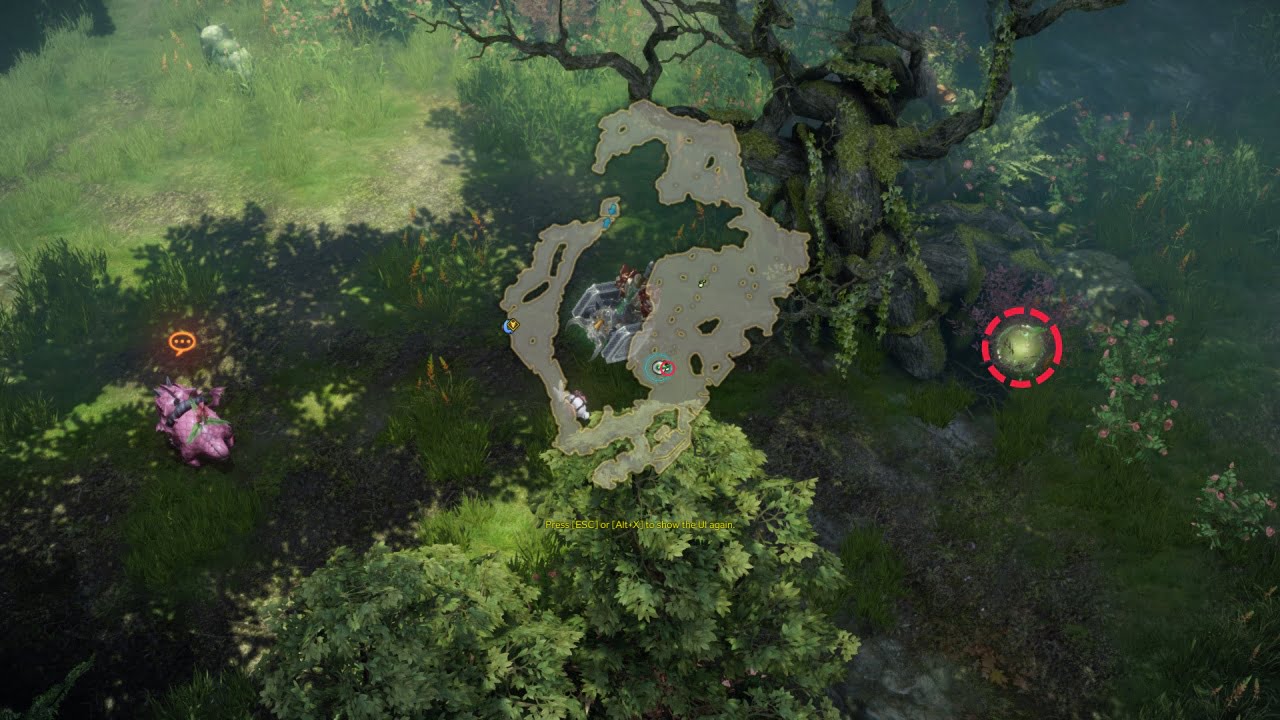 Mokoko Seed Five
The fifth Mokoko Seed can be found hidden inside tall grass in the eastern part of the Island, north of the fourth Seed.