Distorted Island contains a huge manor identical to the one in Wisdom Isle but instead distorted with dimensional doorways. You must explore this island if you are looking to farm some Tier 2 Materials.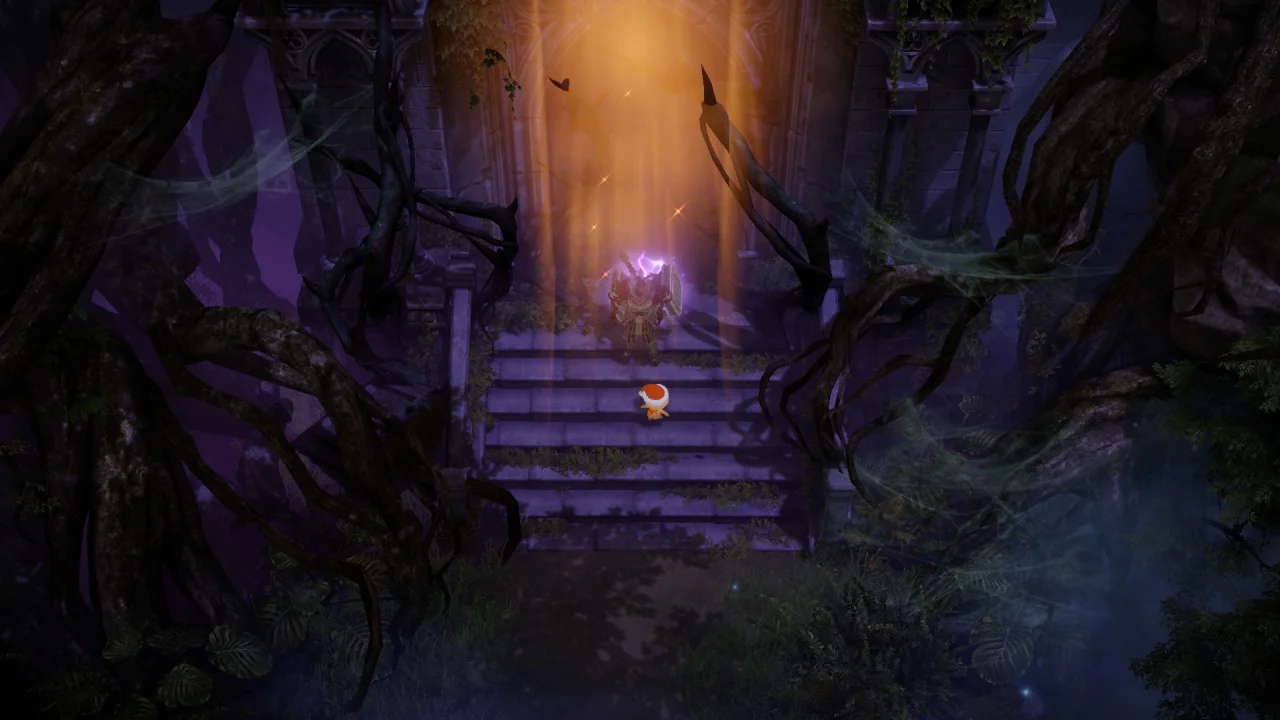 Where is Distorted Island Located?
It is located just past the southern Wall of Procyon, north of the continent Rethramis, and south of South Vern. Once you arrive on this island, you will notice the main entrance door is inaccessible, so to enter the manor, take a left or right pathway and keep moving until you reach the side entrances.
Recommended Item Level Reached: 460
Admission Period: Always Open
Bifrost: Unavailable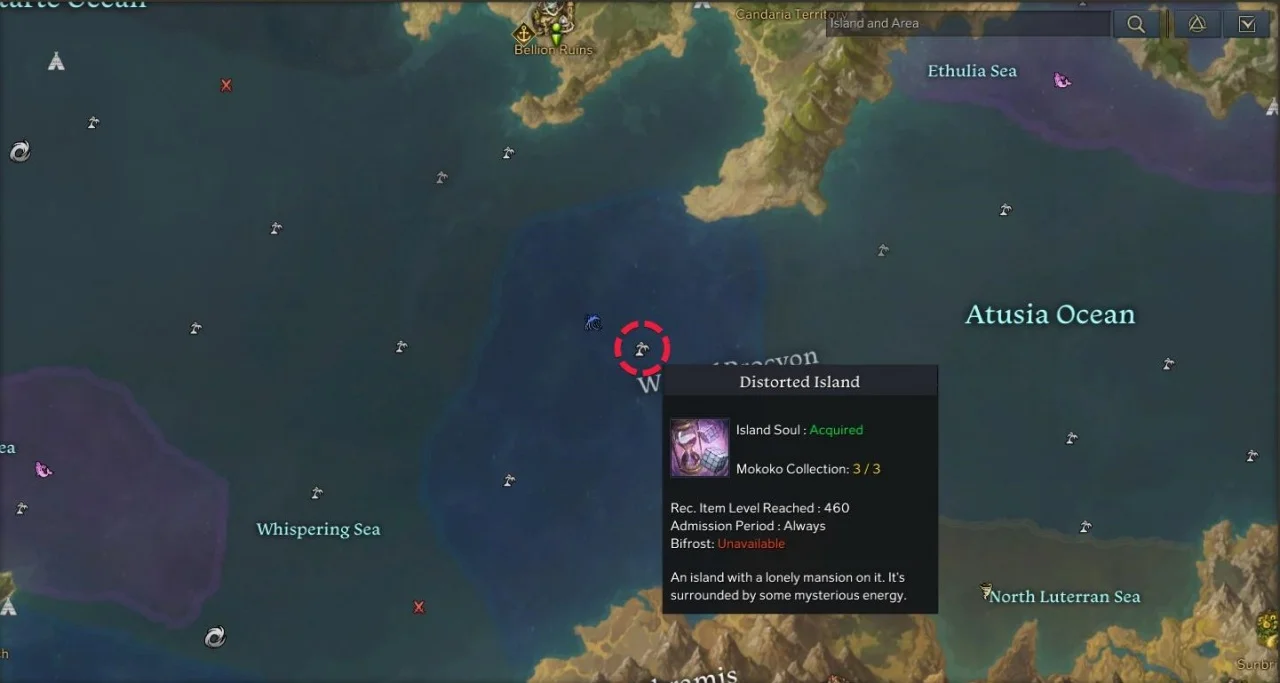 Requirements
Access beyond the Wall of Procyon.
The Island is located amidst high-level Tempest Seas, so prepare your ship accordingly.
An Entrance Ticket for any Cube is required to complete the last quest. Cube Entrance Ticket is an RNG drop for clearing the Choas Dungeons.
How to Get Distorted Island Soul?
You can acquire the Distorted Island Soul just by completing the final quest in the chain, Secrets of the Cube, but even this simple task requires a chunk of time as it gets a lot confusing as you progress. To make it easier, we will provide walkthroughs of all three quests found on this island.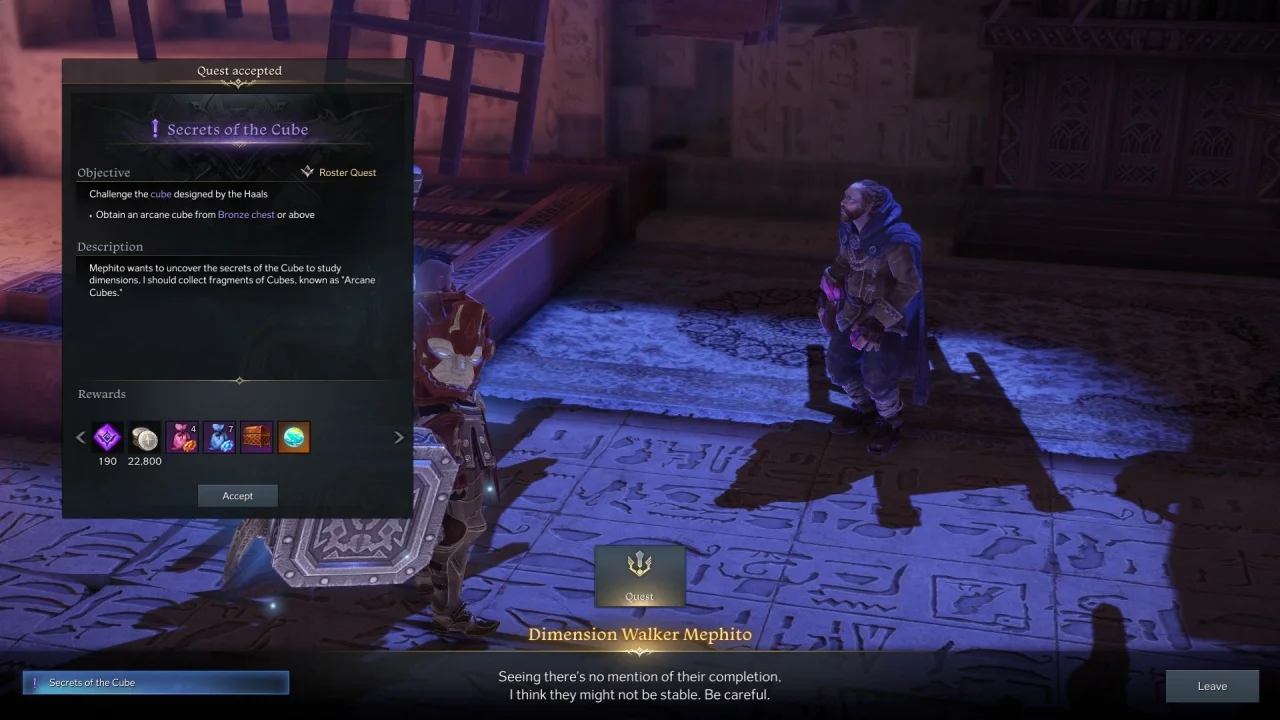 Distorted Island Quests
All three quests are given by the only NPC here named Dimension Walker Mephito.
Into the Rift of Distorted Dimensions/Dimensional Distortion
To start this quest, you must find and talk to Mephito first (he can be found in any of the rooms). Once you accept this quest, he will explain his situation and disappear again. Completing this quest requires you to find him a total of 3 times in random rooms after he disappears. The following rewards follow upon completion of the quest:
Lavish Life Leapstone Chest x2
Lavish Guardian Stone Pouch x4
Lavish Destruction Stone Pouch x2
Wisdom +2
Silver x17,100
Note: Make sure to check all corners of the room while finding him, as he is sometimes well hidden from the camera view and easily missed.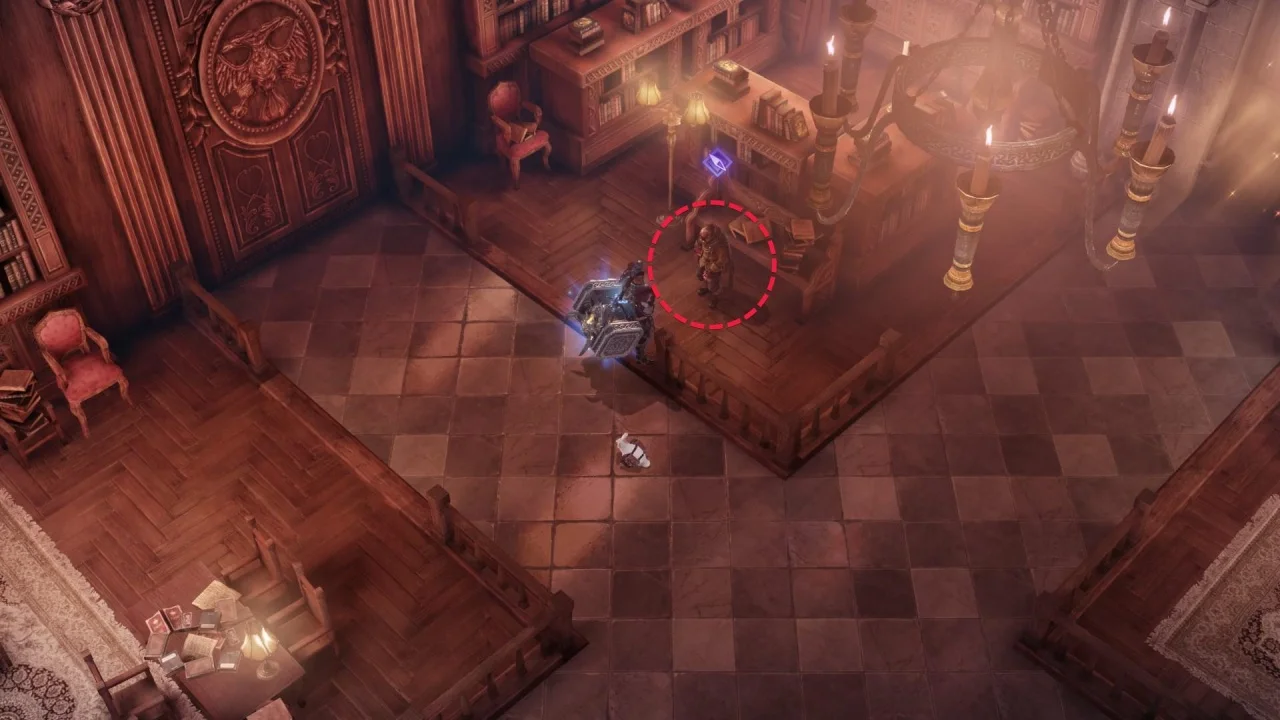 Divining the Distortion
Fortunately, you can get this quest right away instead of finding him. The objective of this quest is to investigate the manor and find the following three objects:
Time-flowing Hourglass
Broken Hourglass
Suspicious Stone Tablet
While completing the first quest, you might have encountered these objects already. The Broken Hourglass and the Stone Tablet are found in the same room. Interacting with the Stone Tablet also shows you a warning which basically hints about the Cube dungeons in Lost Ark. You will obtain the following items:
Lavish Life Leapstone Chest x3
Lavish Guardian Stone Pouch x4
Lavish Destruction Stone Pouch x2
Stat Increase Potion
Silver x17,100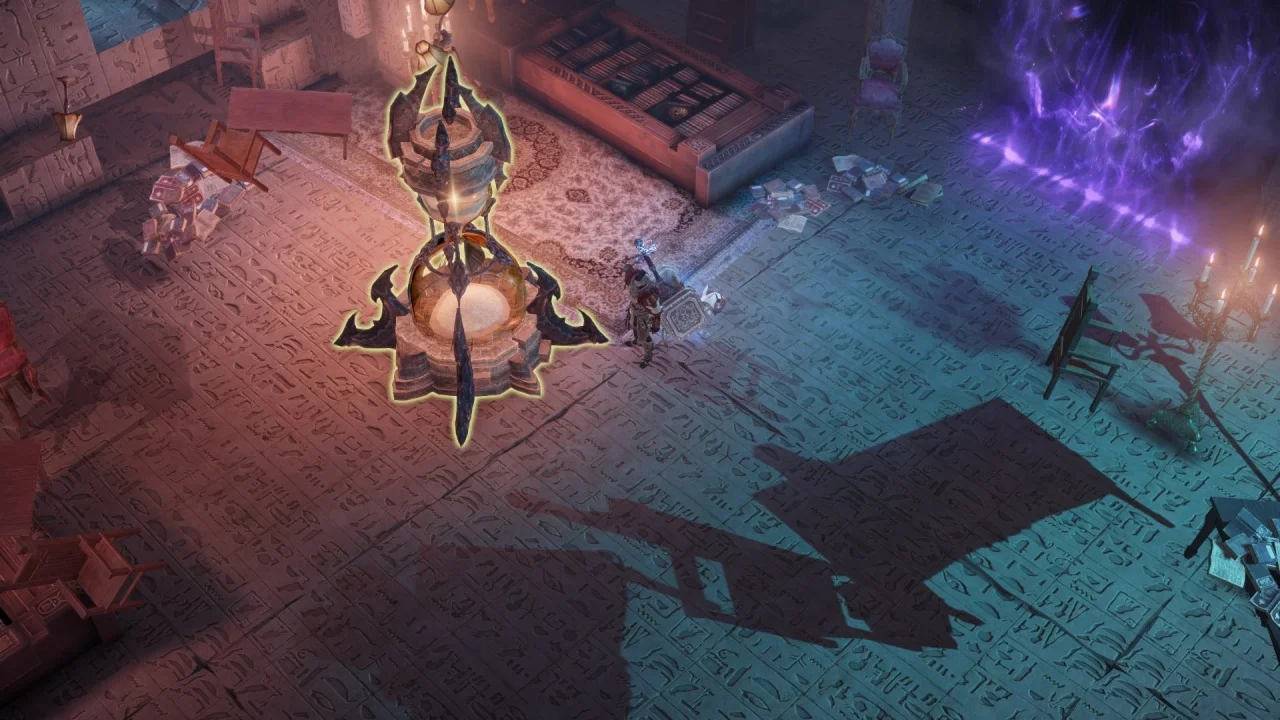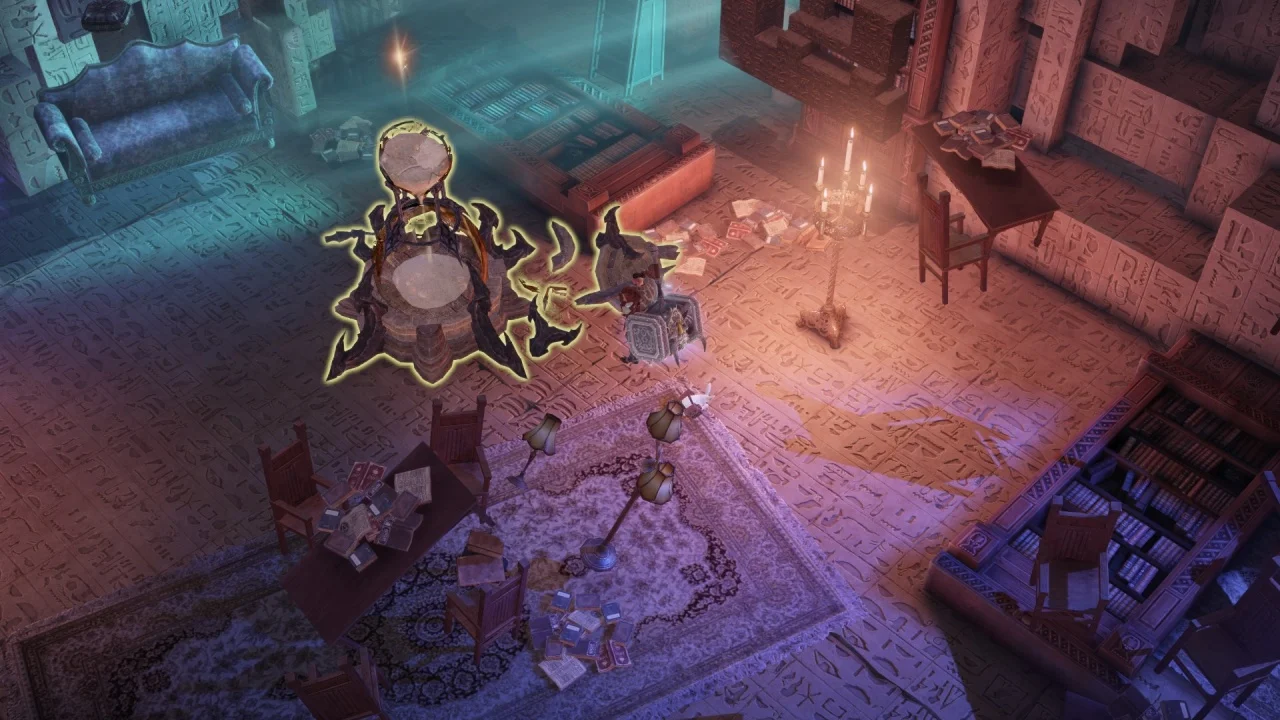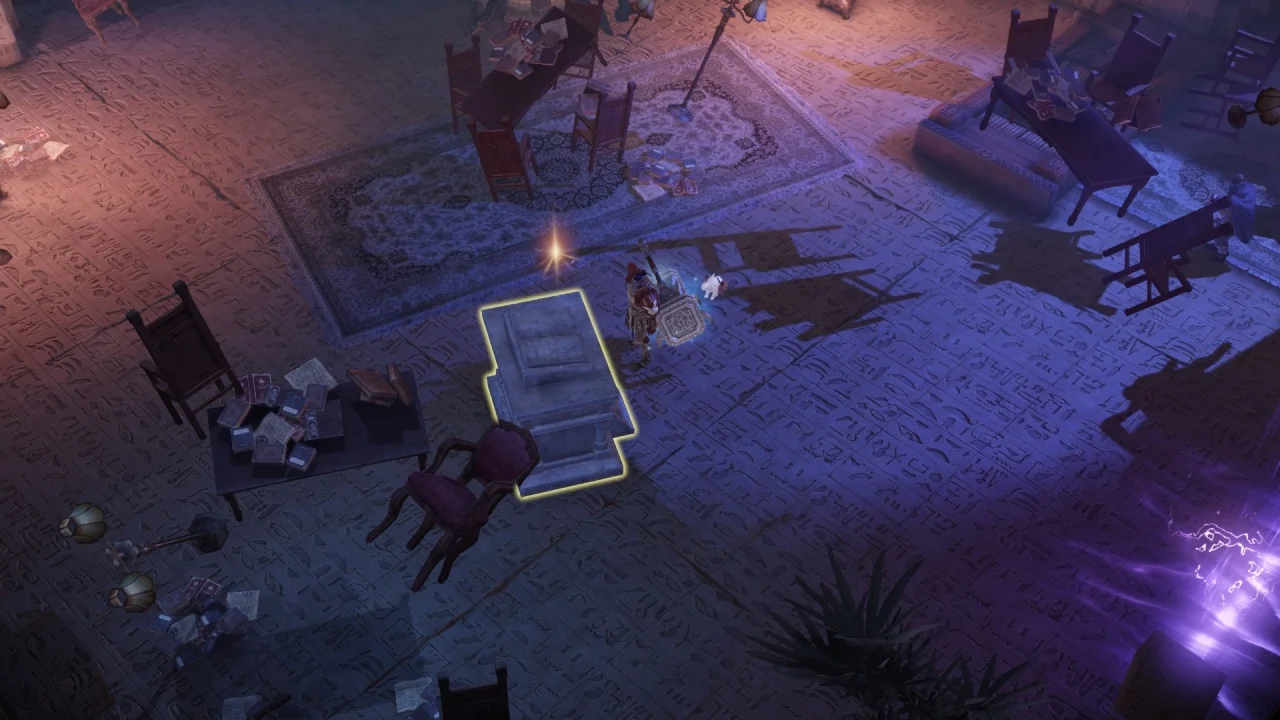 Secrets of the Cube
Get this quest and access any of the Cube dungeons. Your only objective should be to obtain the Bronze Chest, which is usually acquired after clearing 2-3 stages of the Cube, but if you wish to continue, you can do that too. Once you are done with the Cube, head back to Distorted Island and talk to Mephito. He will ask you to check Suspicious Stone Tablet and report back to him again to finish this quest. This quest's rewards are outlined below:
Distorted Island Soul
Lavish Life Shard Chest (L) x1
Lavish Guardian Stone Pouch x7
Lavish Destruction Stone Pouch x4
Silver x22,800
Note: You can enter any one of the three Cube dungeons.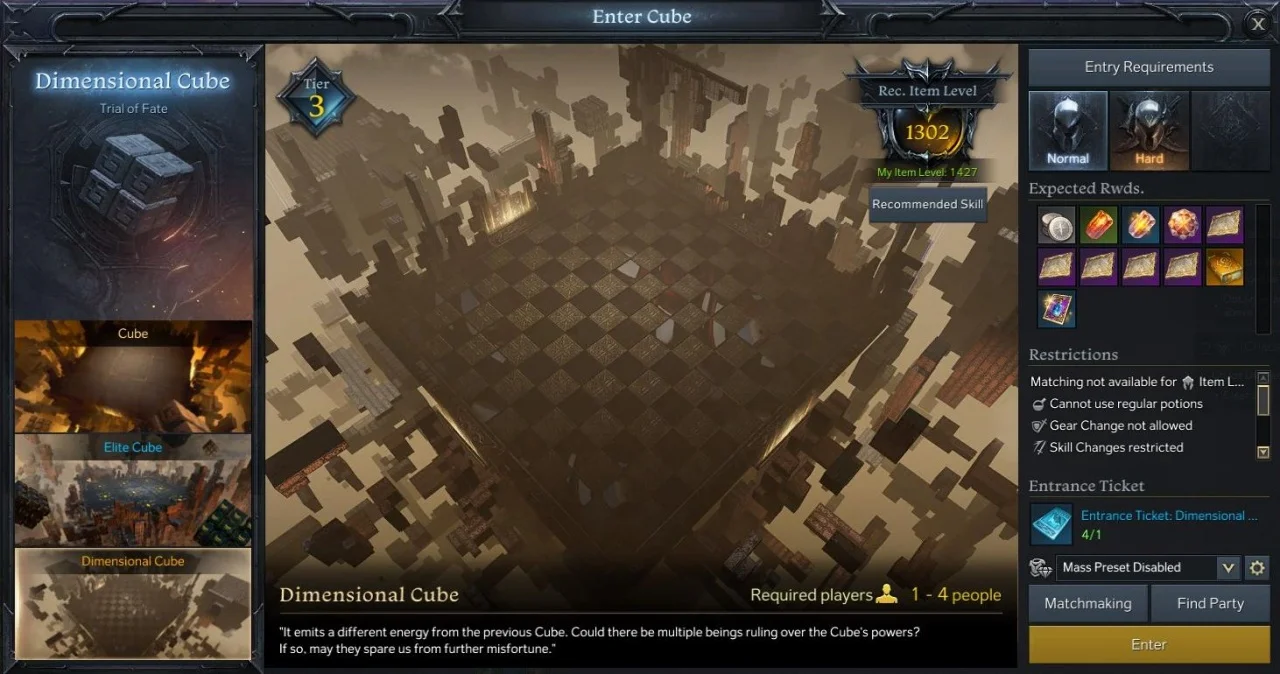 Distorted Island Mokoko Seeds Locations
There are three Mokoko Seeds on this island that can be spotted easily, but it sure is challenging without a map. Fortunately, all the seeds are outside the manor, so you won't mix up between the dimensional manor rooms.
Mokoko Seed #1
The first seed can be found at the island's entrance, just beside the flipped boat.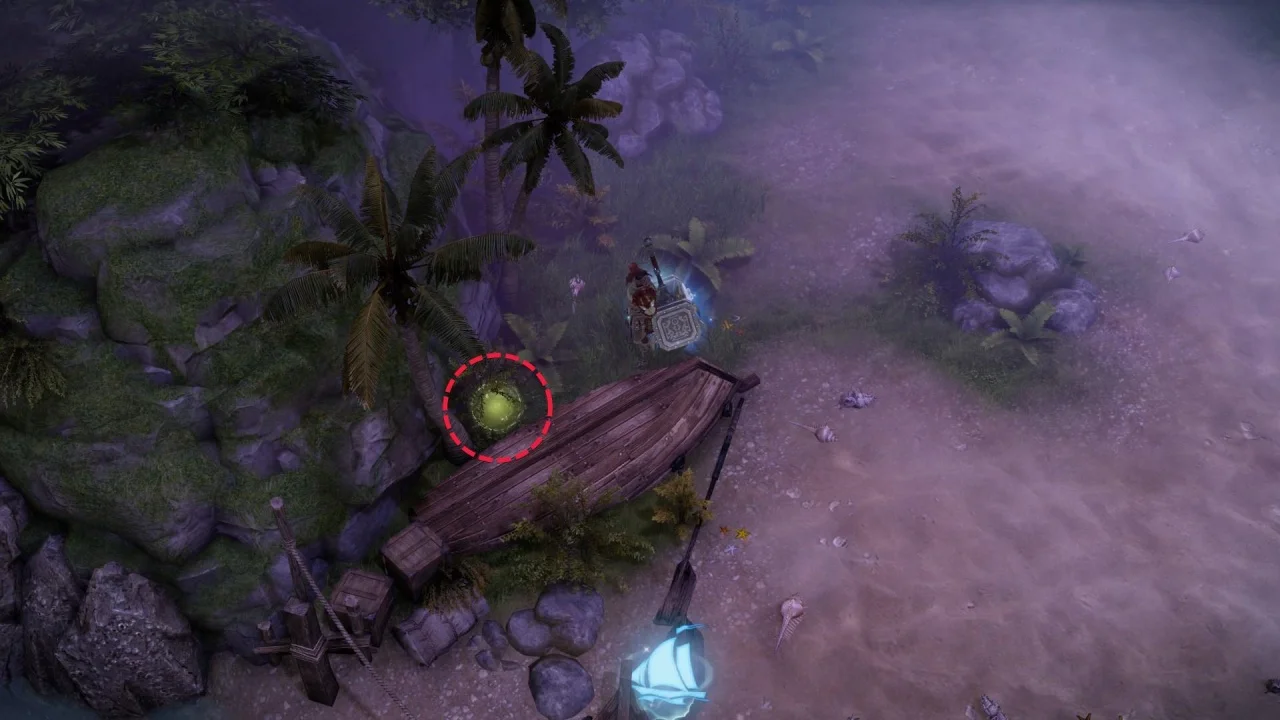 Mokoko Seed #2
The second seed can be found at the main gate before the manor.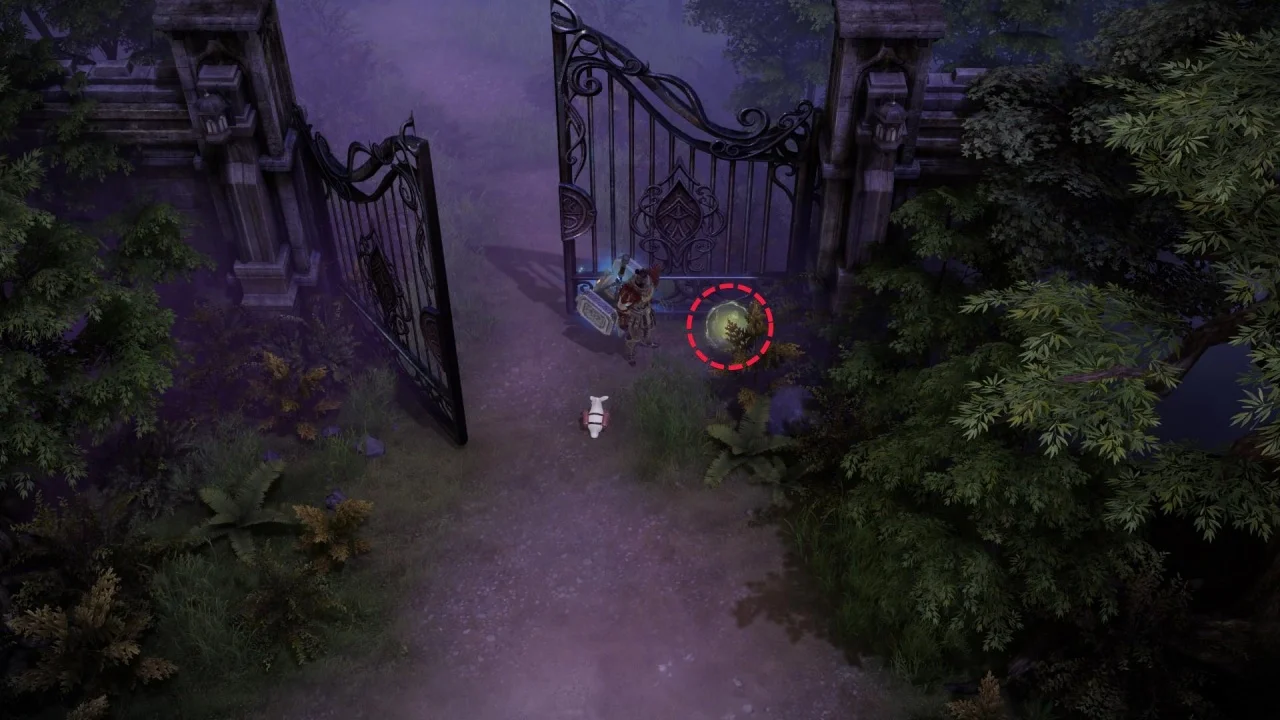 Mokoko Seed #3
The third seed can be found at the right-side entrance of the manor.