Anguished Isle is a place totally engulfed with horrifying mist and curses due to the Mayhem Legion. The Isle is connected with Punika's main story as many Militia are found defending and surviving while others fall into the madness of the Mayhem. Anguished Isle also includes a boss fight with Kakul Saydon's puppet, "Stella" who we fought in the main storyline of Punika.
Anguished Isle Location
Anguished Isle is located within the Sea of Aira, right next to Punika's dock (Tideshelf Path). Being very close to Punika, reaching the Isle will not be a big deal, assuming you have already played Punika's storyline.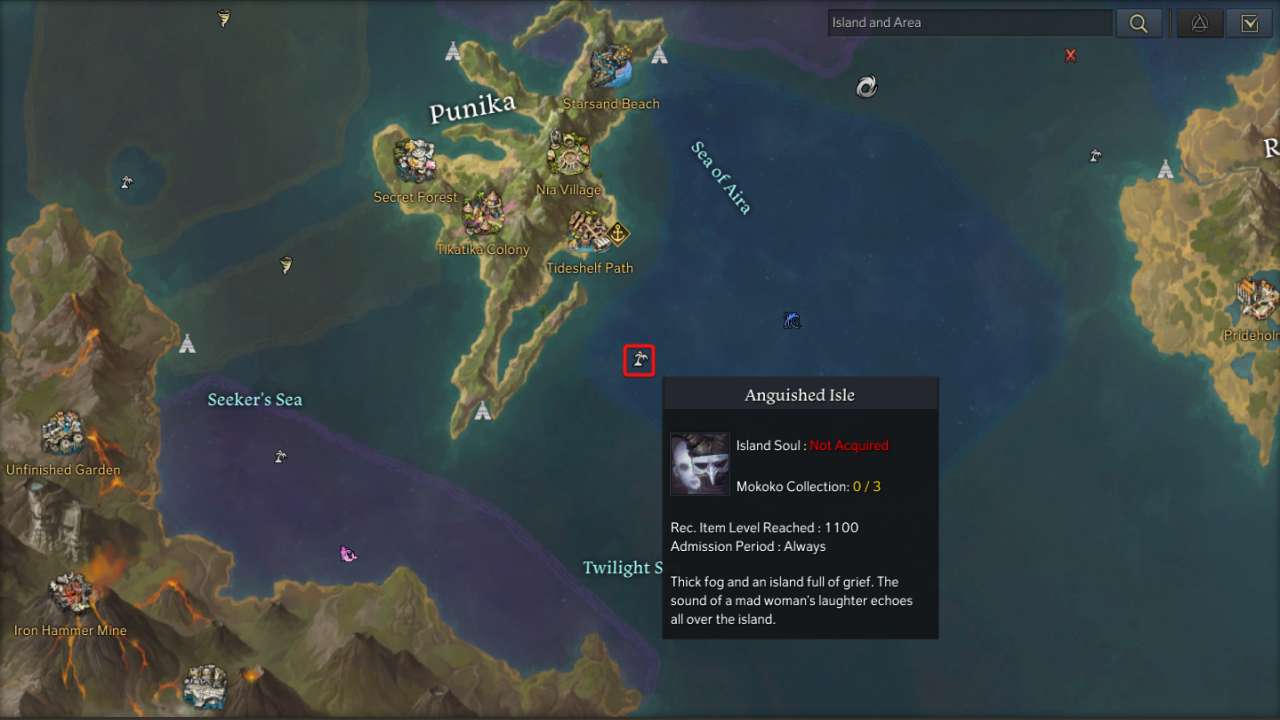 Requirements
Recommended Item Level 1100
A Strong Character build and superior equipment are suggested, as most of the Isle is based on fighting.
How to Get Anguished Isle Soul
Acquiring the Anguished Isle Soul is solely luck-based; it is dropped as a reward for killing Broken Stella in the Garden of Despair dungeon. It might come out on the first try if you are lucky enough, but chances are slim for that to happen. You might have to defeat Stella many times before receiving the token.
Anguished Isle Questline
To The Anguished Isle
The first main quest of the Isle is given to us by Militia Member, who tells us the ongoing dire situation. After listening to her, we meet another Strange Militia standing nearby who gives us a letter to deliver to 'Danyu' and leaves. Find Danyu using the zipline; she will reveal the content written in the letter and ask you to clean out the Isle by defeating the Mayhem Legion.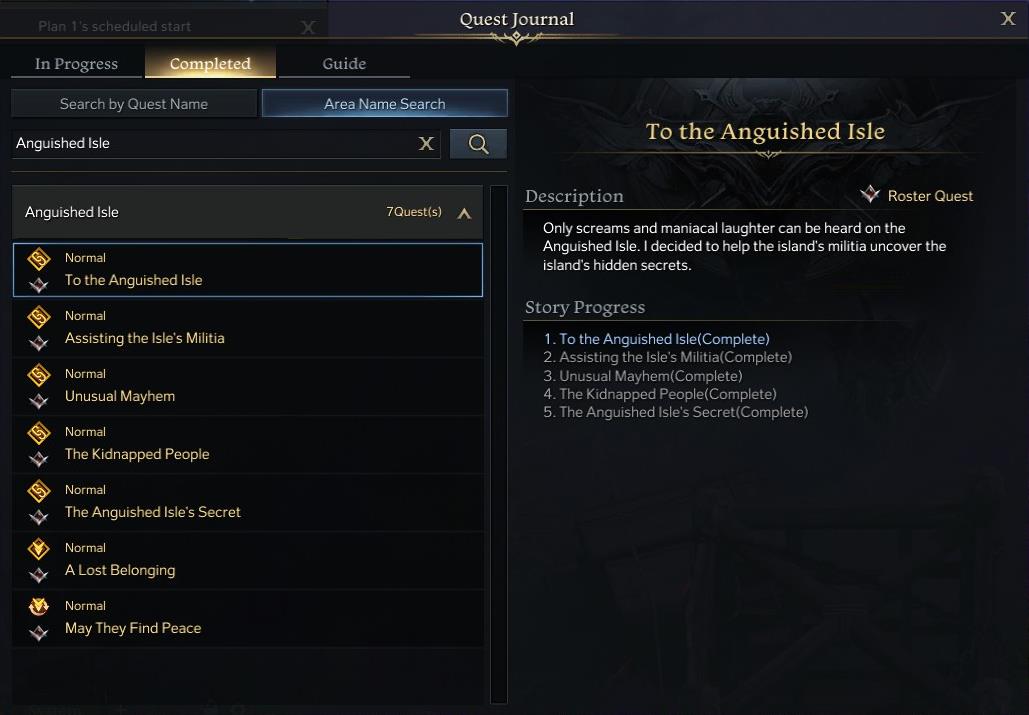 Assisting the Isle's Militia
Militia Member again requests that we pick up chests of materials from the shore and use them to repair the destroyed barriers. After repairing those barriers, report back to Danyu to finish the quest.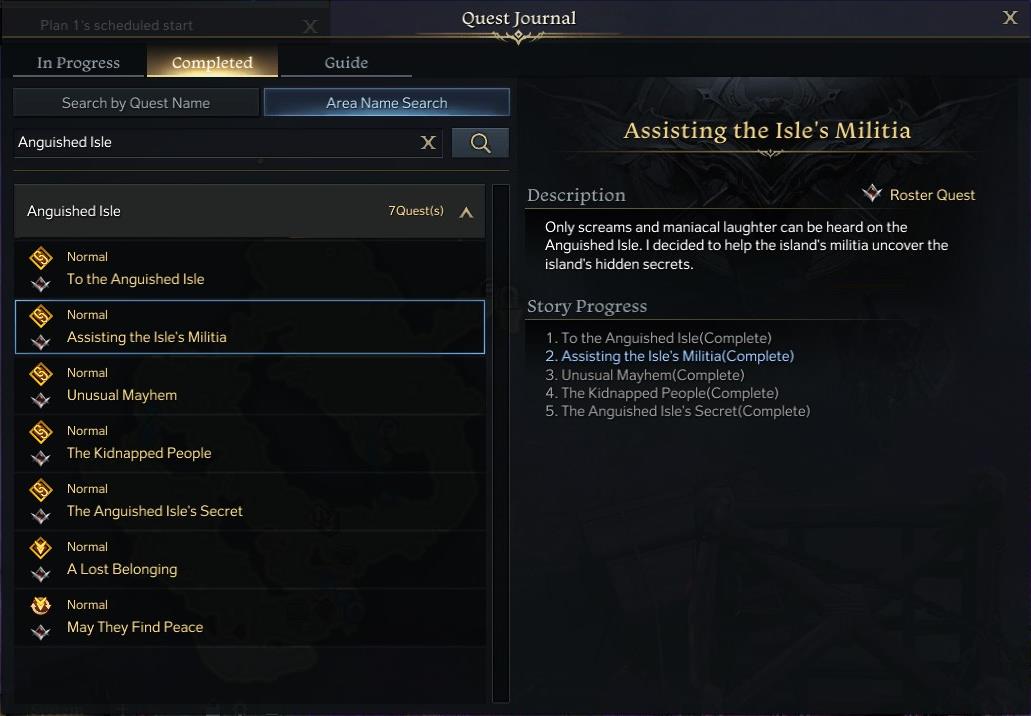 Unusual Mayhem
Danyu tasks us to become a spy and check the status of the Mayhem Legion. You are disguised as a clown and try to communicate with other Mayhem clowns, and surprisingly they are all upset, which is unusual.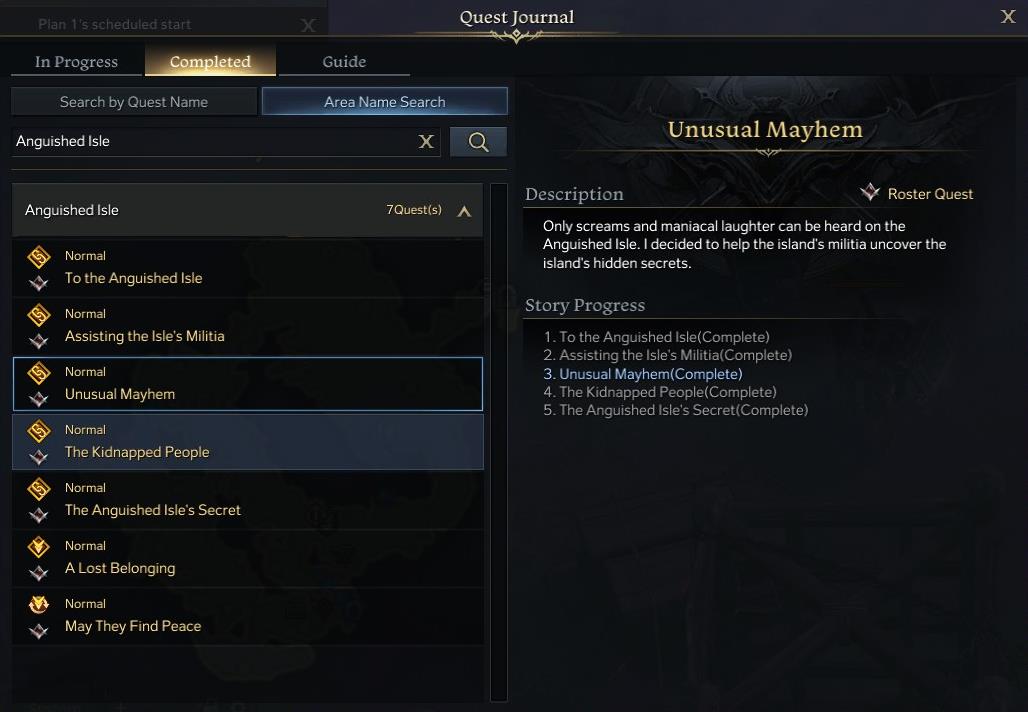 The Kidnapped People
A list is given to us by Danyu, which states that Mayhem Legion also kidnaps not only Punikans but other races too. It is a rescue mission to save people from 3 caves. 2 can be opened by force, while the last one is a secret dungeon only entered in disguise.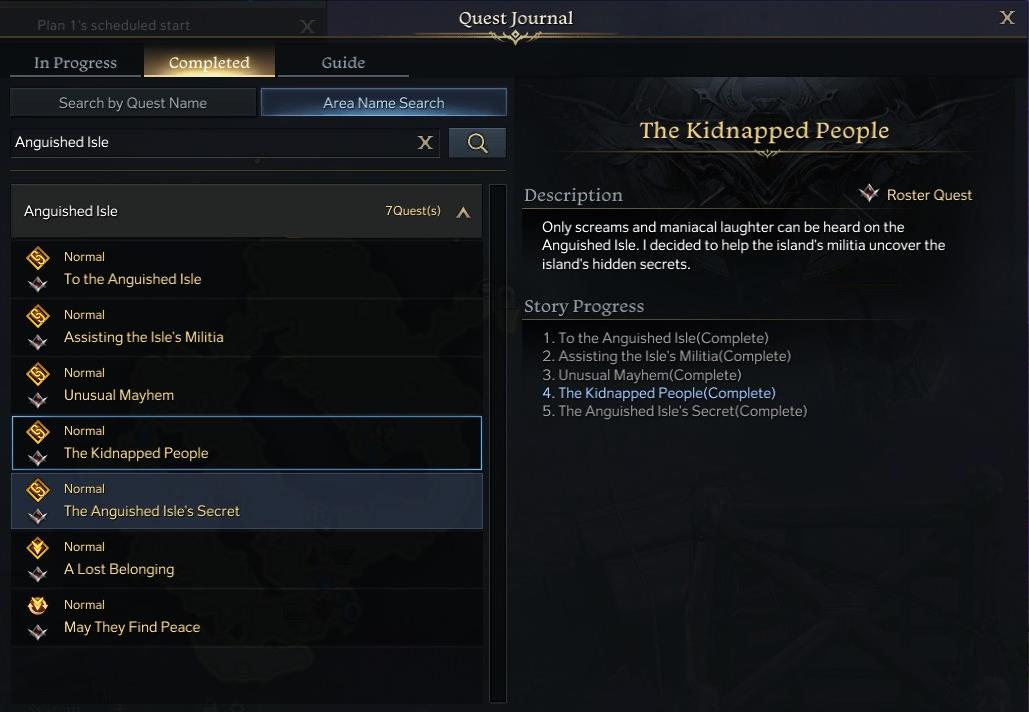 Completing this quest rewards you with the Garden of Despair Key, which allows you to enter the main dungeon.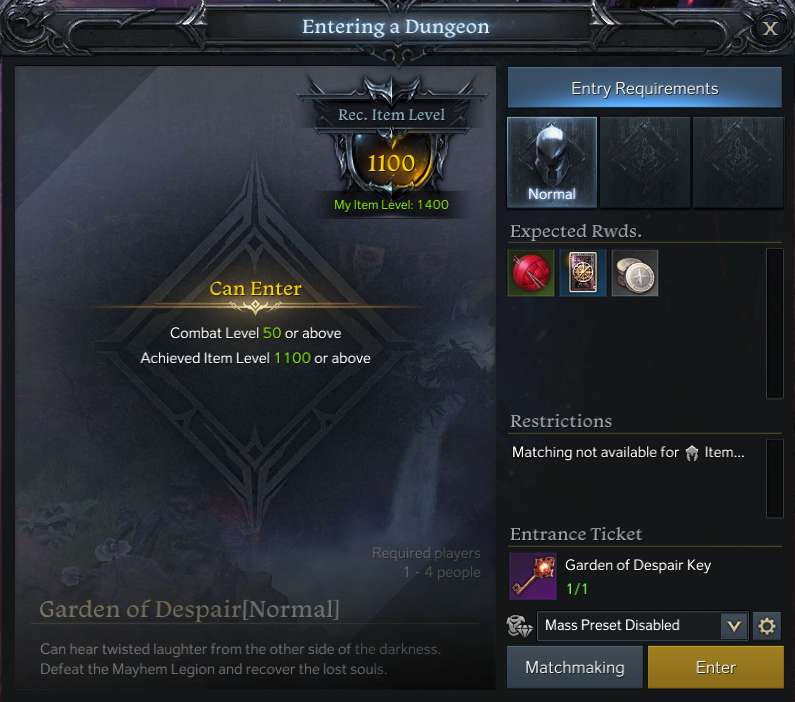 The Anguished Isle's Secret
The last quest on Anguished Isle is clearing the Garden Of Despair dungeon, with Broken Stella as the final boss. Clearing out the first phase of the dungeon is easy; just a bunch of enemies come in waves until you reach the middle part of the dungeon. Many clowns are singing, and as soon as you reach there, Stella's puppets enrage them, and they start to hit wildly. The best way to defeat them is to stack them up and do a high-dmg AOE ability. After clearing them, advance further where Broken Stella awaits.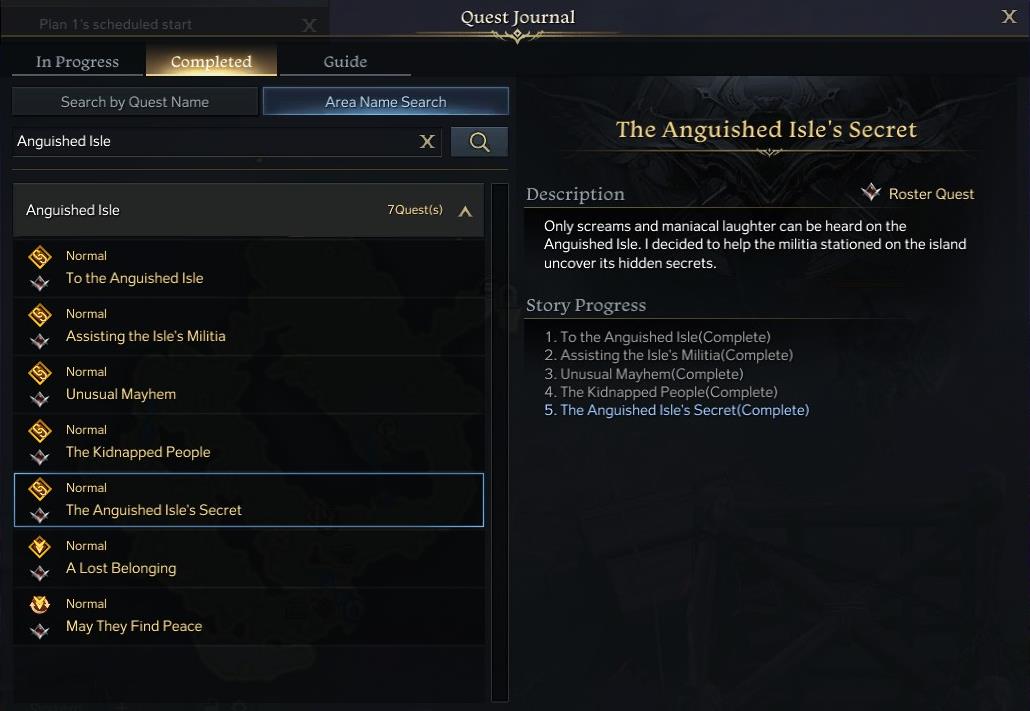 Broken Stella Boss Fight
The boss fight with Stella isn't very difficult if you are equipped with good gear. Her main attack is going invisible and slashing you after a short interval; dodging these slashes is quite difficult, but keep using your HP potions and start attacking as soon as she reveals herself. Stella also has other magical attacks which can be easily dodged and punished. Once Stella reaches 50% HP, she spawns some suicidal clowns, which deal serious damage after exploding. Dashing away from them is your best option, but if you can survive those explosions, it's better to lure them to the wall, where a mokoko seed and a hidden quest can be found. Rinse and repeat your way through the fight to win it.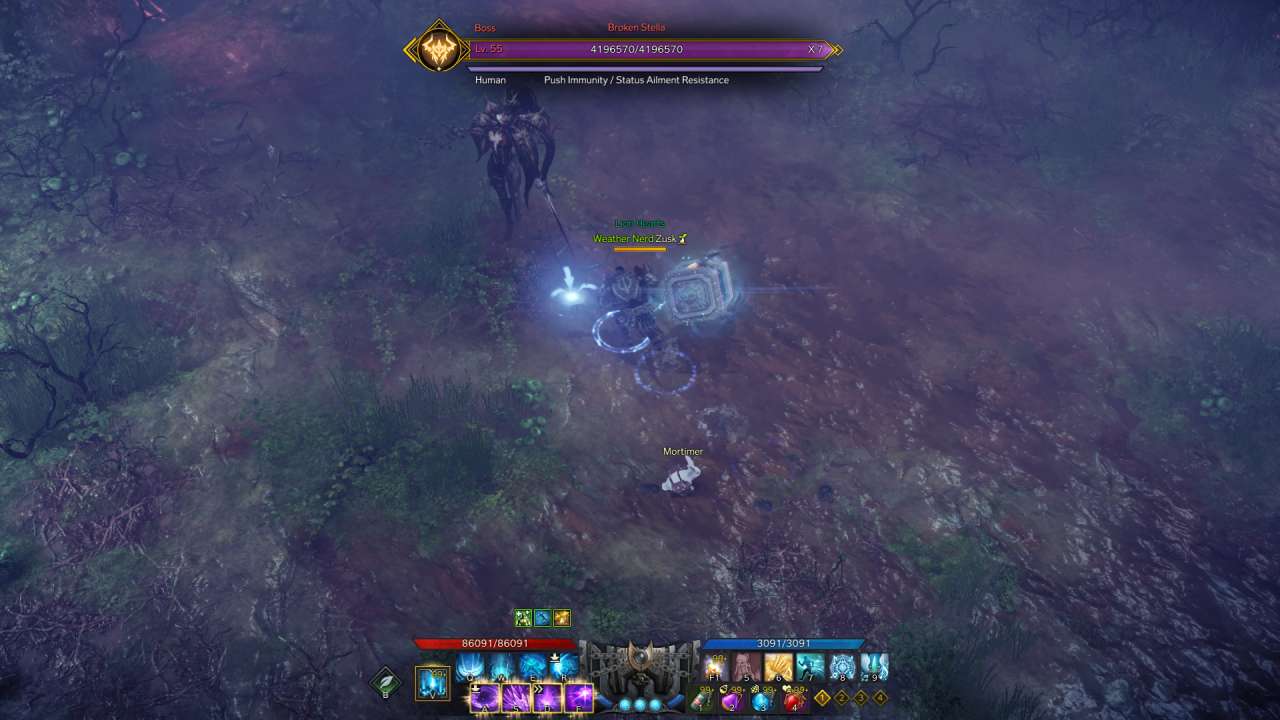 Rewards
Anguished Isle Token (Dropped by Broken Stella)
Omnium Star #6 (Dropped by Broken Stella)
A Lost Belonging
As mentioned above, you can use Stella's exploding clowns to blow up the wall. NPC Mad Ashila resides beyond that wall; eliminating her will drop a Necklace (Quest Item). After getting out of the dungeon, give Danyu the necklace you received to end this quest.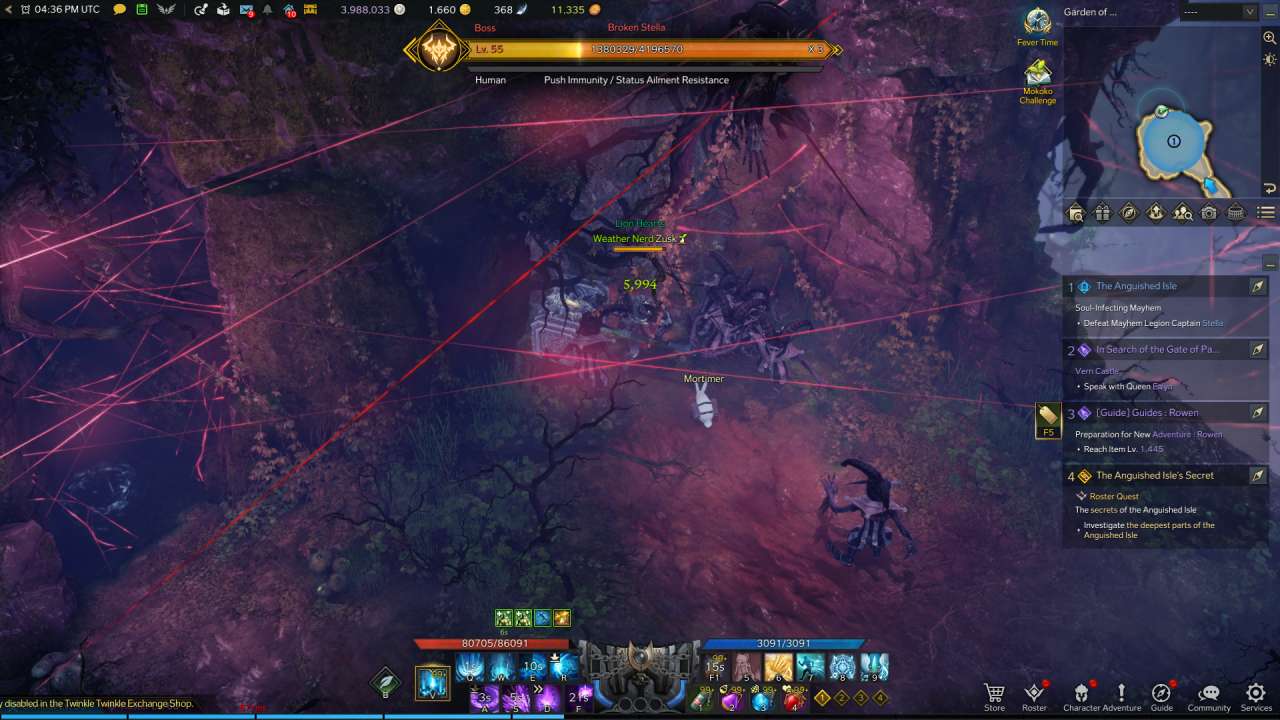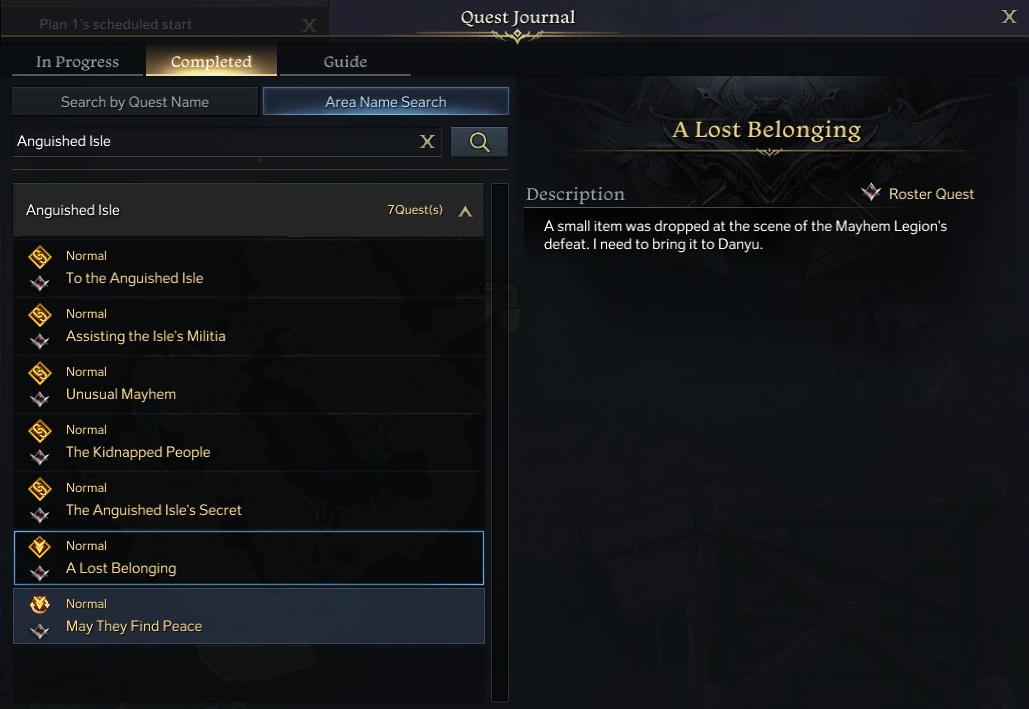 Repeatable Quest
May They Find Peace
Defeat more Mayhem Legion or examine their remains to get rewarded with another Garden of Despair key.
Note: This is the only way to receive the key to enter the Garden Of Despair Dungeon.
Anguished Isle Mokoko Seeds
There are 6 Mokoko Seeds on Anguished Isle; 3 of them can be found on the main island, while the other 3 are in the Garden of Despair dungeon.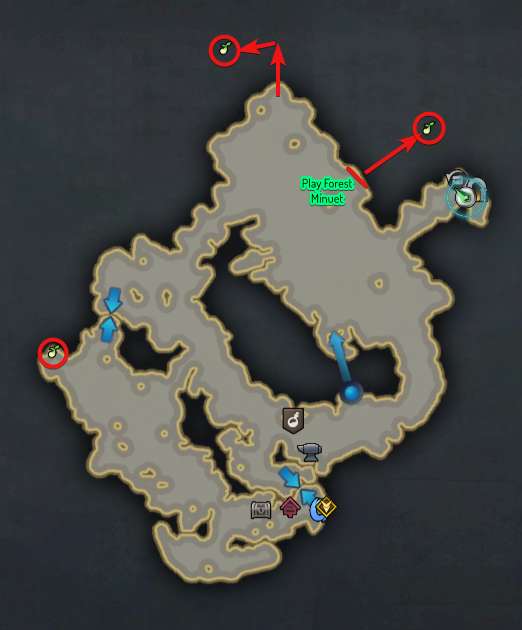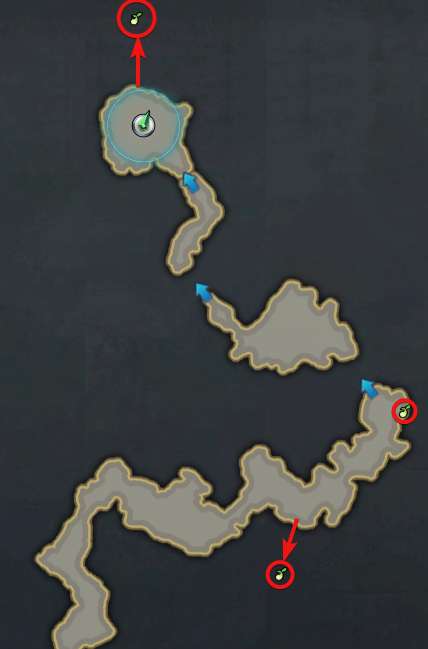 Exchange Merchant Bhara
Crimson Skein is the currency used in this isle for trading with the Merchant. You can obtain Crimson Skein by repeating the quest and clearing out the Garden of Despair dungeon.
Overwhelm
T3 Gem Chest (Lv 3)
T2 Gem Chest (Lv 3)
Uncommon Engraving Recipe Chest (Class Exclusive)
Rare Engraving Recipe Chest (Class Exclusive)
Epic Engraving Recipe Chest (Class Exclusive)
Legendary Engraving Recipe Chest (Class Exclusive)
Life Leapstone Chest
Honor Leap Stone Chest
Hollowfruit (Rapport Gift)