Serenity Isle is a calm place where only a quiet wind blows along with the forging of a Legendary Blacksmith. If you are struggling to gather Tier 2 honing materials, you should definitely farm this island. Apart from these materials, a Legendary Skill Point Potion can also be obtained as a reward for completing a quest here.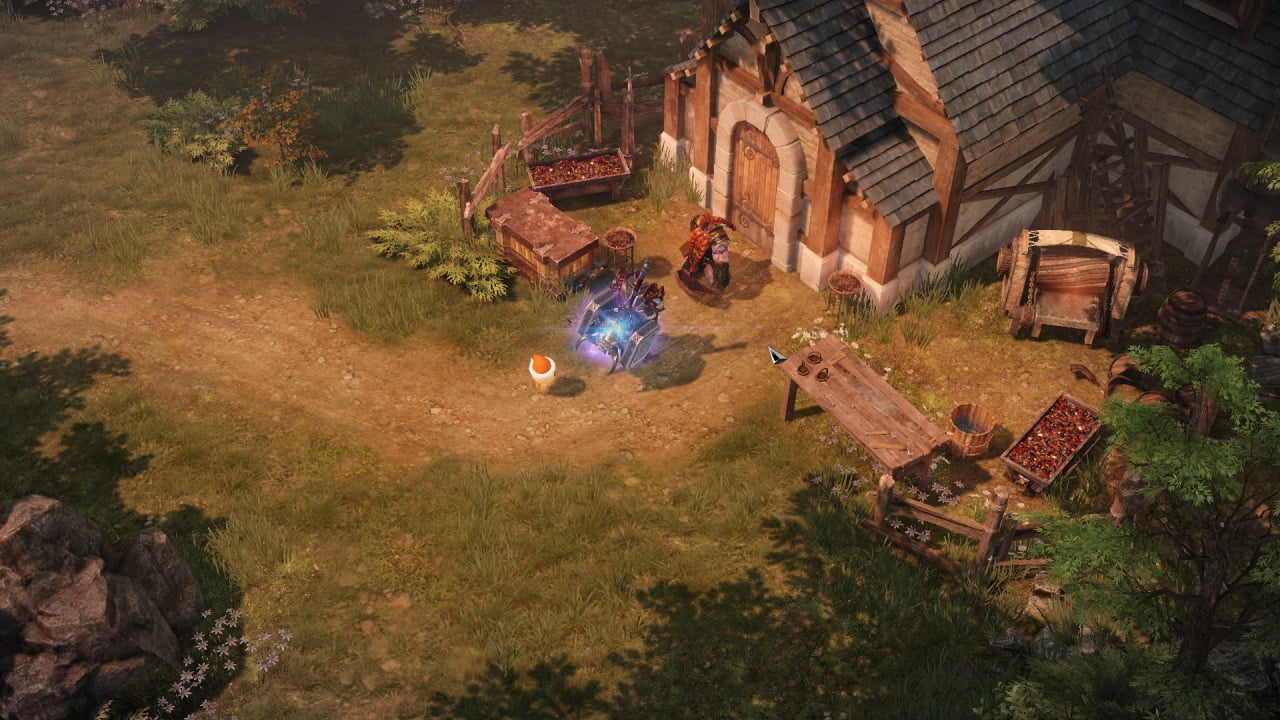 Where is Serenity Isle Located?
You can locate Serenity Isle directly south of Tortoyk and east of Luterra. The quickest route to reach here within a few minutes is to start sailing from Wavestrand Port (East Luterra). However, if you depart from Tortoyk, you will come across other islands like Lullaby, Mercia, and Totopia.
Recommended Item Level Reached: 250
Admission Period: Always Open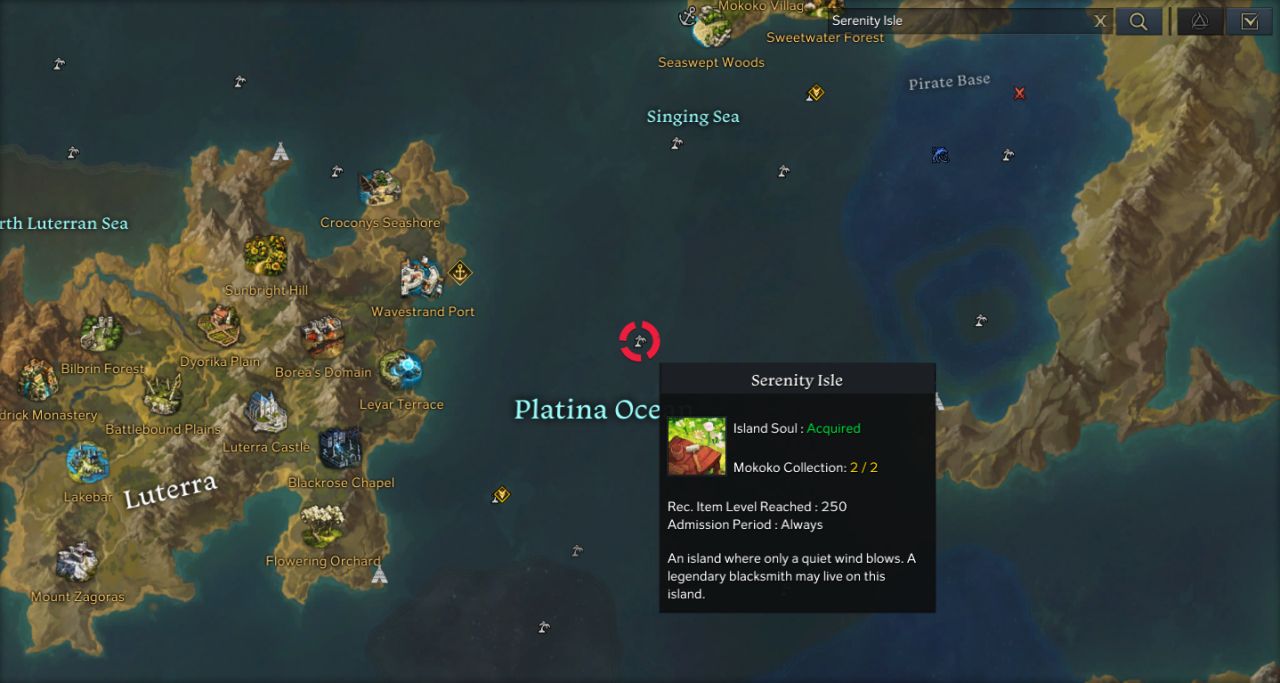 Requirements
The main story of the continent Tortoyk must be completed in order to access the dungeon.
How to get Serenity Isle Soul/Token?
The Serenity Isle Soul is a reward for completing the island's quest chain, but reaching the third part (The Stone of Power) can be a bit hectic. It involves the NPC Legendary Blacksmith and two main story dungeons, which you might have to revisit in order to progress.
The Stone of Power – Tortoyk's Heart (Forest of Giants, Tortoyk)
Morai Ruins (Saland Hill, Yudia)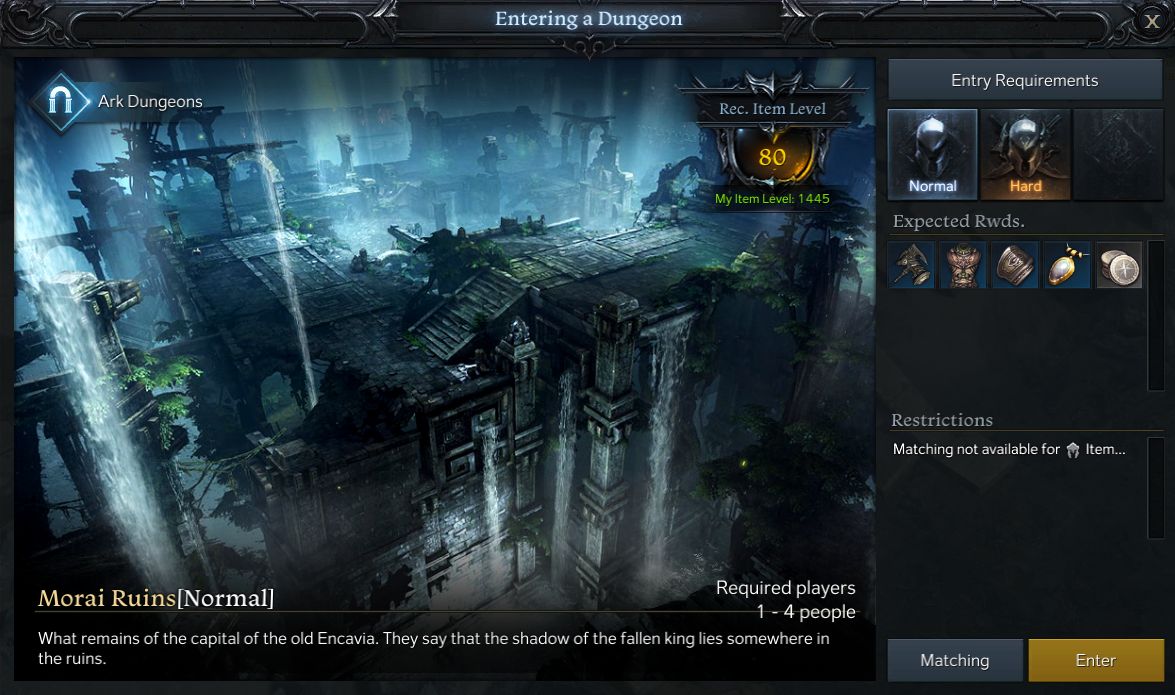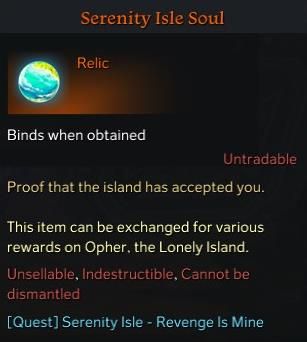 Serenity Isle Quest Walkthrough
The quest chain consists of four parts, three of which can be completed right on the Serenity Isle without taking much time; however, one of them requires a bit of sailing to the nearby continents.
Who's There?!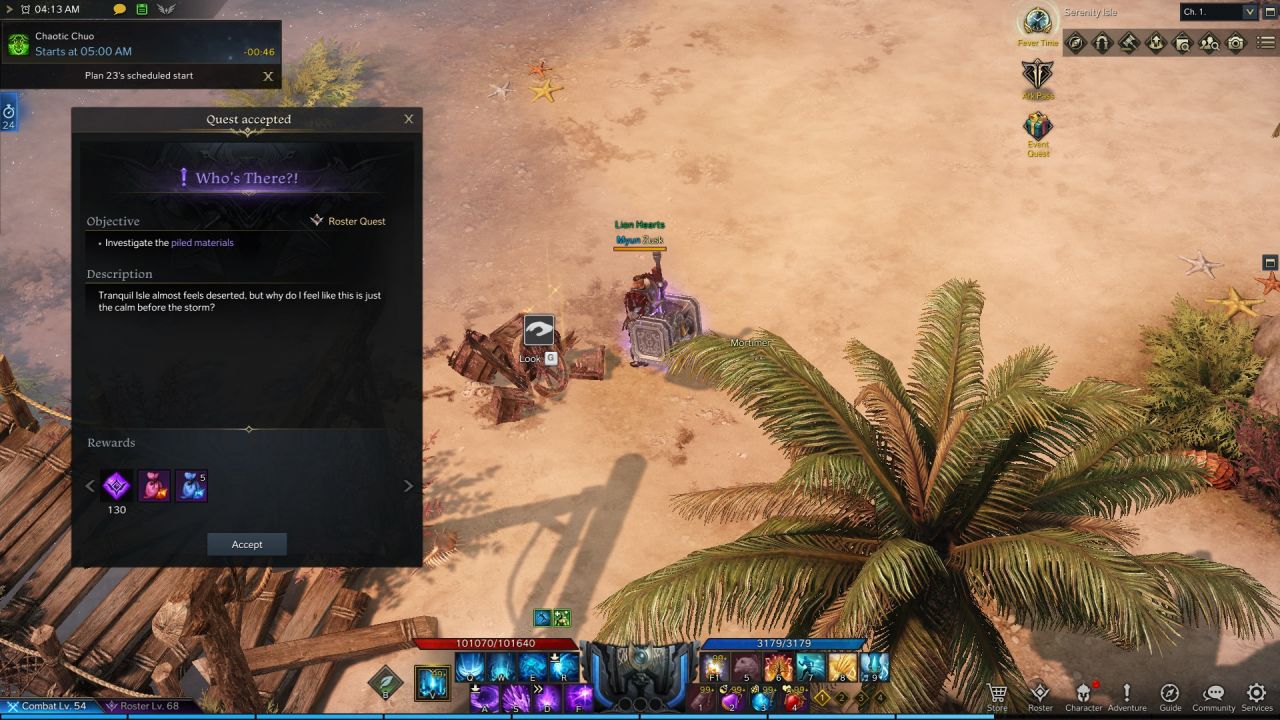 You can start this quest by interacting with an object just near the island's entrance. After accepting the quest, interact with another Pile nearby and check the Fallen Umar. Collect 10 Fruits from the trees on the isle and talk with him again to finish the quest. Its rewards include:
Lavish Guardian Stone Fragment Chest x5
Lavish Destruction Stone Fragment Chest
Kindness +1
A Sad History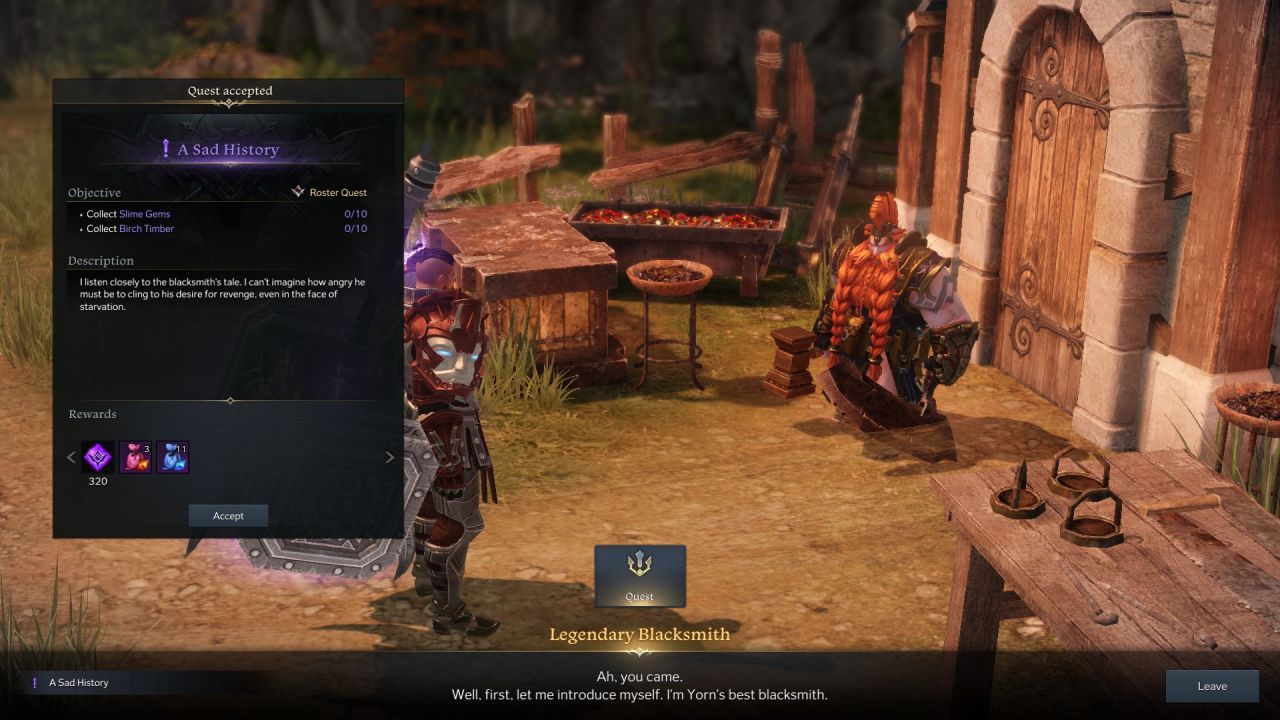 This quest is the second part of the quest chain offered by the Legendary Blacksmith, located at the edge of the island. He requests you to collect 10 Slime Gems and Birch Timber from the area marked on the map. After collecting the required materials, report to Blacksmith to complete the quest. Rewards:
Lavish Guardian Stone Fragment Chest x11
Lavish Destruction Stone Fragment Chest x3
Courage +2
The Stone of Power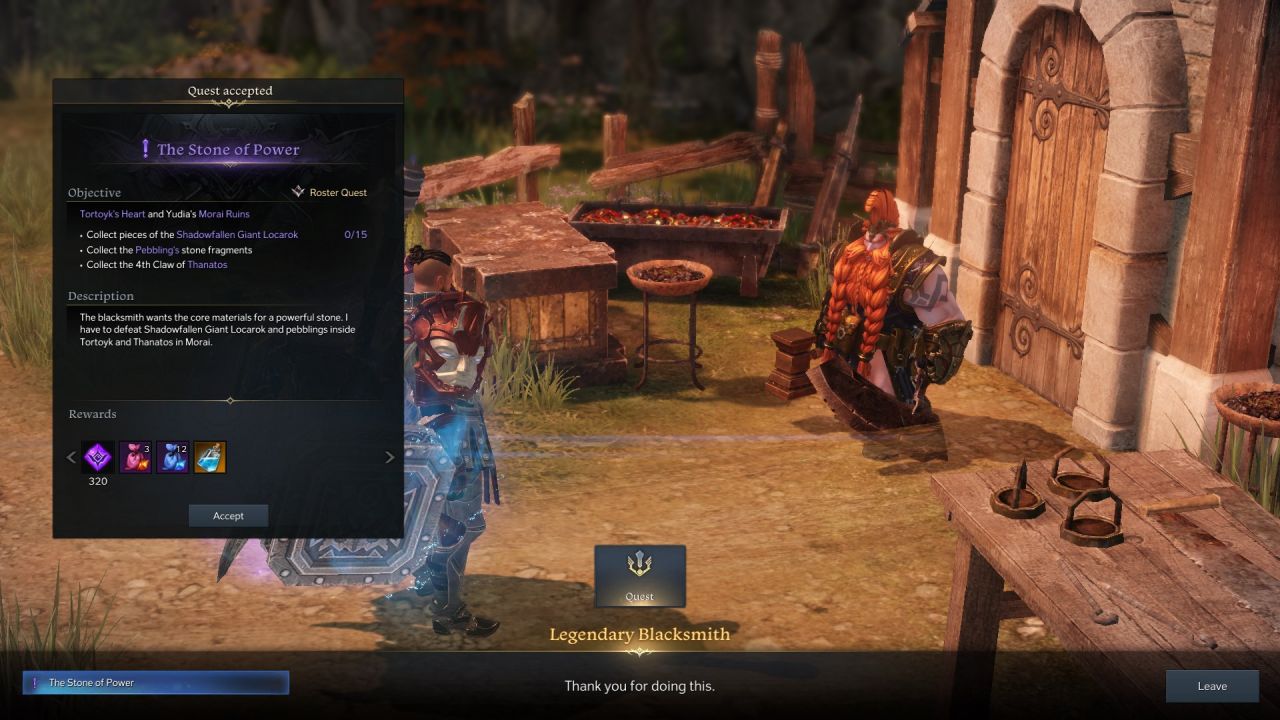 This is the third part of the quest chain, which requires you to visit the abovementioned dungeons. The first dungeon you should head toward should be Morai Ruins, as it is the nearest, and completing it would get you the 4th Claw of Thanatos (quest item). After completion, sail to Tortoyk, Stone of Power dungeon. However, this dungeon doesn't have to be fully completed in order to obtain both Shadowfallen Giant Lacarok and Pebbling's Stone Fragment, so you can escape after receiving the items if you want to. Once you are done, talk with the Blacksmith on Serenity Isle again to conclude the quest.
Lavish Guardian Stone Fragment Chest x12
Lavish Destruction Stone Fragment Chest x3
Skill Point Potion [Legendary]
Note: Bifrost on Serenity Isle is Recommended to return quickly.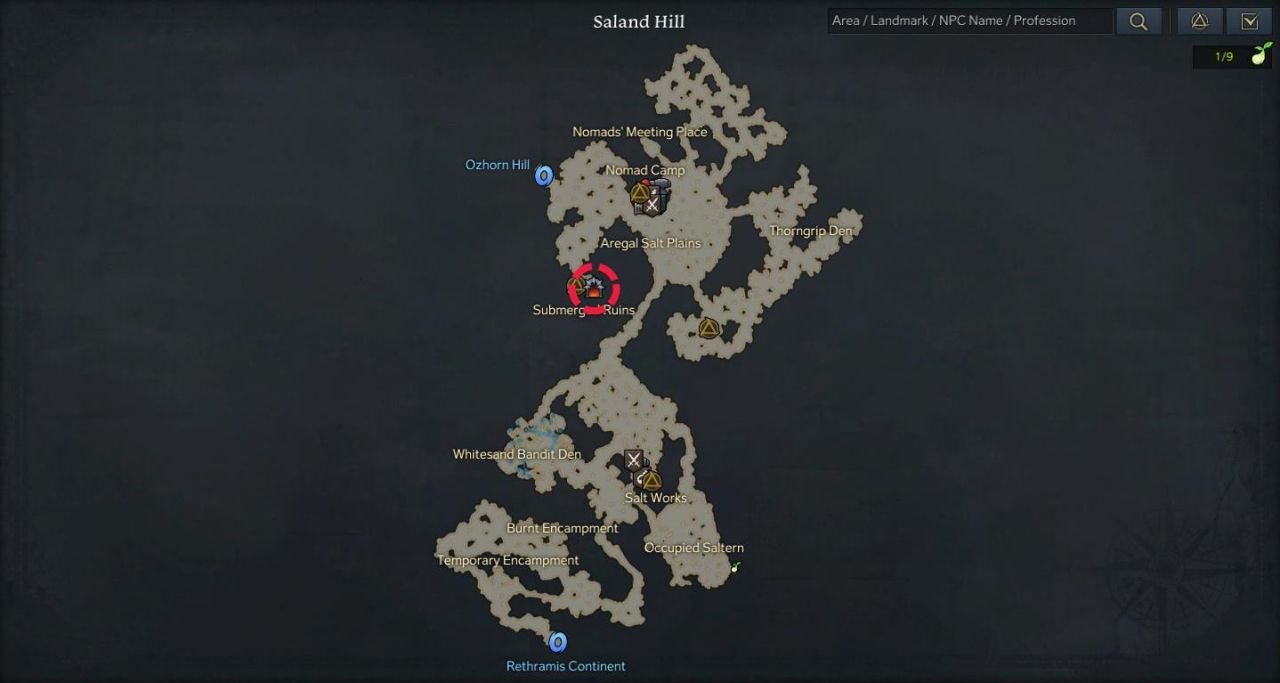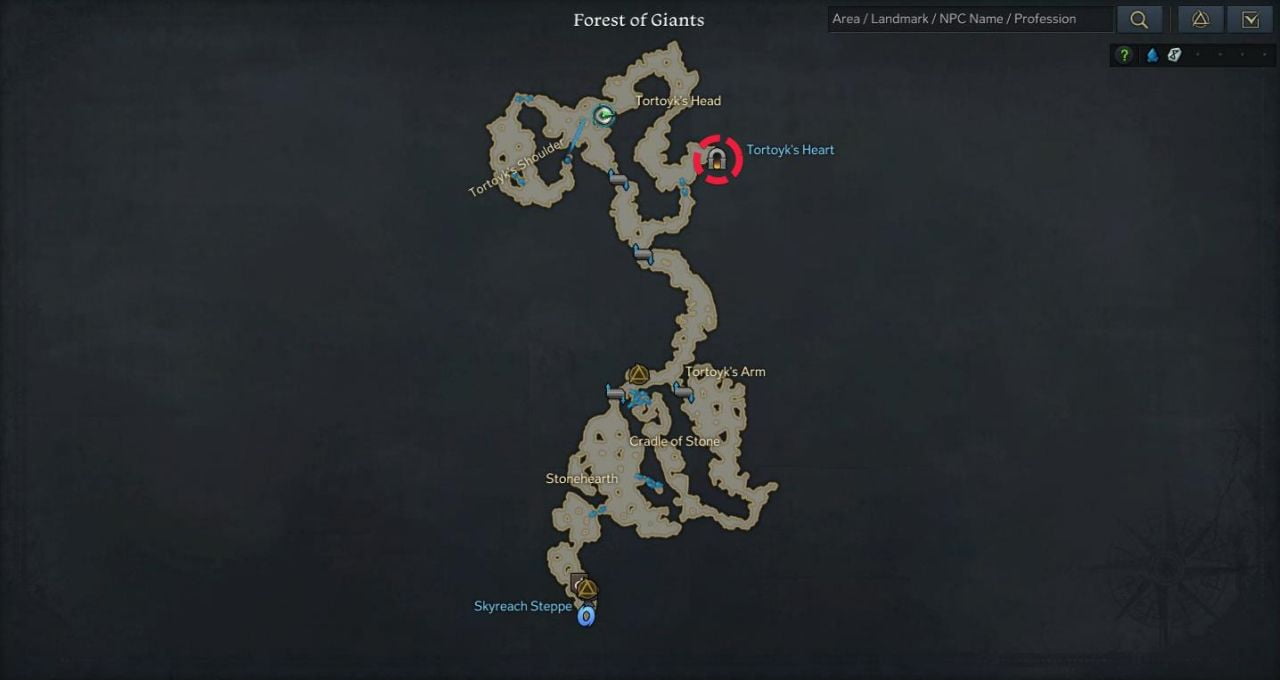 Revenge Is Mine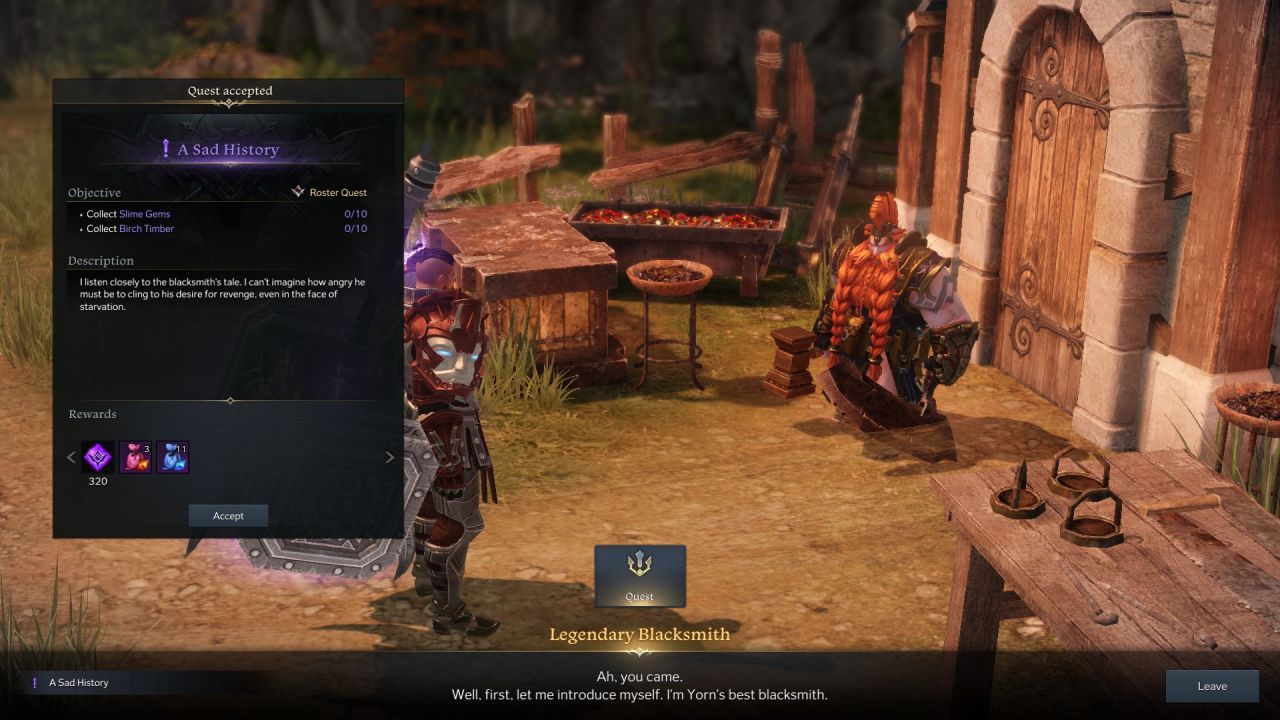 "Revenge Is Mine" would be your final quest on Serenity Isle which will award you with its Island Soul. The objective is to get revenge for the Legendary Blacksmith by defeating the boss "Metomus" located in the northern part of the isle. He is pretty easy to deal with; however, he might not always be available, so you have to wait a while for him to get back up. Talk with Blacksmith after eliminating Metomus to finish this quest. Rewards for this quest are:
Serenity Isle Soul
Lavish Guardian Stone Fragment Chest x15
Lavish Destruction Stone Fragment Chest x3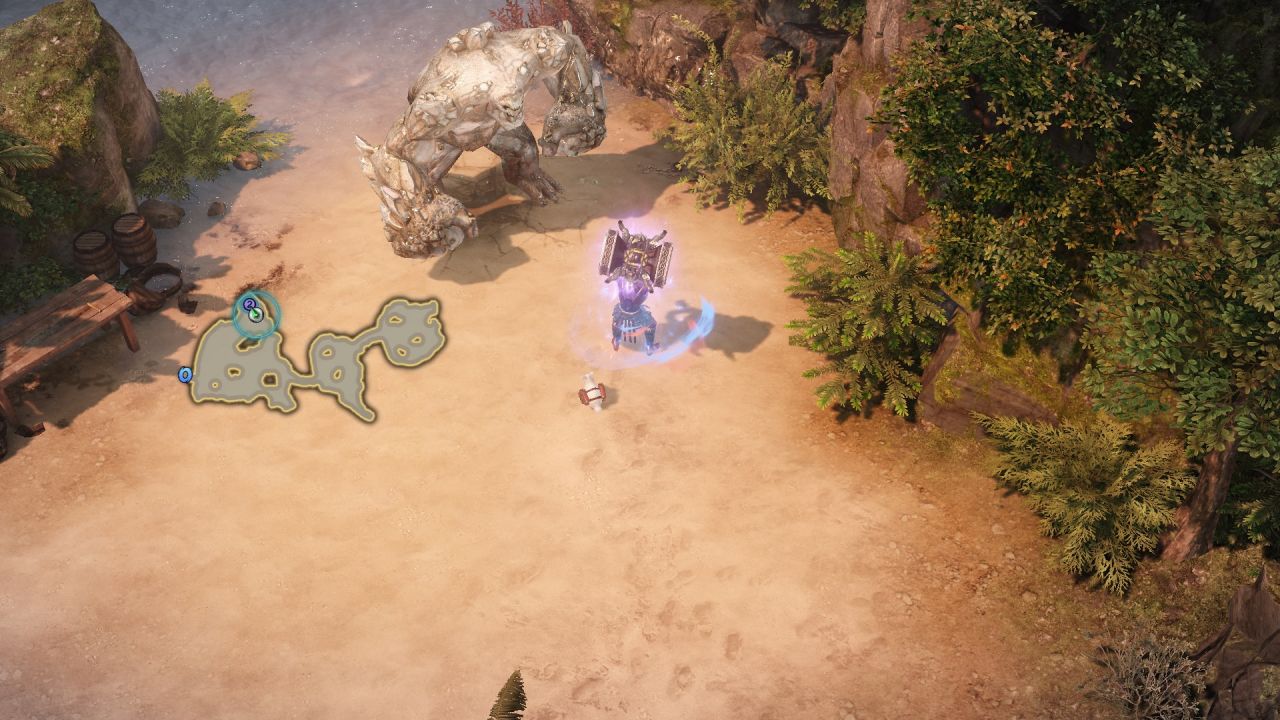 Serenity Isle Mokoko Seeds Locations
There is a total of two Mokoko Seeds found here, one is hidden just beside Metomus, and the other can be obtained on a cliff by the hidden "Climb Up" option in the middle of the isle.