In the game Tears of Kingdom, you need to find the hidden resources so the game can progress, and finding them can prove to be a challenge. One of these resources is Hylian Rice, an ingredient used in recipes and multiple quests. You must always have some stored up for the unexpected challenges the game might present because finding it specifically at that moment may be frustrating.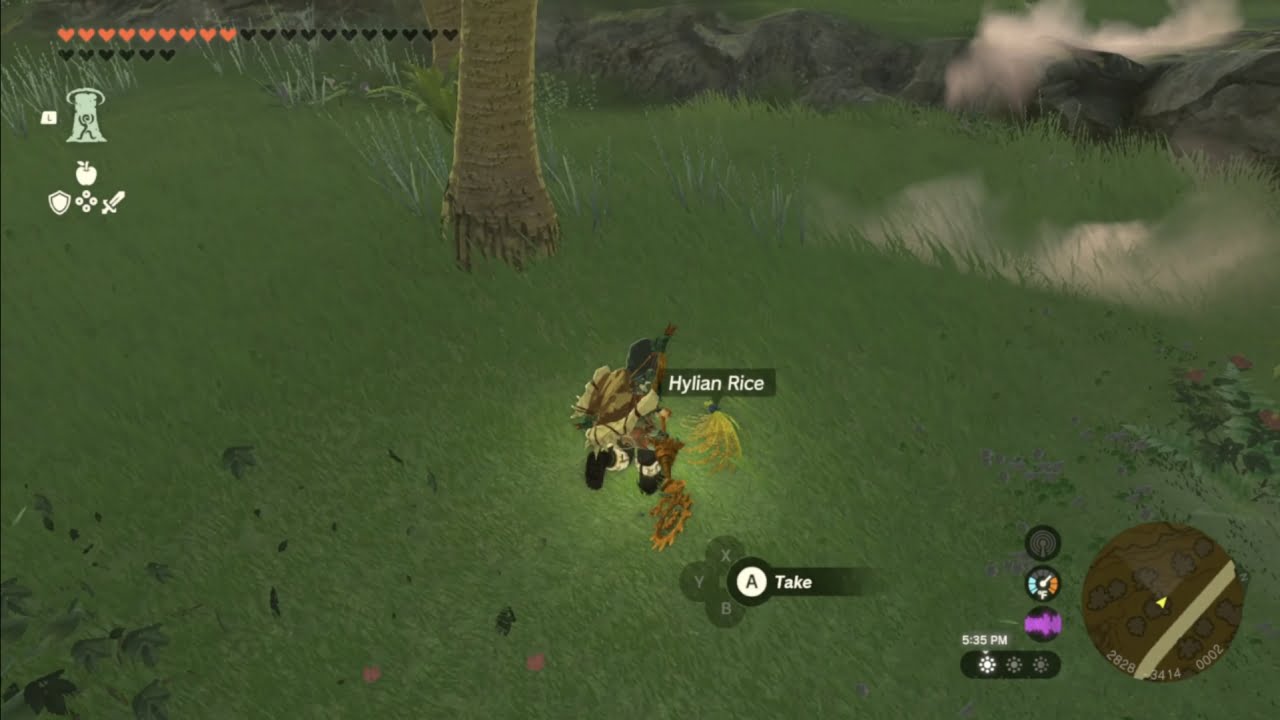 If, for some reason, you don't have any Hylian Rice backed up, and now you need to find it among the lands of Zelda, you are in the right place. This guide will present you with every possible way of farming Hylian Rice quickly.
Where Can I Find Hylian Rice?
In Zelda, Tears of the Kingdom, you can find Hylian Rice by several techniques, all of which are mentioned below:
Buy Hylian Rice From the Merchants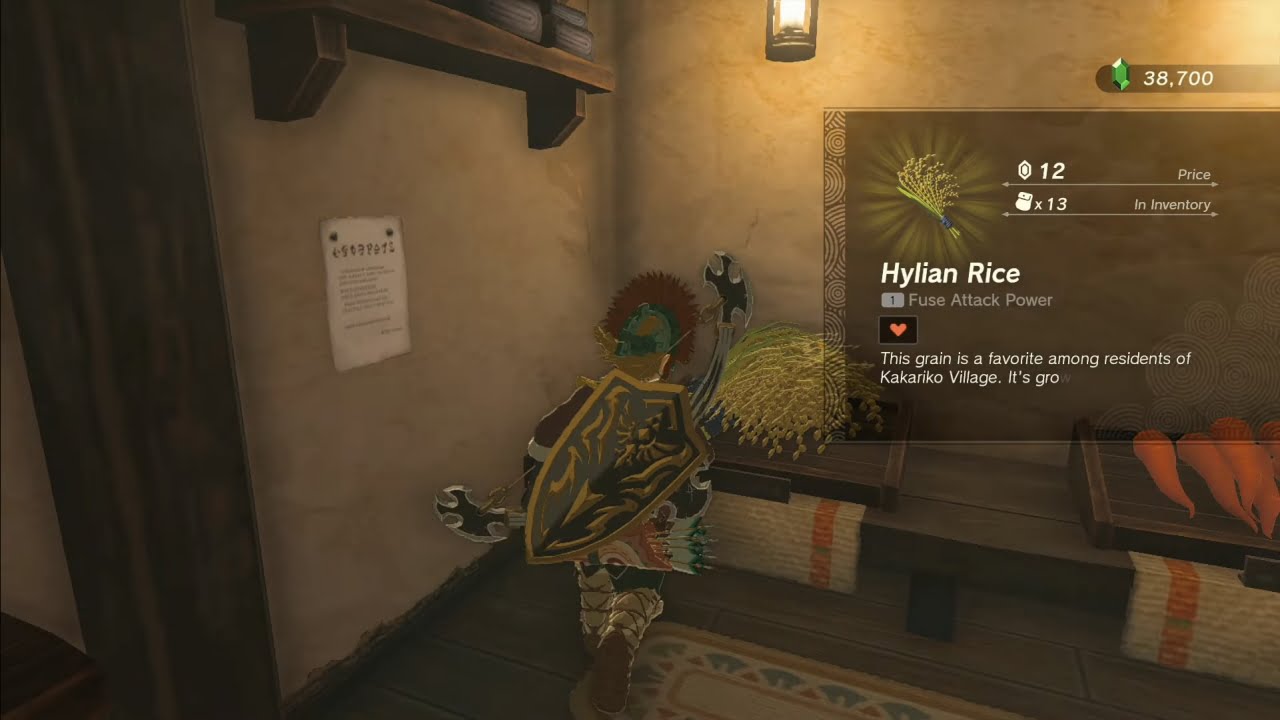 While traversing the lands, you may have stumbled across the merchants who are selling different items. Some merchants will also sell you Hylian Rice, which ranges between 12 to 16 rupees. Only some merchants are available in the beginning stage of the game, but each has their own predetermined time set up when they trade. These vendors are:
Zora's Domain General Store
Gerudo Town Cooking Ingredient Store
Lookout Landing General Store
Korok Forest General Store
Hateno Village General Store
Beedle (A traveling merchant found in locations around Hyrule and does not always carry the Hylian Rice)
Cut Long Grass to Get Hylian Rice
If you think the Hylian Rice costs a lot every time you need it, there is one better way, but it will only cost you your time. You can cut the long grass found at multiple locations, and they might net you with Hylian Rice. Use your blade to slash through the high grass and get your reward.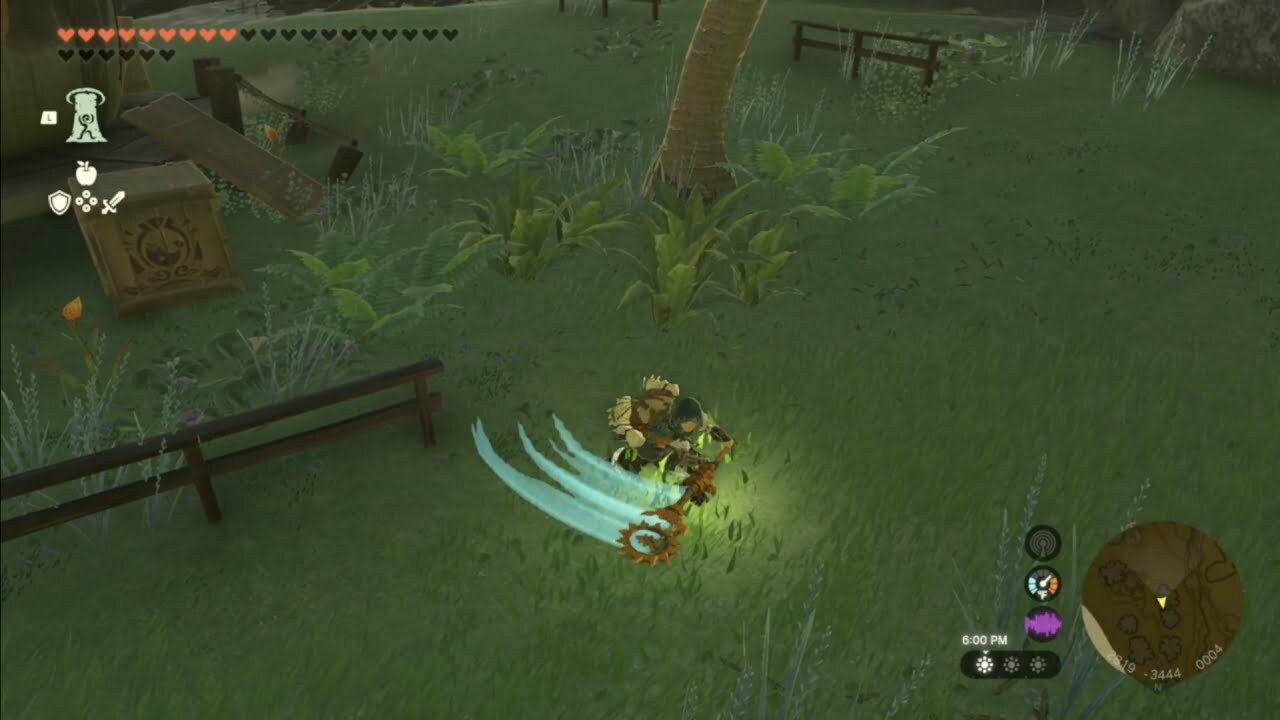 Now, remember that the drop rate from the grass is relatively low, so it will take some time if you want to stockpile the reward. Some of the locations that have the highest chance of rewarding you with this ingredient are as follows:
Hatena Ancient Tech Lab: At the coordinates (3779, -2111, 0250), you will find a small orchard with apple trees and tall ground everywhere.
Hateno Village: At the coordinates (3590, -2048, 0178), find tall grass in the mountains.
Sifumim Shrine: At the coordinates (2825, -3269, 0078), you will find this shrine before Lurelin Village. Cut the grass nearby to get Hylian Rice.
Rabella Wetlands Skyview Tower: Go to the coordinates (2419, -2762, 0222) and find the burnt grass close to the Skyview tower. You have the highest chance of farming a good amount of Hylian Rice from here.
Lakeside Stable: Go to the coordinates (1560, -3565, 0061) and find the stables where tall grass has grown to harvest them.
These are some ways you can collect Hylian Rice. Armed with this knowledge, you can ensure you never run out of it as you continue your adventure through the game.
FAQs
What recipe Hylian Rice is used for?
Hylian Rice is mainly used alongside Rock Salt, and several recipes include rice bowl, meat and rice bowl, curry, and Risotto.
What questlines require Hylian Rice to progress?
Hylian Rice is a must-have resource for the following quests:
Gloom-Borne Illness
Gourmets Gone Missing
Lurelin Village Restoration Project
Rattled Ralera
Teach Me A Lesson 2