In the vast universe of Starfield, players take on various missions, each with its own unique challenges and choices. "First Contact" is one such mission that tells an exciting story and requires players to make important decisions. This guide will help you navigate the "First Contact" mission in Starfield. We'll focus on how to find Paradiso, where the mission takes place, and give you a clear overview of the choices and what happens because of them.
How to Locate Paradiso in Starfield
Paradiso is a beautiful holiday resort located on the planet Porrima II, designed for Starfield's citizens to enjoy a luxurious vacation. This resort is also the main location for the "First Contact" mission. Finding Paradiso might sound challenging with so many planets to explore, but it's not as far as you might think.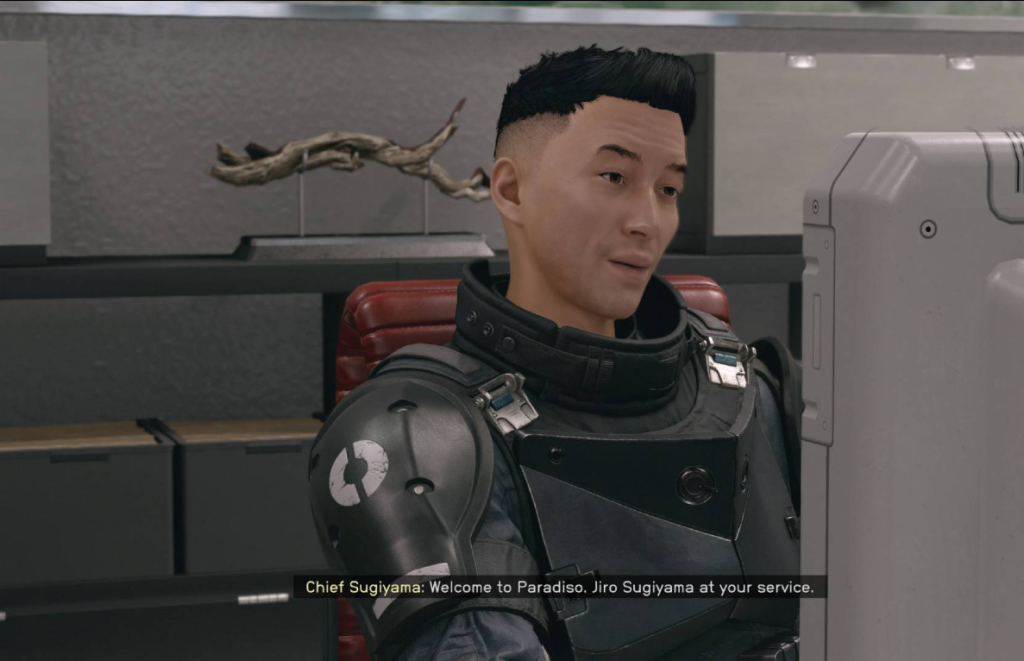 Where to Find It: Paradiso is on the planet Porrima II, which is part of the Porrima system. You can reach Porrima II with just three gravity jumps from Alpha Centauri, passing through Olympus and Volii. Make sure to choose the correct Porrima planet from Porrima I-VI.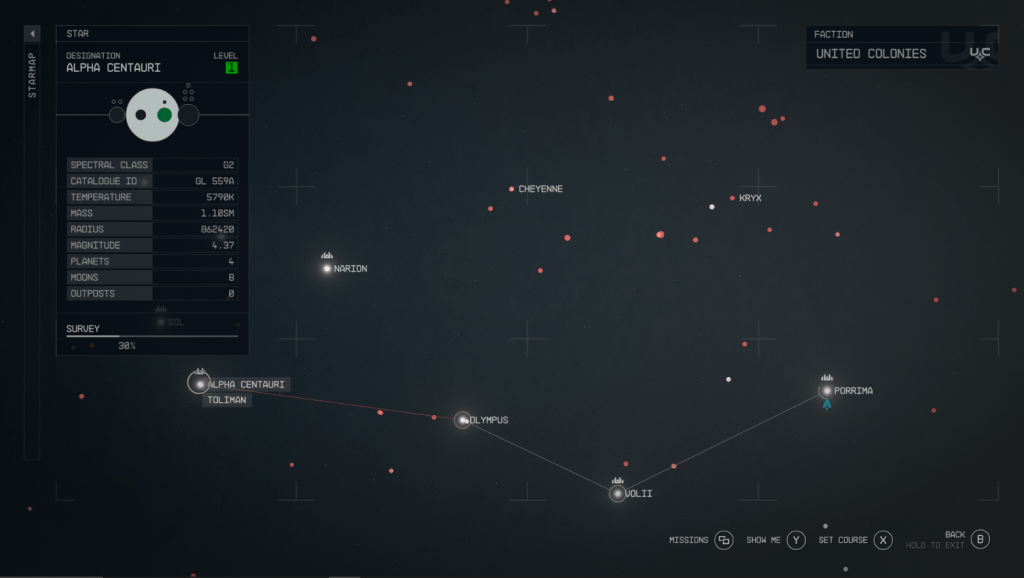 Walkthrough for the "First Contact" Mission
Once you land on Porrima II, the "First Contact" mission begins. It will ask you to meet Chief Sugiyama, who is the head of security at Paradiso. He'll explain the mission, which involves investigating an old spaceship floating above Porrima II.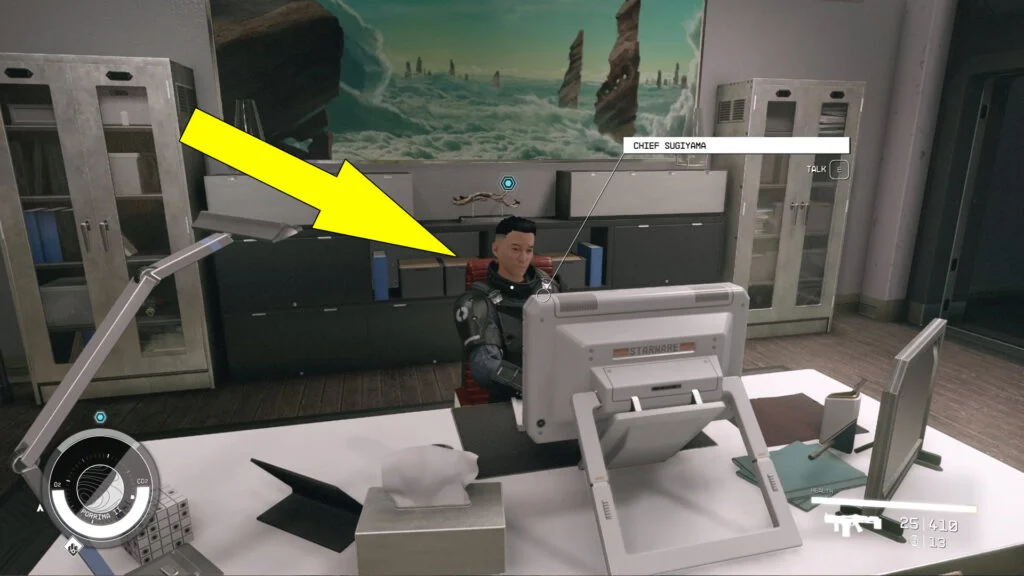 Meeting the Colonists
This spaceship is called the ECS Constant, and it's where a group of colonists has been in cryosleep for many years. They originally came from Earth with a mission to settle on Porrima II. However, due to technical issues, they ended up in suspended animation. When they woke up, they discovered that the Paradiso Group had already colonized the planet.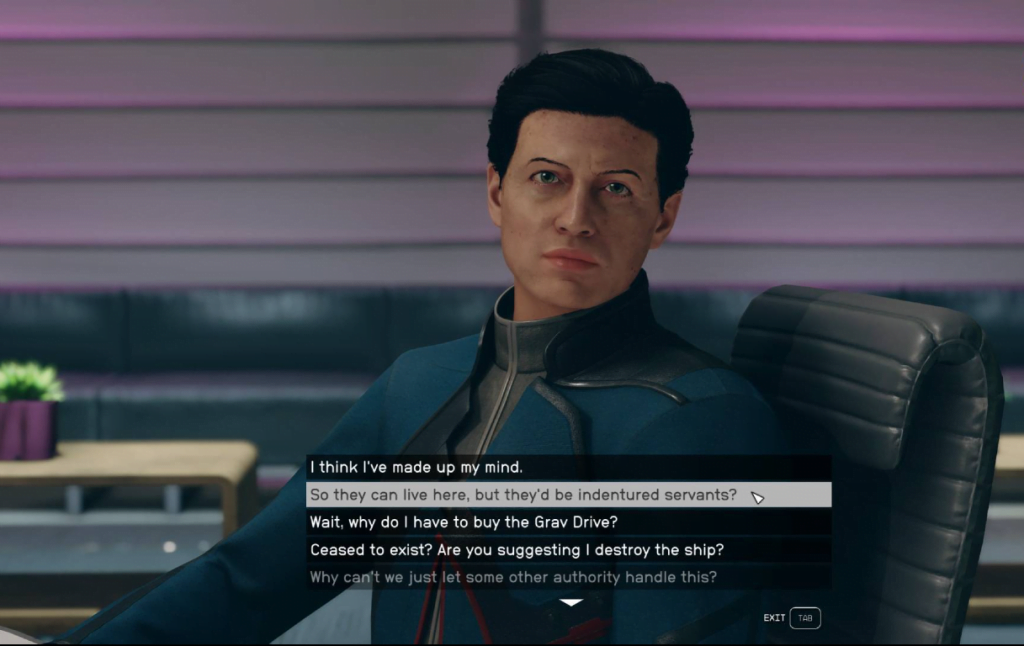 Choices and What Happens
In the "First Contact" mission, you'll have three important choices to make, and each choice leads to different outcomes:
Working Together: You can try to persuade the colonists to work for the Paradiso Group in exchange for housing and food. This choice will give you a lot of money from Paradiso Group, but it means the colonists will have to work and may not have much freedom.
Helping Them Leave: Another option is to buy a grav drive for the ECS Constant, allowing the colonists to leave and search for a new place to live. While this gives them freedom, you'll have to pay for the grav drive.
A Drastic Decision: The most challenging choice is to destroy the ECS Constant by overloading its reactor. This stops the colonists from settling on Porrima II, but it comes at the cost of innocent lives and is a dark path to take.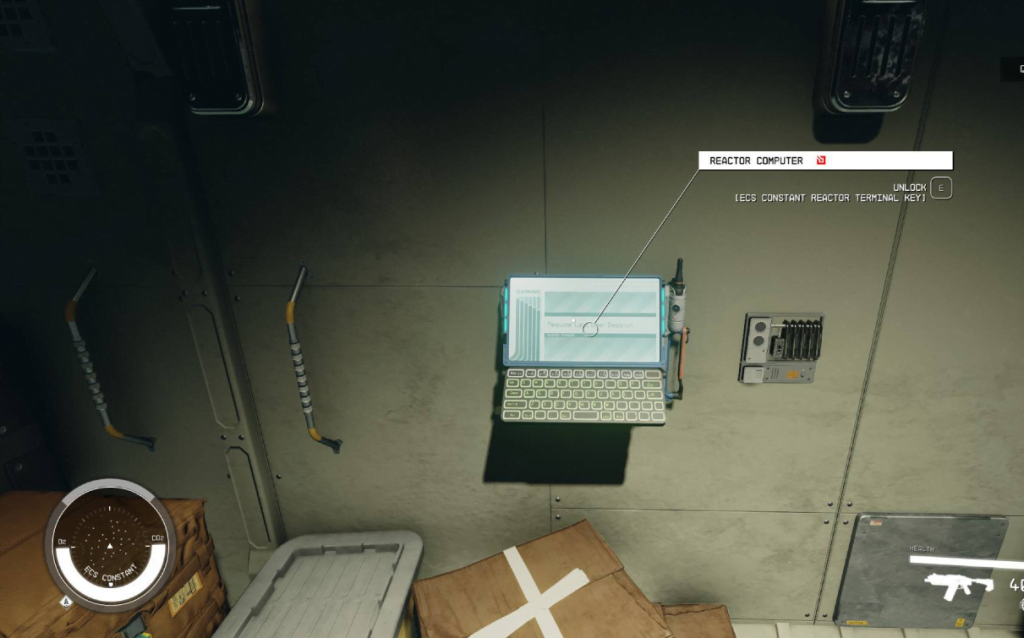 The "First Contact" mission in Starfield presents players with a morally complex story where their choices affect the future of Porrima II. Your actions during this mission will have a lasting impact, making it a crucial moment in your journey through the Starfield universe.
Remember that the outcome depends on your choices, and there's no one-size-fits-all answer. Choose wisely and be ready for the results of your decisions as you explore the captivating world of Starfield.