The entrance to the Pirate Cove becomes accessible after you unlock the Beach Resort.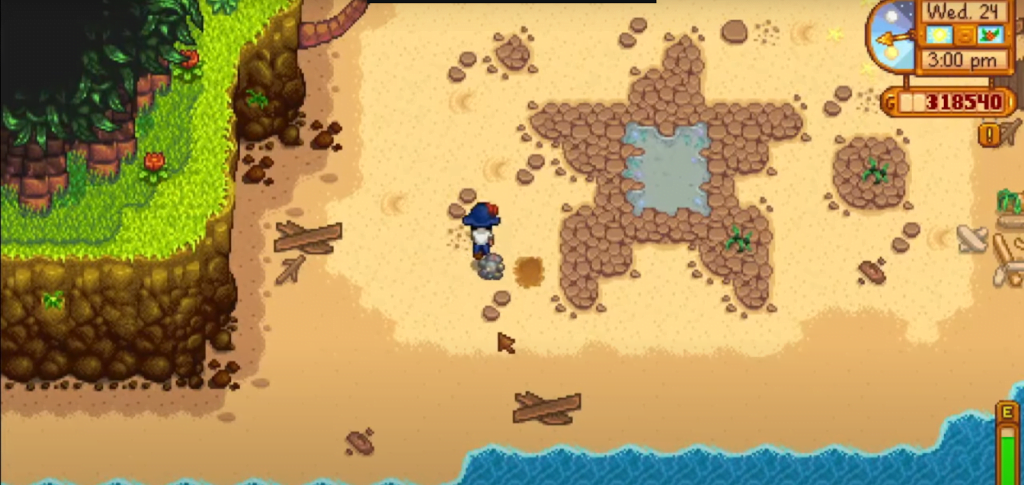 How to Unlock Pirate Cove in Stardew Valley:
To unlock the Pirate Cove, you must first build a resort for 20 golden walnuts.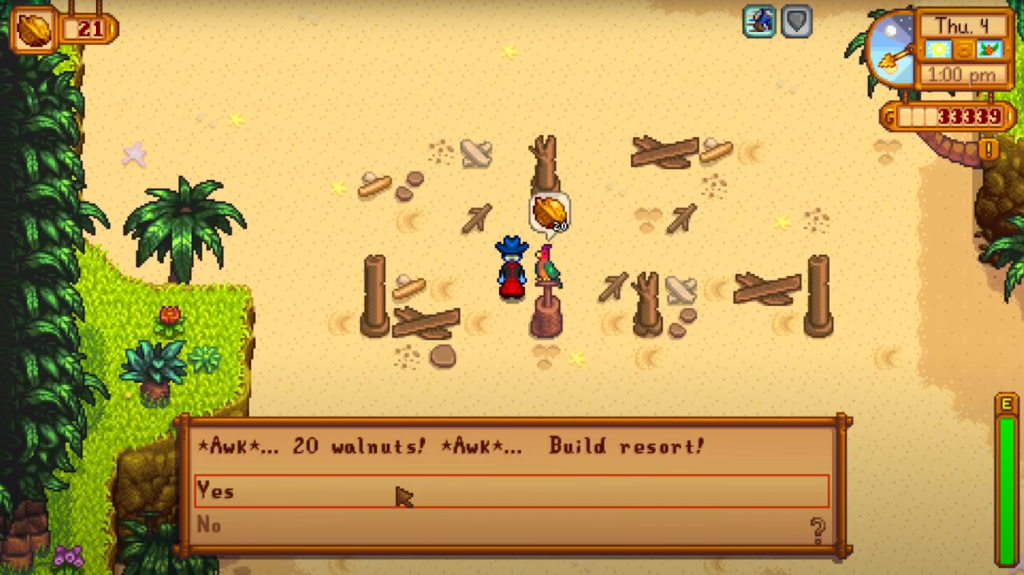 Upon building the resort a path will open in the east that will take you to the Beach resort.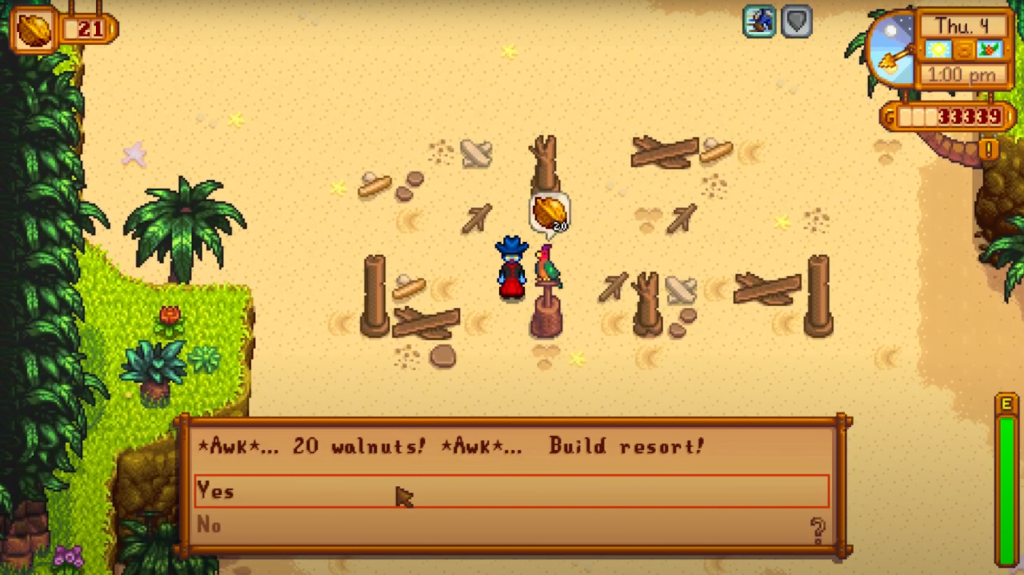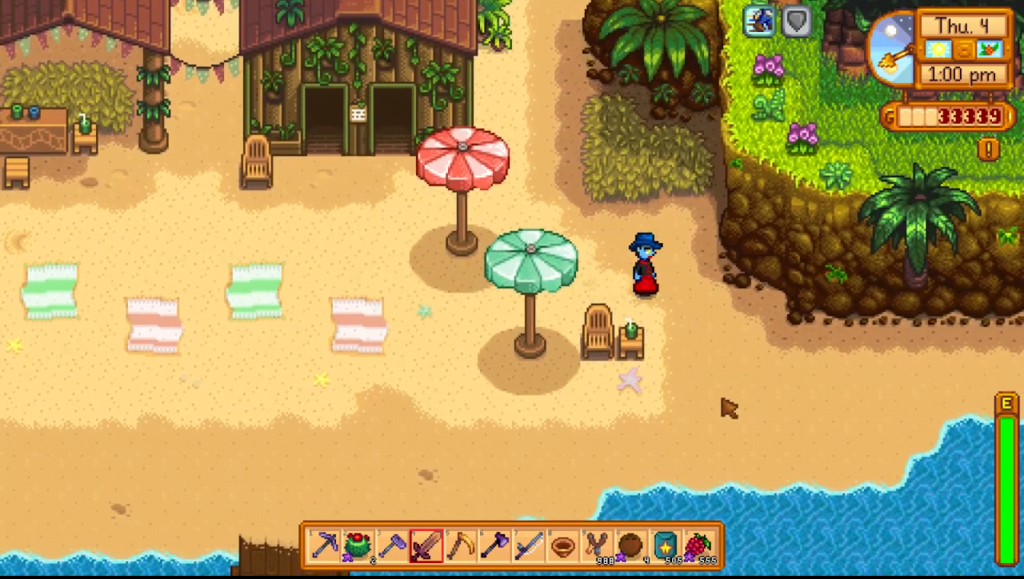 After unlocking the beach resort, go to the southeastern part of the island. You can enter the Pirate Cove there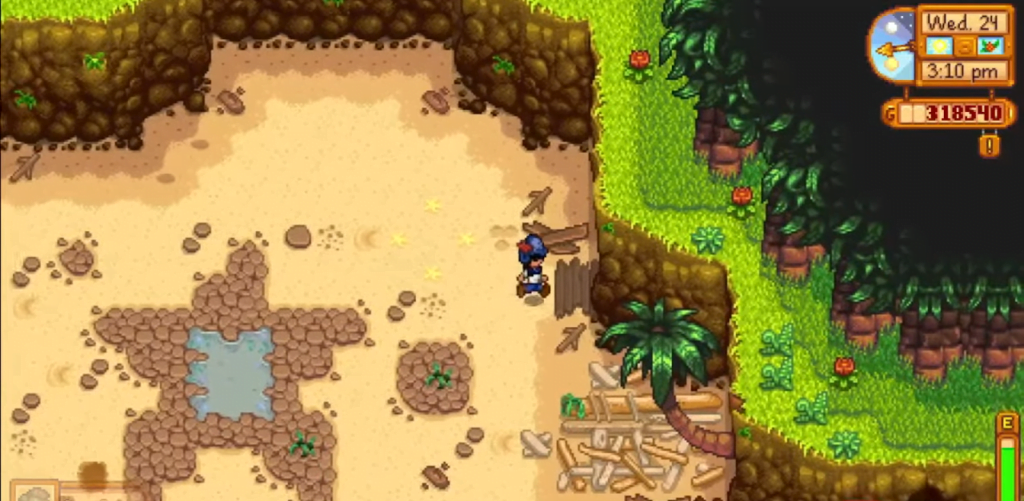 That's pretty much it. I hope you found this article helpful. Please let us know if you find any trouble unlocking the Pirate Cove.