Power armor holds excellent capability for defense against enemies, resistance to fall damage, and protection from radiation. You can find these armors throughout the map, so don't sweat it too much.
Power Armor
Yes, you've progressed far into the game by having the Power Armor to avoid dangers in Fallout 4. Still, you don't want all that heavy metal on your body, so you must figure out how to get out of this armor, but don't worry because we are here to help you with that, as the developers didn't explain this mechanic into the depth even though it's pretty simple.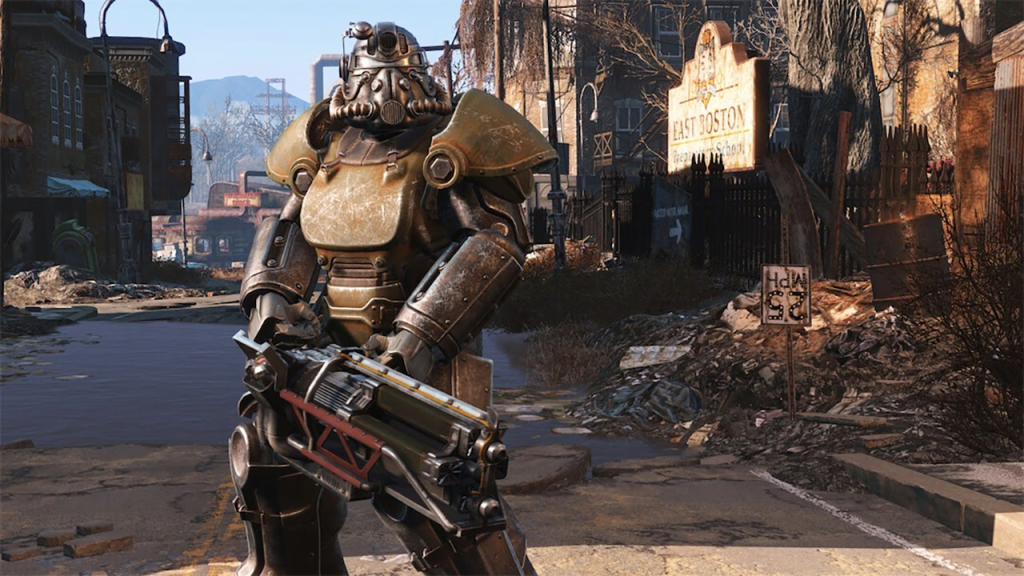 How do I get Out of the Power Armor?
You can get out of the Power Armor by pressing the same button by which you got in: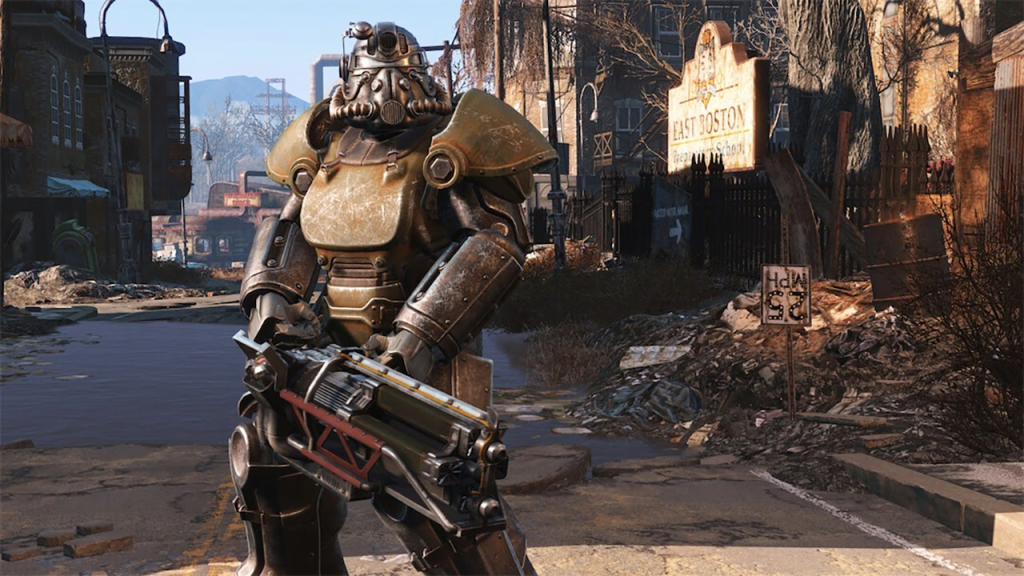 Xbox: Press A on your keyboard
PlayStation: Press X on your keyboard
Pc: Press E on your keyboard