Nintendo Switch enthusiasts have a lot to be excited about in 2024. Although we've seen some great titles like Zelda: Tears of the Kingdom and Pikmin 4, there's a whole new array of titles lining up for the next year! If you thought this year was packed with fun, just wait until you see what's on the horizon for 2024. Here's a quick guide to the Nintendo Switch games you should be excited about.
Key Upcoming Switch Games in 2024
Hogwarts Legacy (Releasing January 3, 2024): Embark on your own magical journey at Hogwarts School of Witchcraft and Wizardry. Design your character and dive into a world of spells, potions, and fantastic beasts in this immersive RPG.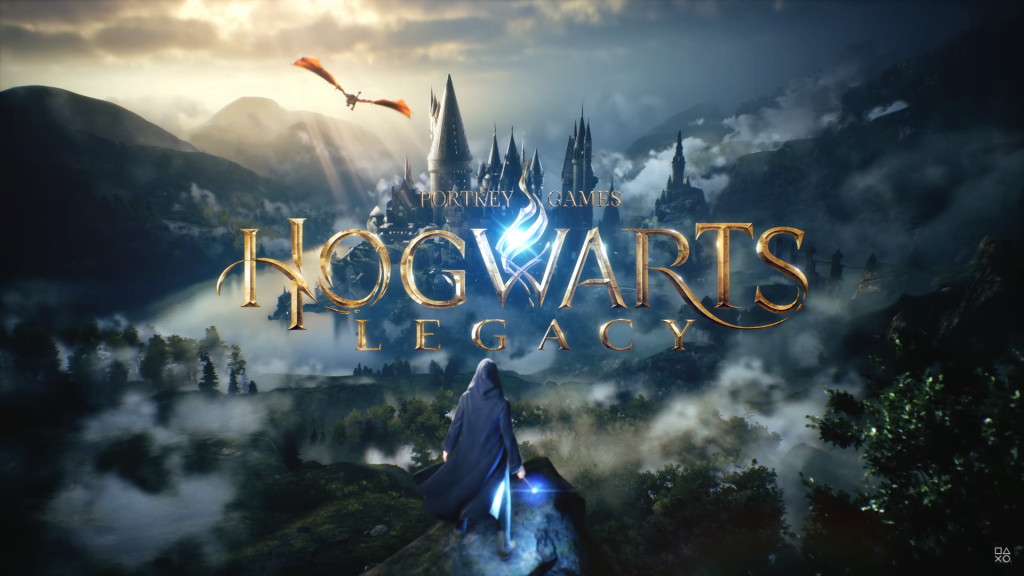 2. Super Mario RPG Remake (Scheduled for February 9, 2024): The classic SNES Super Mario RPG returns with stunning graphics. Join Mario, Bowser, and new characters on their quest to defeat The Smithy Gang.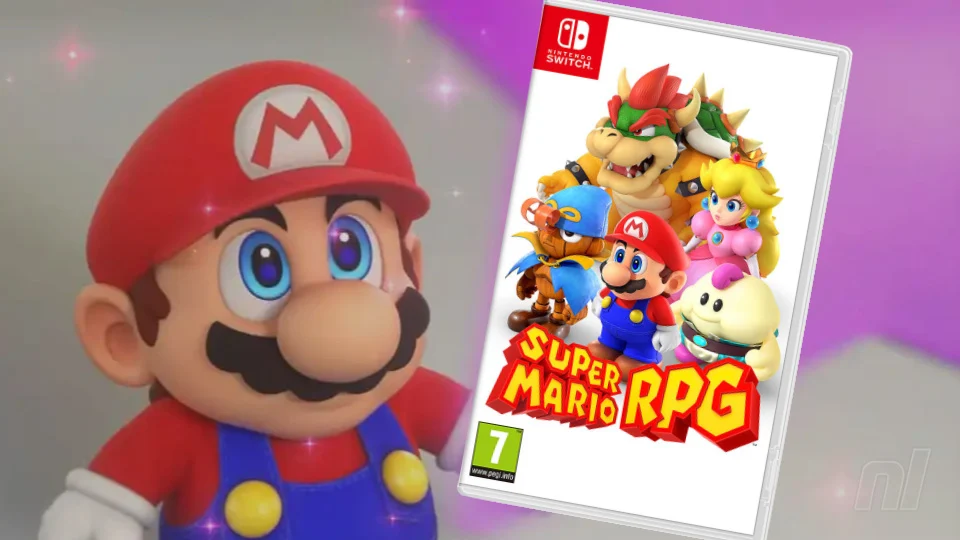 3. Dragon Quest Monsters: The Dark Prince (Launching March 1, 2024): In this monster scouting and battling adventure, you'll follow Psaro and Rose as they explore new realms and combat their enemies.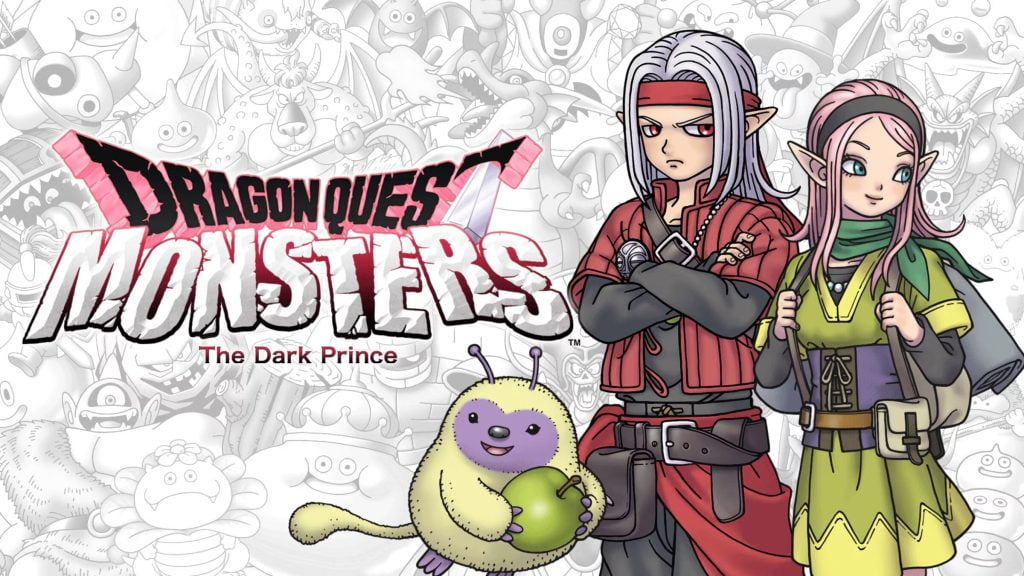 4. Disney Dreamlight Valley (Expected release April 5, 2024): This life simulation game combines Disney charm with questing and exploration as you aim to restore a once-perfect land affected by the mysterious "Forgetting."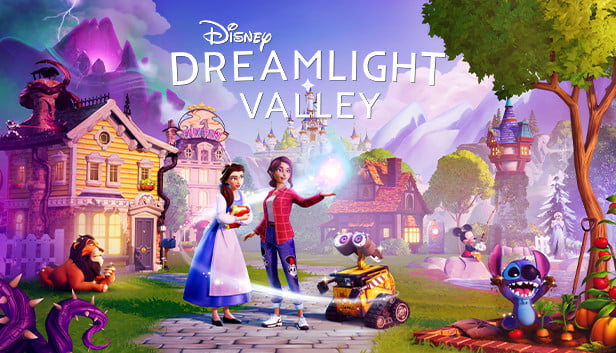 4. Prince of Persia: The Lost Crown (Releasing May 18, 2024): Experience a blend of past and future in this side-scrolling adventure. As Saga, you'll embark on a quest through a semi-open world packed with platformer action.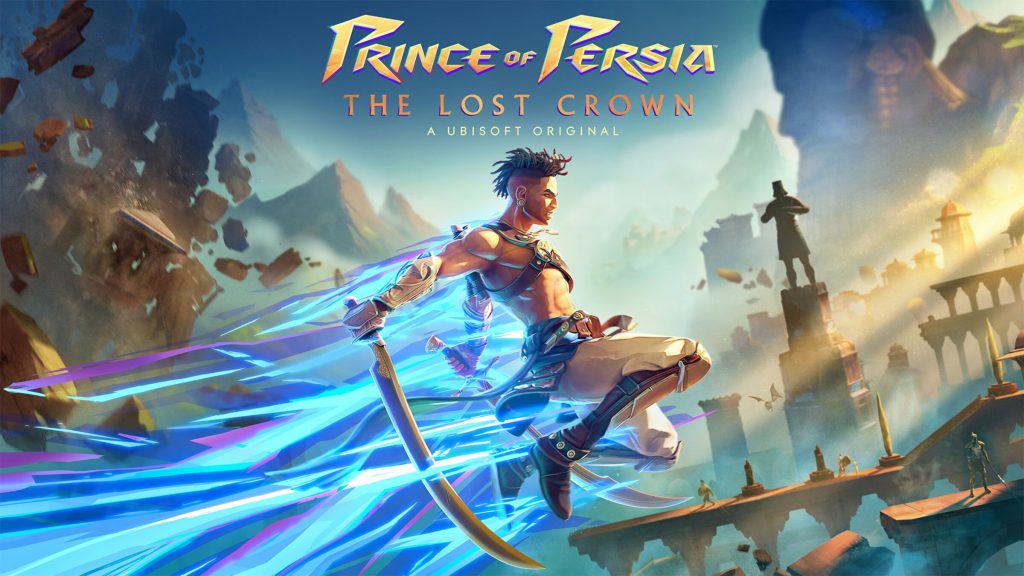 5. Another Code: Recollection (Launching June 19, 2024): Relive Ashley Mizuki Robbins' story with two games in one. Look forward to revamped visuals, new 3D environments, and fresh puzzles.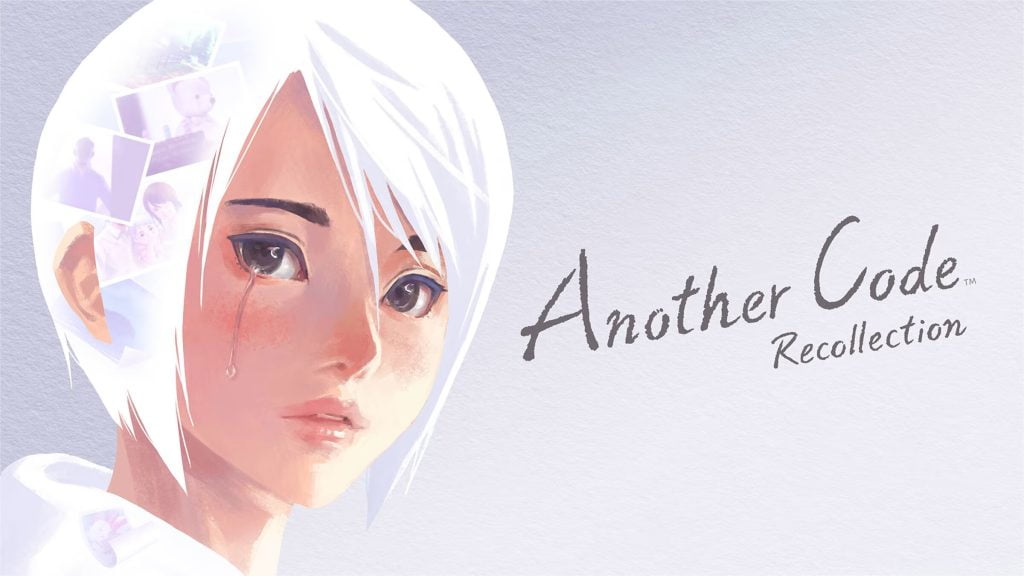 6. Mario vs Donkey Kong (Scheduled for July 16, 2024): Mario goes toe-to-toe with his long-time rival, Donkey Kong. Save the Mini Mario toys in this delightful puzzle-platformer.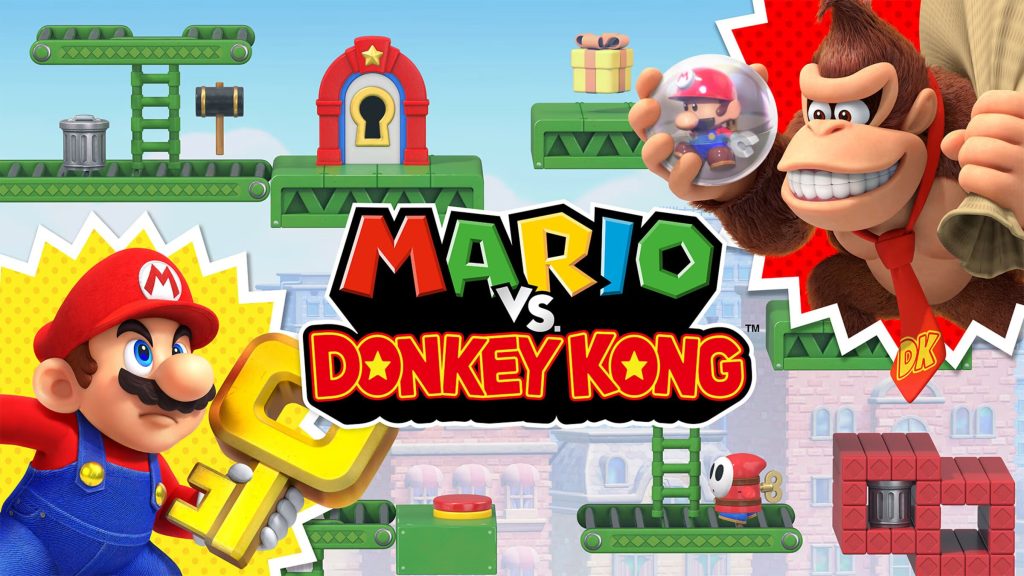 7. Princess Peach Showtime (Coming August 22, 2024): Join Princess Peach in her own starring adventure. Navigate a theatrical world, embracing different roles with costume changes along the way.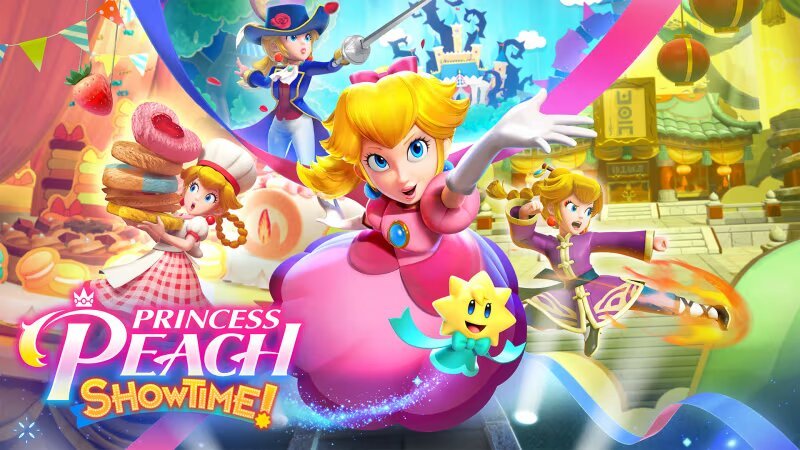 Anticipated Titles Without Set Dates in 2024
Paper Mario: The Thousand-Year Door Remaster: A beloved classic is getting a modern twist. Stay tuned for updates on the release date for this highly awaited remaster.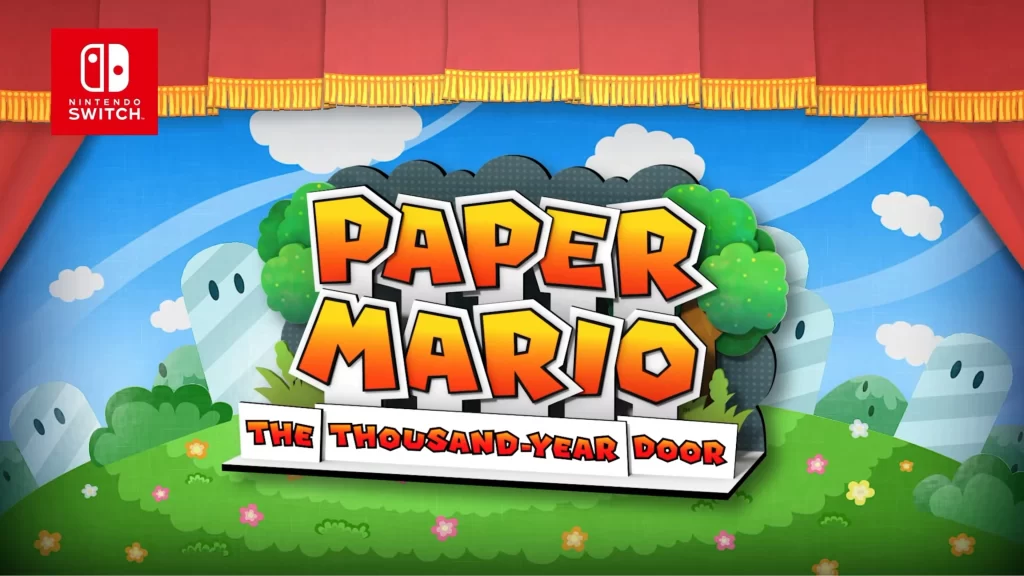 Luigi's Mansion 2 HD: Catch ghosts in high definition and enjoy multiplayer experiences ranging from co-op to online play in this upgraded version of the 3DS hit.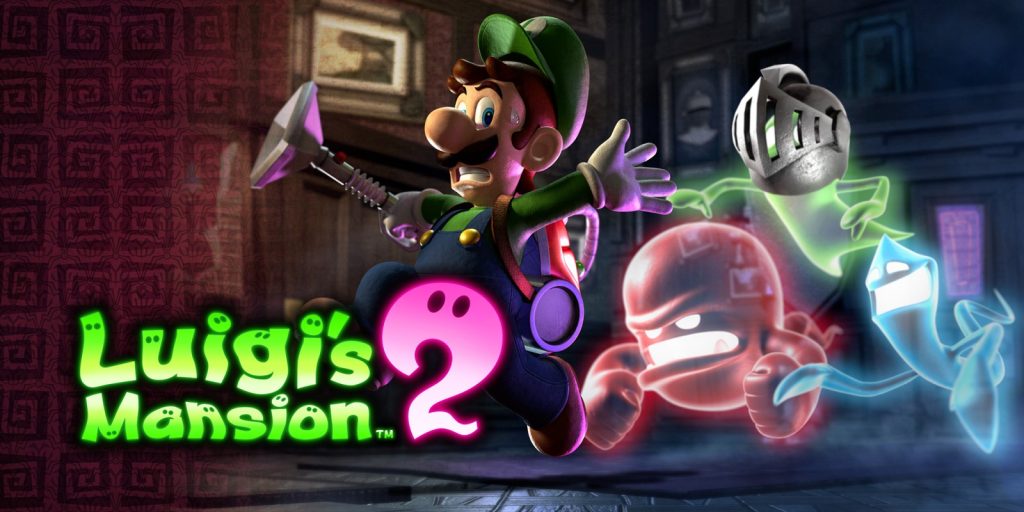 Hollow Knight: Silksong: Hold tight for the sequel to one of the best metroidvania games, Hollow Knight, as Team Cherry prepares a whole new expansive adventure.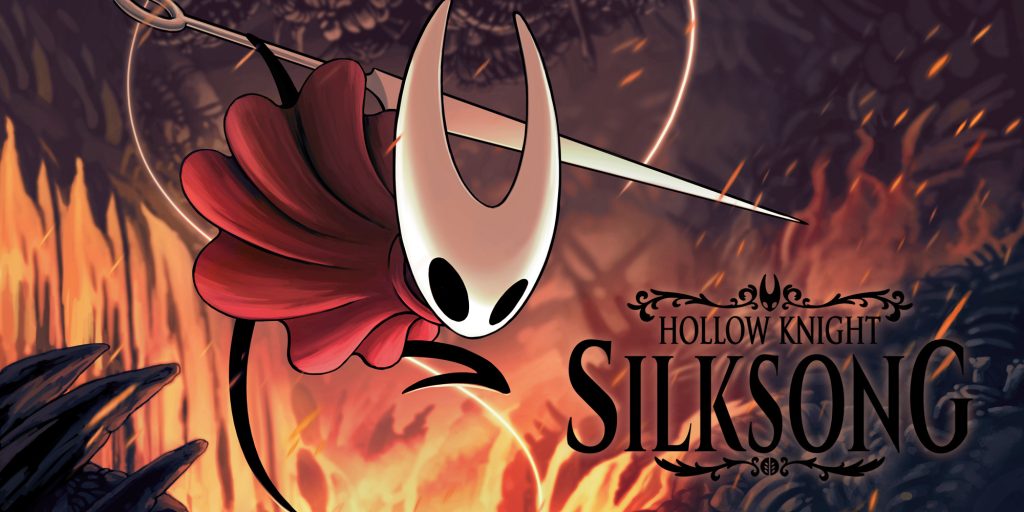 Metroid Prime 4: Expectations are high for the next entry in the Metroid series. While still shrouded in secrecy, fans are eager for Samus's next space escapade.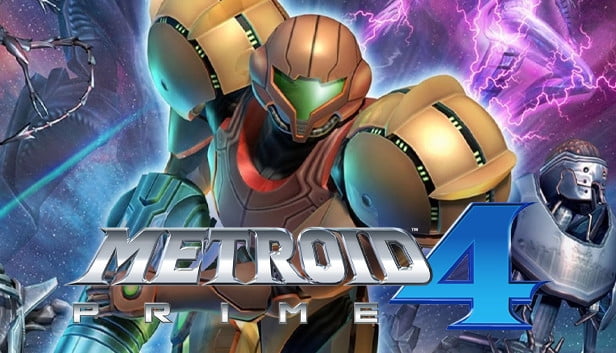 Professor Layton and the New World of Steam: Ready your brain for more puzzles and mysteries in this next installment of the beloved Professor Layton franchise.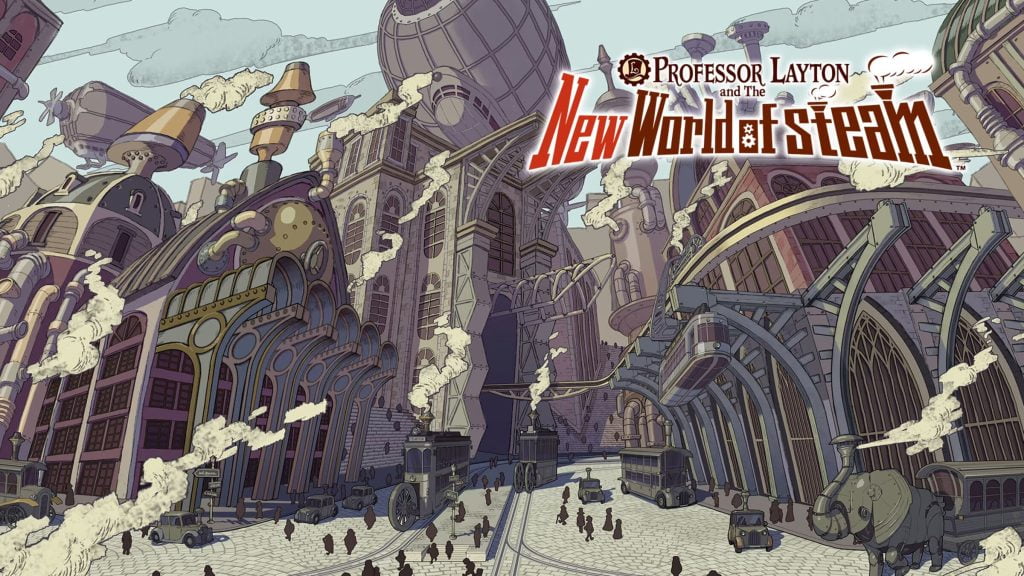 As you can see, 2024 is shaping up to be a thrilling year for the Nintendo Switch, with a mixture of brand new titles and remastered favorites. Whether you're into role-playing games, action-packed adventures, or puzzle-solving mysteries, something exciting is on the way. Keep an eye out for these titles, and get ready for countless hours of fun on your Nintendo Switch!