Prepare for terror as the thrilling countdown begins; Deceit 2 is launching tomorrow, September 14, at 14:00 GMT.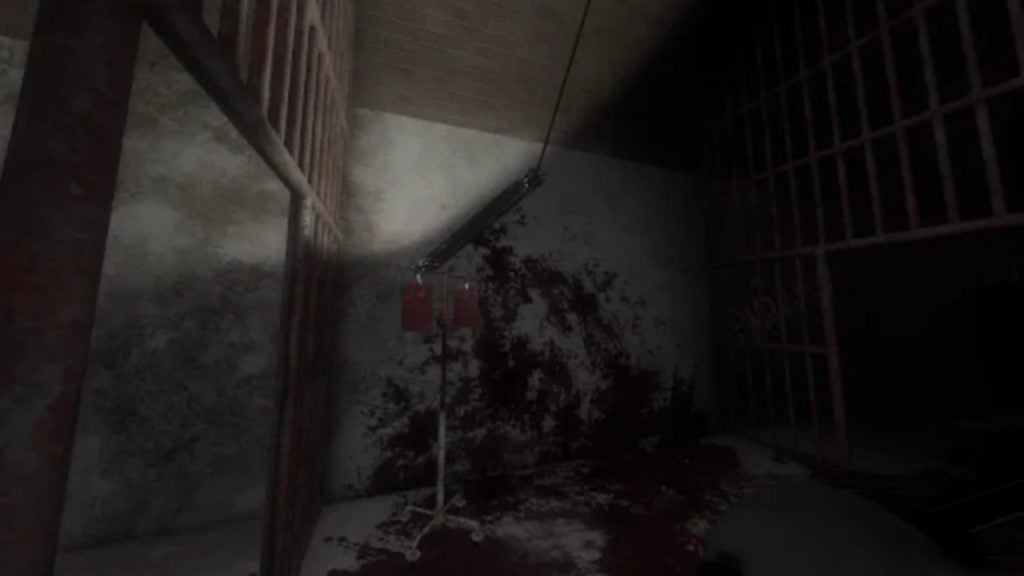 A sequel to Deceit, it is a game filled with terrorizing air that will cause an adrenaline rush, as deception is the most common trait of the game. The game follows the same mechanics as Among Us but with a horror twist. Six to Nine people are trapped, two of whom are the infected monsters who put on a masquerade to blend in. The innocent must join forces to find an escape, but who can you trust?
Where Does Deceit 2 Launch?
Are you up for the challenge to escape the monstrous beings? Then, sign up with Steam as the game launches on this platform with a fantastic deal.
Deceit 2 will cost $14.99, but you can get an exclusive 10% discount for buying this game within the first week of the launch till September 21. If you fancy yourself as someone with a keen eye for spotting deceivers or an instinct for uncovering hidden truths, this is an excellent opportunity to immerse in the strange world of Deceit 2 and save some cash.
What Are the Platforms for Deceit 2?
The game is breaking boundaries by offering to support all platforms, including PC, PlayStation, and Xbox.
This fantastic news may make you wonder if you can play the game with the large pool of users spread through multiple platforms. To answer this, yes, the game does offer cross-play, which means you can now play co-op with players from different platforms.
What Are the System Requirements for Deceit 2?
The following are the minimum PC specifications required to play the game:
OS: 64-bit Windows 10
Processor: Intel Core i5-6600 (3.3Ghz) or AMD Ryzen 5 1400 (3.2Ghz)
Graphics: NVIDIA GeForce GTX 960 4GB or AMD Radeon RX 470 4GB
DirectX: Version 12
Network: Broadband Internet connection
Storage: 15 GB available space
Additional Notes: HDD, Low Quality Settings
To win this game, you must be careful of your surroundings and never put your trust in anyone completely, and you must tread very carefully to escape the rituals of the deceased. Get Ready for the launch; this game will be an absolute banger.