Obtaining the dark sealed chest was relatively straightforward, requiring only two things: a bit of luck and a compass to navigate out of the dark sea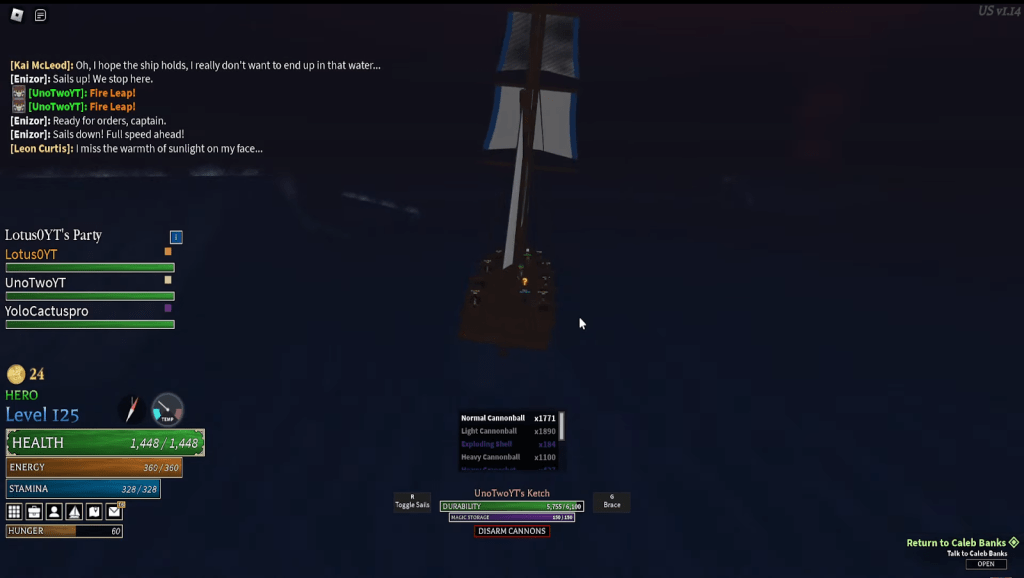 How to get the Dark Sealed Chest:
To find the dark sealed chest, go to the dark sea and locate any boat you can use to obtain chests. Open every chest you find, and if you're lucky, you may acquire the navigating compass as your first loot.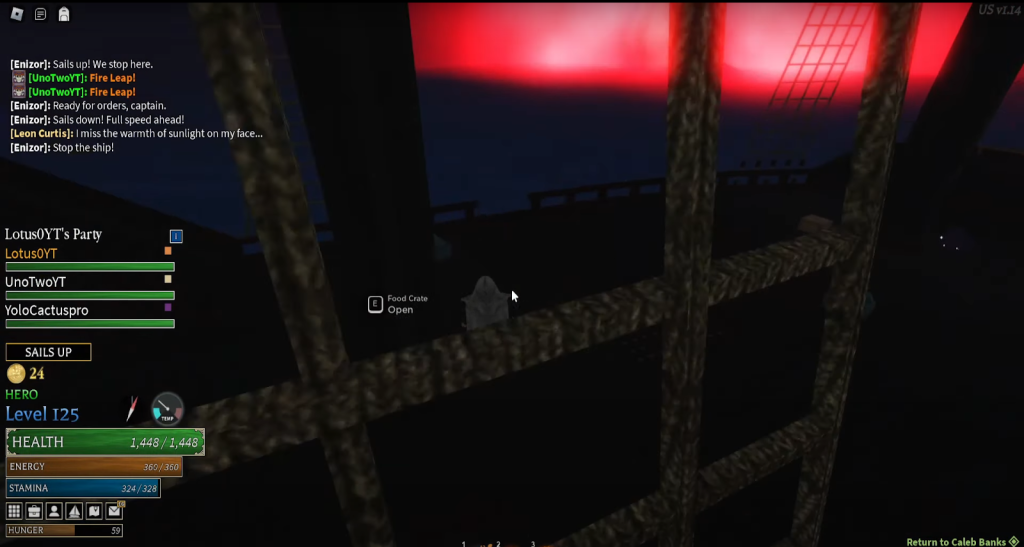 The purple needle will help you get to the dark sealed chest, and the red needle will help you navigate your way out of the dark sea."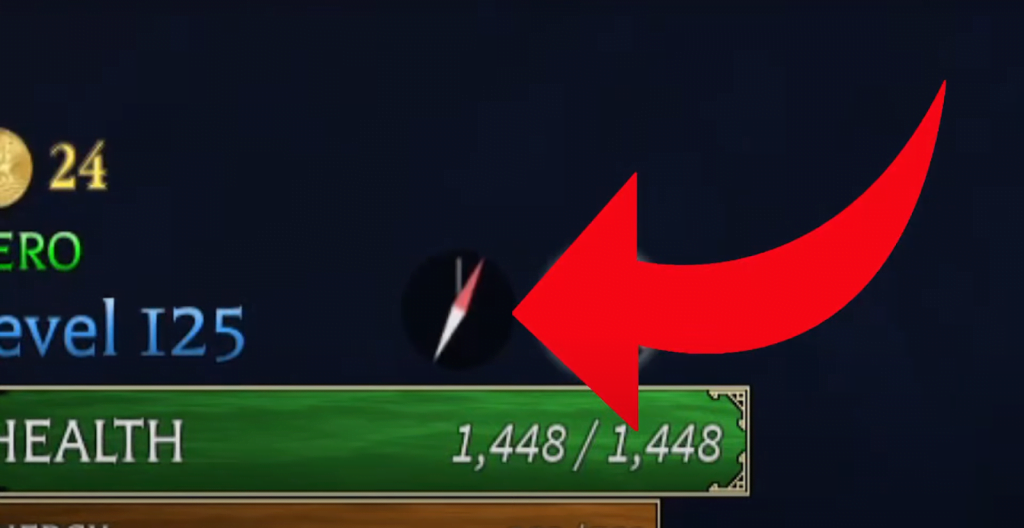 Once you find and collect the Dark Sealed chest, navigate out of the Dark sea.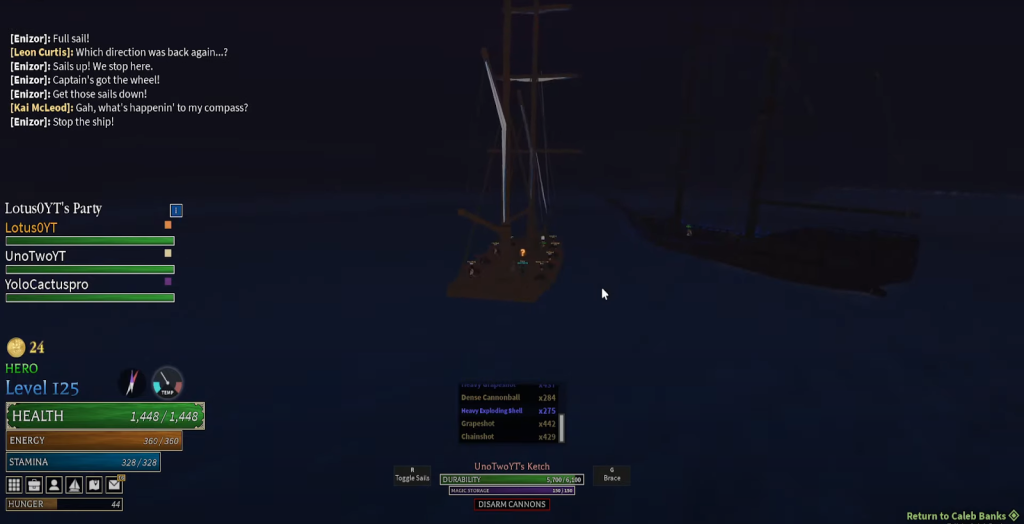 That's pretty much it. I hope you found this article helpful. Please let us know if you find any trouble finding the dark sealed chest.