Being the puppet of Gepptto, you face many unimaginable enemies before you. Throughout your journey, you'll fight the creepy Boss named. "The Scrapped Watchman" is there to give you a hard time, but don't worry because, in this guide, I will give you tips on defeating the Scrapped Watchman.
Preparation for Scrapped Watchman
There are two phases to this boss fight, so you should fight at a medium distance and stay alert constantly, meaning you should dodge, deflect, and guard while fighting him for your weapons and build. You should use the most potent weapons you have till that point of the game.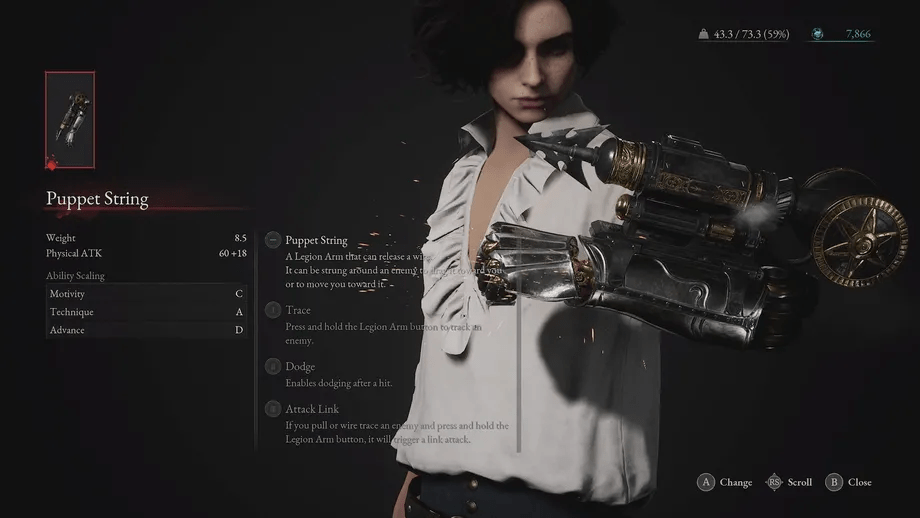 Phase 1
When you're ready to fight, approach and try to fight him at a medium distance between you. There is a set of moves he performs in the first phase, so don't sweat it too much because I have the correct methods for you to make it through this phase. Another great thing you can do in this fight is to use a spirit/spectre, which distracts and also deals damage to the boss and gives you more room to think. A great tip during this fight is to hit him from the back whenever you can, as it deals extra damage to the Scrapped Watchman. The moves that he performs are: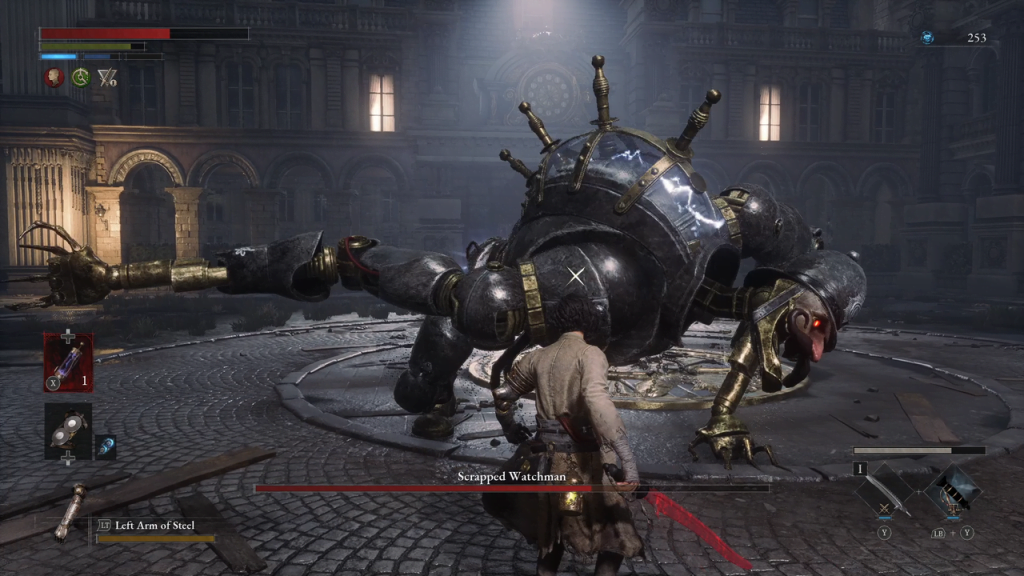 Hand Sweeps (basic attack and uses a lot)
Punches from above
Grab attack (this does a lot of damage, so try to avoid it)
Slam Attack (if it's red, it's unblockable, so dodge it)
Phase 2
Now, when his health reaches 50 percent, the real trouble begins. He performs almost the same move set but with electricity… yes, you heard me right, so you'll need to dodge a lot of his attacks in his second phase, but if you fight with a calm head, I'm sure you'll be able to defeat him by ease. Deflection (guard at the last point with precision against the enemy attack) is dangerous, but if you can time it perfectly, you can destroy Scarpped Watchman.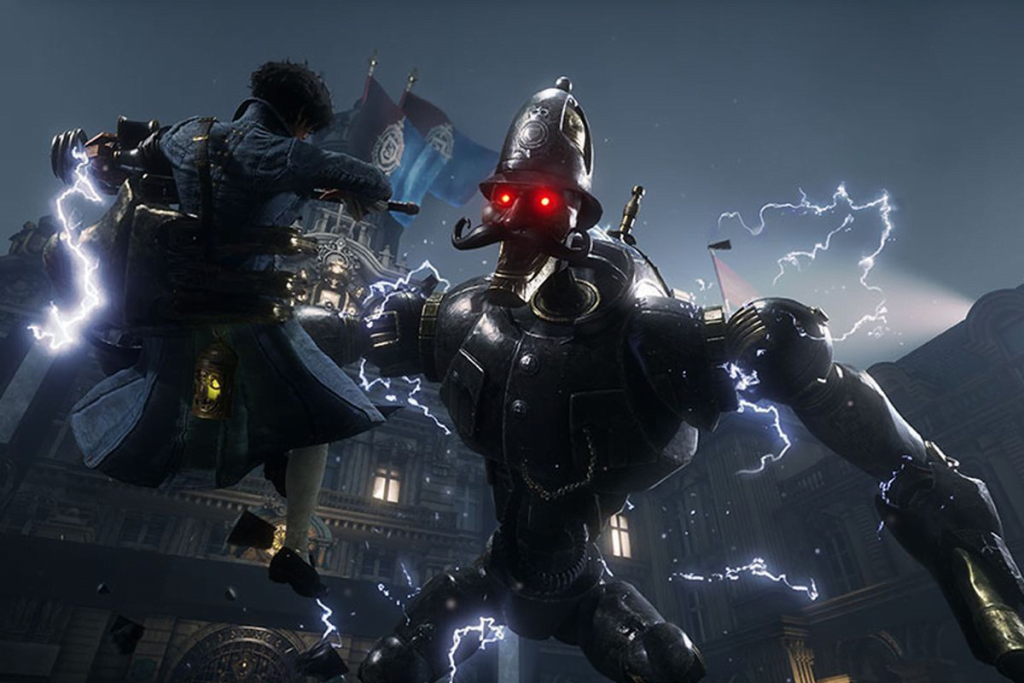 Rewards for Defeating Scrapped Watchman
Broken Hero's Ergo
Core
Quartz
Small Wooden Officer Puppet
Overcharged Storage Battery
These are the rewards you get for defeating the boss.