In One Piece: World Seeker game, there is a mission called "The Lost Swordsman," where you must find Zoro to retrieve some medicine from him. This can be very time-consuming as Zoro travels in the opposite direction of where he was told to go, but in this guide, we'll help navigate this mission and find Zoro.
The Lost Swordsman Location
Firstly, You need to go to the location in the image below to talk to a Female Islander to begin the mission. She will tell you that she has given Zoro some medicine to give to Chopper.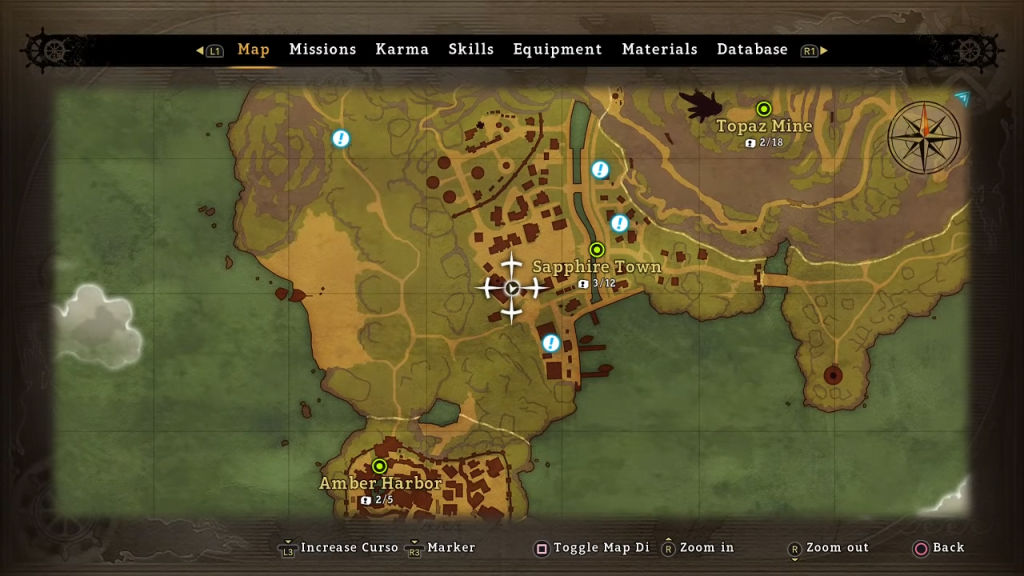 Once you are done interacting with the Female Islander. She'll tell you that Zoro was supposed to go to Amber Harbor but instead went to Topaz Mine Town.
The Lost Swordsman Walkthrough
You need to go to Topaz Mine Town and talk with someone named Henry(He'll be wearing orange clothes and is Pro Navy). He'll tell you that he said Zoro in the direction of Amber Harbor, but he again walked in the wrong direction.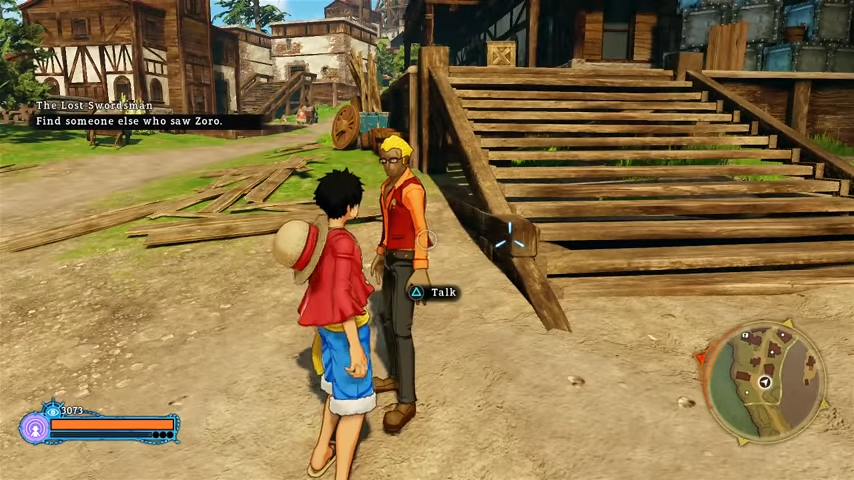 After this, go to Ruby Village and talk to Charles(He will be near the bridge and is Anti Navy). He'll tell you that he pointed Zoro towards Amber Harbor, but again, he walked in the wrong direction.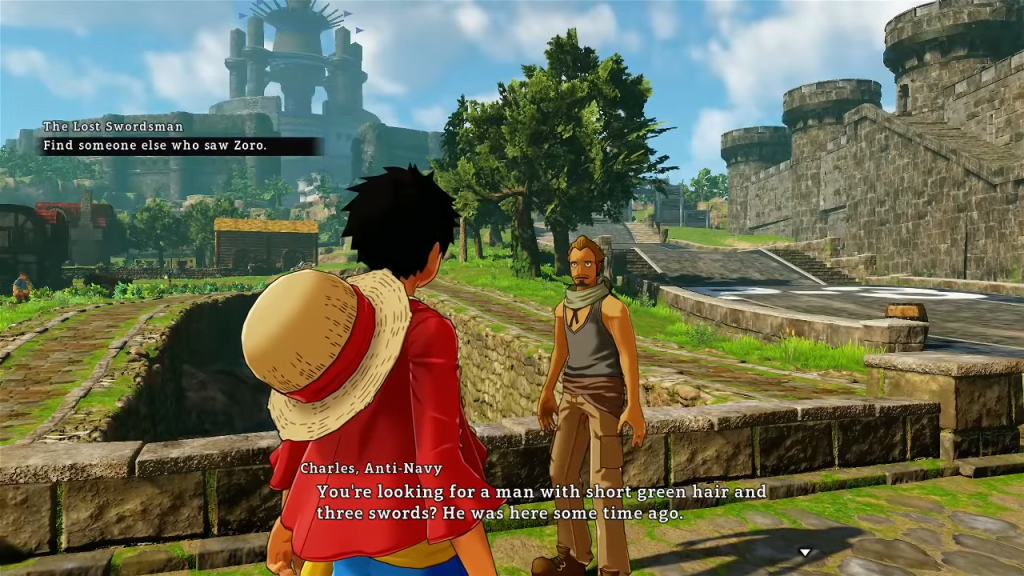 After this Interaction, Head towards the Talcum Port. From there, go to the most northern pier, where you will find Zoro at the end of the dock. Talk to him, and then you have to fight the pirates.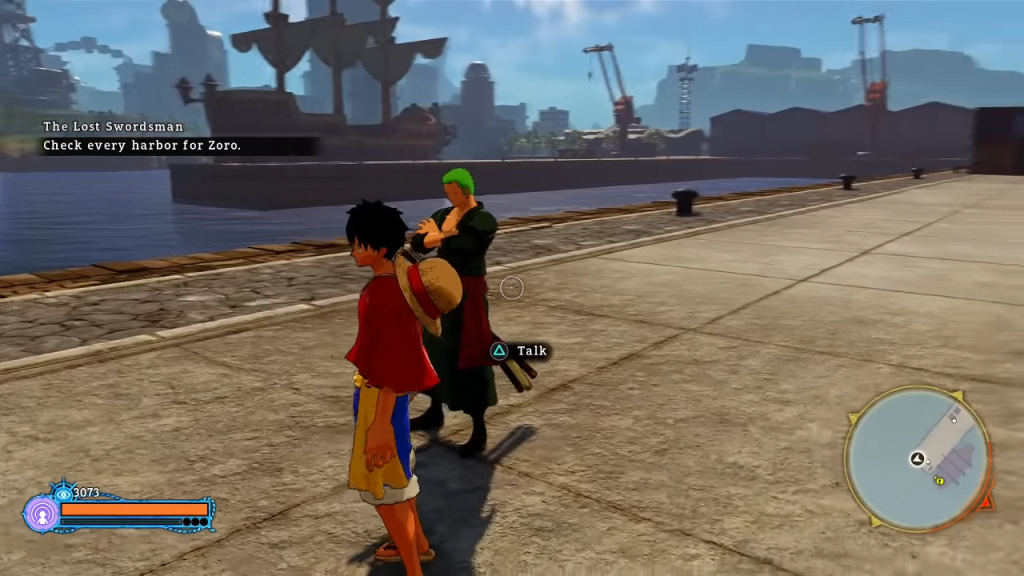 Once you have fought the pirates, you must go to Zoro and interact with him, and after that, your mission is complete.