Call of Duty Warzone DMZ's new season dropped, and with the latest update, they reset the missions, factions, and everything. In this guide, we will go through how to complete the White Lotus task and achieve the Badge of Honor.
How to Acquire Badge of Honor
In this mission, you must acquire a Basilisk, which you can find in the police stations. Basilisk is a type of revolver you need to obtain when you do this. It marks the first part of the mission of being complete, and in the second part, you need to get at least 13 headshots with the basilisk.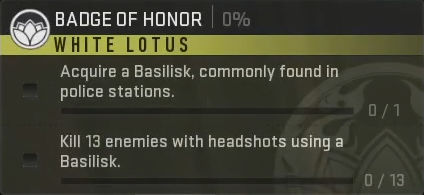 The locations of the police stations are given below. One of the police stations is in the coordinates F2. One is at the G5 coordinates, and the last one is at the D5 coordinates.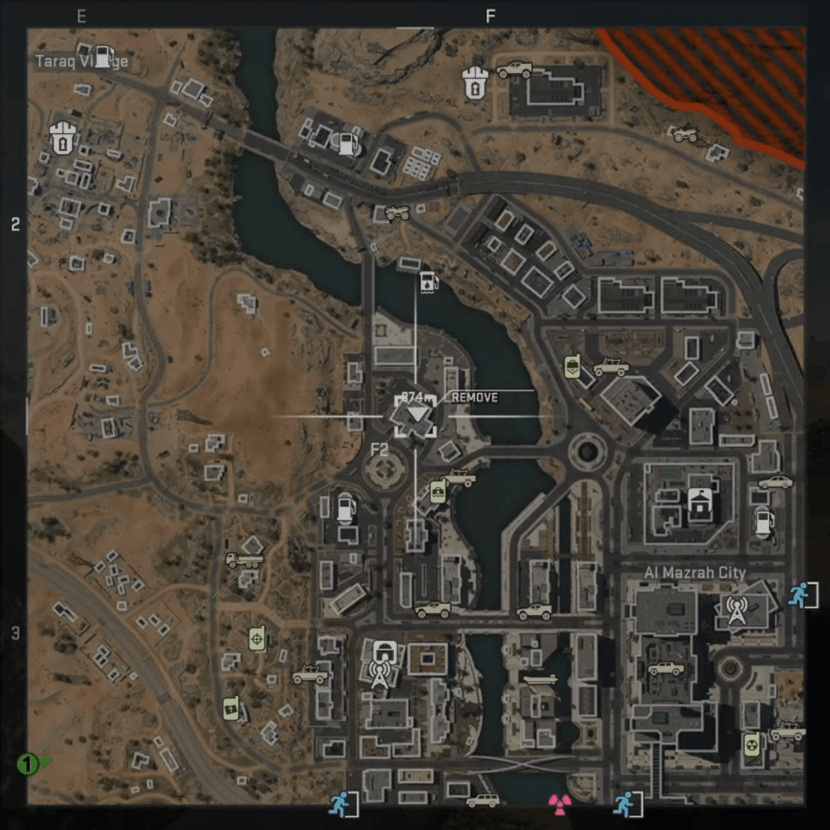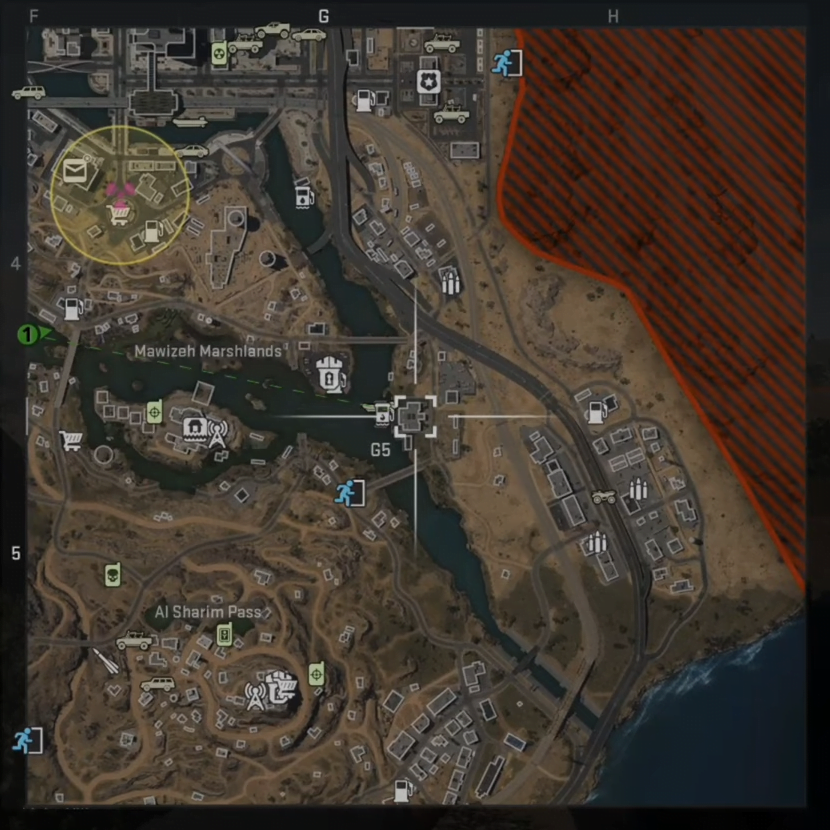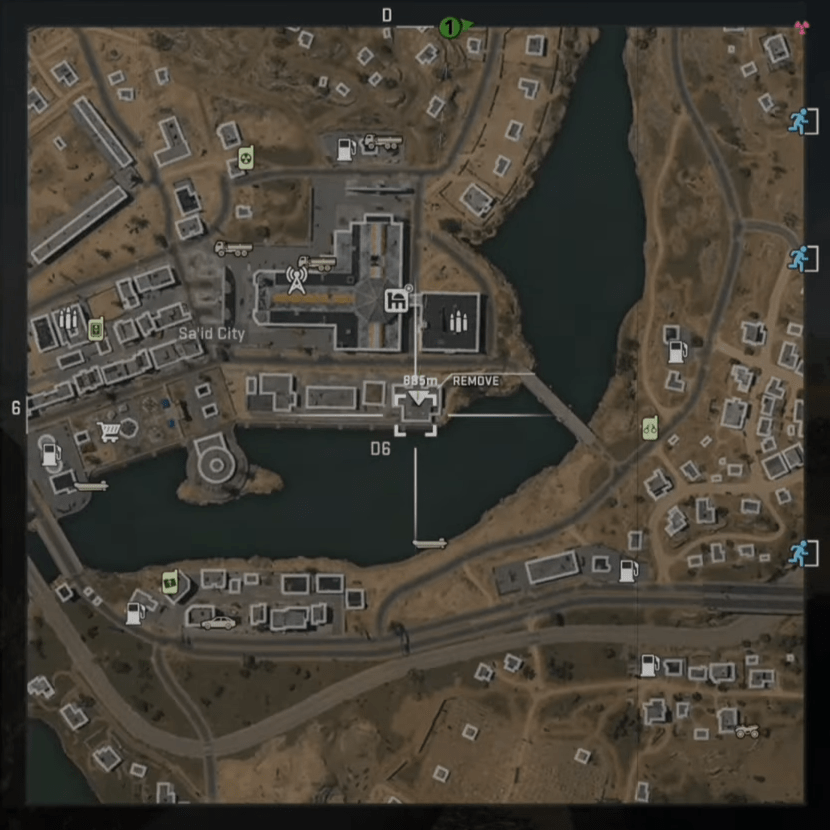 Once in these locations, you must check the duffle bags, storage shelves, and wherever you look inside the police station if you can't find it. You might have to search another police station. After obtaining it, eliminate 13 players with headshots, and that will be it for this badge.