If you own both a PS5 and a PS4, you might be wondering if you can use the newer PS5 controller to play games on PS4. This is a very common question asked by many PS4 users, because they want to enjoy the old school games with their new PS5 controller.
Officially, the PS5 DualSense Controller is not compatible with the PS4.
However, there are workarounds that allow you to use a PS5 controller on a PS4.
In this guide, we'll cover two methods to connect a PS5 controller to a PS4. Whether you want to enjoy your favorite PS4 games with the new controller or just experiment.
Method 1: Using a Bluetooth Adapter
Step 1: Purchase a Compatible Bluetooth Adapter – Acquire a Bluetooth adapter compatible with the PS4. These devices essentially trick the PS4 into recognizing the PS5 controller as a DualShock 4.
Step 2: Connect the Bluetooth Adapter – Plug the Bluetooth adapter into an available USB port on your PS4.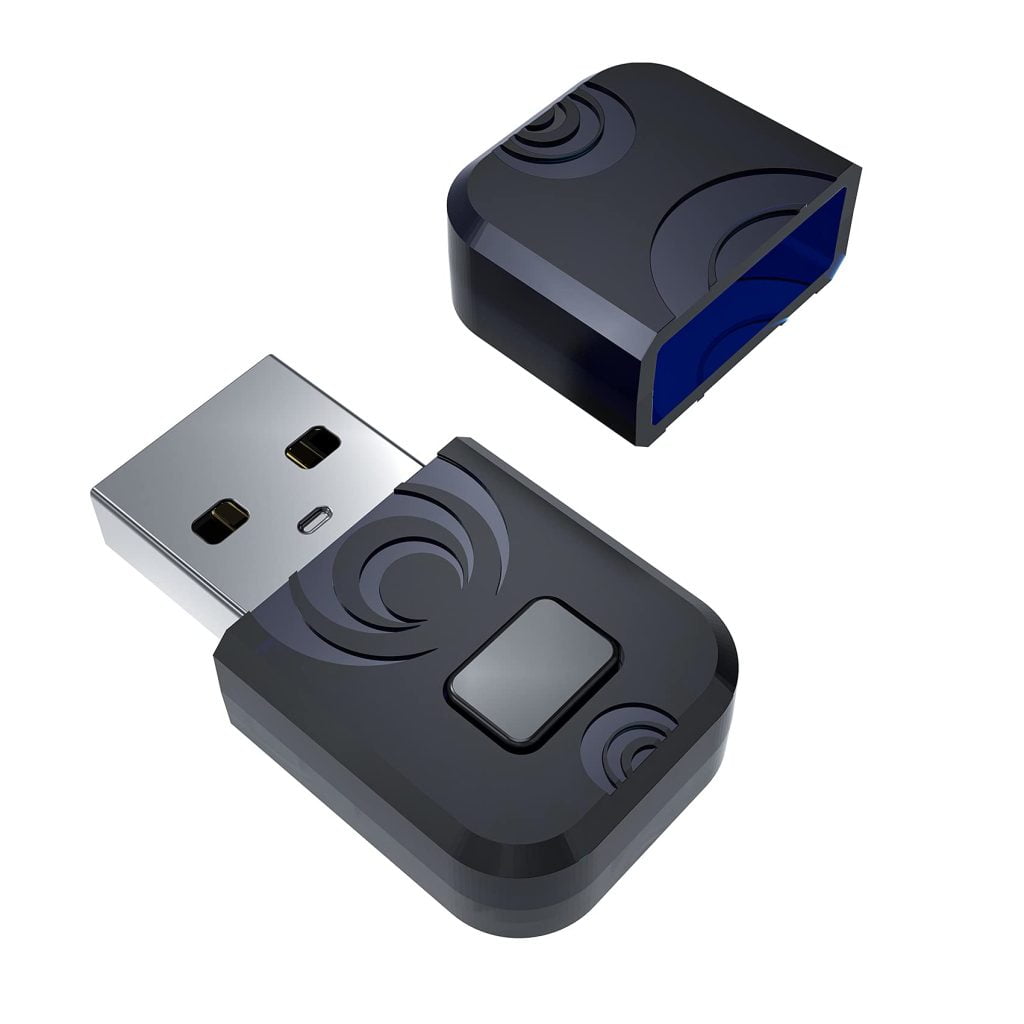 Step 4: Pair the PS5 Controller – Hold down the PlayStation button and the Create button on the PS5 controller simultaneously until the light bar starts flashing.
Step 5: Connect via Bluetooth – On your PS4, navigate to the Bluetooth devices, where you should see the PS5 controller. Select it to establish the connection.
Method 2: Using the PlayStation Remote Play App
Step 1: Download the PlayStation Remote Play App
Get the PlayStation Remote Play app on your PC, Mac, or mobile device. You can find this app for free on Android, iOS, Windows, and macOS.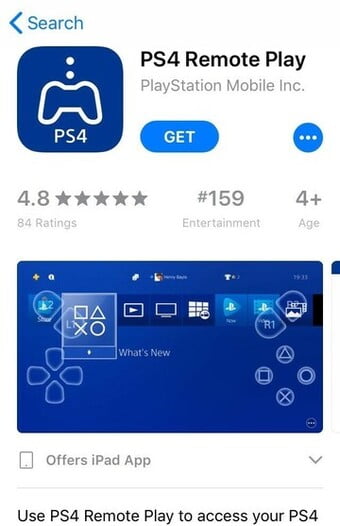 Step 2: Put Your PS4 in Rest Mode
On your PS4, put it in Rest Mode by holding down the PS button on your controller and selecting "Enter Rest Mode" from the pop-up menu.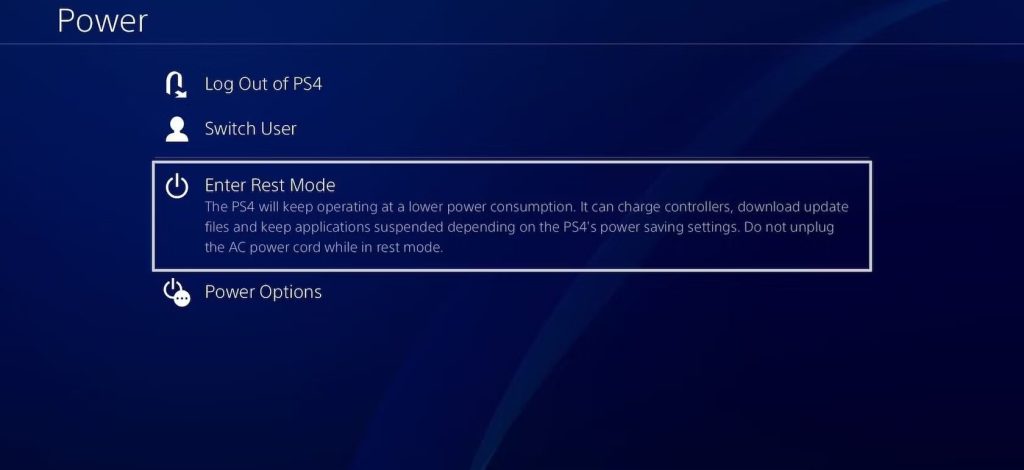 Step 3: Set Up Remote Play on Your PS4
Ensure your PS4 is connected to the internet and logged into your PlayStation Network account.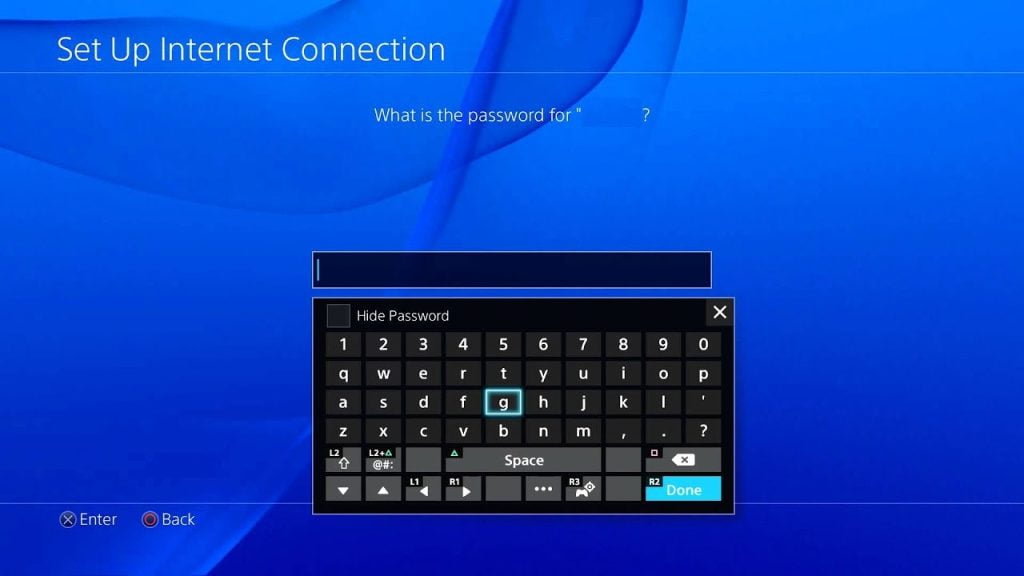 In the PS4 settings, navigate to "Remote Play Connection Setting."
Enable Remote Play.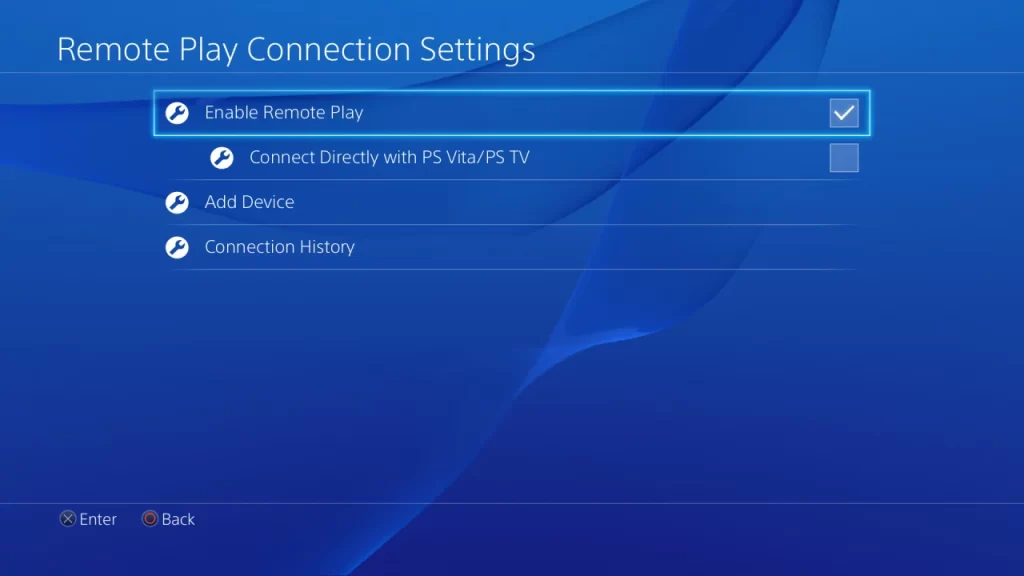 Under "Account Management," select "Activate as Your Primary PS4."
Click "Activate" to enable Remote Play to automatically connect to and stream from your primary PS4.
In the main Settings screen, go to "Power Save Settings," then "Set Features Available in Rest Mode," and enable "Stay Connected to the Internet." Also, select "Enable Turning on PS4 from Network" to start Remote Play while your PS4 is in rest mode.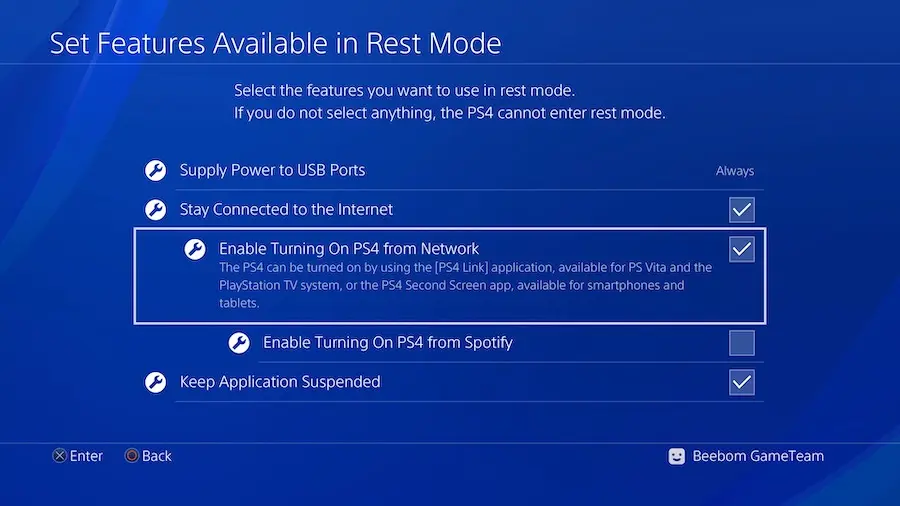 Step 4: Connect Your DualSense Controller
Connect your PS5 controller to your device using a USB cable.
Step 5: Launch the Remote Play App
Open the PlayStation Remote Play app on your device.
Step 6: Configure Settings
You can customize settings, including selecting video quality settings for Remote Play, such as High (720p), Standard (540p), or Low (360p).
Step 7: Sign in to Your PlayStation Network Account
Make sure to sign in using the same PSN account as on your PS4 to link the Remote Play app with your console.
Note: While you can use a PS5 controller with a PS4, please keep in mind that some features of the PS5 controller, such as haptic feedback and adaptive triggers, will not be available on the PS4. Additionally, the PS5 controller will only work with PS4 games that support the DualShock 4 controller.
This guide shows how to utilize a PS5 controller with a PS4 through Bluetooth or PlayStation Remote Play. With these recommendations, you can play games while learning the new controller. Be aware of boundaries and enjoy playing!