It's been long since Rogue Company was available to players on almost every platform. However, many players still need clarification today about the best weapon in the game due to its vast arsenal. Here is the complete guide to what to pick in your next match for improved KDA.
Best Weapon Of Every Category In Rogue Company
Assault Rifle (AR)
Without any doubt, Sahara is the best weapon in the entire game, but the only thing that limits its legacy is its Magazine Size, with only 20 rounds for each reload. It is an absolute weapon of mass destruction because it can literally down any enemy within just one or a maximum of two headshots. Many players also consider Hydra, but Sahara performs better in most scenarios.

Sub-Machine Gun (SMG)
The LMP-X currently holds the position of best SMG of the game with its superior performance on the battlefield. It has Balanced stats with excellent handling, ultimately providing great stability and controllable recoil. Knight can also be put on this list, but because of its small mag size, there is no comparison between these two guns.

Light-Machine Gun (LMG)
There is no other competitor of MLX MAW in its category because of its unmatched performance. It is the only name in its league. Its mag size and range make it one of the best guns to play in the game.

Shotgun (SG)
Arbitrator is one of the four S-Tier guns in the entire gun. Its immense damage of 80 per shot makes it one of the most damaging guns and the best shotgun to ever play with. Striker 8×10 is also a good option in the shotgun category, but its damage is nothing compared to the Mighty: Arbitrator.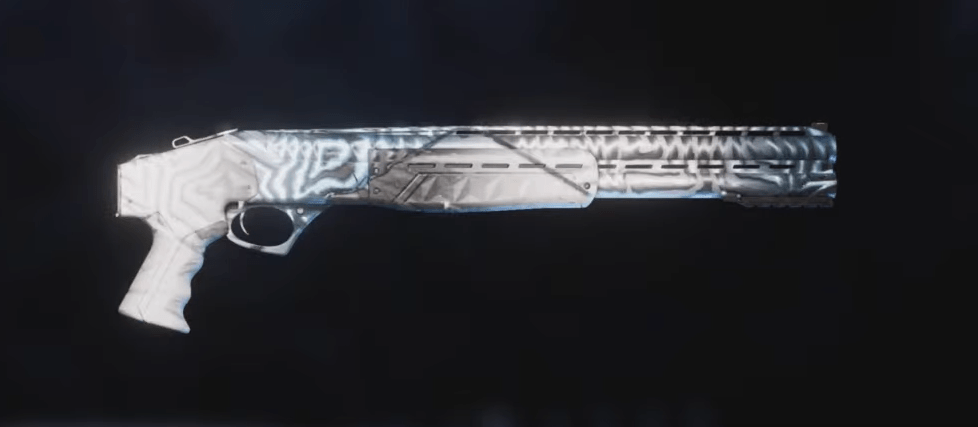 Designated Marksman Rifle (DMR)
In the talk of DMRs, it is unfair not to consider the great Devotion, besides sniper rifles, it is one of the guns that has the Highest number in stats of Handling. Its mag size is eight rounds per reload, but it is enough to put an enemy to sleep if appropriately used. No matter how much you appreciate it, the less it will come for its performance.

Sniper Rifle (SR)
The LR15 Fullbody is the best sniper rifle in its league since the game was released. If aimed perfectly, you can literally One Shot opponents with a maxed-out variant of this weapon.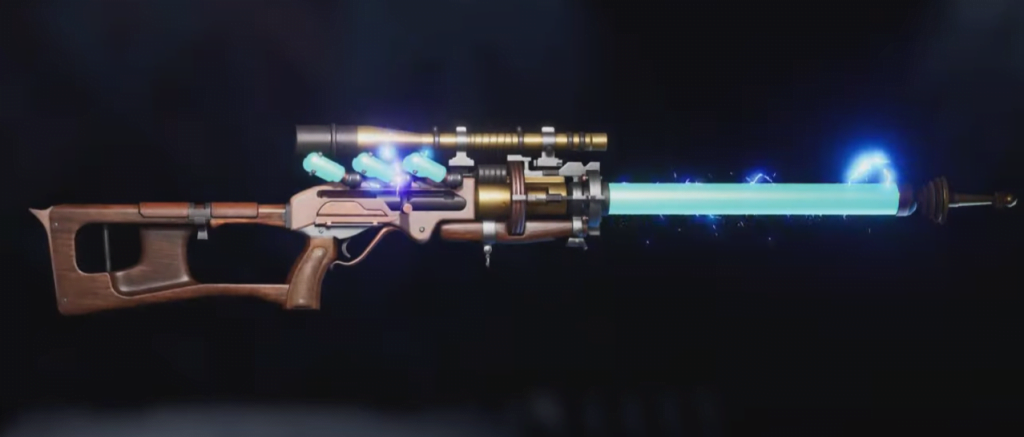 Pistols
Many players do not provide any importance to pistols, but they can be game-changing in many unexpected cases. While choosing a handgun, pick the LW6 Revolver because it has the highest damage in the pistol category and can save you if you are out of ammo.