About the Fred Grave Location: 
There are a total of 15 graves in Roblox survive the killer mode, each in its own unique location. To find all the graves follow this guide till the end.
ALL Grave Locations For Dead Fred | Roblox
The very first grave is easy to find and lies right near the lobby.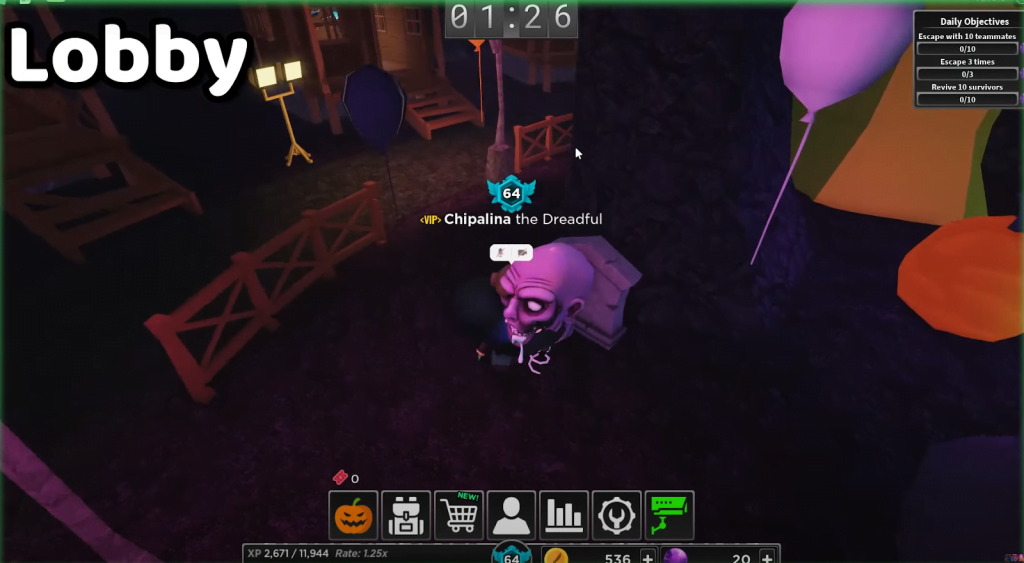 You will find the second one right by the wall in the 'Fairgrounds'.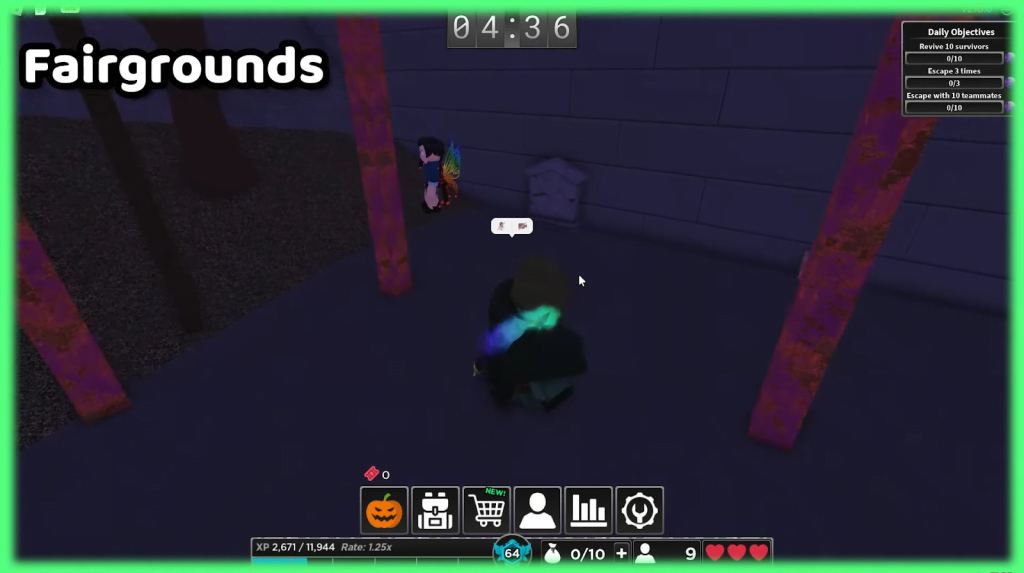 The third lies right by the door in the 'Skate Zone'.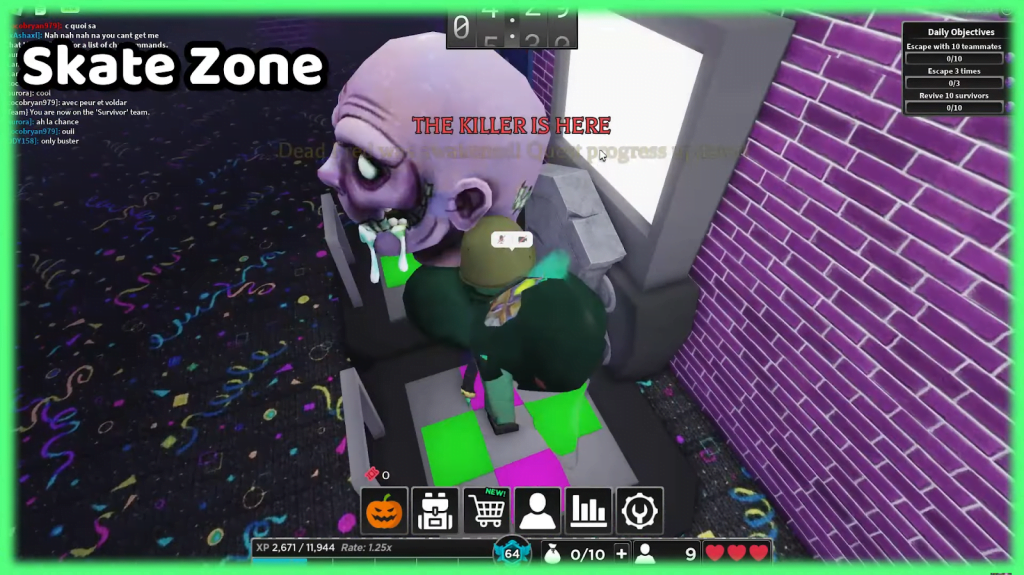 The next grave will be found in the zigzag corner where a tree lies within the 'Happy Neighborhood.'
You will find the next one behind the tree in the 'Scary Gary Academy'.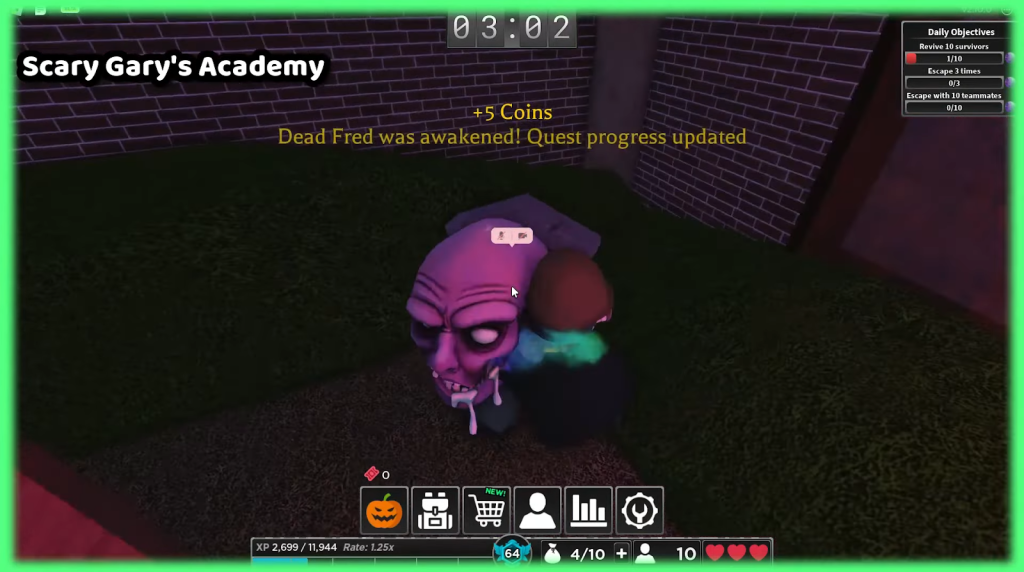 The next one resides in the storeroom of 'Paparoni's Pizzeria' near the Halloween pumpkin.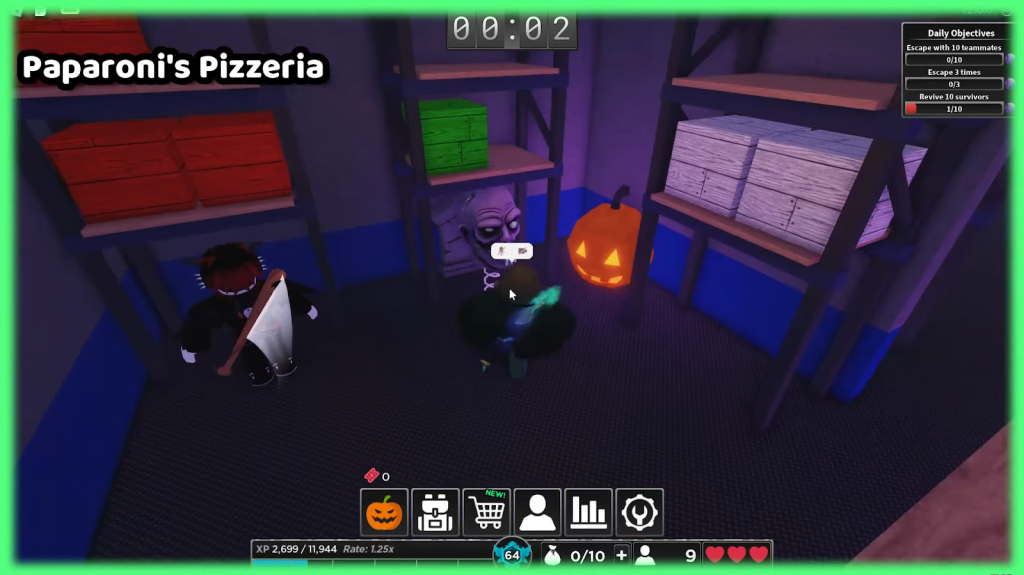 One will be found in the last left room of the 'Water Treatment Facility' right by the pumpkin head.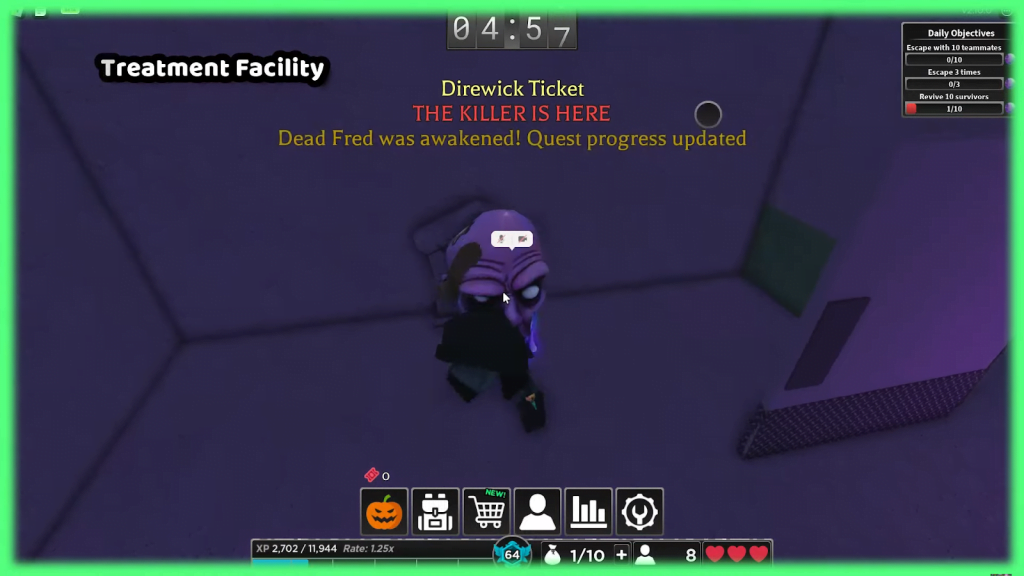 You will easily find one in the corner of the 'Space Lab'.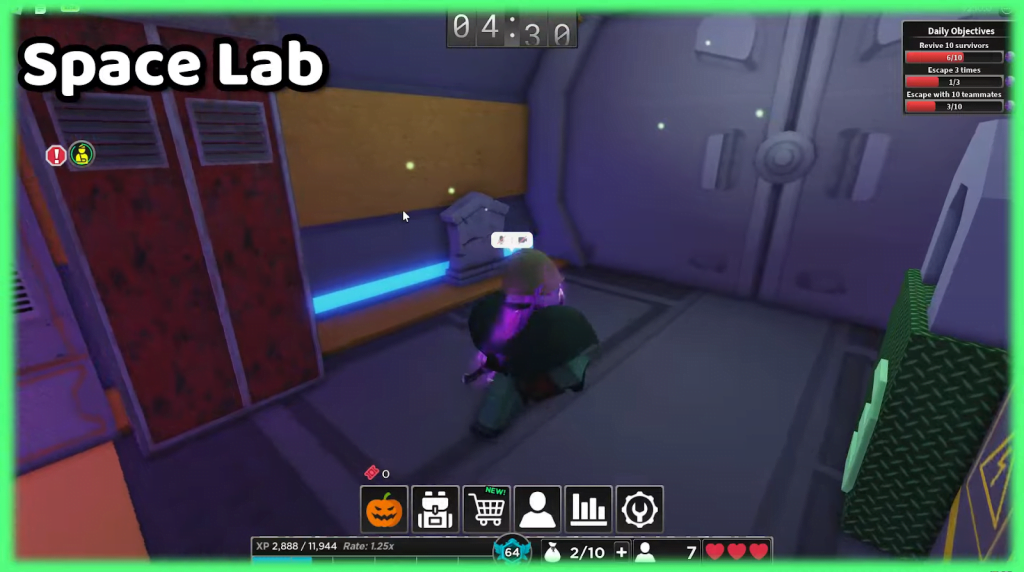 One Grave lies in the graveyard of the 'Deadman's Point'.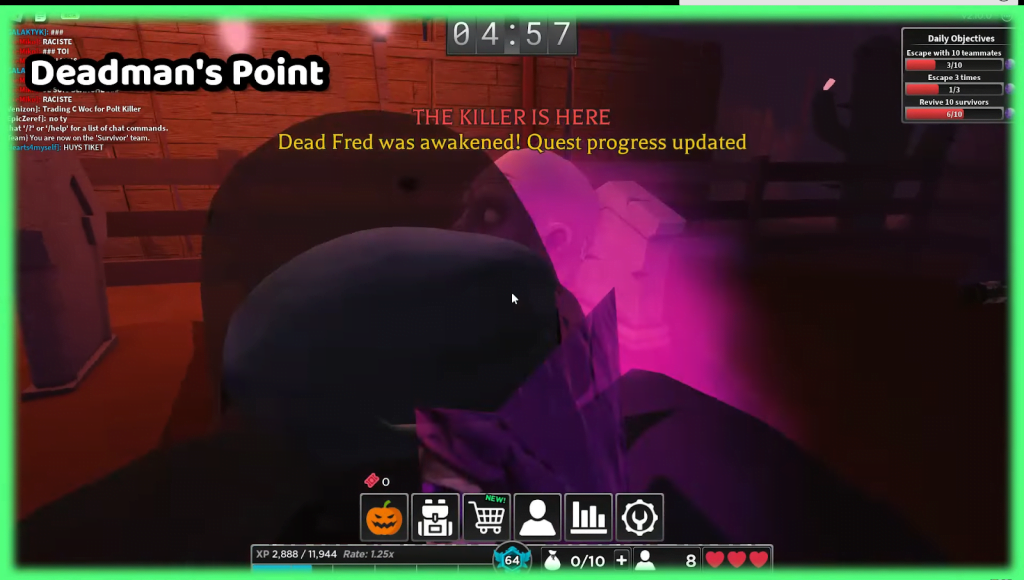 'Classic Fairgrounds' holds one of the graves near the orange tent.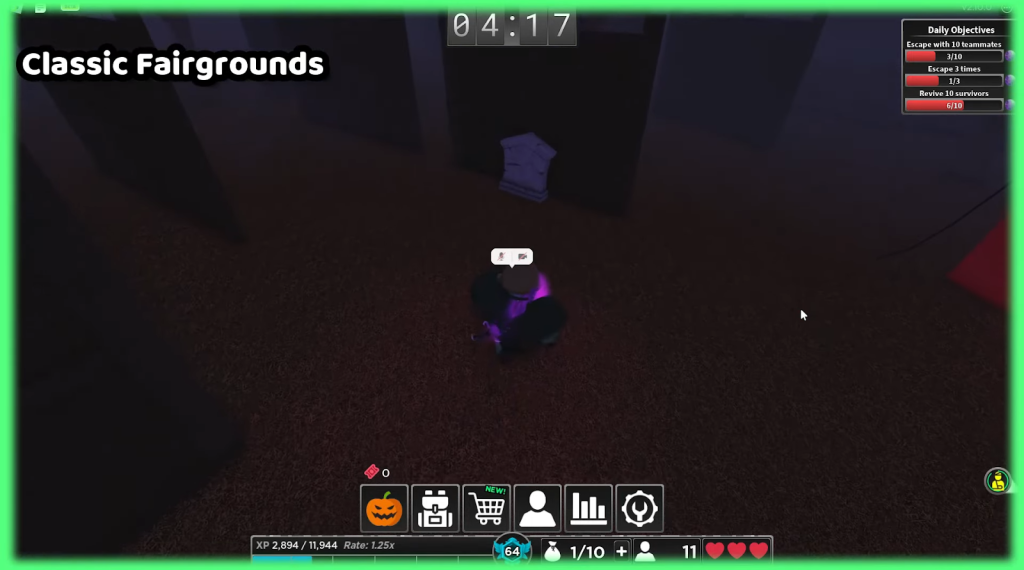 To find the next grave navigate to the restroom of the 'Darkwood Asylum'.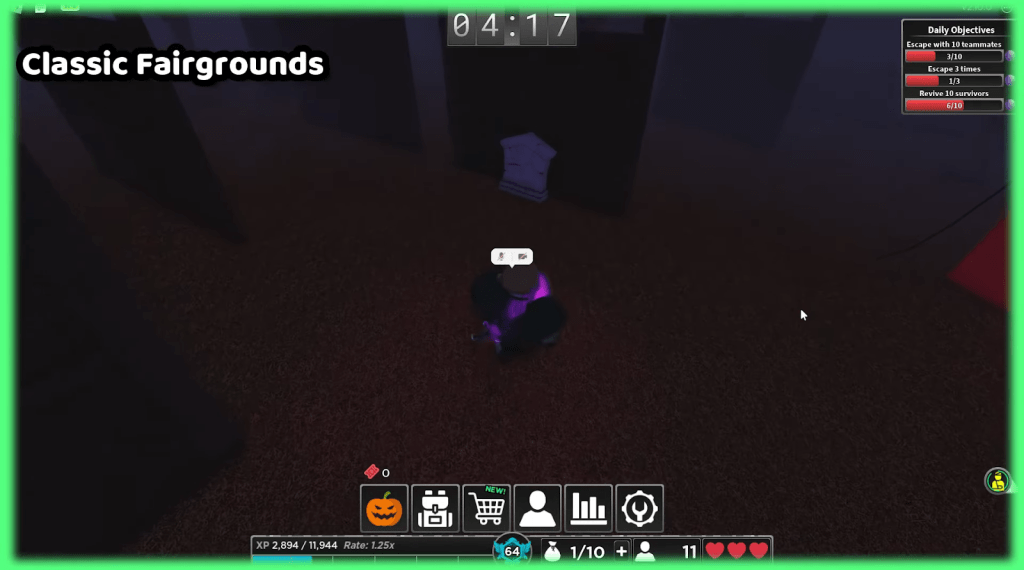 You will find one of the graves in the wooden cottage of the 'Classic Willow Marsh'.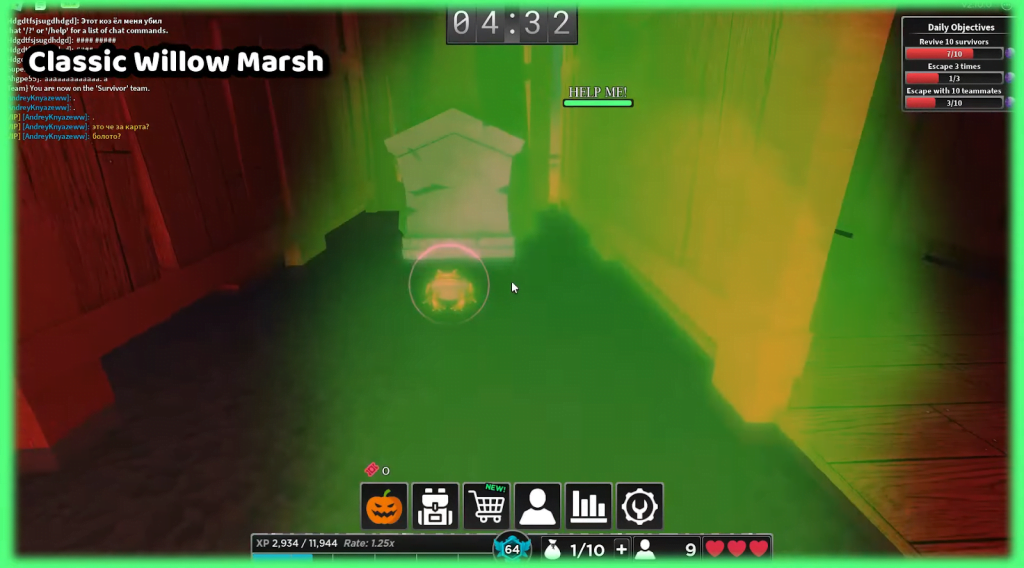 Navigate to the top floor of the 'Haunted house' to find a grave right next to the pumpkin.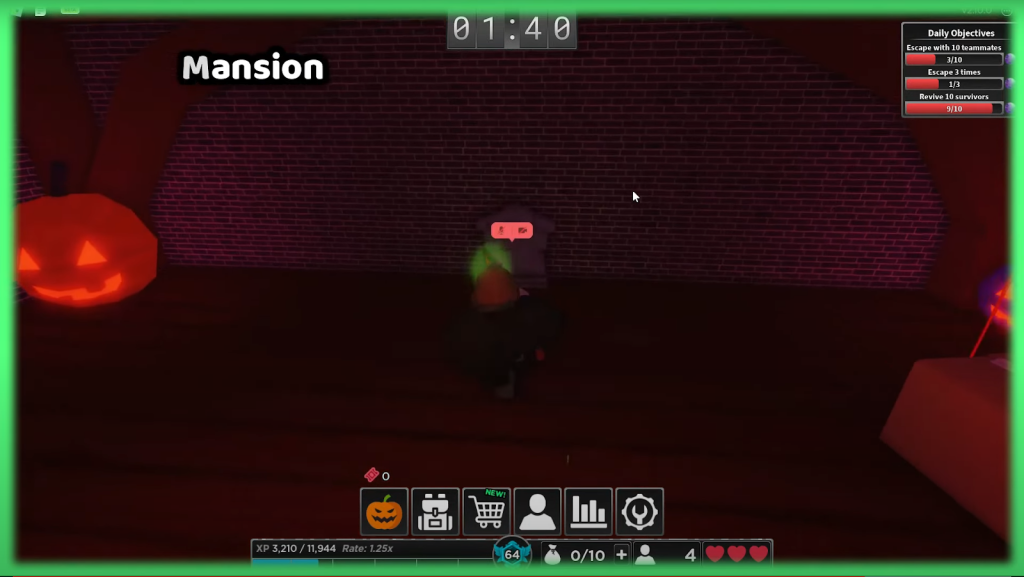 The second last grave lies in the 'Night School' behind this hidden spot.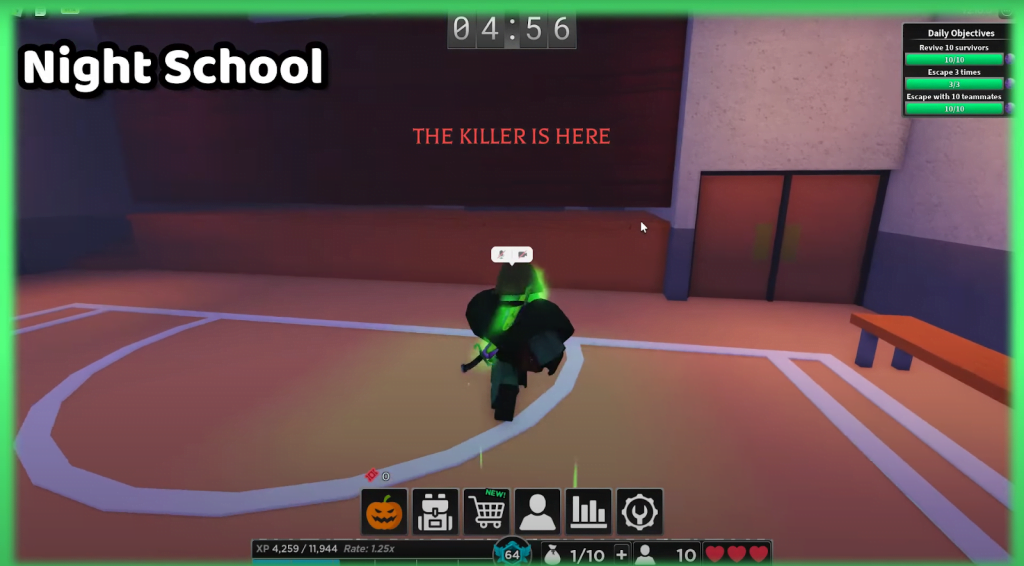 You will find the final grave at the 'Willow Marsh' underneath the big tree.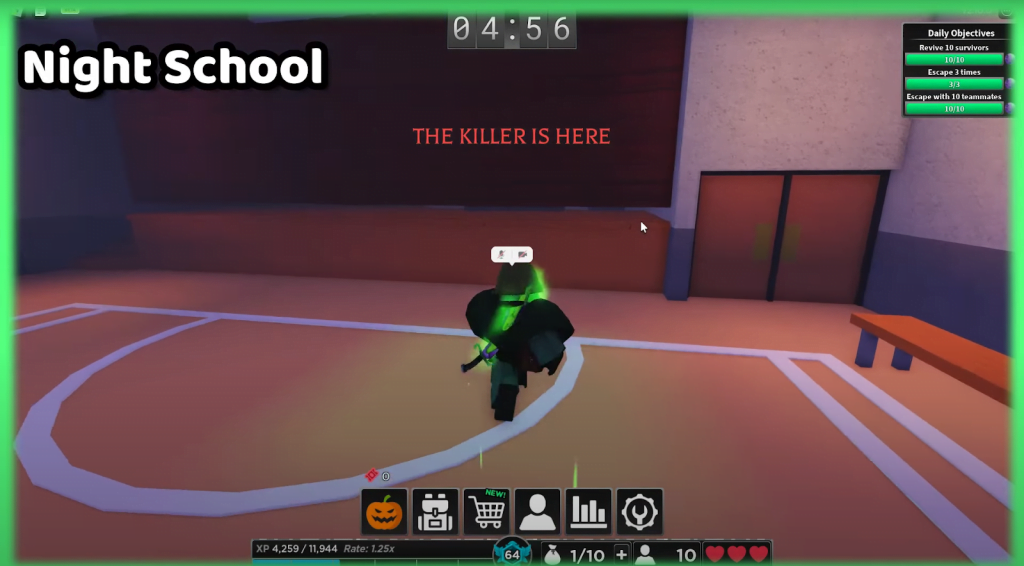 That's pretty much it. I hope you found this article helpful. Please let us know if you find any trouble finding the graves.