Race is a game feature in Blox Fruit that gives the player special powers that can be used in fights. The game randomly chooses a race for you when you play the game for the first time. You can be a Human, a Rabbit, an Angel, or a Shark. There is also an upgraded version (V2) of the race system, and this guide will show you how to upgrade your race.
What is Race V2 and How to Obtain it?
The race versions are like expansions to your current race. Race V2 can be obtained by talking to the Alchemist in the Green Zone and completing the Colosseum Quest. The required Level is at least 850+, once you achieve this level, interact with Bartilo to begin the Colosseum Quest.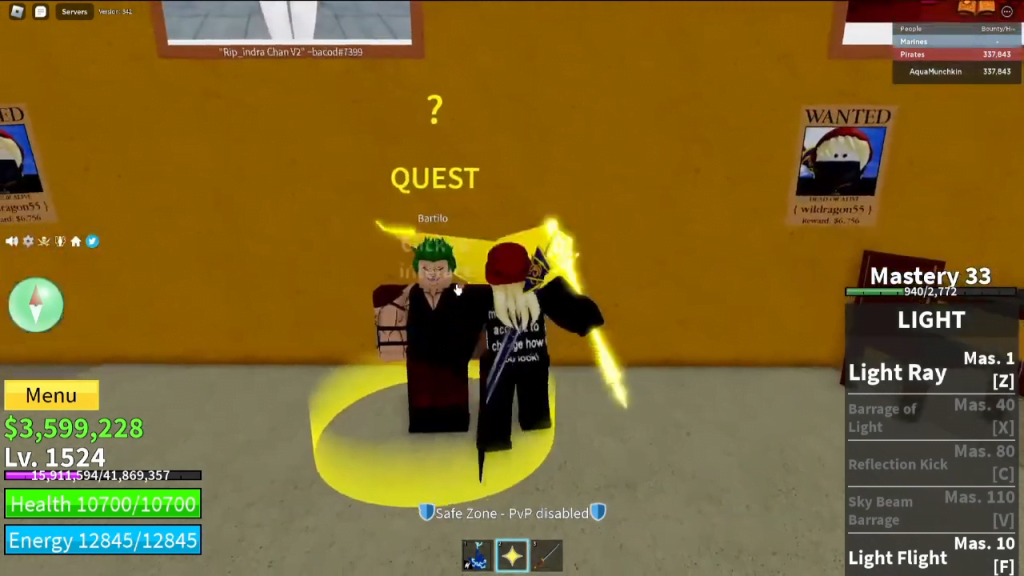 Bartilo gives you a quest to defeat 50 Swan Pirates. Which you do by heading outside your building.
Once you return, you must head back to Bartilo and interact with him. He'll give you another task to defeat Jeremy.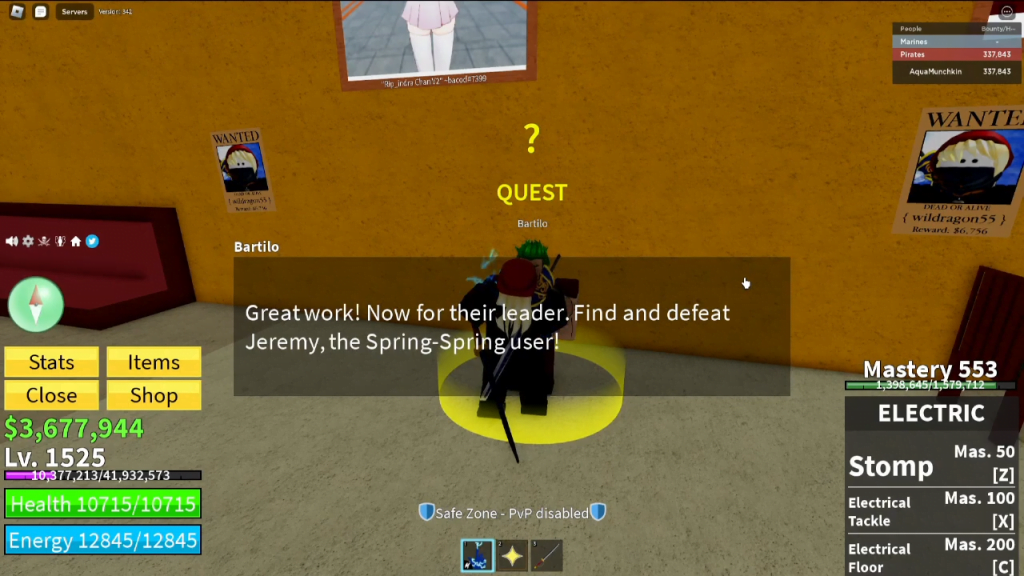 You can find Jeremy in the hills if you have previously done any boss fights.
Once you have reached the hills, you must wait if Jeremy hasn't spawned yet, and once he's spawned, you have to defeat him and then interact with him in the end.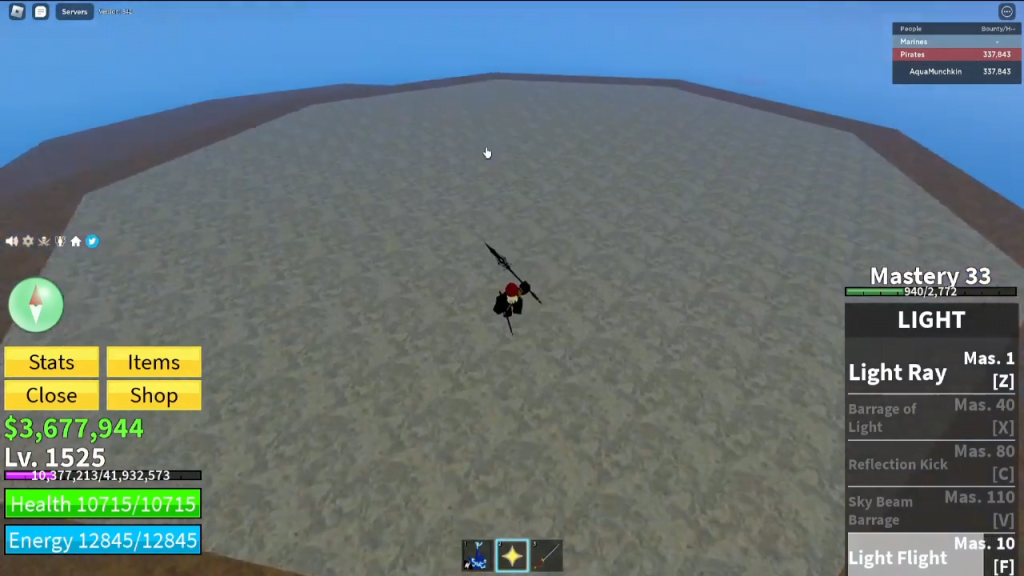 Once you have completed this, return to Bartilo, and He'll give you one last quest: to free the imprisoned gladiator, which is done by visiting the gladiator spot and touching the buttons in a particular variation(image attached below) to release the gladiator.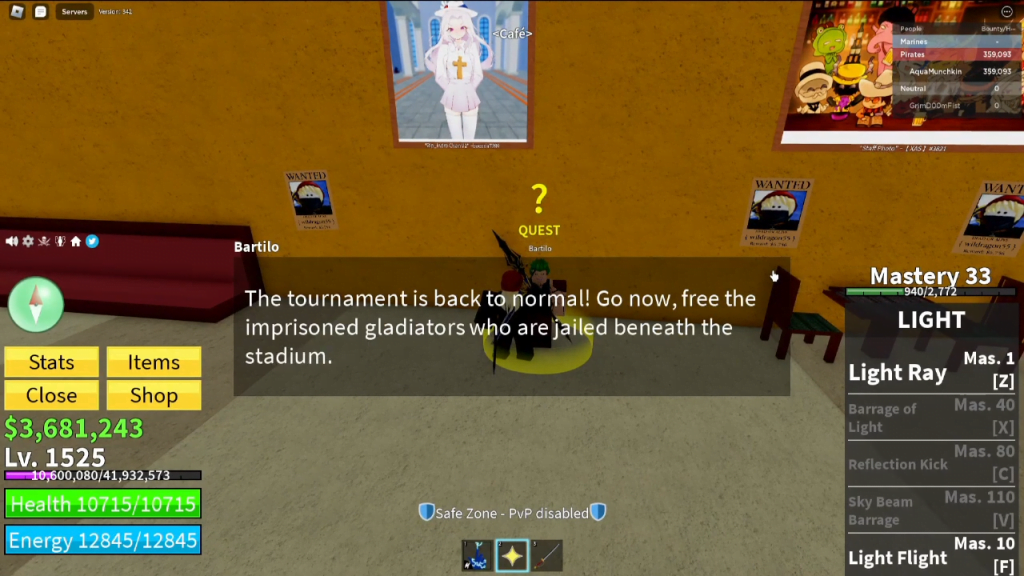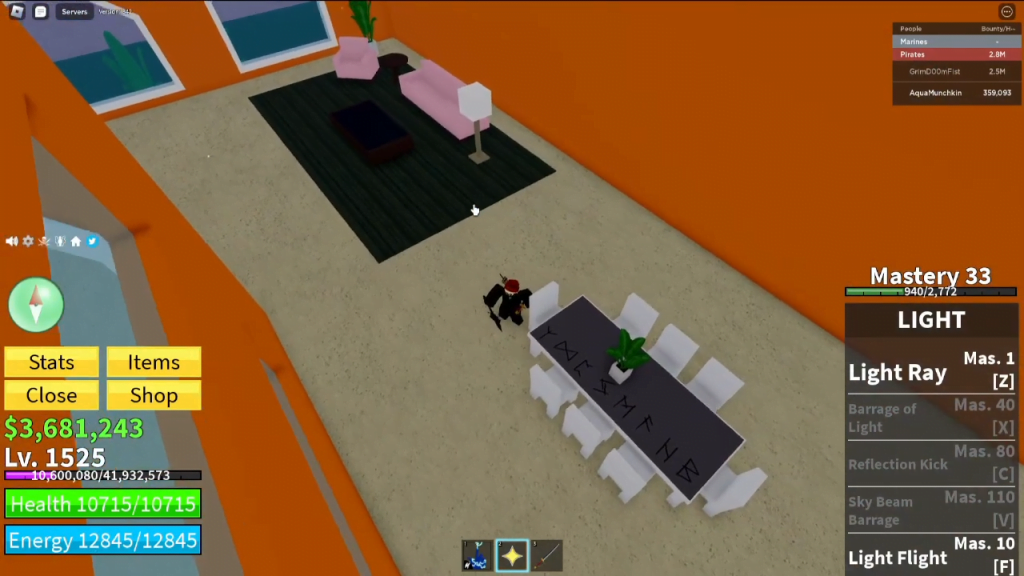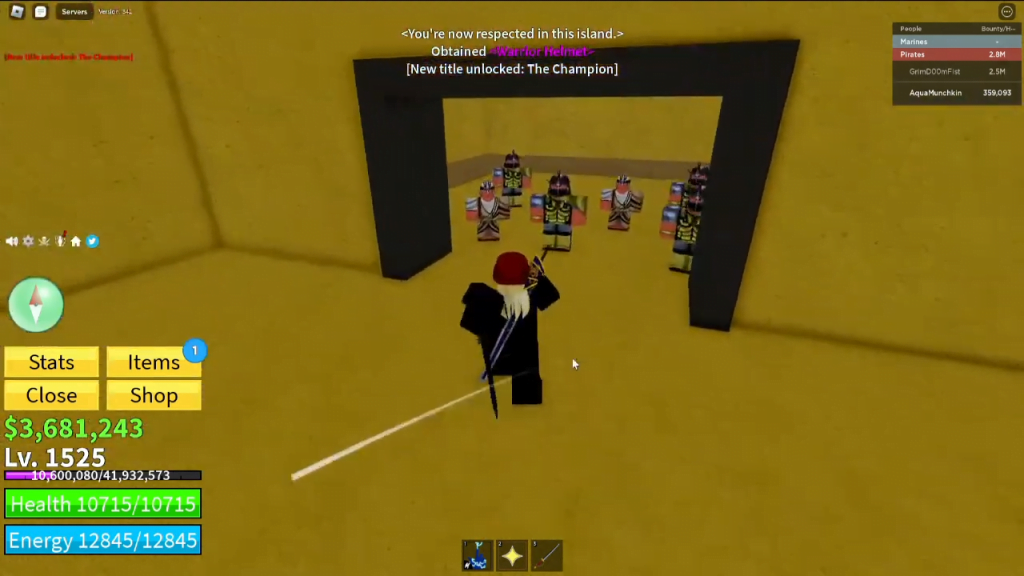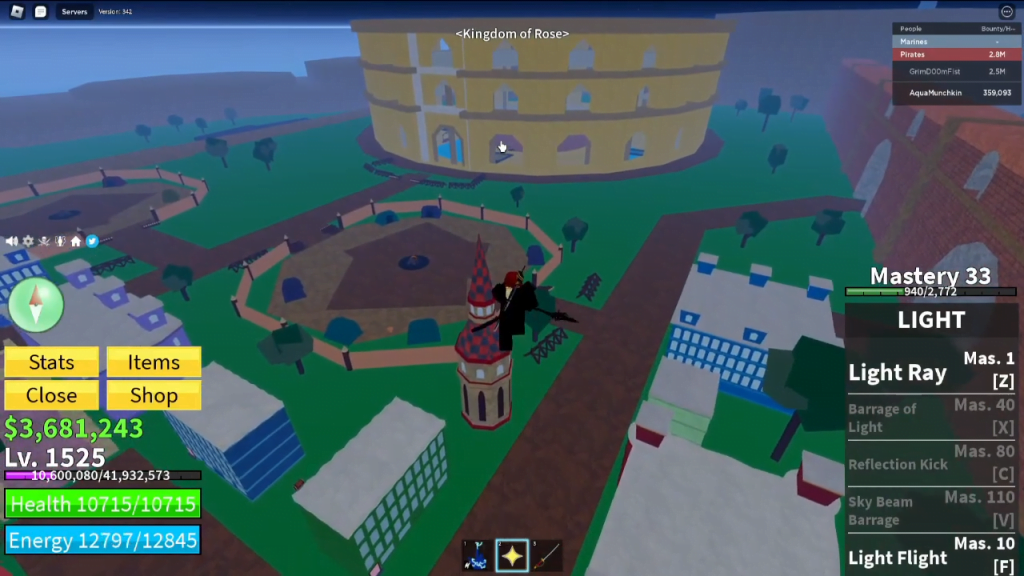 After this, the quest has been completed, and you can move on to the Alchemist's task. Go to the Alchemist and interact with him. He will request you to collect three flowers.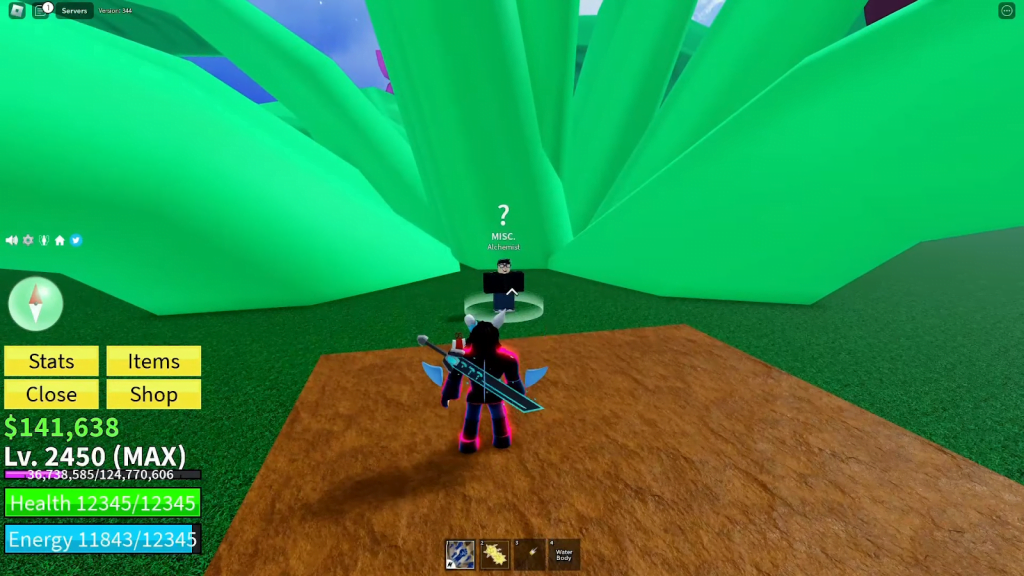 Red flowers can only be found during the daytime. The image below shows you the location of the Red Flower right between these two buildings.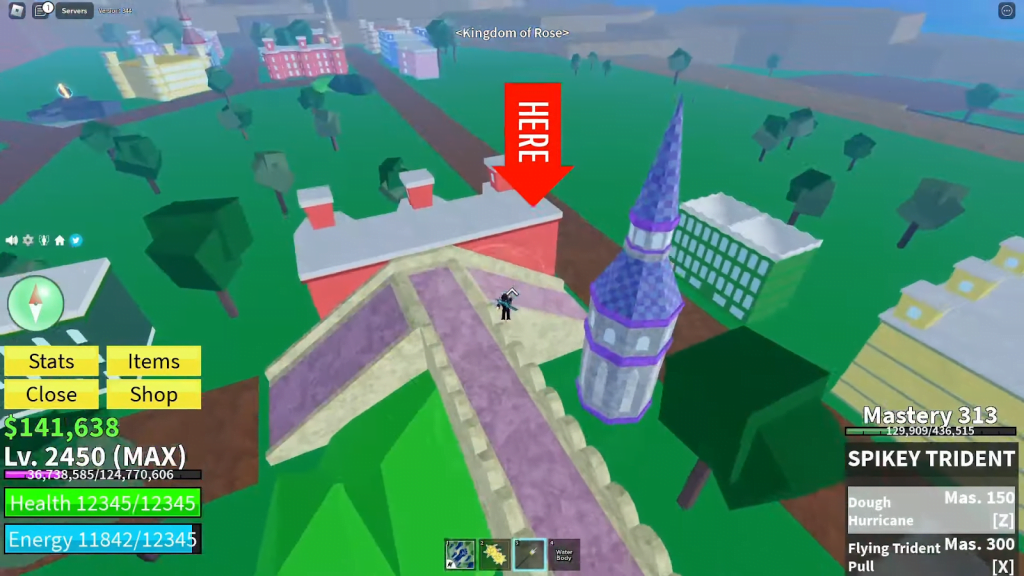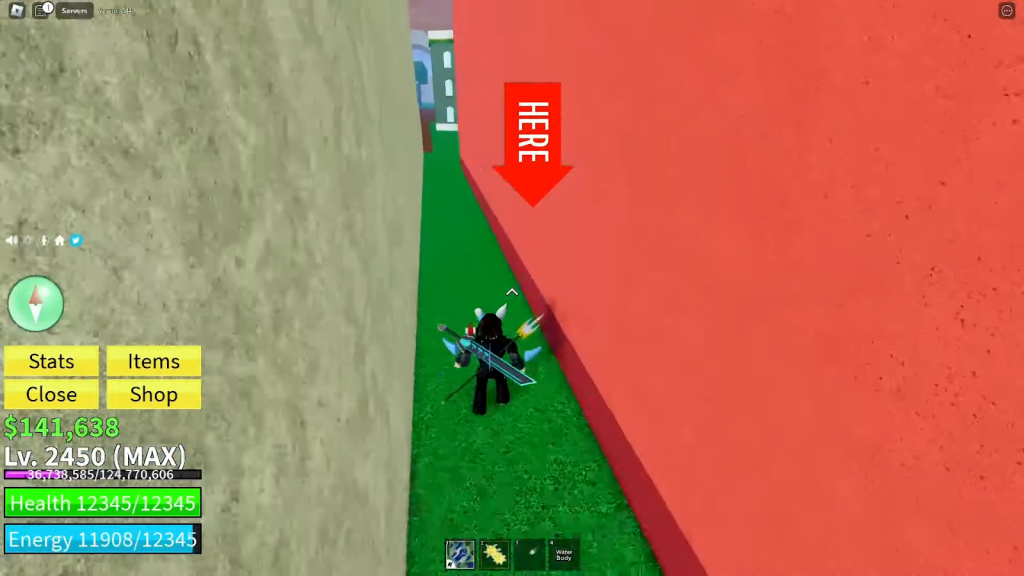 Blue flowers only bloom during the nighttime. The image below shows you the location of the Blue Flower on the island across the sea.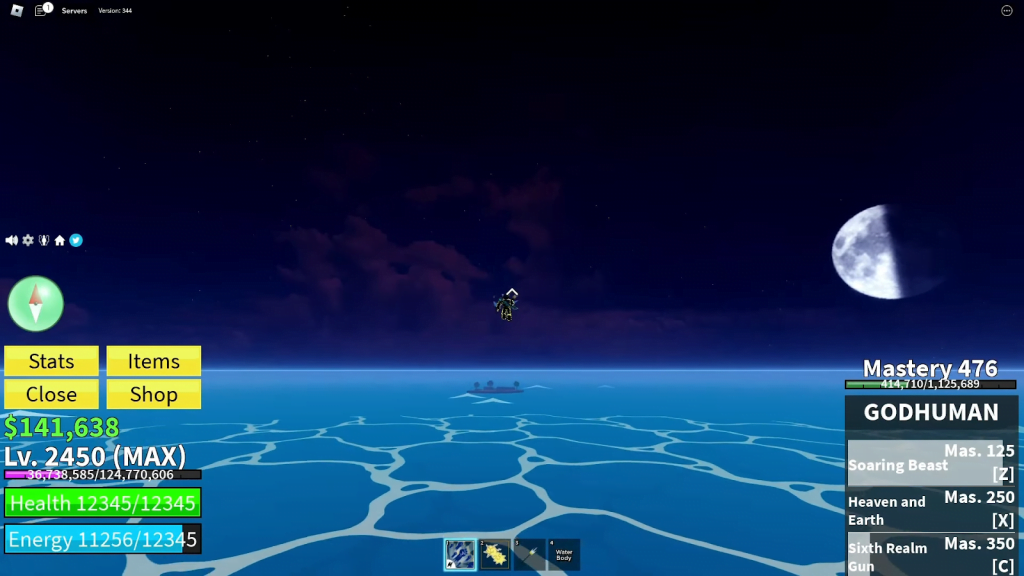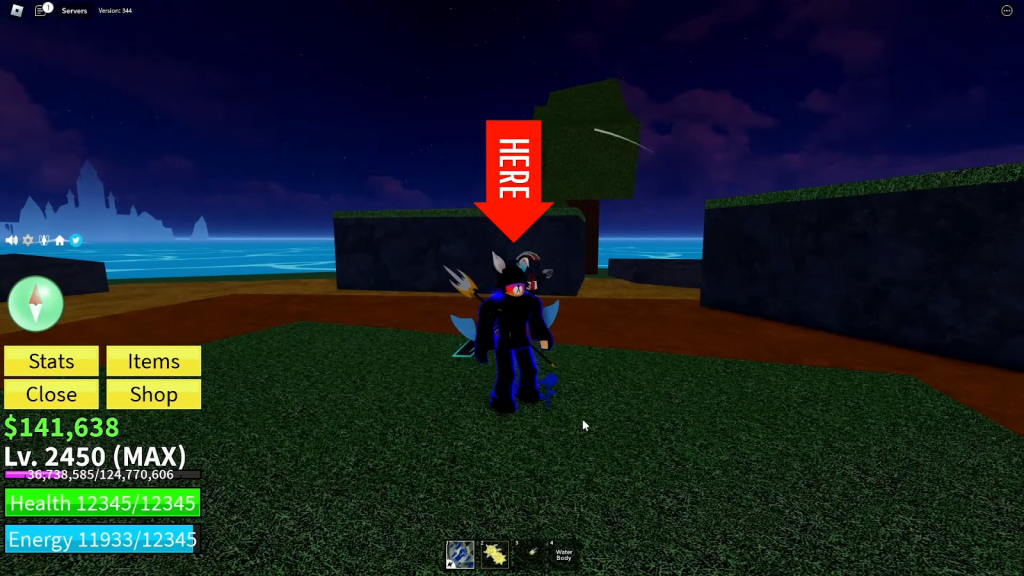 The yellow flowers are easy to find, and you get them by going to the green island and defeating any Marine enemies.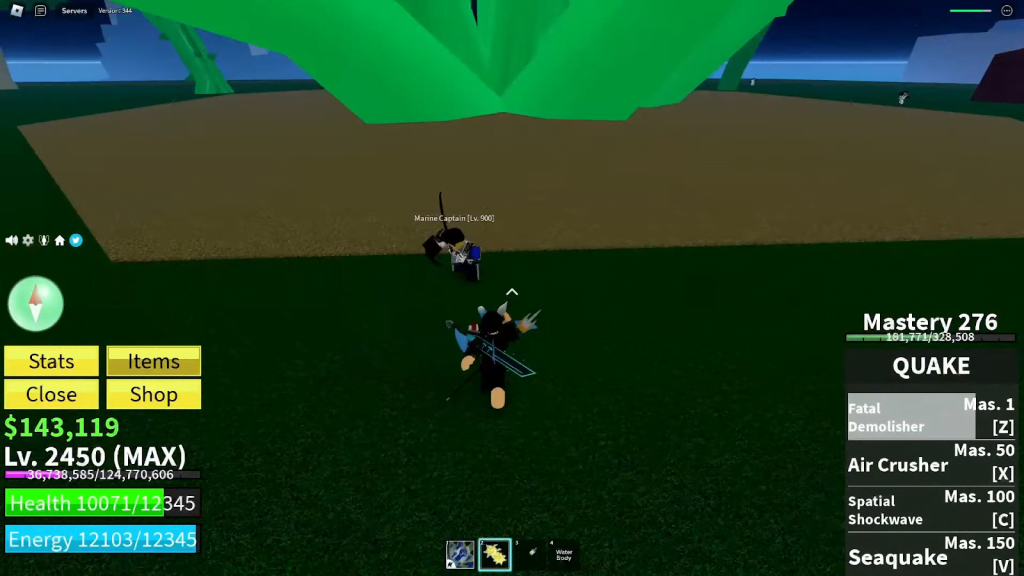 Once you are done collecting the flowers. Head towards the Alchemist, give him the flowers and pay him $500,000 to proceed. Race V2 is a reward for completing this mission, and that's about it.