Whenever you have a Pokemon at your side, you want to know its weaknesses and strengths. Toedscruel is one of the Pokemon you'll find at Casseroya Lake. In this guide, I will tell you about the weaknesses of Toedscruel in Pokemon Scarlet and Violet.
Weaknesses of Toedscruel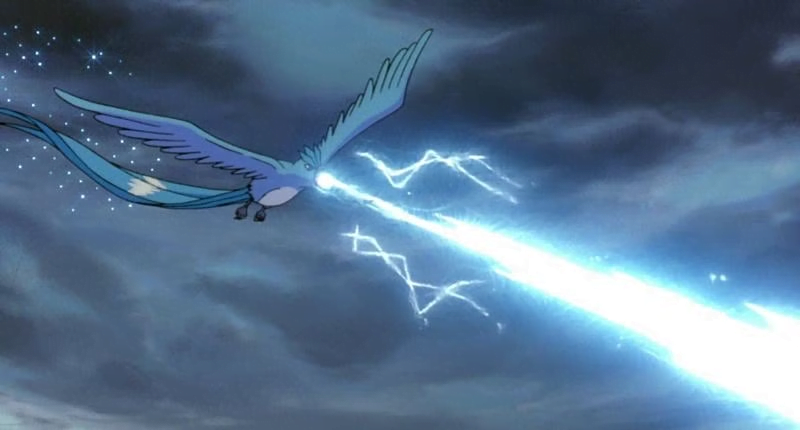 This Pokemon is the weakest against Ice moves as it deals the Pokemon four times more damage than usual. Two times more damage from fire moves, flying moves, and others.
Pokemons that are Strong Against Toedscruel
There are certain Pokemons that you should avoid taking a fight with.
Baxcalibur (ice moves 4x damage)
Iron Bundle Delibird (ice moves 4x damage)
Chien-Pao (ice moves 2x damage)
Dragonite (flying moves 2x damage)
Salamence (flying moves 2x damage)
Arcanine (fire moves 2x damage)
Chi-Yu (fire moves 2x damage)