Following the God of War coming out in 2018, providing you with a more calm-headed Kratos in this game, not to mention what a beast he was in God of War 3. In this guide, I will cover how to get Niflheim Alloy in God of War and how to make armor from it.
Niflheim Maze and Getting Niflheim Alloy
To get Niflheim Alloy, you need to enter the maze of Niflheim. From there, you can open the chests in the maze and reach the alloy. However, every time you enter the maze, the location of the chests resets, so you might need to look for those chests, but don't worry, you won't have a hard time gathering the Niflheim Alloy. If you get lucky, you might get one of the golden chests lying around, giving you more than you asked for.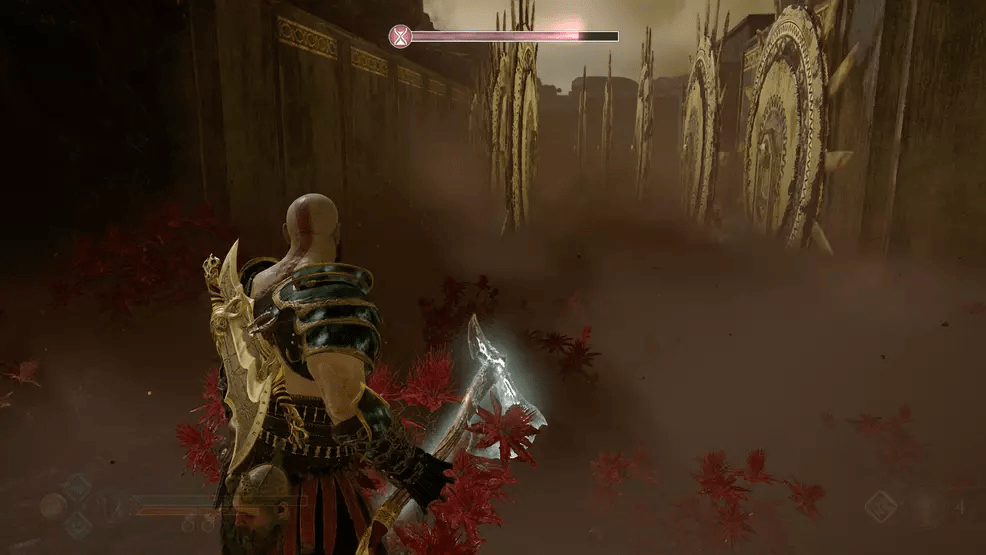 How to Build the Armor
Once you've gathered all the materials from the maze, just go to the blacksmith and craft your favorite armor.