Dragon Ball Xenoverse 2 introduces an exciting new feature – Gohan's Beast Mode from the Dragon Ball Super Movie: Super Hero. Follow this comprehensive guide for a swift and efficient way to unlock this powerful transformation.
Requirements
Before we delve into the steps, let's ensure you meet the necessary requirements to unlock Gohan Beast Mode:
Character Level: Your character must be at least level 150 to undertake this transformation.
Super Saiyan Mastery: Achieve a mastery level of 100 in the Super Saiyan transformation. This means you should be well-versed in using Super Saiyan before attempting Gohan Beast Mode.
Story Progress: Make sure you've completed the Cell Saga story arc in the game. This narrative milestone is essential for unlocking Gohan Beast Mode.
DLC Pack 11: Ensure you have access to the Dragon Ball Xenoverse 2 DLC Pack 11. You may need to purchase it from the relevant platform store.
Now that you've verified you meet these requirements, let's proceed with the steps to unlock Gohan Beast Mode.
Steps
1. Update Your Game
Before you embark on this journey, ensure your game is fully up-to-date. This will guarantee you have access to the latest content, including the Gohan Beast Mode transformation.
2. Parallel Quests 40-50
Have you completed Parallel Quests 40-50? These quests are a vital prerequisite for unlocking Gohan Beast Mode. If you haven't, take the time to complete them to progress further.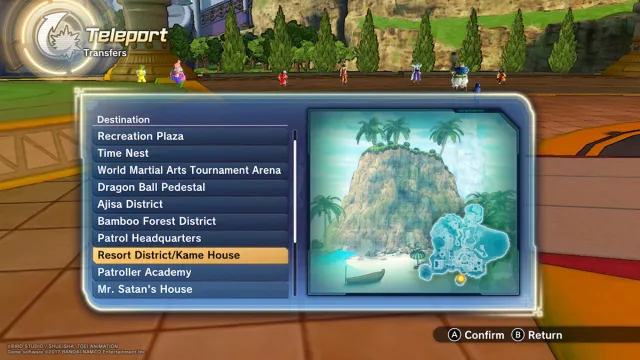 3. Meet Gohan and Videl
Head to the Resort District/Kame House where you'll find Gohan and Videl. Engage in a conversation with them and undertake Parallel Quest 51. This quest will be the first step towards unlocking Gohan Beast Mode.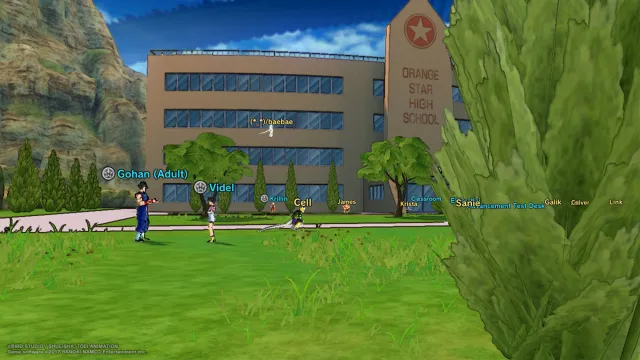 4. Orange High School Initiation
Proceed to Orange High School and enter through the gate. On the left side, you'll find Gohan and Videl. Initiate a conversation with them, accept their initiation test, and then ask them to become your instructors.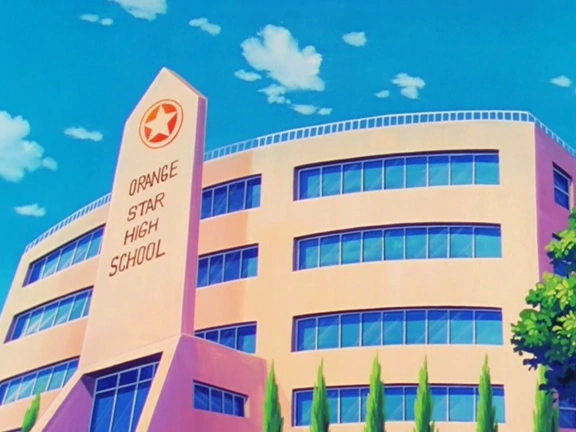 5. Training with Gohan and Videl
Complete all four training missions provided by Gohan and Videl. Next, focus on repeating their initial test multiple times, while engaging in conversations with them in between. This repetitive process will help you build maximum friendship with them, a key requirement for unlocking Gohan Beast Mode.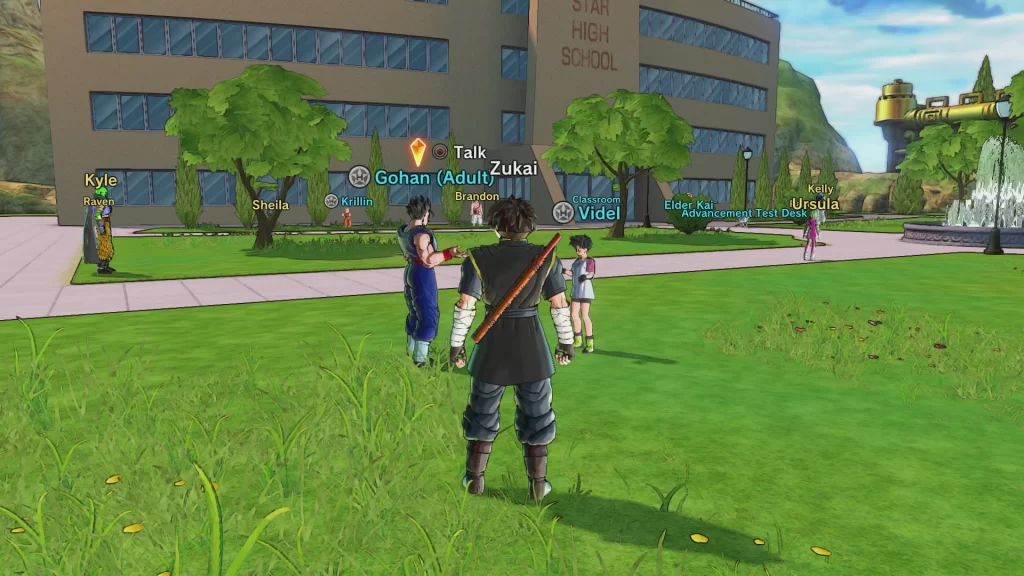 6. Maxing Friendship with Gohan and Videl
To check your friendship rating with instructor characters, access the game menu, select play data, and scroll left until you locate the instructors. Look for Gohan and Videl, and monitor the friendship bar next to their icon. Ensure it's completely filled for maximum friendship.
7. Initiate Training with Piccolo
After achieving maximum friendship with Gohan and Videl, head to the Time Next area. There, you'll find Piccolo across from it near the edge of the mountain path. Request Piccolo to be your instructor, pass his initiation test, ask him to become your instructor, and complete all four of his training quests. Just as with Gohan and Videl, establish maximum friendship with Piccolo using the same method.
Once all the above steps are completed, engage Piccolo and select "I want to receive further training." After that, choose "Let's Spar."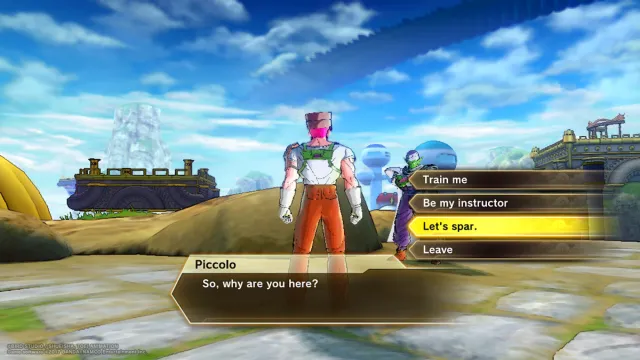 8. Face Cell Max
Prepare for a special quest where you'll face off against Cell Max. Treat him like any other normal enemy, and upon defeating him, you'll have successfully unlocked the Beast transformation. Customize your character and select "Beast" in the Awoken Skill slot.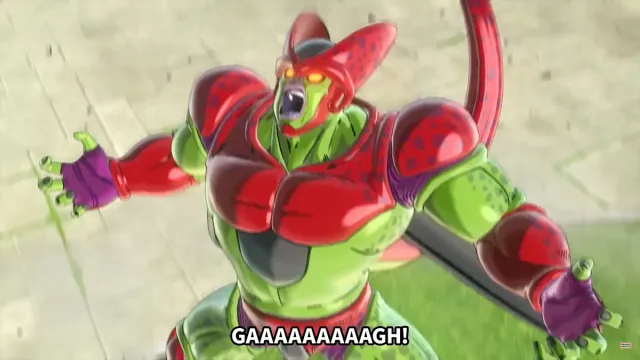 Tips
Mastery Increase: Increase your mastery level by battling enemies while transformed into Super Saiyan. This will help you meet the mastery requirement for Gohan Beast Mode.
Story Progress: Ensure you've progressed through the Cell Saga story arc by playing through the story mode. It's crucial for unlocking Gohan Beast Mode.
DLC Purchase: If you haven't already, purchase the Dragon Ball Xenoverse 2 DLC Pack 11 from the PlayStation Store, Xbox Marketplace, or Steam to access the content needed for this transformation.
Important Notes
Single Unlock: Gohan Beast Mode can only be unlocked once per save file. Make the most of this transformation wisely.
Ki Management: Be aware that this powerful transformation consumes a significant amount of ki. Use it strategically, particularly when facing formidable opponents.
By following these comprehensive steps and tips, you'll swiftly unlock Gohan Beast Mode in Dragon Ball Xenoverse 2, gaining immense power to conquer new challenges. Remember to check out other guides, like how to unlock Supreme Kai of Time, and stay tuned to Twinfinite for more Xenoverse tips!