In Cyberpunk, the civilizations have clashed, and a team of heroes has emerged who must battle the darkness with strategy and planning. In this RPG, you will make your way through a series of bosses, each more powerful than the other. Your heroes must fight for justice or see the world's doom.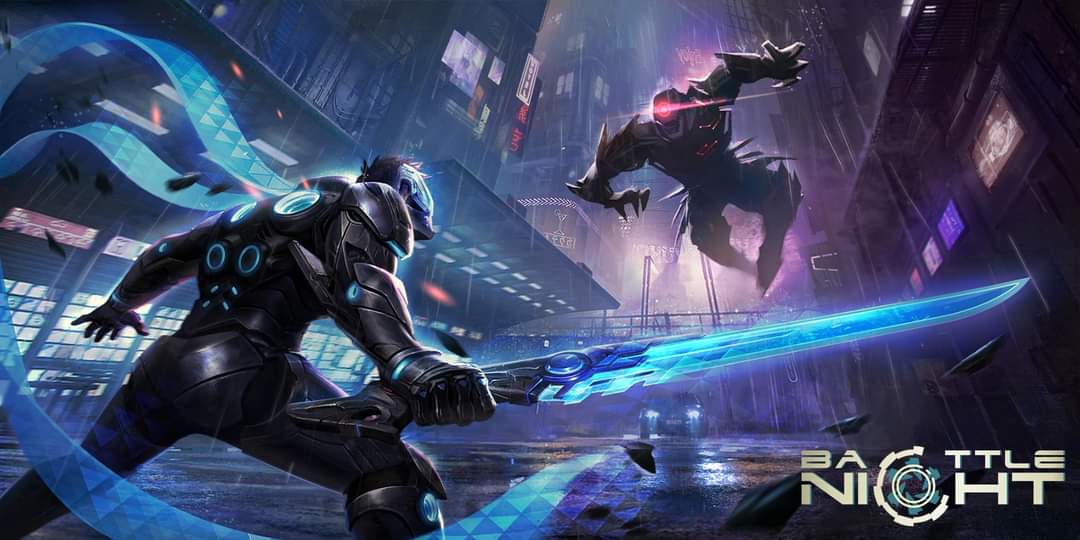 You have multiple options for choosing your heroes, each with unique skills. Your heroes will take turns to launch an attack on the enemy. Be prepared, as the bosses are quite fierce and will respond with a pretty daunting counter. If you are a beginner at this game and want to get into the depths of its story, we will guide you through everything about it so you can quickly progress.
Principle of the Game
The game is pretty straightforward; you must complete the quests to gain levels and unlock the map of the Dark Alley. Without getting a specific level and experience, most locations will remain locked, and you won't be able to complete their quests.
What Are the Different Game Modes in Battle Night?
The game does not restrict you to a simple storyline but brings different modes. This allows for some adventure and an extra way to earn rewards. These game modes are listed below:
Main Story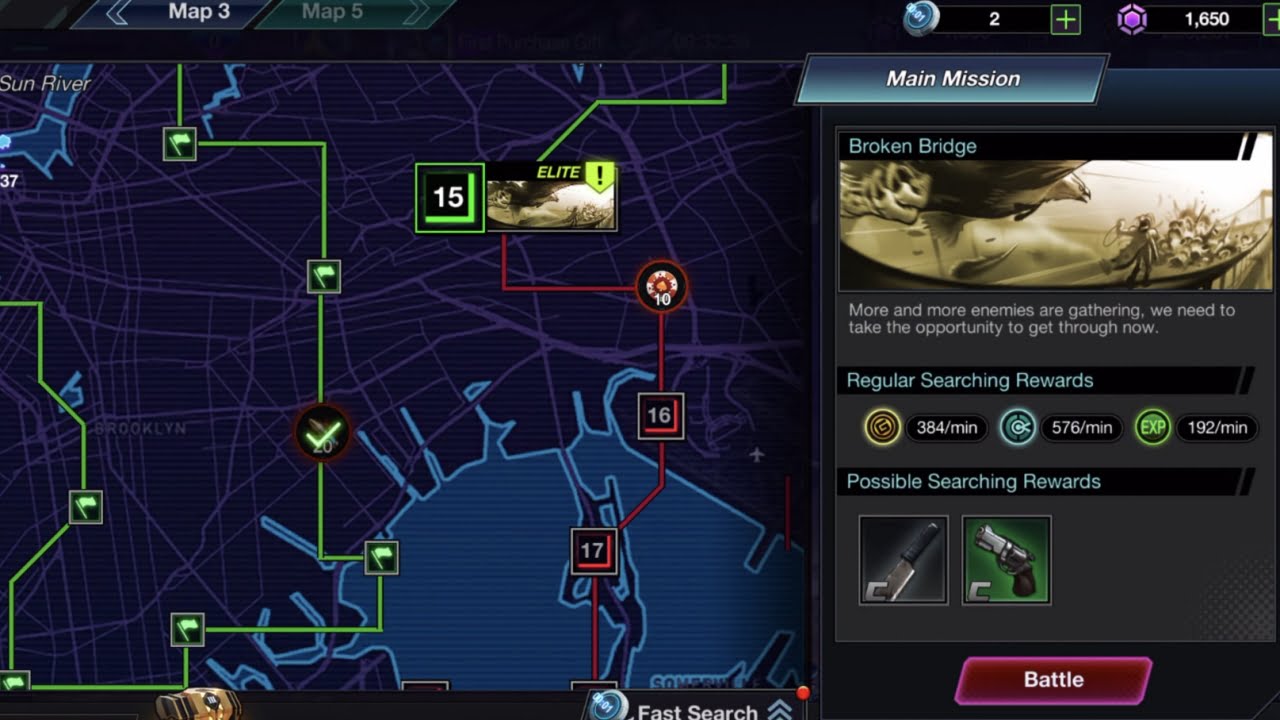 In this mode, the player will follow a story through a series of levels in the game. This will relate to the lore of every boss in the game and how the heroes will fight for balance.
Arena
In multiplayer mode, players can interact with others by challenging their teams to showcase their skills. This does bring a fun twist to the game. Besides that, it gives you an easy way to earn rewards and experience points to progress in the game.
Hero Expedition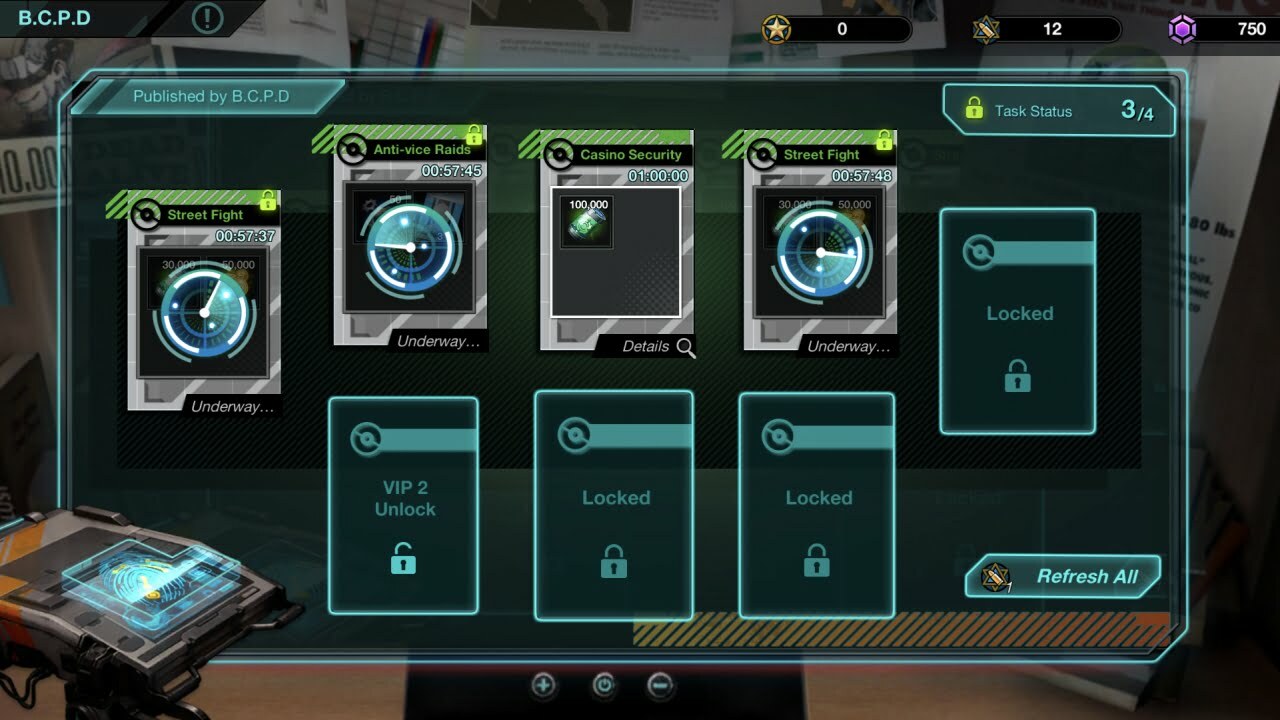 The game's developers have added an expedition mode where you can earn rewards while not playing the game. You can assign different heroes to expeditions who will keep fighting so you can claim other game offerings when they check in after a specified time.
Challenges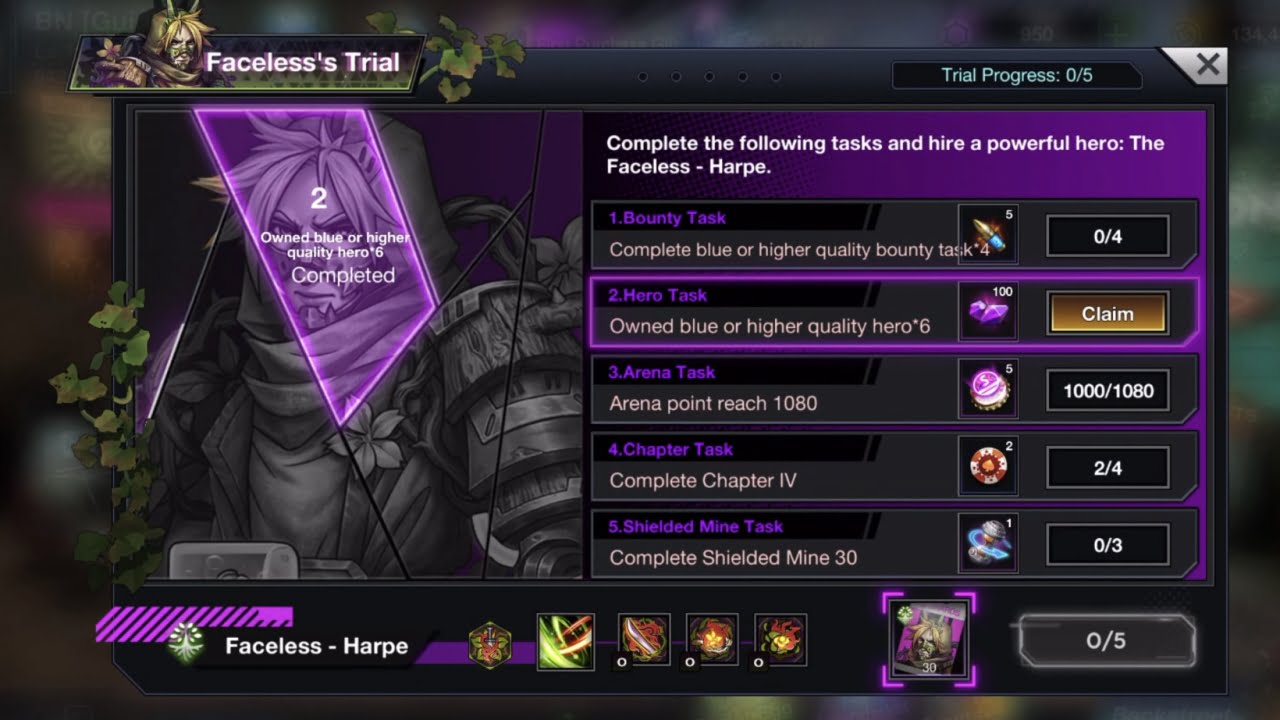 Battle Night presents you with specific challenges or objectives that you must complete. Upon completion, you can get different rewards for each challenge or objective you complete. The challenge or objective can be anything like reaching a specific level or collecting an item.
Events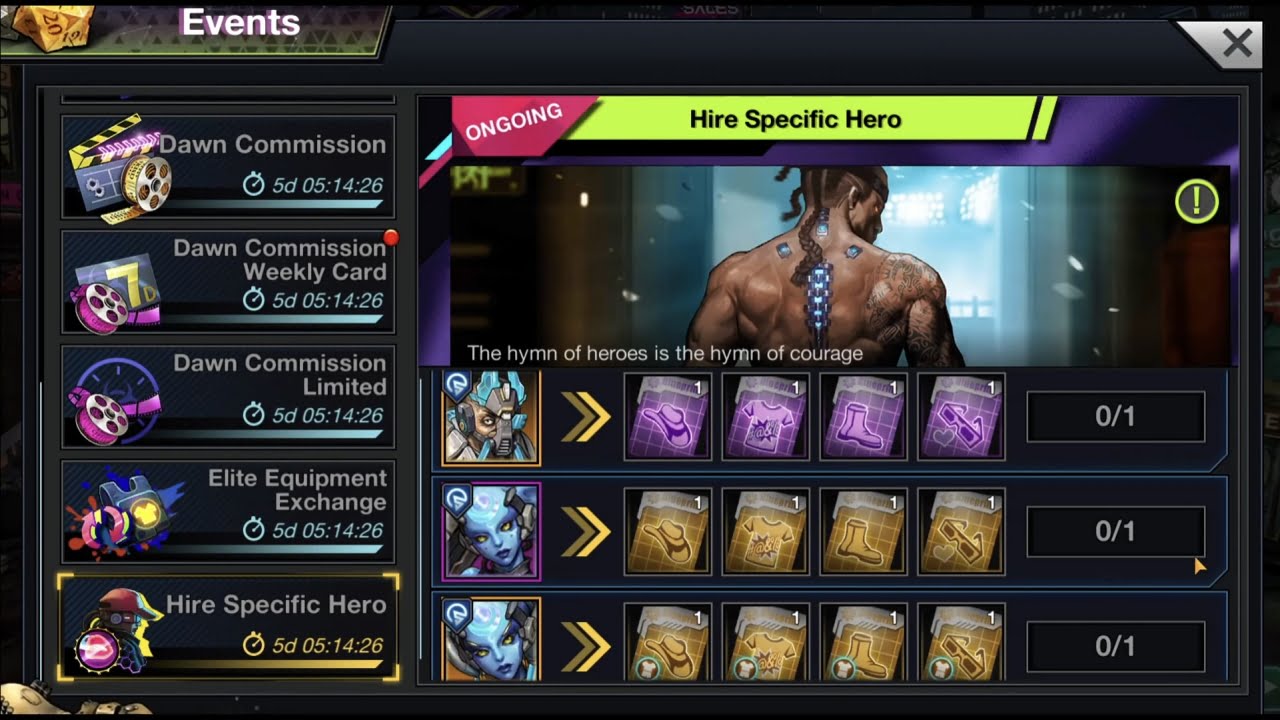 Battle Night features events that are limited to a specific time. You can engage in these events for new adventures like unique dungeons.
How to Get Heroes in Battle Night?
Getting heroes is easy in the game. You can complete daily quests and events to earn hero fragments, which can be used to recruit heroes. You can also purchase heroes from the B's Club or participate in guild wars to earn guild tokens, which can be used to purchase heroes.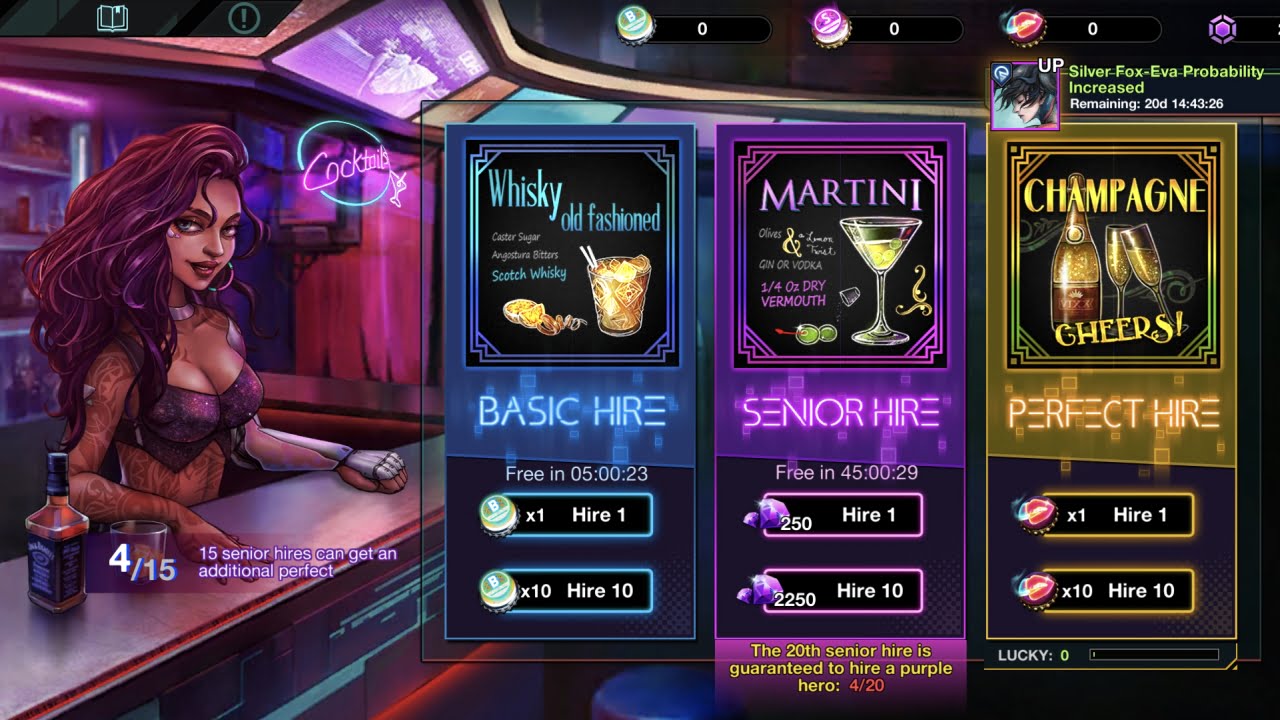 You must have recruitment tokens for Basic Hire Heroes, and one will be granted for free after every 8 hours. To get your hands on a Senior Hire Hero, you must have the required amount of diamonds, or you can claim one for free after every 48 hours. If you want a Perfect Hire Hero, you must earn the perfect hire tokens, and there is no chance of getting one for free.
How to Upgrade Heroes?
It would be best if you kept upgrading your characters after every level passes because, without them, it's plenty hard to progress the game. You can upgrade them by entering the "Grey Market" in the Dark Alley.
Here, you can upgrade them by buying robotic accessories or even sell the heroes you think are not worth keeping. The heroes that you sell will net you multiple tokens and coins.
Tips and Tricks for Beginners
Here, we list some tips you must go through before marching into the battle. Follow the tips mentioned below for a speedy progress:
Manage the Idle System
The game offers you a chance to improve your character even when you are not playing the game. You must enlist the heroes strategically to ensure your team's optimal performance.
Master the Hero Skill Tree
You must experiment with the hero's skill combination to optimize the team's strength. Focus on creating solid synergies in the group by trying different varieties of your characters' skills.
Focus on the Main Campaign
Though the main storyline missions are the most boring, they are the fastest way to get different rewards and gold. Try to complete as many levels as possible to get more character experience. You must also take on elite bosses while upgrading the team and understanding their attack patterns. This will allow you to customize your team's attack combinations to take the boss quickly. You will notice you have unlocked a few bonus and unique levels by completing levels rapidly. Take advantage of these, as they are highly rewarding.
Build Strategically Empowered Formation
Building a formation is the most crucial factor that must be considered before starting a match. You must place the healers at the back of your formation and tanks in front so they can withstand the damage at the front. After assessing their formations, you need to strategize attack combos to deal the maximum damage to the enemies.
Check the Store Regularly
Store is one aspect of the game that most people need to pay more attention to; this is how they miss out on limited deals that offer a valuable package. Many different currencies are used in the stores, including Friendship Tokens, PvP Tokens, Hyper Space, Dawn Arena, Hero, and the standard Gem Shop, which offer many diverse items that can improve your characters in different ways. Moreover, the deals in the gem shop reset daily, so you should keep checking the store to avoid letting a good deal slip out of your hands.
Keep Checking the Daily Quests
Daily quests may offer small rewards, but checking in regularly and completing them accordingly will undoubtedly help you advance your game level. Meeting them does not require special combats, but you can meet the objectives in the main storyline missions. If you keep completing them, these small rewards may accumulate into a bigger one if you collect them in bulk.
Keep Upgrading Your Heroes to Their Maximum Potential
The heroes will be able to evolve further once you have unlocked a new level in the game. This increases the hero's statistics to be a more efficient fighter. Keep checking on the heroes to equip the best-suited gear and maximize their potential to build a stronger team.
That was all you needed to know about the game Battle Night Cyberpunk. This game seems simple, but it tests your ability to strategize and conquer enemies, so remember to keep training, leveling up, and defeating bosses in the world of Cyberpunk.