Phasmophobia has added a new possession called the Monkey Paw, allowing players to make wishes that can result in either positive or negative effects on their in-game experience.
How to use the Monkey Paw commands in Phasmophobia:
To give the commands or to make the wishes the player needs to find tags that contain commands on them.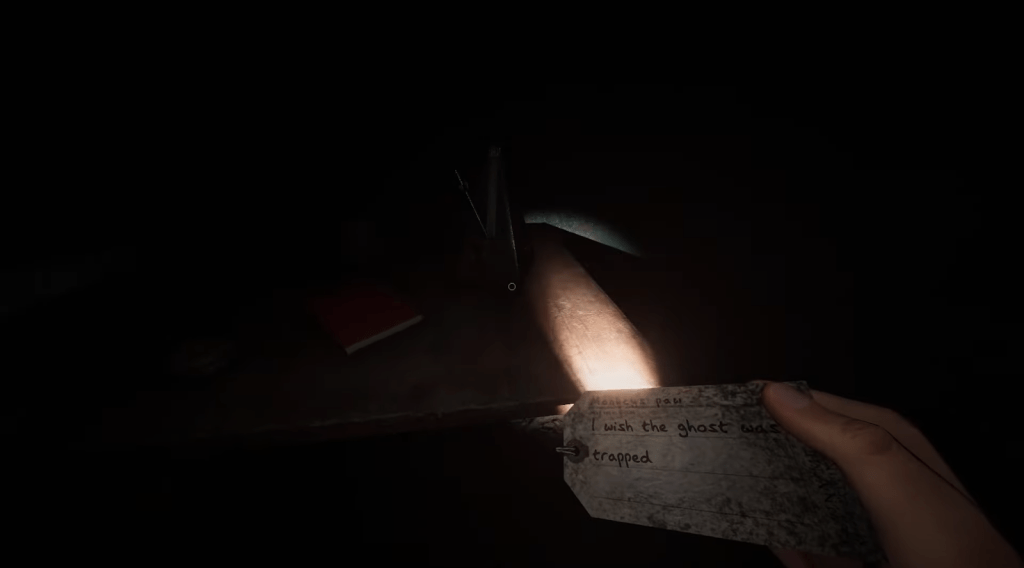 Once you find the tag, stand in front of the cross mark and either speak verbally or write down the command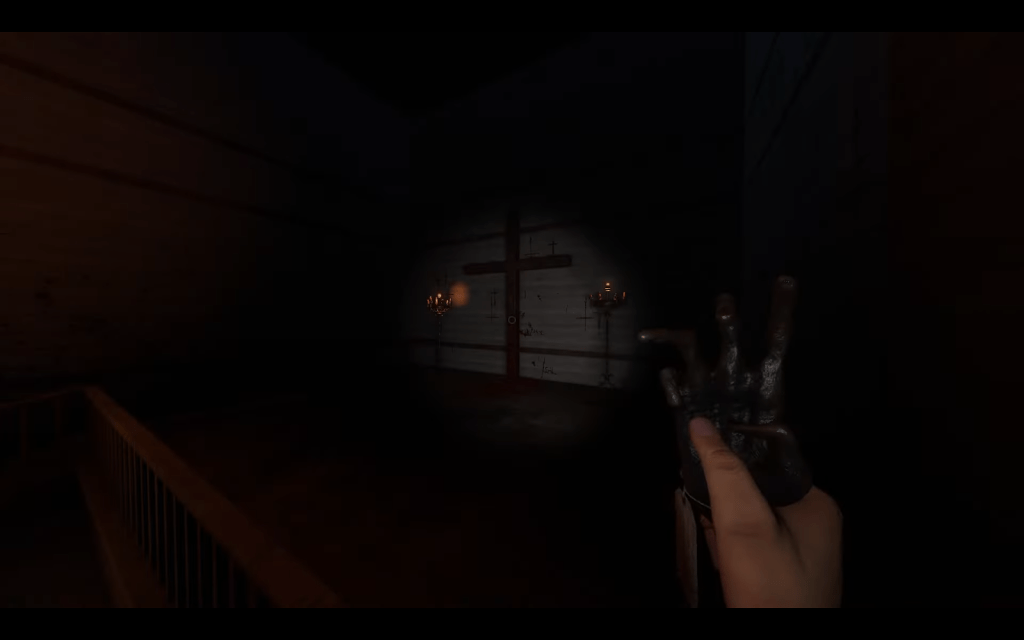 You will observe the finger folding, which indicates the remaining number of wishes. Keep in mind that the command can either be written or spoken, and the Monkey Paw offers a limited number of wishes based on the difficulty level. Therefore, it's crucial to choose your wishes wisely.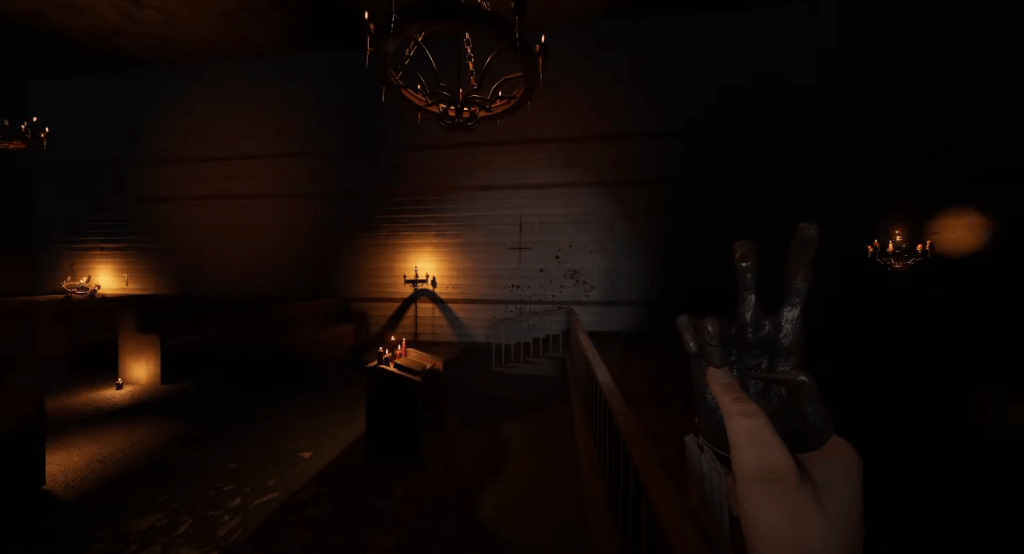 That's pretty much it. I hope you found this guide helpful. Do let us know if you find any trouble giving commands in the Phasmophobia.