Stairs are platforms combined to help you reach unreachable points at height. You must build stairs to connect the different floors of a building, and while it adds to the aesthetics of your building, it might be helpful to block the enemies. This guide will walk you through every step of the staircase construction process so your buildings can rise to multiple stories.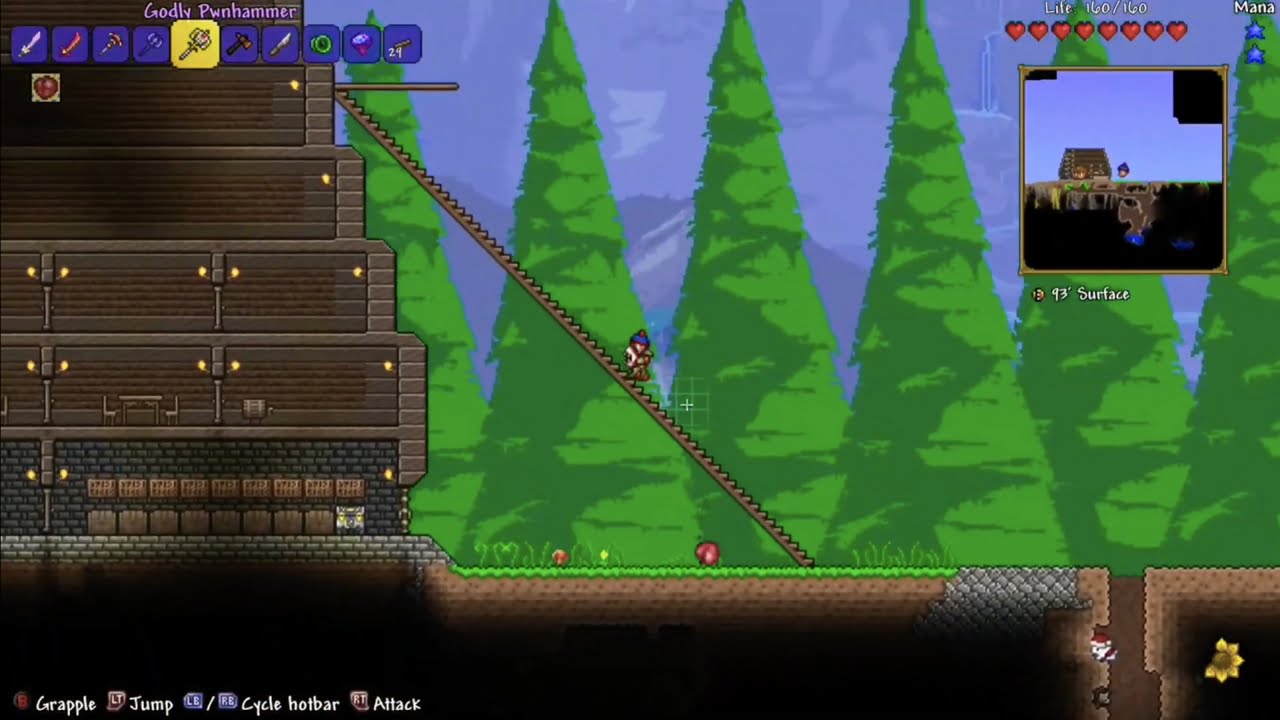 What Are the Requirements for Building a Staircase?
The game's gist is that you have to build the most minor things from the ground up, and just like that, you also need some materials to build a staircase that is mentioned below:
Wooden Hammer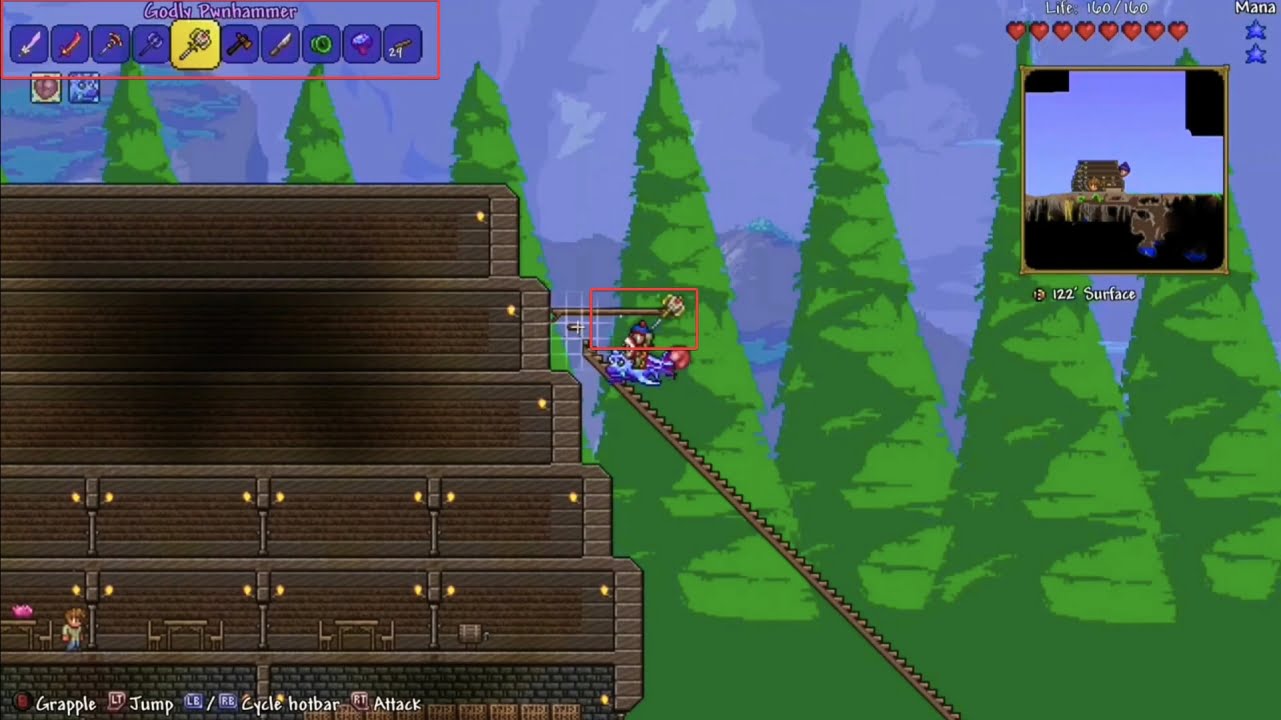 You need eight pieces of wood and a workbench to build a wooden hammer. You can also use other materials, like anvil, etc., to make iron, gold, or platinum hammers. These enhanced hammers offer a better swing and range, which helps you build the staircase much faster. But a wooden hammer would do just fine if you're in no hurry.
Platforms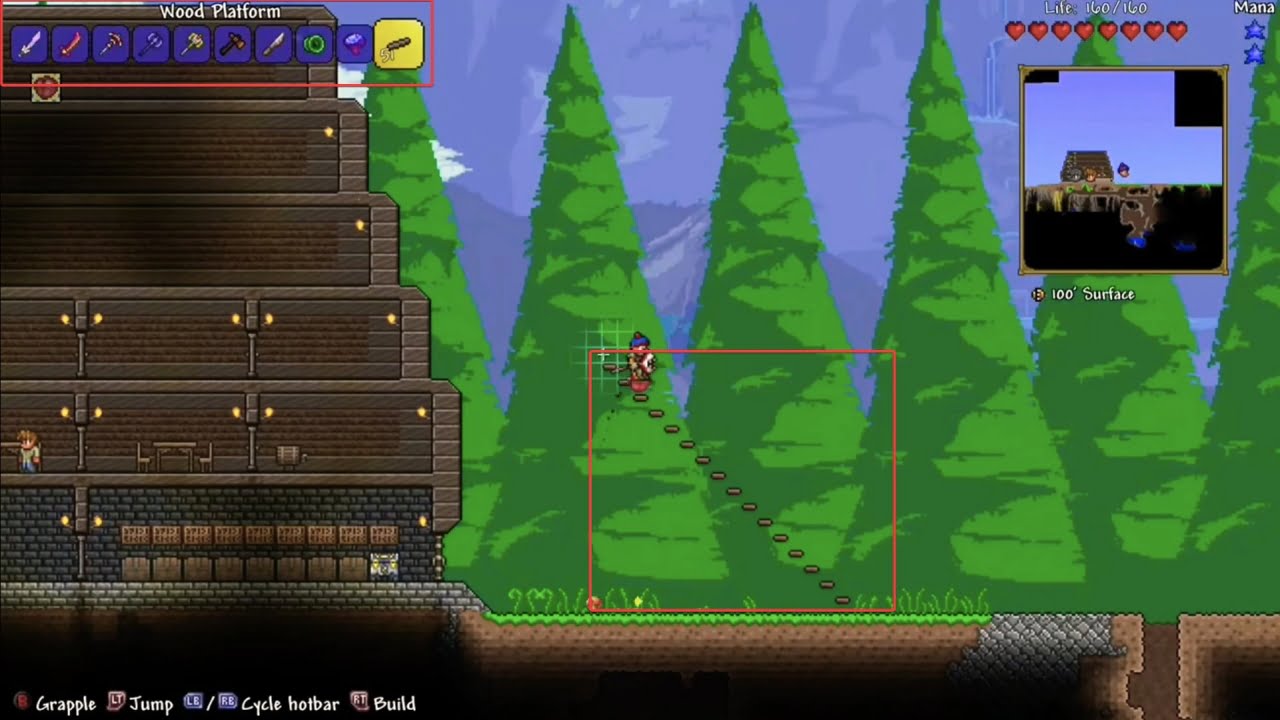 Platforms are the most essential resources for constructing a staircase, and you will find various materials to build different platforms. You can choose any of the following according to your liking.
Build wooden platforms from wood
Build bone platforms with bone
Build bamboo platforms with bamboo.
Pickaxe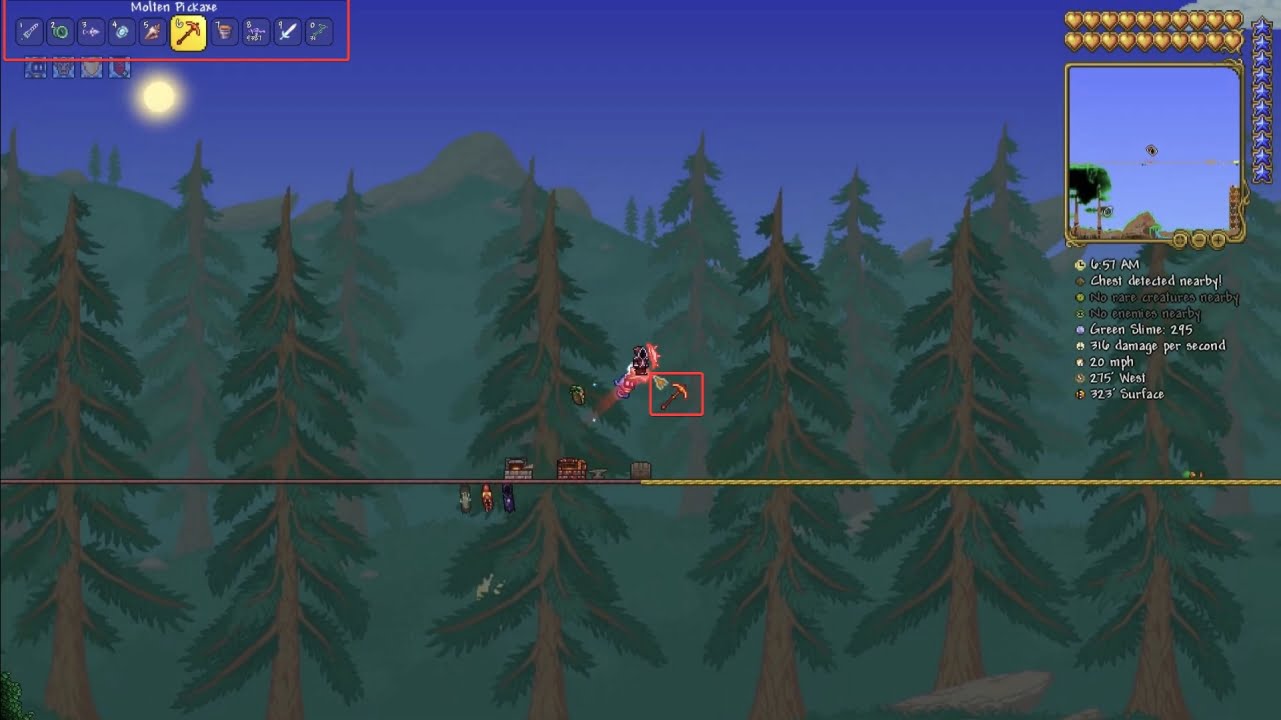 Using a workbench, you can craft an iron pickaxe with just three pieces of wood and twelve iron bars. It is used to fix platforms you might have placed at the wrong point. You can even alter their directions using a pickaxe.
How to Build Stairs?
Once you have all the items mentioned above, follow the step-by-step process to complete building your set of stairs:
Decide the place where you want to create stairs.
Place platforms where you want to build the stairs. You can place them in any formation, but the diagonal stairs are the most common.
If you misplaced any platform, use a pickaxe to fix it.
Select the hammer.
Tap each platform to connect them, and it will turn out to be a staircase.
How to Make Spiral Stairs?
If you want to be creative, you can also build spiral stairs. Follow the steps below: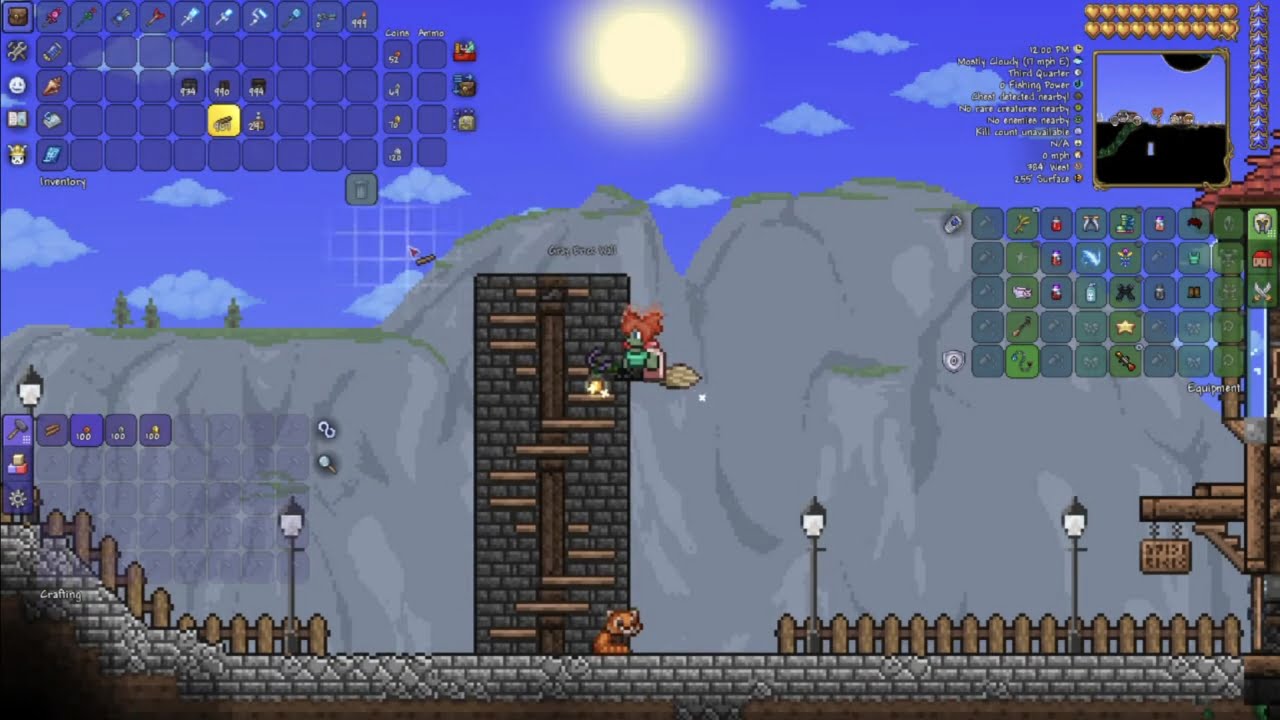 Decide where to make the spiral stairs and create a background wall.
Place a wooden beam in the center.
Now, start placing the platforms from the bottom of the beam and keep moving right while putting more. Then switch directions and move to the left to place platforms, but remember to place them behind the beam. It would be best to keep the staircase symmetrical by putting an equal number of platforms after switching sides.
Hammer all platforms to turn them into stairs.
This guide has enabled you to build a staircase, and now you can be creative with the design of the stairs and go as high as you want.
FAQs
Can NPCs use stairs in Terraria?
To move NPCs throughout the building, you must use basic wooden platform stairs, but you must know that they won't be able to climb down with different arrangements of platforms. They cannot use ladders or spiral stairs and will remain stuck on a specific floor.