Frostfire Island is a place where the fire that never goes out and ice that never melts coexist to this day. The island is home to a fierce mixture of fire and ice and a field boss called Brealeos. Apart from this field boss, some other side bosses, three side quests, and 3 Mokoko Seeds are also found here.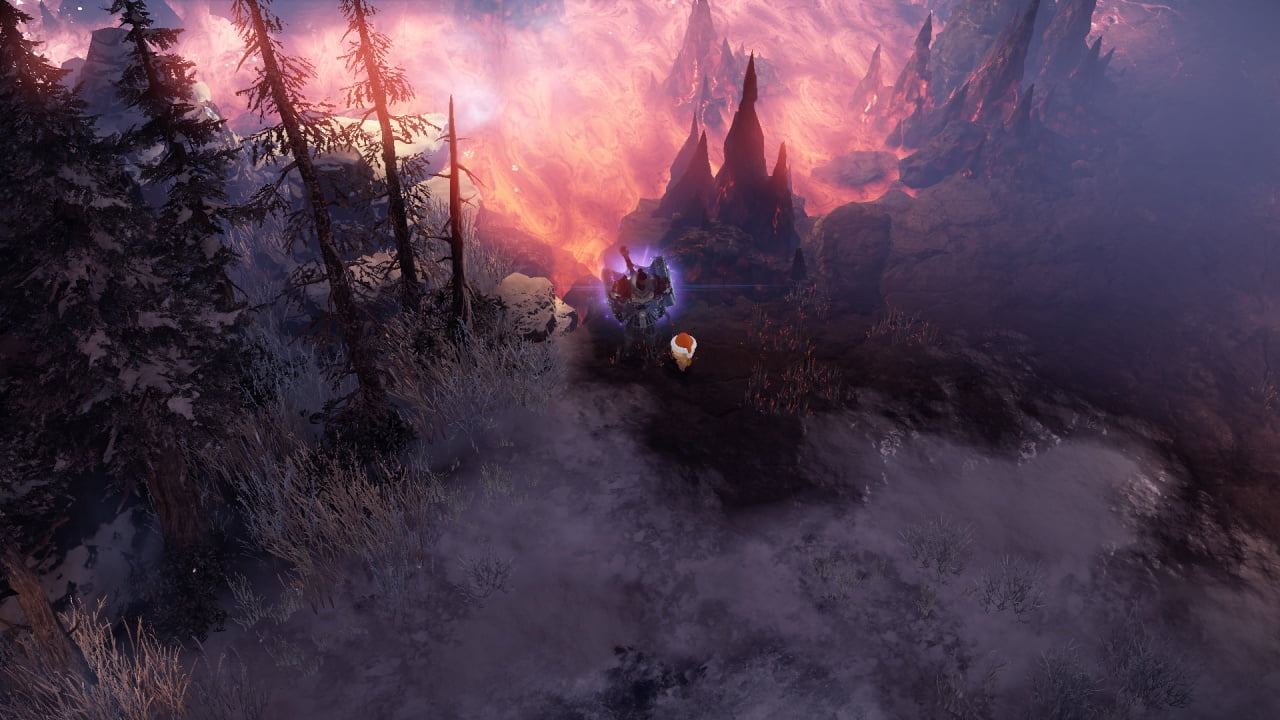 Where is Frostfire Island Located?
Frostfire Island is located in the northwest region of the Sea of Gienah, between the continents Rowen and Shushire. There are many hazards along the way, so it is recommended to start sailing from Shushire's Frozen Sea (Port) to reach here quickly without any hassle.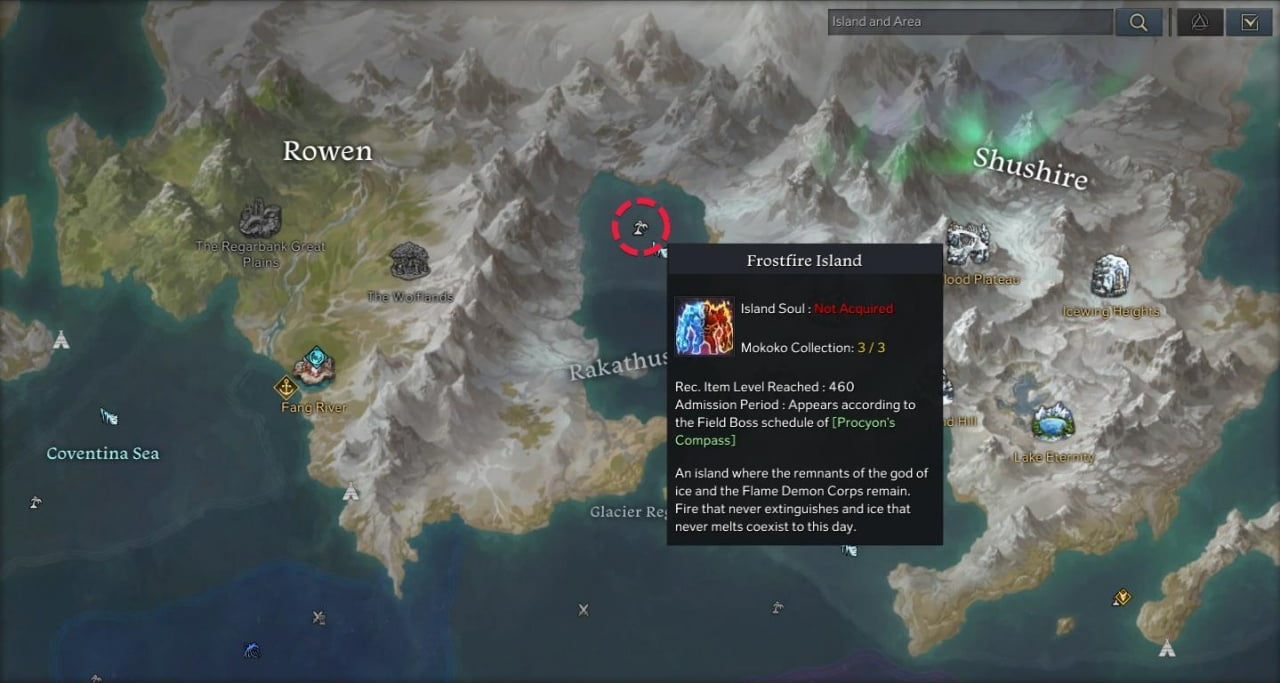 Admission Period: You can enter the island anytime, but the Brealeos spawn according to the Field Boss schedule of Procyon's Compass. You can also check the time remaining by hovering over the icon displayed as Raid: Brealeos on the island's map.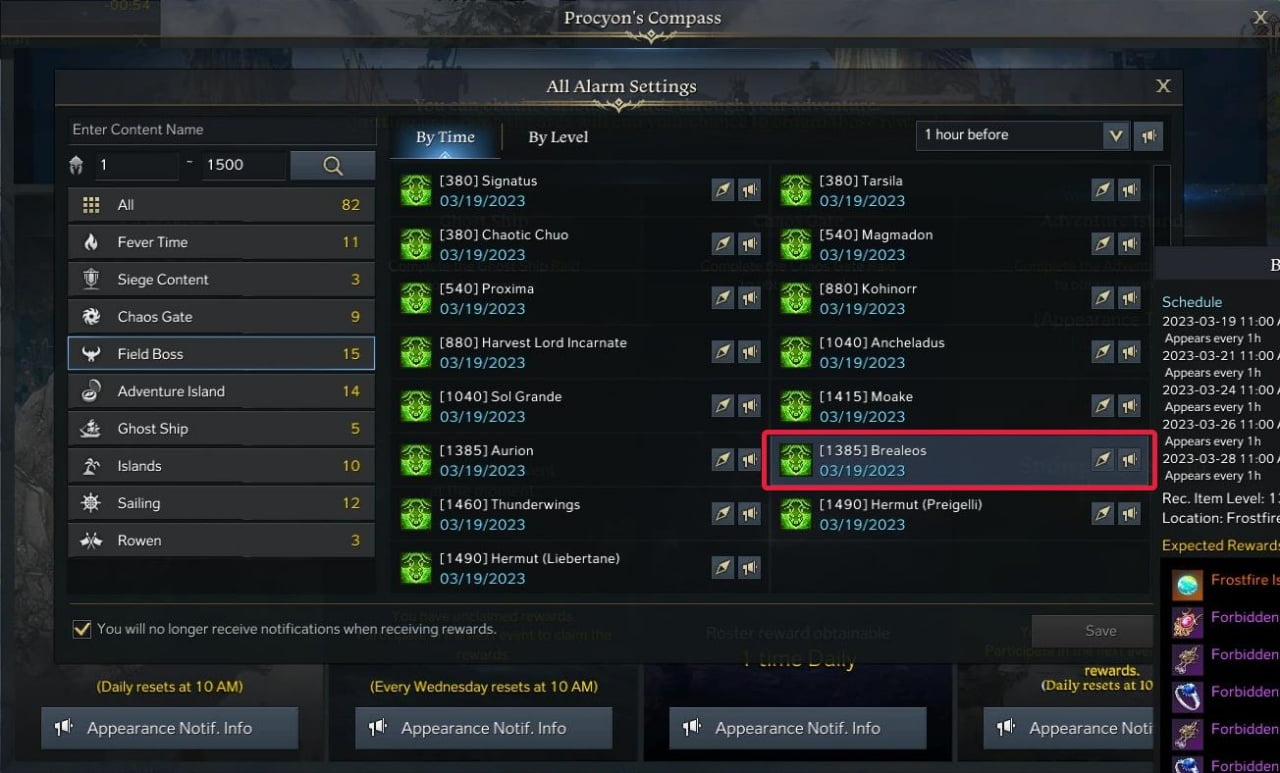 Requirement
Recommended Item Level to access Frostfire Island is 460, but to have a toe to toe fight with Brealeos, you must have at least an Item Level of 1385.
Frostfire Island is located amidst Level 2 Cold Snap Seas, so prepare your ship accordingly.
How to Get Frostfire Island Soul?
Frostfire Island Soul is an RNG drop for defeating the field boss Brealeos. Being an RNG, the drop rates for the Island Soul are pretty low; you might have to kill him several times before actually acquiring it.
Brealeos Co-op Boss Fight
Try to complete the side quest chain on the island before starting the fight, as it introduces you to some buffs good for the battle against Brealeos. If you don't have time, just quickly interact with the ice or fire pillar.
Note: Buffs do not stack and stay for almost 20 minutes.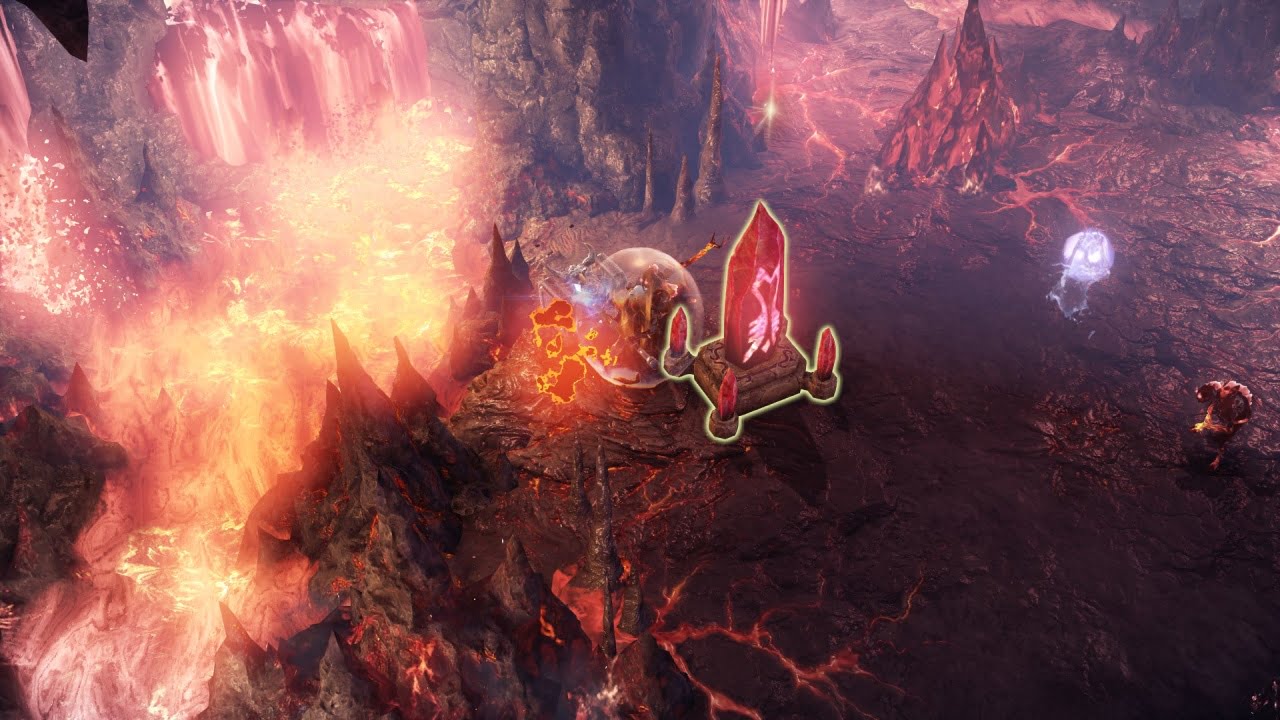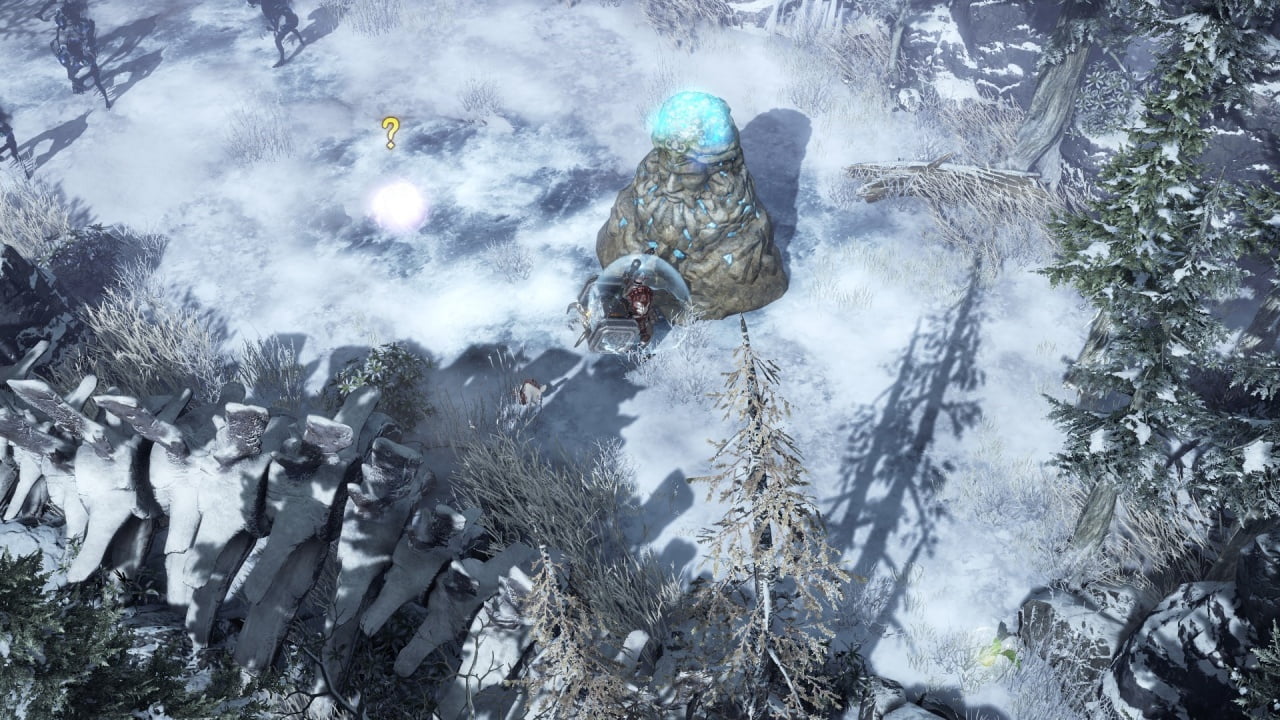 Many other players will join you in this battle, making it much easier, but his health bar is massive and still takes a chunk of time to deplete.
Brealeos perform some AoE attacks, which deal significant damage to you and are hard to dodge. The Hand Beams attack is when he raises his hands without warning and casts elemental beams in 300-degree rotation. Dodge them by dashing into the ray. The Ice Explosion attack indicates a blue area for almost 1 – 2 seconds for you to escape out of the radius. If you remain inside, you will completely freeze for a few seconds. Other basic attacks can easily be dodged and do not inflict much damage. Health potions are unlimited, so keep using them whenever you have to. Rewards:
Brealeos Card
Frostfire Island Soul (RNG)
Tier 3 Gear Content (Must Drop)
Battle Engravings (Chance to get a Random Battle Engraving)
Achievement: Hot and Cold (Only when defeated the first time)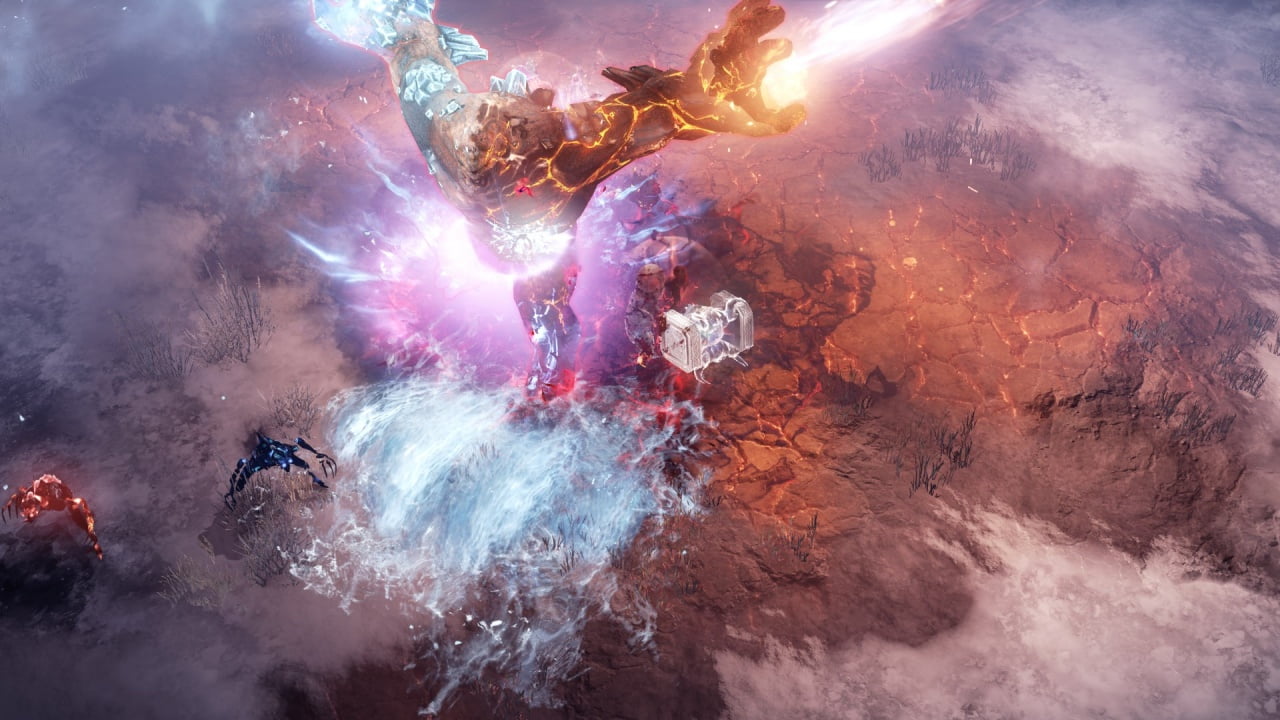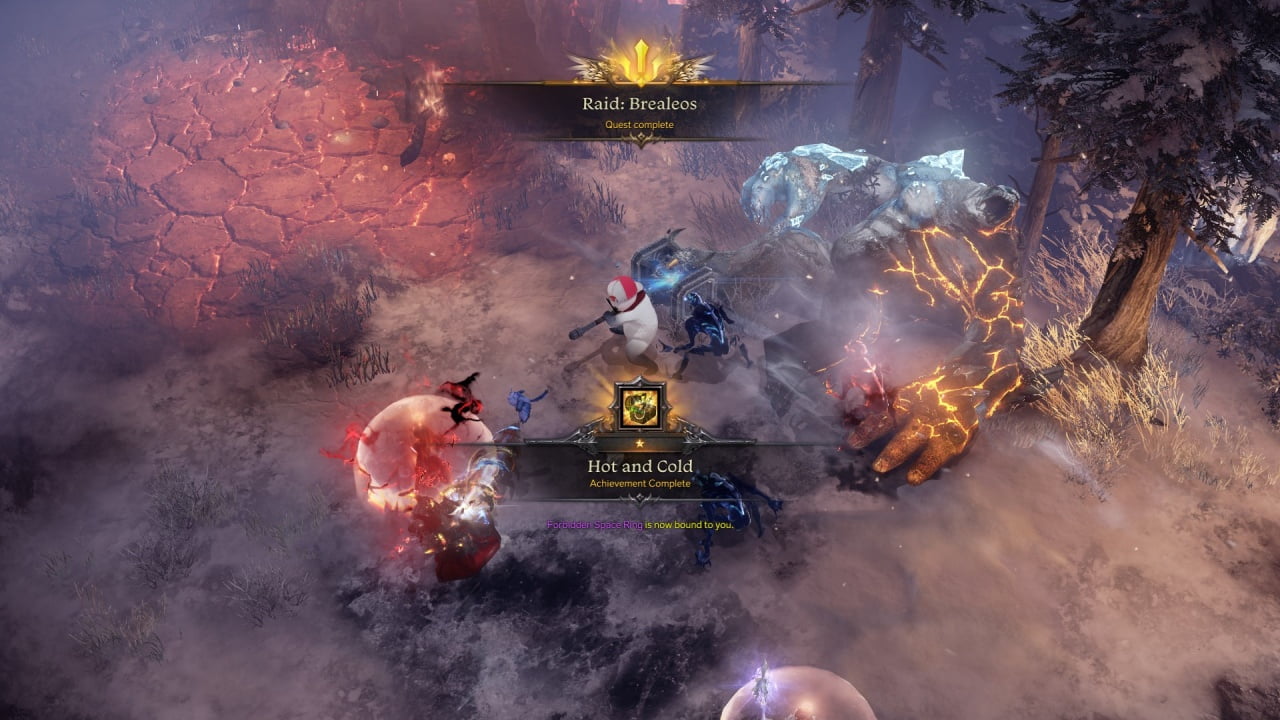 Frostfire Island Quests
There are three straightforward quests on this island that introduce you to two resistance buffs, one for ice and the other for fire.
Note: Make sure to clean out elemental enemies as they respawn quickly and can interrupt your interaction with a single hit with any NPCs, Pillars, or even Mokoko Seeds.
The Great Ordeals
Start this quest by having a conversation with Banri, a wisp-like creature. It will prepare you for your main fight with Brealeos; talk with him to end this quest. The rewards for this quest are:
Epic Rapport Chest x4
Silver 15,000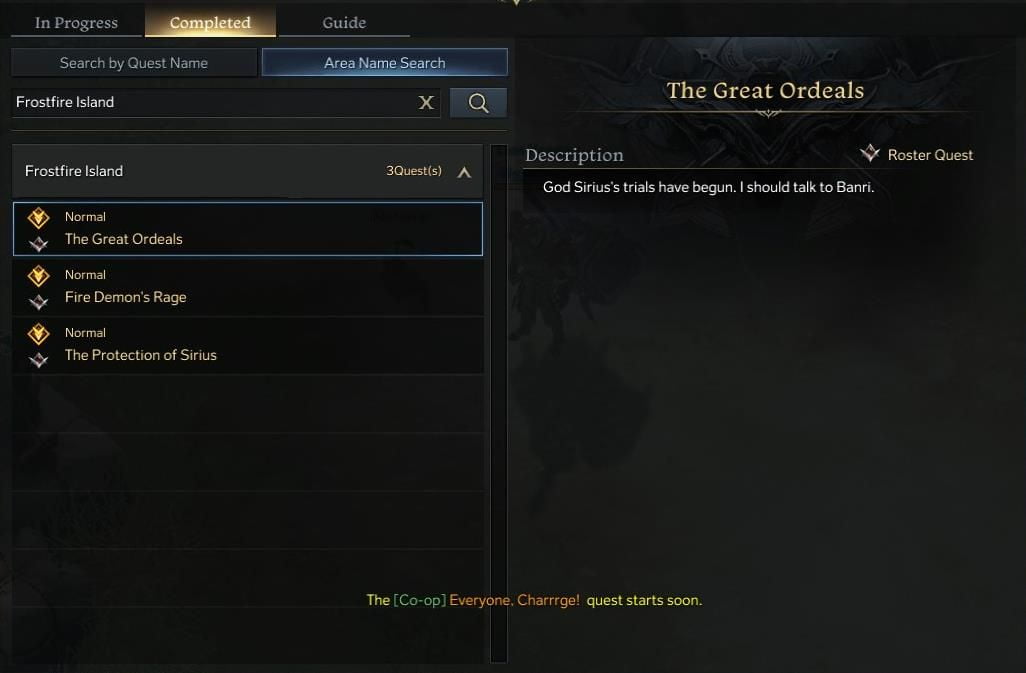 The Protection of Sirius
Sirius is the land of ice in the southern part of the island, go there and talk to Aidan. There also is a mini-boss in that area protecting the ice pillar, which you must interact with to proceed with the quest. Interact with the pillar afterward and talk with Aidan to finish the quest. By completing this quest, you will obtain the following:
Uncommon Engraving Recipe Selection Chest (Class Exclusive) x4
Uncommon Battle Engraving Recipe Selection Pouch x4
Silver 27,500
Courage +1
Fire Demon's Rage
Kianan offers you this last quest. Like the Ice region, the northern part is covered with fire and lava. Go there and face off another mini-boss protecting the flame pillar. Defeat him, interact with the pillar, and talk with Kianan to finish this quest. This quest's rewards are outlined below:
Silver 27,500
Legendary – Uncommon Card Pack x6
Uncommon Battle Engraving Recipe Selection Pouch x4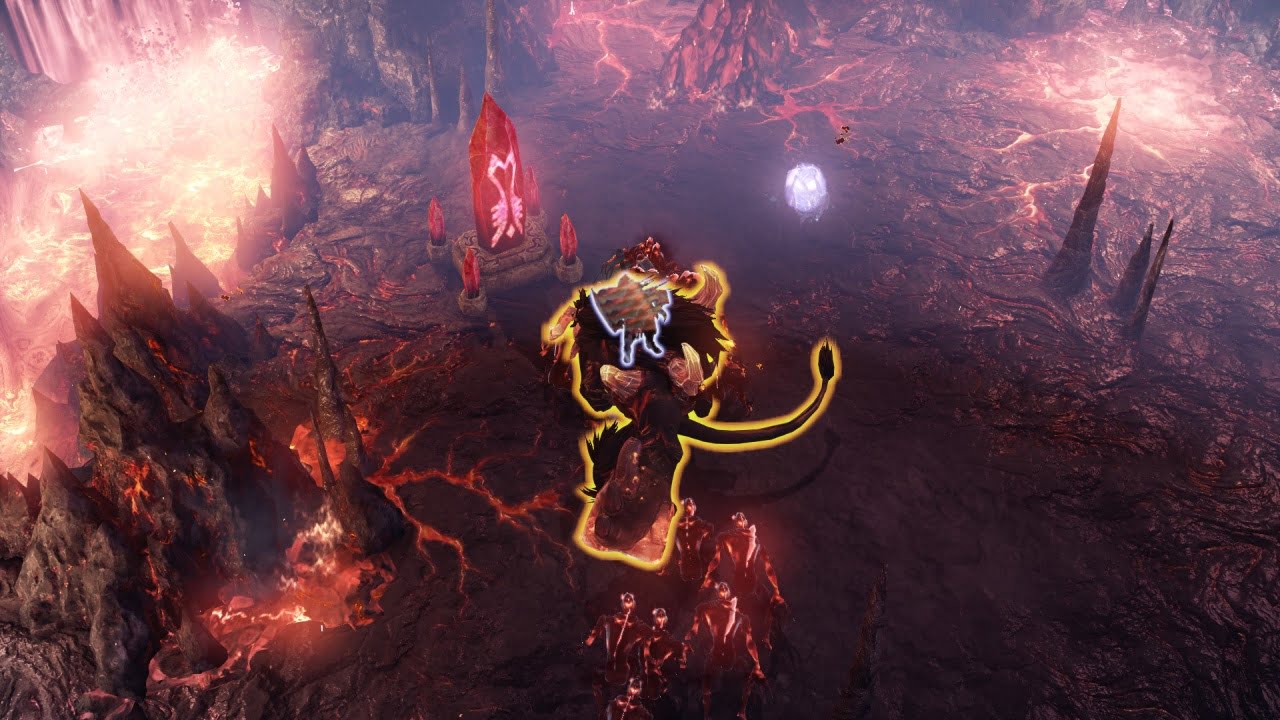 Frostfire Island Mokoko Seeds Locations
Three Mokoko Seeds are found here; two are in the ice region, while the last one is in the fiery part of the island. You can find the exact spot of the seeds in the images below.