Fantasm Island is filled with dreamy energy, so strong that even its very existence feels unreal. The Island is said to be tranquil and lovely but also treacherous.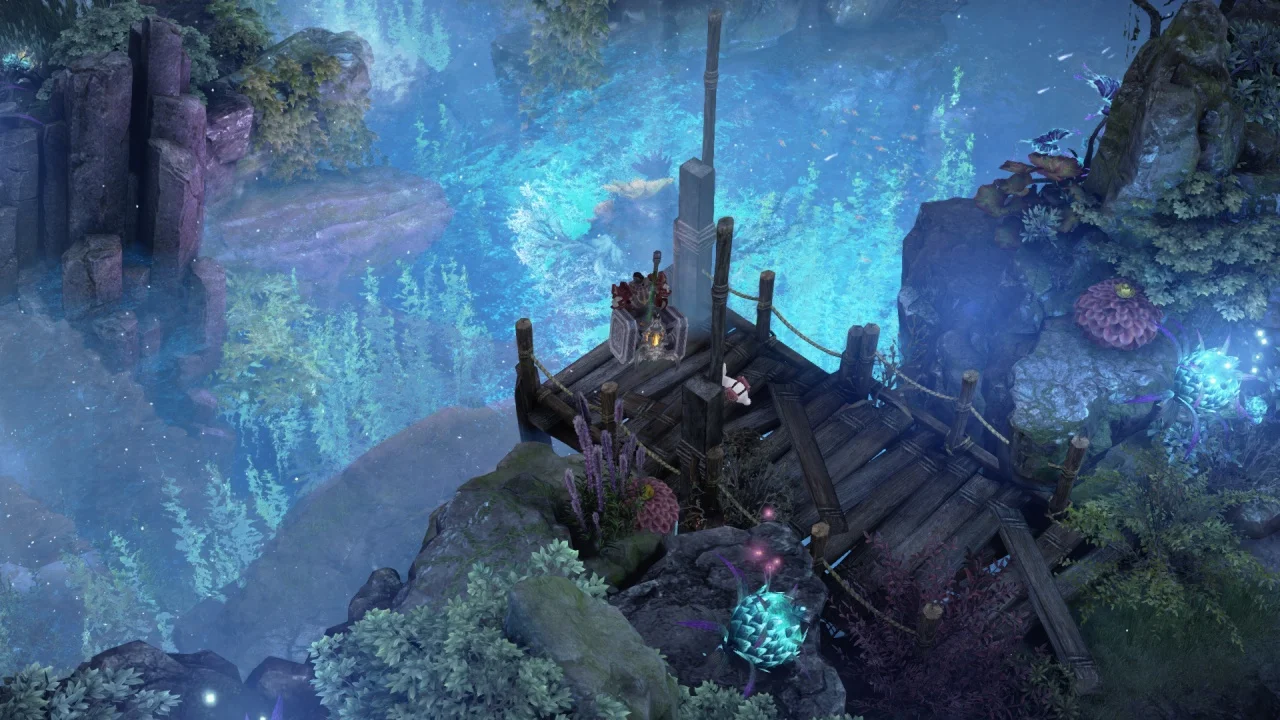 Where is Fantasm Island Located?
Fantasm Island is located north of Rohendel and south of Feiton. Eternity Isle and Tooki Corporation are also found near it. Start sailing from Feiton's Port Nameless Valley to reach there quickly without any challenges.
Recommended Item Level Reached: 600
Admission Period: Always Open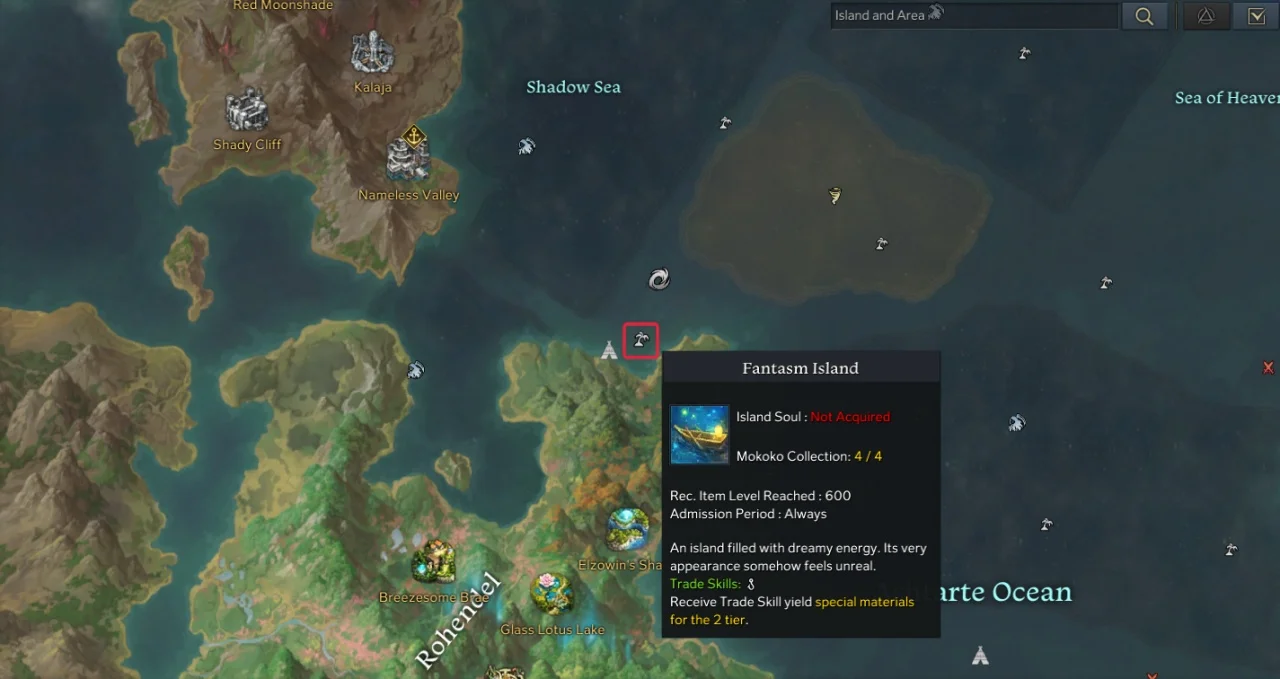 Requirements
Song Of Resonance is required to obtain Mokoko Seeds.
High-level Dead Waters and Sandstorm Seas surround Fantasm Island, so prepare your Ship accordingly.
How to Get Fantasm Island Soul?
Acquiring Fantasm Island Soul requires you to complete Tier 2 of Poetry in Motion (Fantasm Island Una's Task). The task must be completed seven times in order to reach Tier 2.
Note: Fantasm Island's main questline must be completed to unlock its Una's Task: Poetry in Motion.
Fantasm Island Main Questline
Lonely Island
Latt offers you the first quest and asks you to collect fruit from the top corner of the Island. Vantor is also situated there and requests you to obtain 3 Arcane Fries. After completing the Vantor quest, collect Red and Blue Tree Fruit for Latt. Deliver the fruits back to Latt to conclude this quest.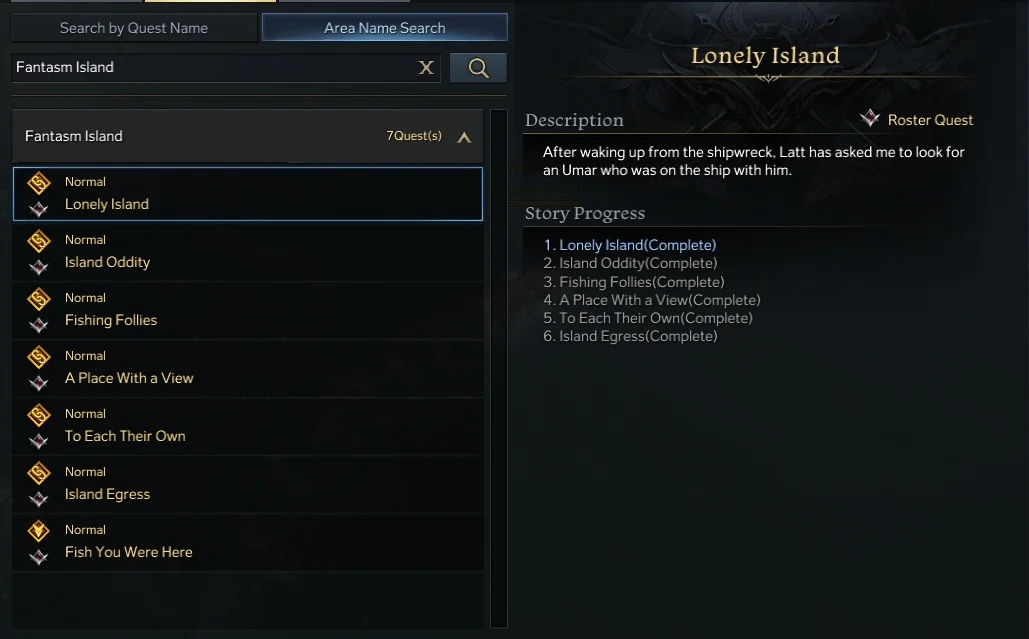 Island Oddity
Latt Indicates a nearby area where he heard a Ghost. Sirsina (Ghost) is actually demanding Latt's autograph for his fantastic poetry, but Latt thinks he is cursed. Calm Latt down and report back to Sirsina to finish this quest.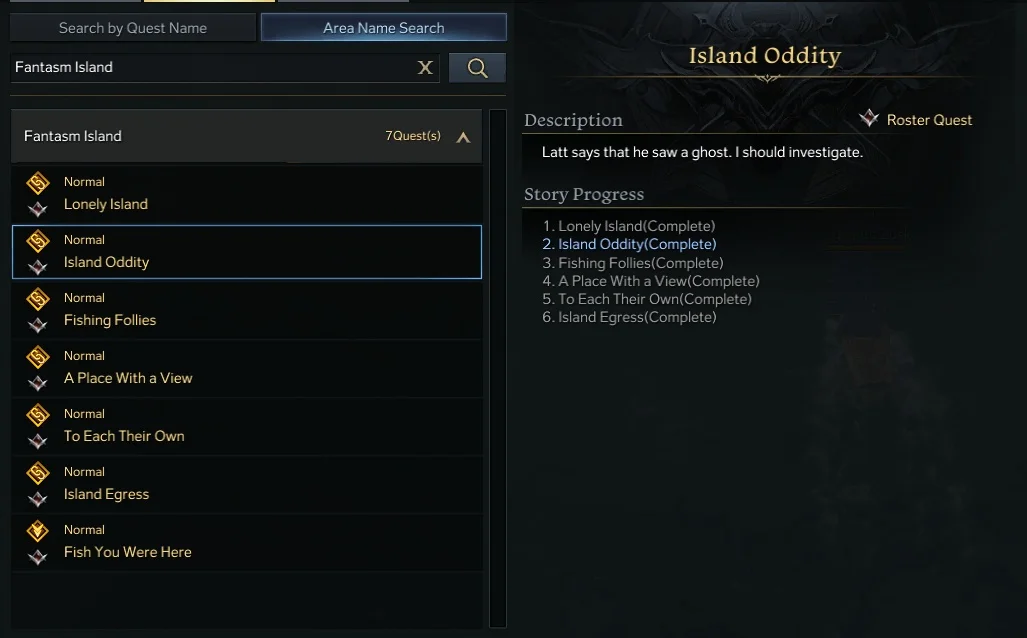 Fishing Follies
Vantor offers this quest, and it's again about fishing, but you have to obtain 7 Arcane Fries this time. Talk with Tebel after getting those fries, and he will fix Vantor's Rod for him to keep fishing. Report back to Vantor to finish this quest.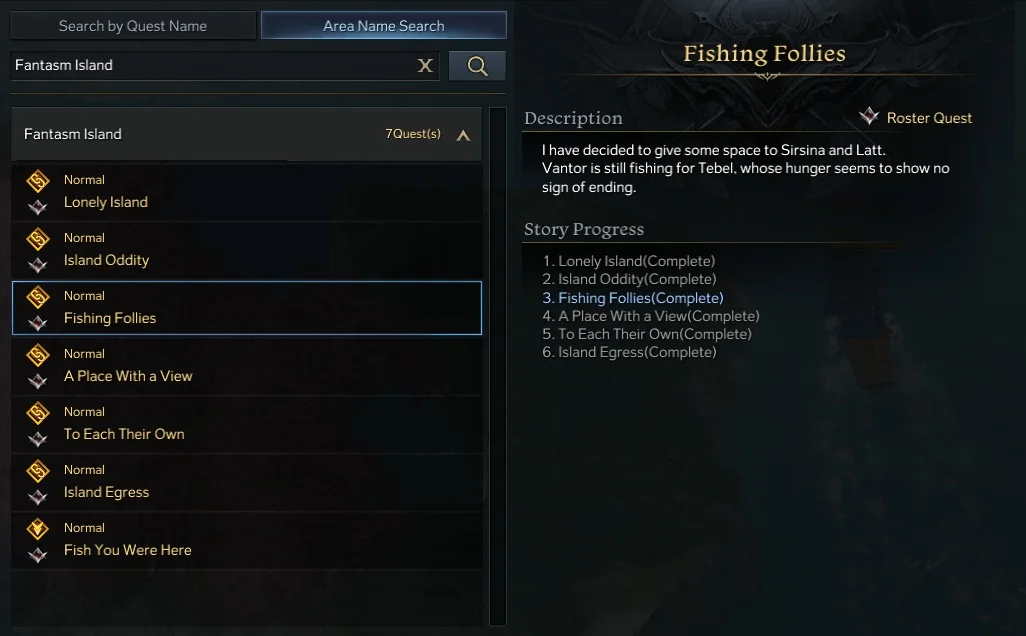 A Place With a View
Sirsina offers you this quest, orders to find Latt. Find Latt Play him Song of Valor, and find parts to repair his Ship to finish this quest.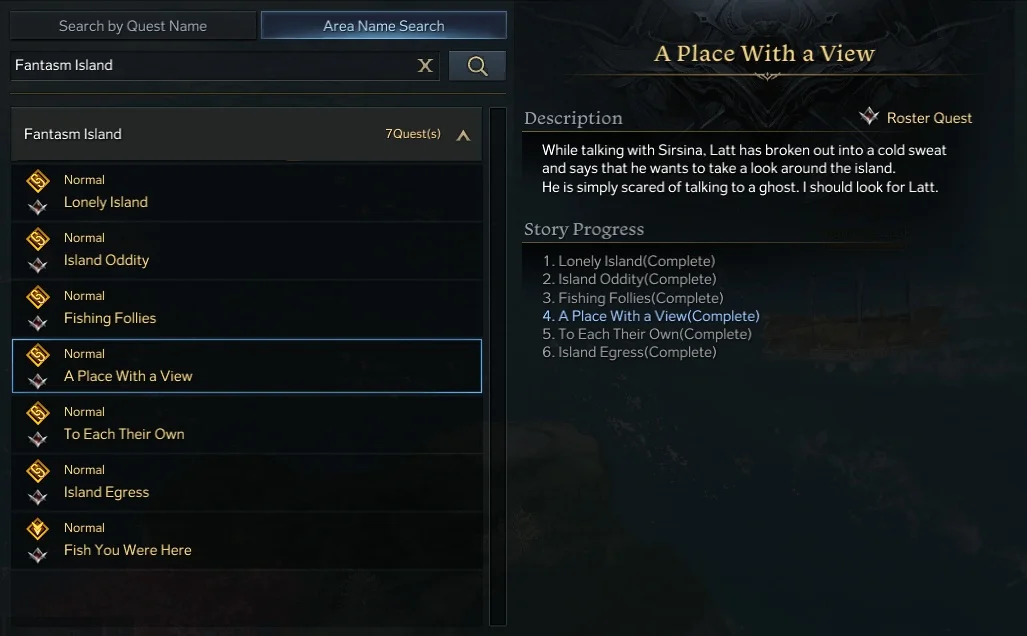 To Each Their Own
Talk to Latt, who will tell you to look for Sirsina. Just have to talk with both of them twice to finish this quest.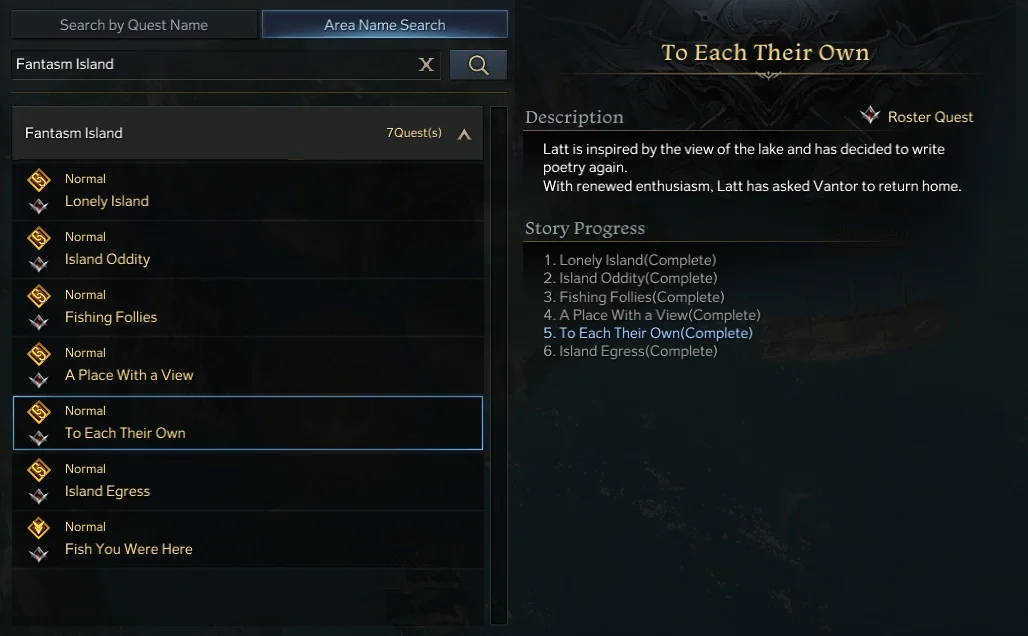 Island Egress
Tebel gives you this quest. He requests you to gather ingredients for the Magick Potion. After collecting everything, deliver it to Tebel. Listen to the instructions from Tebel and force Latt to drink this potion to finish the quest. This is the last main quest of the Island; completing this will unlock Una's Task: Poetry in Motion.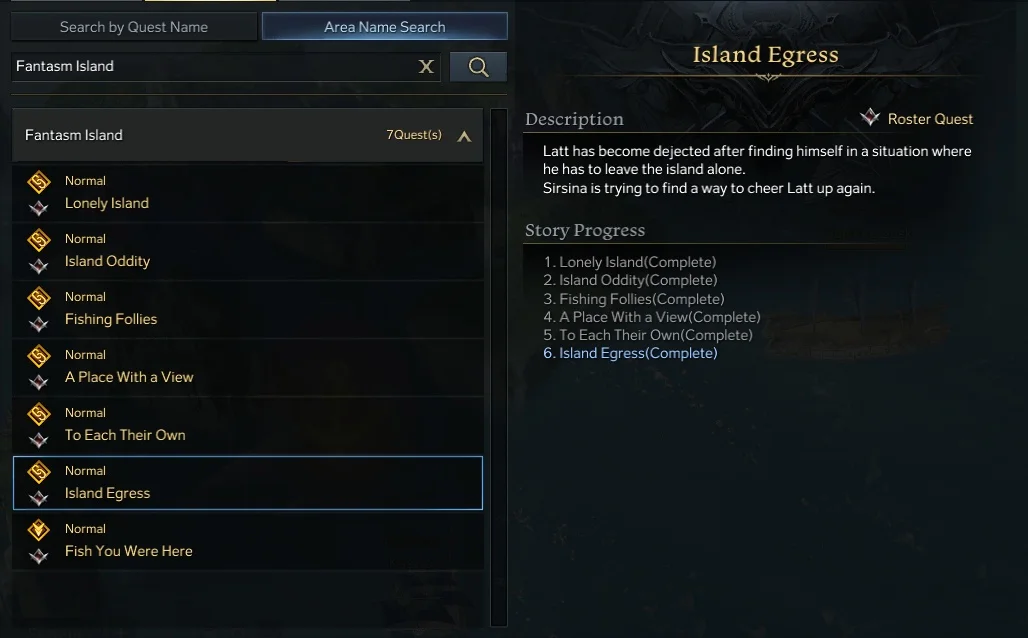 Fantasm Island Side Quest
Fish You Were Here
The quest is given to you by Tebel; he wants to eat more fries, so get to fishing again and obtain 5 Arcane Fries to finish this quest. Catch A Fish, Feed an Owl achievement is earned by completing this quest.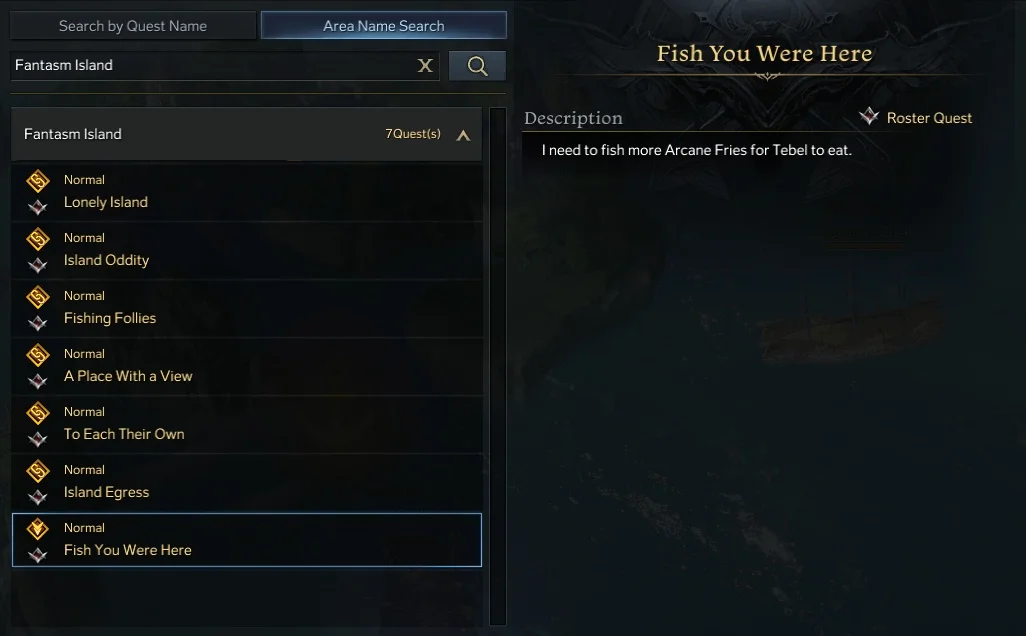 Fantasm Island Una's Task
Poetry in Motion
To complete this quest setting Bifrost on Fantasm Island is recommended. You must go all the way to Luttera Castle and buy Latt's Poetry Book from General Merchant, located near the Choas Dungeon entrance. After purchasing the book, report to Sirsina back on the Island to finish the quest.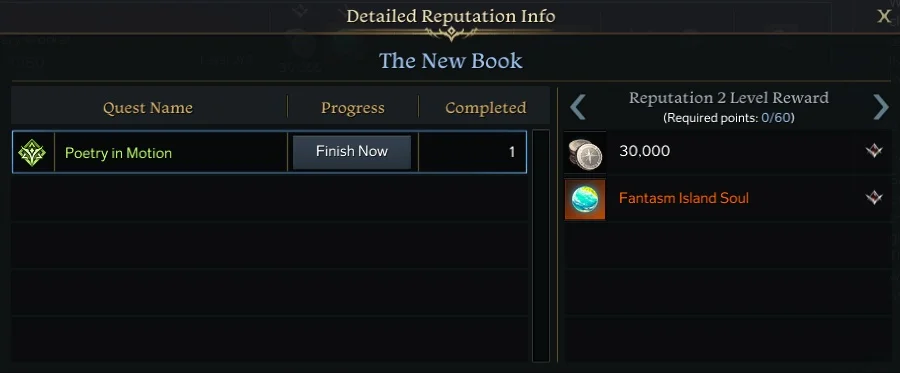 Note: Buy 17 books in your first run to save your trip to Luttera Castle's Merchant daily.
Tier 1 (10 Reputation Points): Rewards with Silver 5,000
Tier 2 (60 Reputation Points): Rewards with Fantasm Island Soul and Silver 30,000.
Tier 3 (100 Reputation Points): Rewards with Silver 51,000 and Stat Increase Potion.
Fantasm Island Rewards
These are all the major rewards obtained by completing every activity on this Island.
Fantasm Island Soul
Stat Increase Potion
Wisdom +2
Epic Card Pack
Splendid Destruction Stone Fragment Chest x39
Lavish Guardian Stone Fragment Chest x19
Splendid Harmony Leapstone Chest x31
Splendid Shard Chest (M) x12
Fantasm Island Mokoko Seeds
Mokoko Seed #1
The first Seed is found precisely in the same place where Sirsina is located.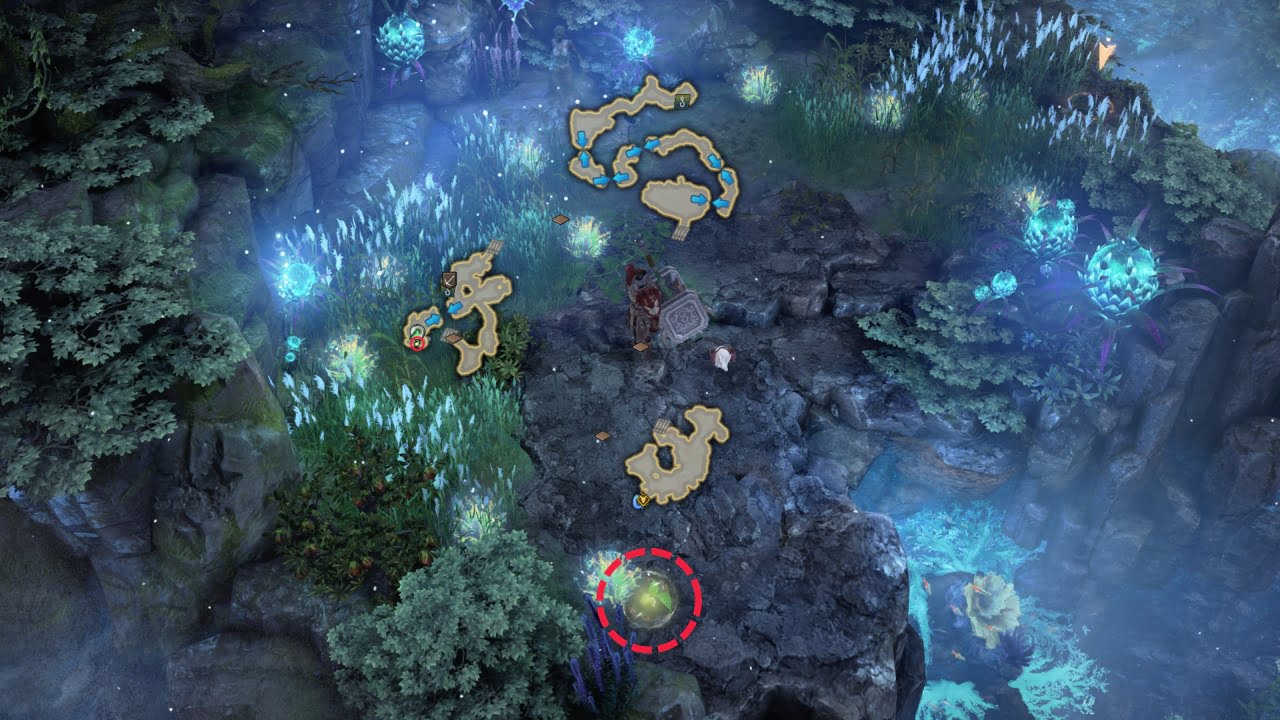 Mokoko Seed #2
This Seed is found in a remote area in the Island's northern part, behind the giant statue where you have to play Song of Resonance.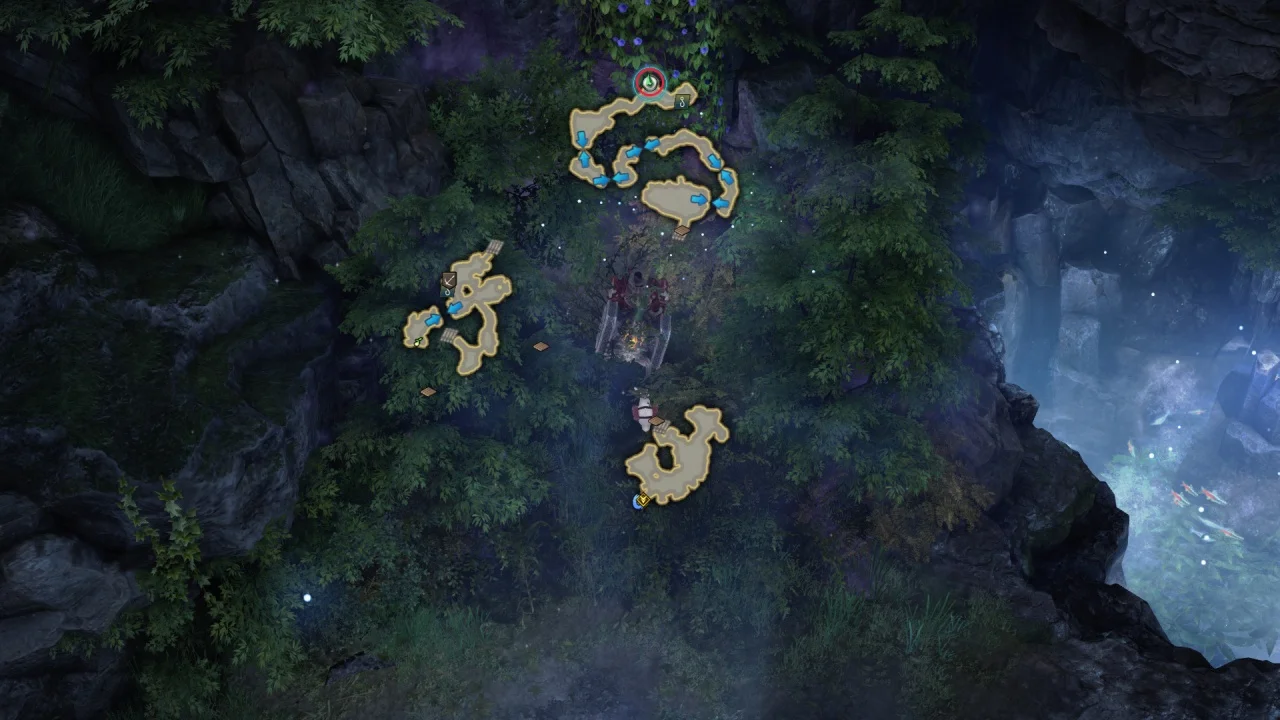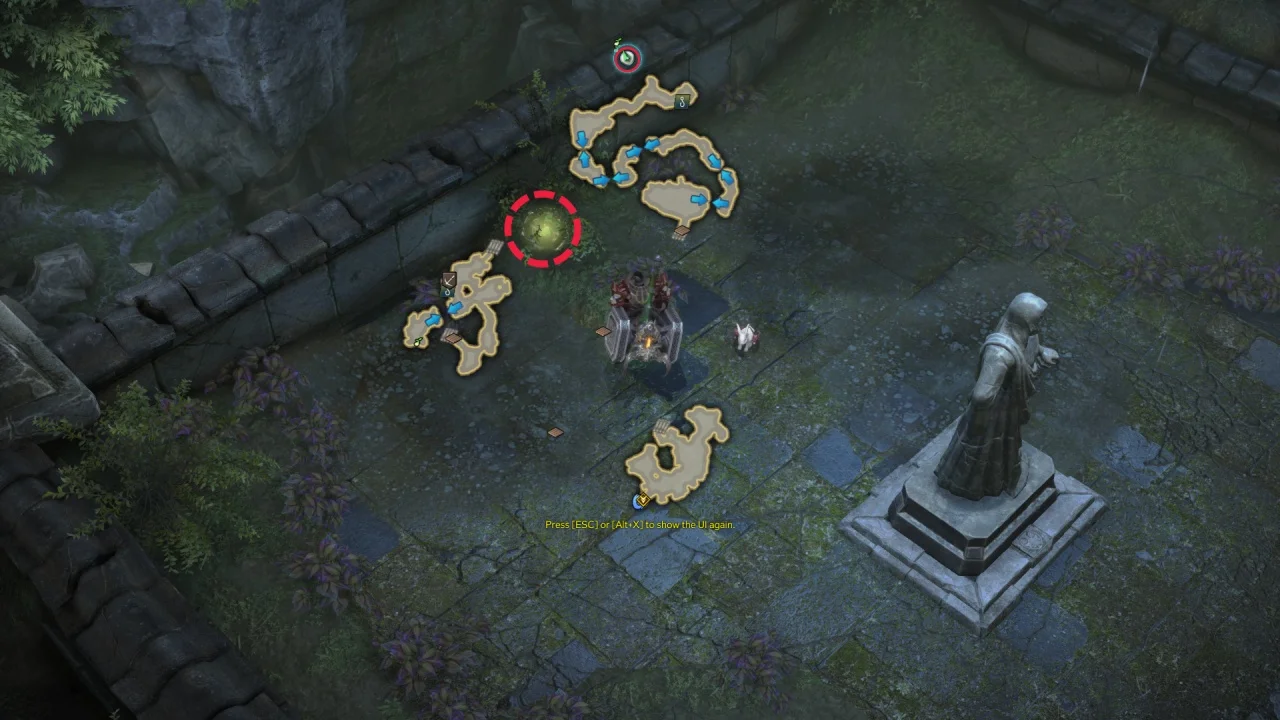 Mokoko Seed #3 & #4
Play Song of Resonance near the statue to open another secret path from where you can collect the last 2 Mokoko Seeds.