Erasmo's Island is a pretty straightforward, tier-one Island. It is small and seemingly peaceful; there isn't much to do here, no quest chains, Una tasks, or any other basic stuff. However, one Co-op quest is found here, which leads to Erasmo's boss fight.
Where to Find Erasmo's Island?
Erasmo's Island is located within the Credos Sea and on the southeastern side of North Vern. To be precise, it is situated directly above one of the Shangra and west of Peyto Island. Start sailing from North Vern's Port Krona to reach there quickly without any hassle.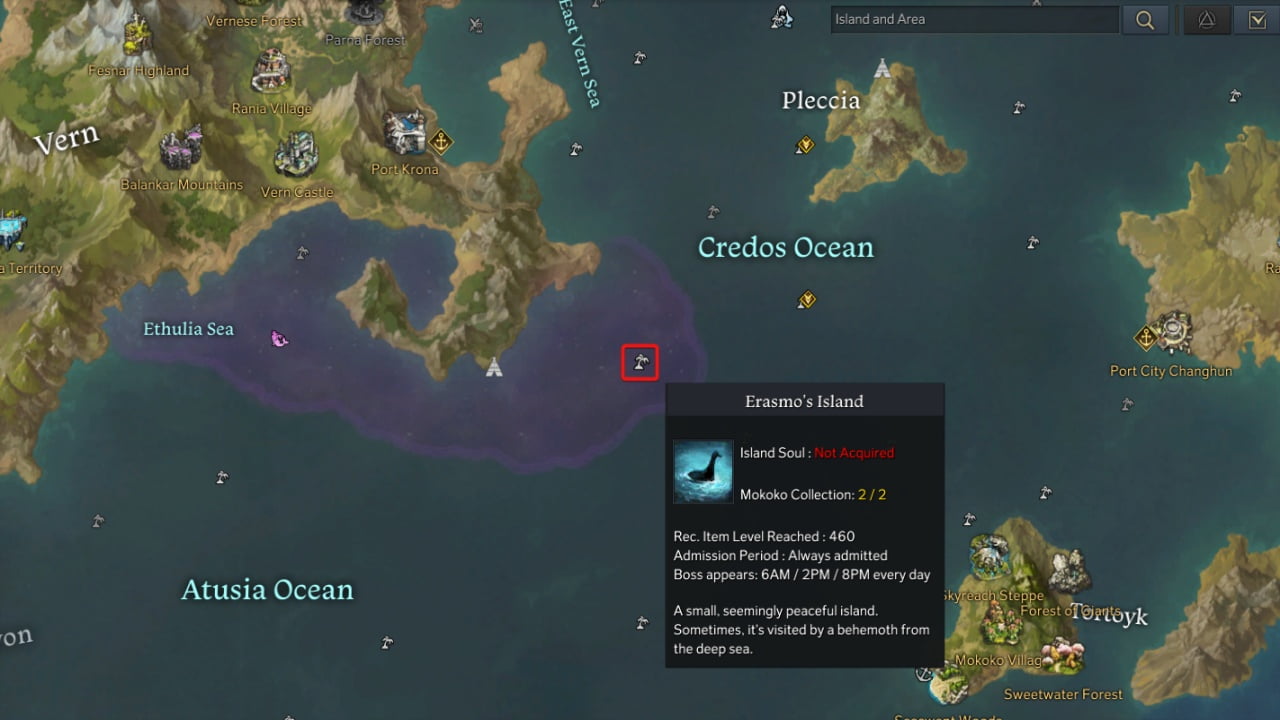 Although the Island is always open to visit and take a breath from all the hefty grind of Lost Ark but to slay Erasmo, you might have to set your schedule. The quest to summon Erasmo is available daily in the following period, 6 AM / 2 PM / 8 PM (UTC). It would be best to check your timings with the help of clock and alarm tools available in-game.
Requirements
Recommended Item Level is 460.
Best Equipment possible for the Erasmo boss fight.
Erasmo's Island is located amidst Level 2 Siren Seas, so prepare your Ship accordingly.
Song Of Resonance is required to spawn Erasmo.
How to get Erasmo's Island Soul?
Erasmo's Island Soul is completely luck-based (RNG), as it drops as a reward for defeating Erasmo. You might have to beat him several times in order to earn the Island's Soul. Defeating Erasmo can also drop its own card, Erasmo Card, but it's very rare.
Erasmo's Island Co-op Quest
Island Ritual
To make Erasmo come out of the Sea, you must perform the ritual with other players by playing Song Of Resonance 15 Times (Total). Even if you don't have the song, other players doing the quest can play it for you, but just in case you are solo on the mission to slay Erasmo, consider purchasing it.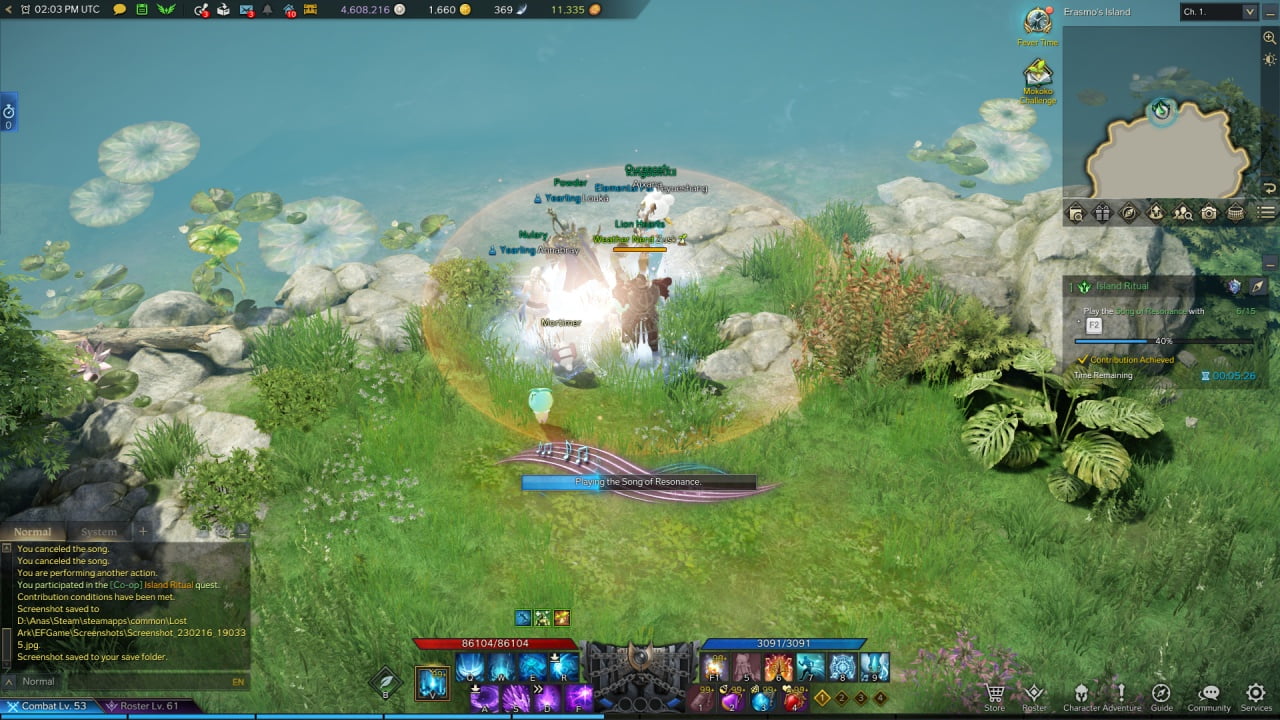 Islands Guardian
Once the quest to play the song is fulfilled, Erasmo will spawn from the Sea to fight. The boss fight isn't really big of a deal, with all the other players helping. If you still somehow stand against the Sea Monster alone, look out for his Charging Attack, Swinging Tail (Sweeps you out), and throwing a blade attached to his neck toward you. Erasmo is a tier-one boss, so even soloing him will not be that big of an issue. Defeating Erasmo will conclude your journey with this Island.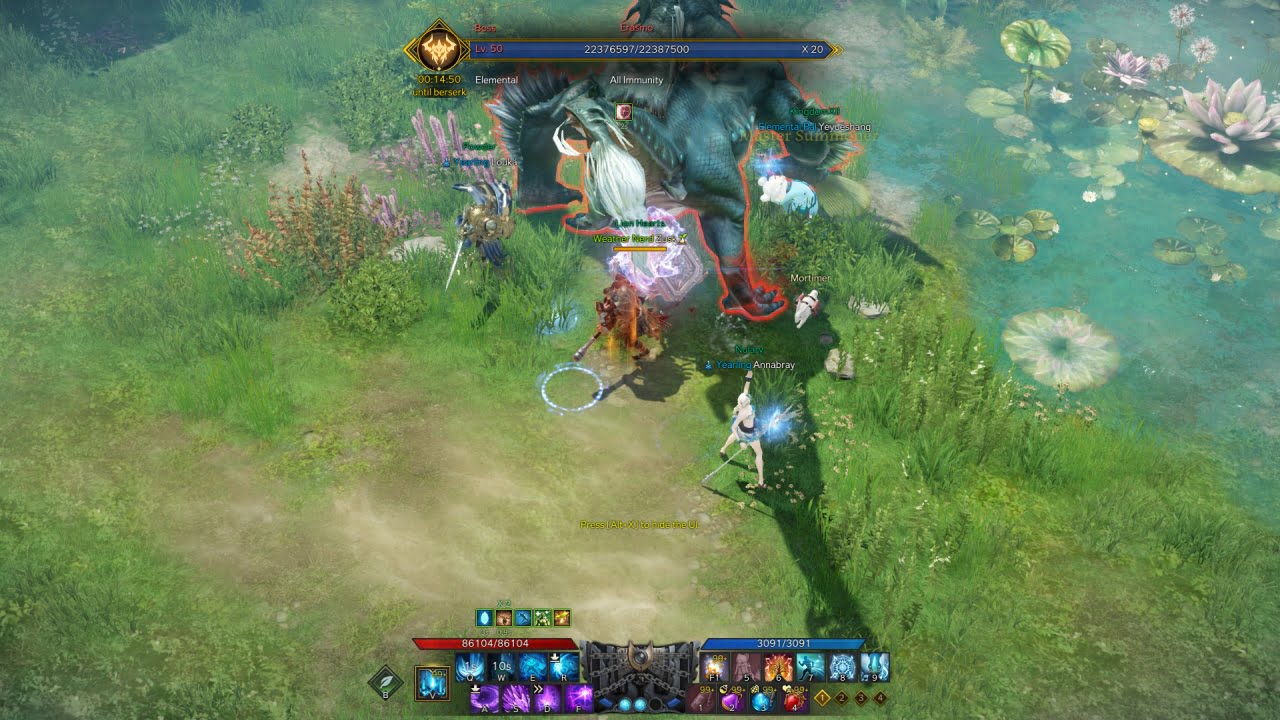 Erasmo's Island Mokoko Seeds
Only two Mokoko Seeds are found on Erasmo's Island, and finding them is not difficult as they are not hidden and can be spotted easily.
Mokoko Seed #1
The first one can be found in the southern part of the Island near the shore.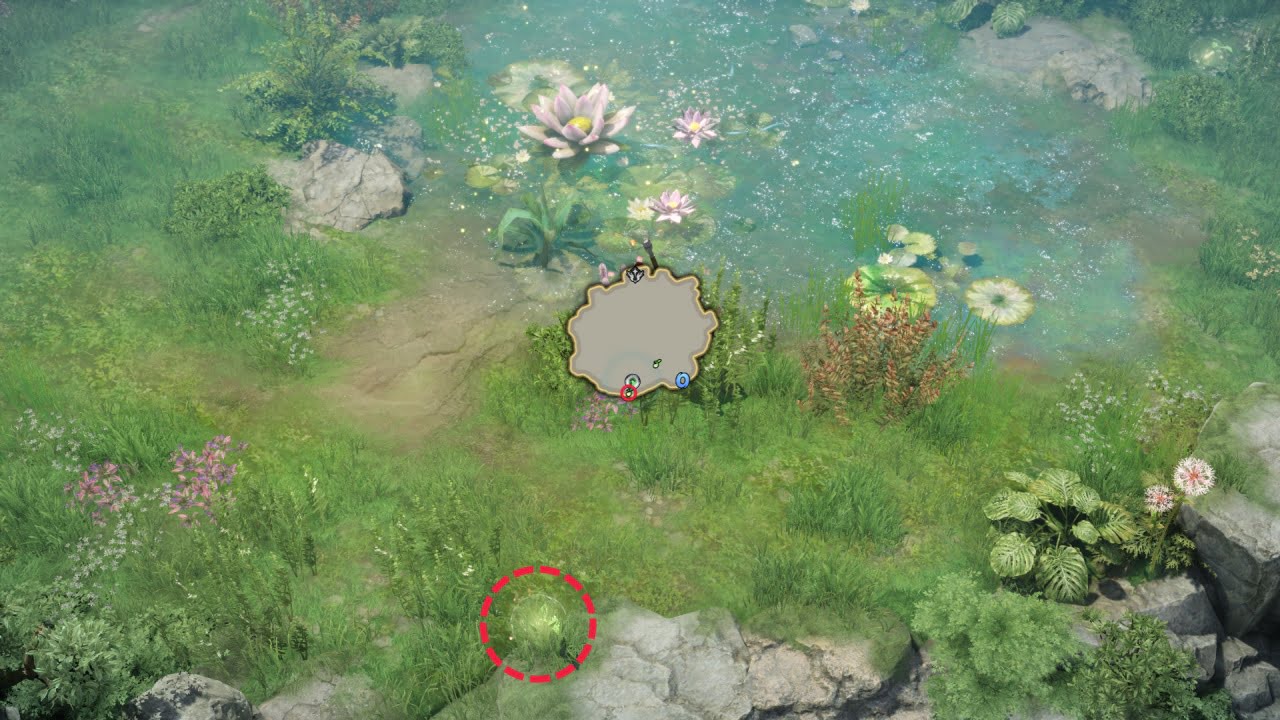 Mokoko Seed #2
The Second one can be found directly when you enter the Island, near the tall grass.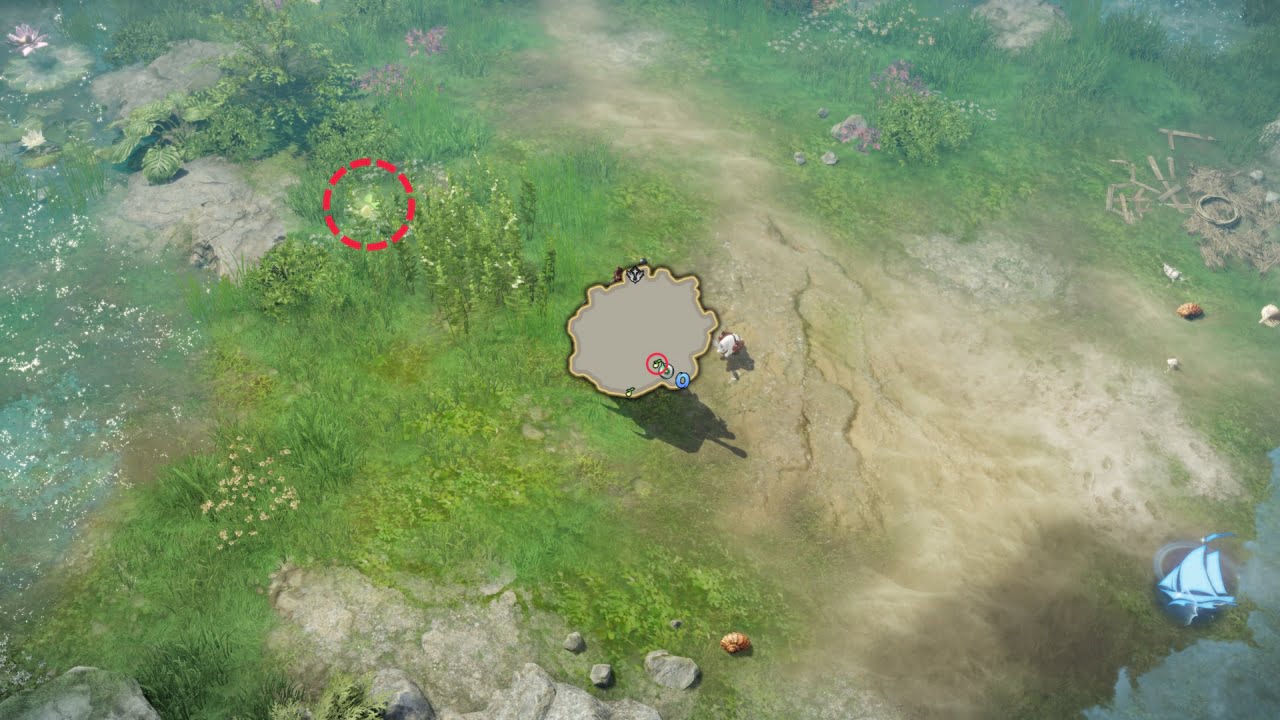 Rewards
Rare Drops
Erasmo's Island Soul (Token)
Erasmo Card
Compulsory Drops
Guardian Stone Fragments (Tier 1)
Destruction Stone Fragments (Tier 1)
Silver
Achievement
There is an Ultra Rare Achievement Boss Hunter, which can be obtained by defeating several world bosses, and one of those is Erasmo.