Anytime Anywhere is a quest that's based solely on your luck. You can start it by interacting with an NPC named "Nison," located on the island "Kalthertz," which is just below 'Shushire.' It is necessary to reach the end-game before traveling to this island as it requires powerful ships.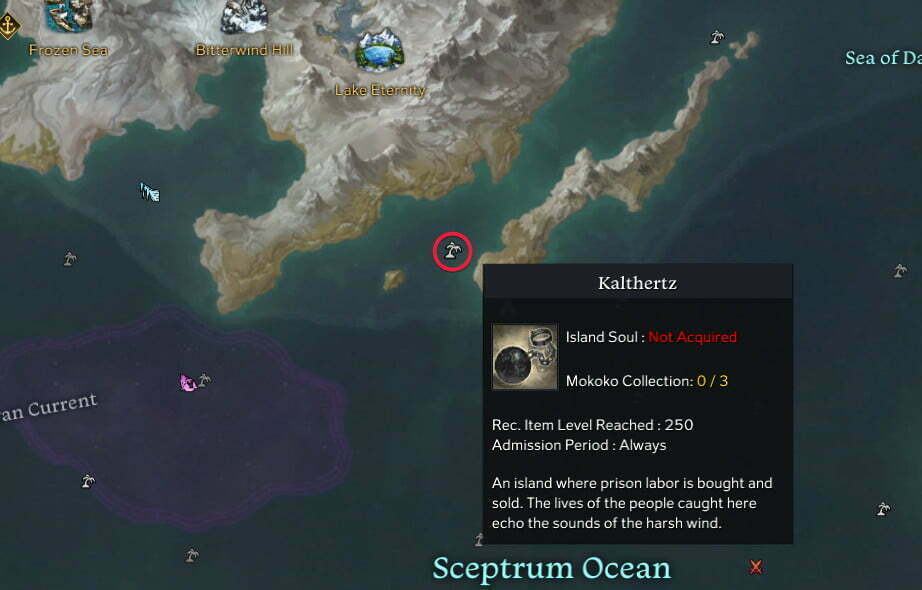 How to complete 'Anytime Anywhere' Quest?
In this quest, the slave market can be found in the eastern side of Kalthertz, where you need to collect information about Nison's daughter by liberating the prisoners, and you have to use Pirate Coins to liberate them. It's better to find cheap prisoners as the chances of getting the required information are almost identical. You can only emancipate up to 5 prisoners per day.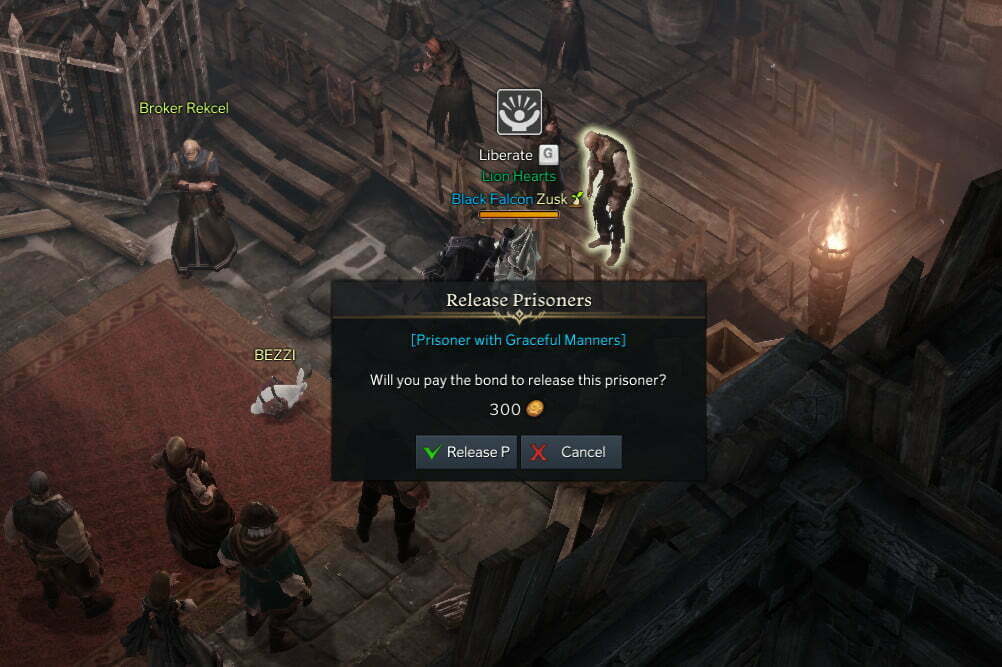 After a short delay, you will get the "Letter of Gratitude" from the prisoners you emancipated, which might include the information you need for Nison's daughter. If you are lucky, you might get it on your first try; otherwise, you have to repeat the whole process again.
When you have all the pieces of information, head toward Nison, interact with him, and finish the quest.