Get Ready with Gear and Supplies
Get the Right Gear: Make sure you have the right fishing equipment for your level. You can buy fishing rods and gear in Limsa Lominsa. Good gear will help you catch fish faster.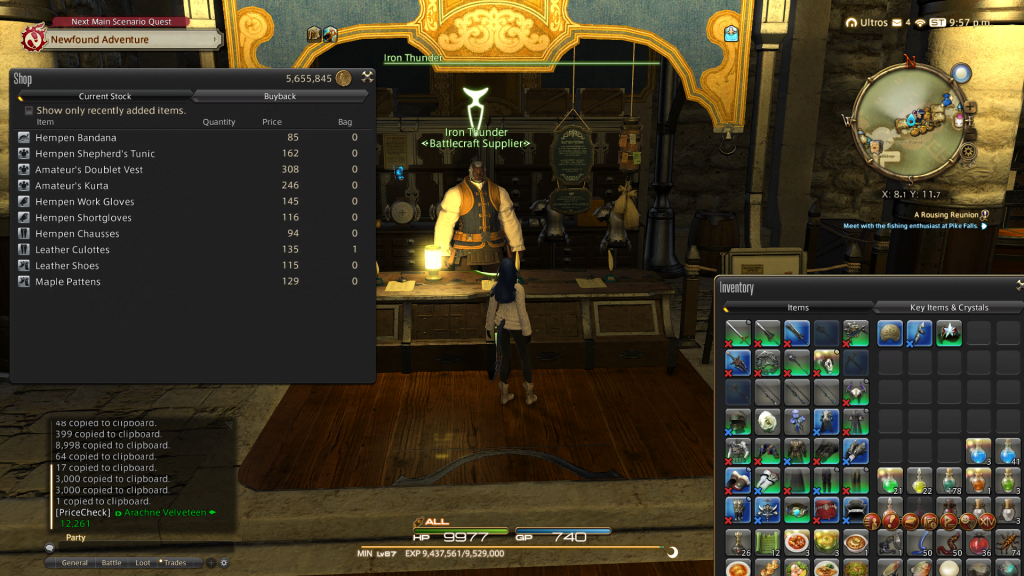 Stock Up on Stuff: Before you start fishing, make sure you have what you need. Buy Versatile Lures and Cordials from the vendor at Limsa Lominsa Ferry Docks. Versatile Lures are great because they work for lots of different fish.
Boost Your Skills: To catch more fish, use a Survival Manual and eat food that boosts your fishing abilities. Survival Manuals give you extra experience, and the special food makes you a better fisher.
Prepare for Quests: As you level up, you'll get fishing quests. Collect the fish you need for these quests ahead of time. For example, you'll need 5 Lominsan Anchovy for the Level 1 Quest, 3 Harbor Herring for the Level 5 Quest, and 1 Princess Trout for the Level 10 Quest. Having these fish ready saves you time.

Unlock Ocean Fishing
Start the Quest: Your Ocean Fishing journey begins with the "All the Fish in the Sea" quest at the Fisher's Guild in Limsa Lominsa. This quest teaches you about Ocean Fishing.
Finish the Quest: Go to the Limsa Lominsa Ferry Docks (you can teleport to the Arcanists' Guild for easy access). Follow the quest's instructions and talk to Foerzagyl to finish the quest. This step lets you go Ocean Fishing.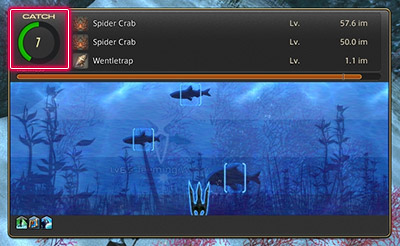 Join the Fishing Trip: After completing the quest, you can join an Ocean Fishing trip. Talk to Dryskthota to see when the next trip is. Ocean Fishing happens every two real hours, and each trip lasts about 15 minutes. Be on time to catch lots of fish.
Fishing on the Ship
Fishing Fun: When you're on the Ocean Fishing ship, you'll see other fishers. Find a good spot on the ship's deck to cast your line and catch fish efficiently.
Valuable Fish: Pay attention to the types of fish during the trip. Some fish are worth more points. Ocean Fishing is like a game, and catching high-value fish gives you more points. Catch them to earn more rewards and experience.
Studium Fishing Quests in Sharlayan (Level Range: 80-90)
Studium fishing quests in Sharlayan are a good option if you want a break from Ocean Fishing. They give you decent experience and can be done between Ocean Fishing trips.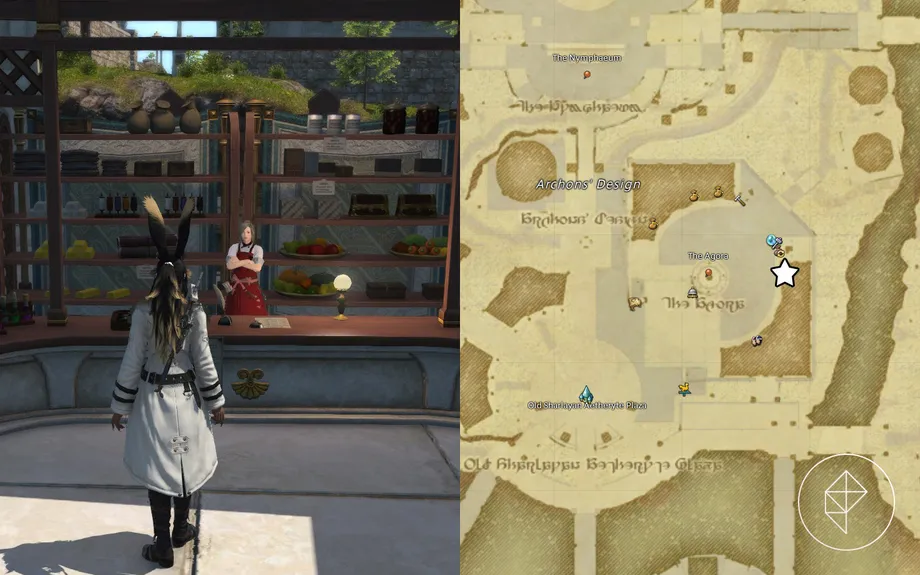 Understand Studium Quests
Quest Rules: Studium quests usually ask you to catch fish with a certain value. Most quests don't need the best fish; you can do well with average ones. These quests are easy and don't need special bait.
Use Versatile Lure: For most Studium quests, the Versatile Lure works fine. It's an all-purpose bait that makes things simple. Even if the quest mentions other bait, the Versatile Lure usually works.
Level 90 Quest and Spearfishing
Coming Soon: Spearfishing: As you level up, you might get quests for spearfishing. Spearfishing is a cool new way to catch fish. It needs good timing and skill, and it's fun. Even if you haven't tried it yet at Level 90, you might get to do it later.
By using both Ocean Fishing and Studium quests, you can level up your Fisher from 80 to 90 easily. In the Endwalker expansion, Angler's Art adds more skills to fishing, making it more interesting. Don't forget that Ocean Fishing and Studium quests also give White Gathering Scrips, which you can use to get helpful items. Whether you're fishing for experience, rewards, or just enjoying the sea, this guide has you covered.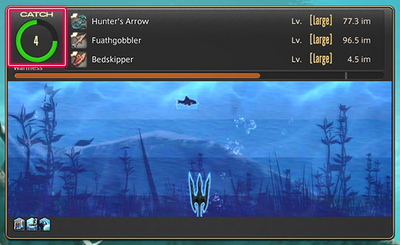 Note: As you fish your way to Level 90, stay updated on any changes in Final Fantasy XIV. This will help you fish better and have more fun with other fishers on the Ocean Fishing boat!