You will find many puzzles in Hogwarts Legacy throughout your journey, and if you are the type of person who doesn't like to overthink puzzles and just want someone to guide you through, don't worry because you came to the right place because, in this guide, I will teach you how to solve the Jackdaw Cave Puzzle in Hogwarts Legacy.
About the Jackdaw Cave Puzzle
You will encounter this puzzle during the Prisoner of Love main quest, where you will enter a room blocked by stones, and you need to find a way out. By casting the right spells and pulling the right strings, you can solve this puzzle in no time.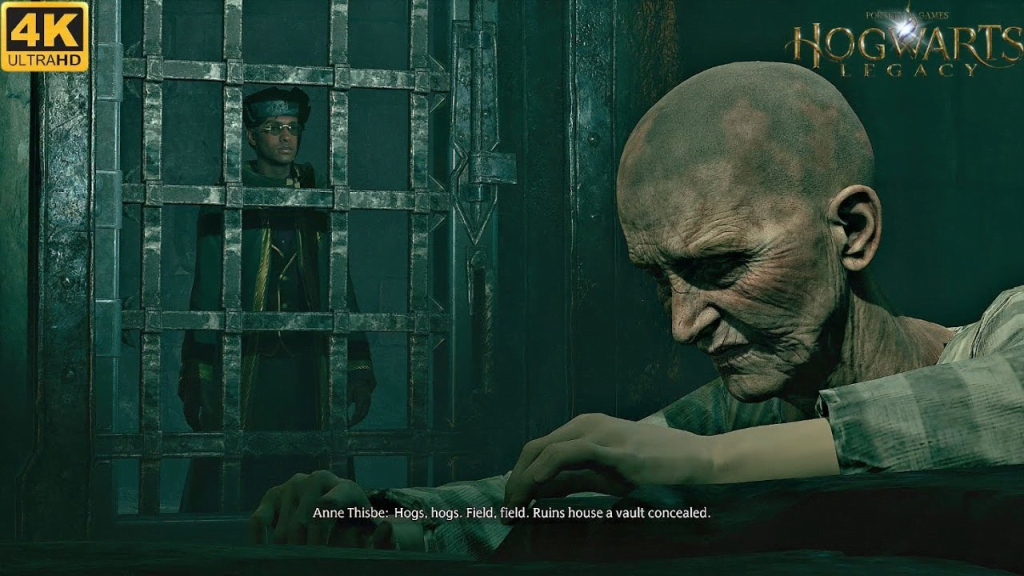 The Solution to This Puzzle
You will find handles on both sides of the blocked door. The primary spell that you will need to solve this puzzle is Revelio. Casting it will allow you to see the correct handles to pull, highlighted in blue. However, remember that even if you accidentally pull the wrong handle once, the whole puzzle will reset, so be careful, and good luck on solving this puzzle your next time in Hogwarts Legacy.