There are dozens of characters in Honkai: Star Rail, out of which the Trailblazer is the main protagonist with whom your journey begins, equipping a literal baseball bat as the primary weapon. However, as you progress in the game, you will be gifted with the fire element (Preservation), transforming Trailblazer into a reliable top-tier support and tank in team composition.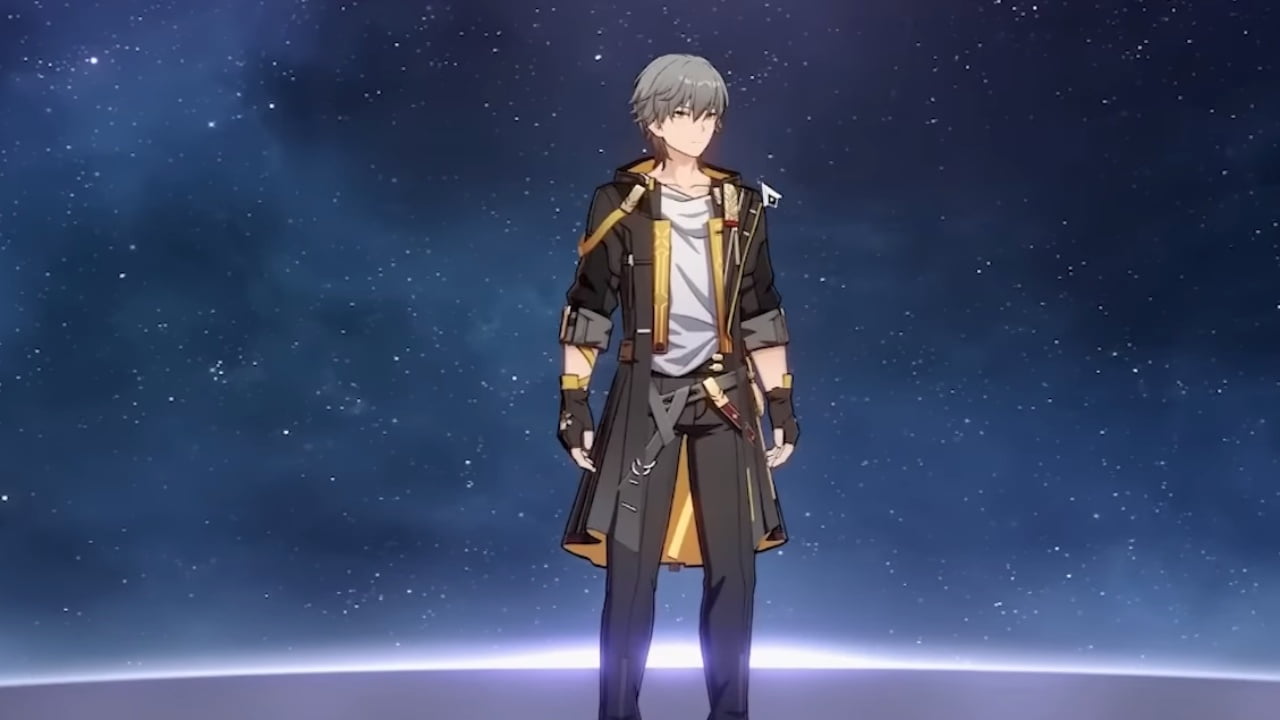 Unlocking The Fire Trailblazer
Surprisingly, unlike other 5-star characters, unlocking the Fire Trailblazer doesn't require a whole lot of grinding and massive luck. You just need to complete the "The Return Quest" where you battle against the terrifying boss Cocolia in the final stages, ending up at Everwinter Hills.
Another requirement is being at least Level 24+ (which you are near while fighting Cocolia) as Trailblazer. After fulfilling these requirements, you can switch Trailblazer's path from Physical to Fire (Destruction to Preservation).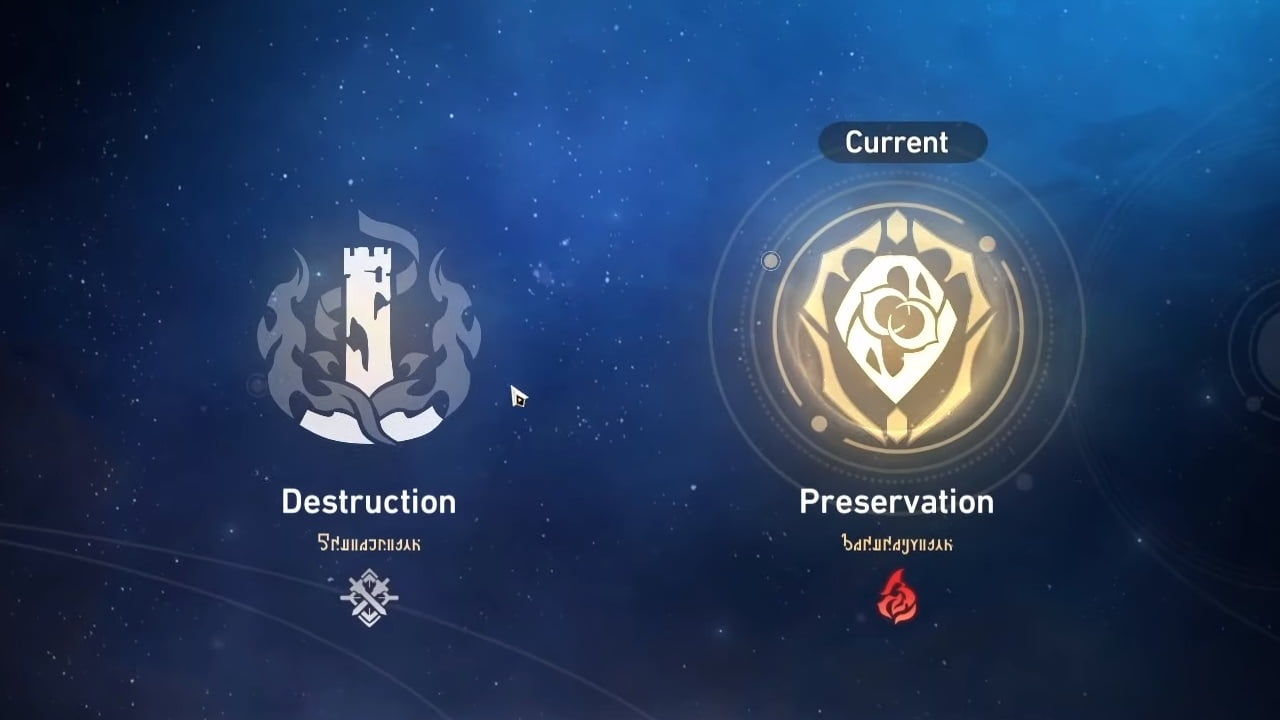 Why Should You Choose Fire Trailblazer in Your Team Composition?
As you progress, the Trailblazer gets stronger with more effective spells shielding and supporting the whole team against the toughest of opponents in Honkai: Star Rail. He absorbs and deals high bursts of damage effortlessly. He also stacks with any team you want to build without disturbing the roles. With the right Light Cones, Relics, and Ornaments, you can make the Fire Trailblazer the undefeatable character of your setup. Another reason for keeping Trailblazer is the epic skillset he acquires; providing the ability to taunt and also an AoE-type damage burst is what every team needs. [Source]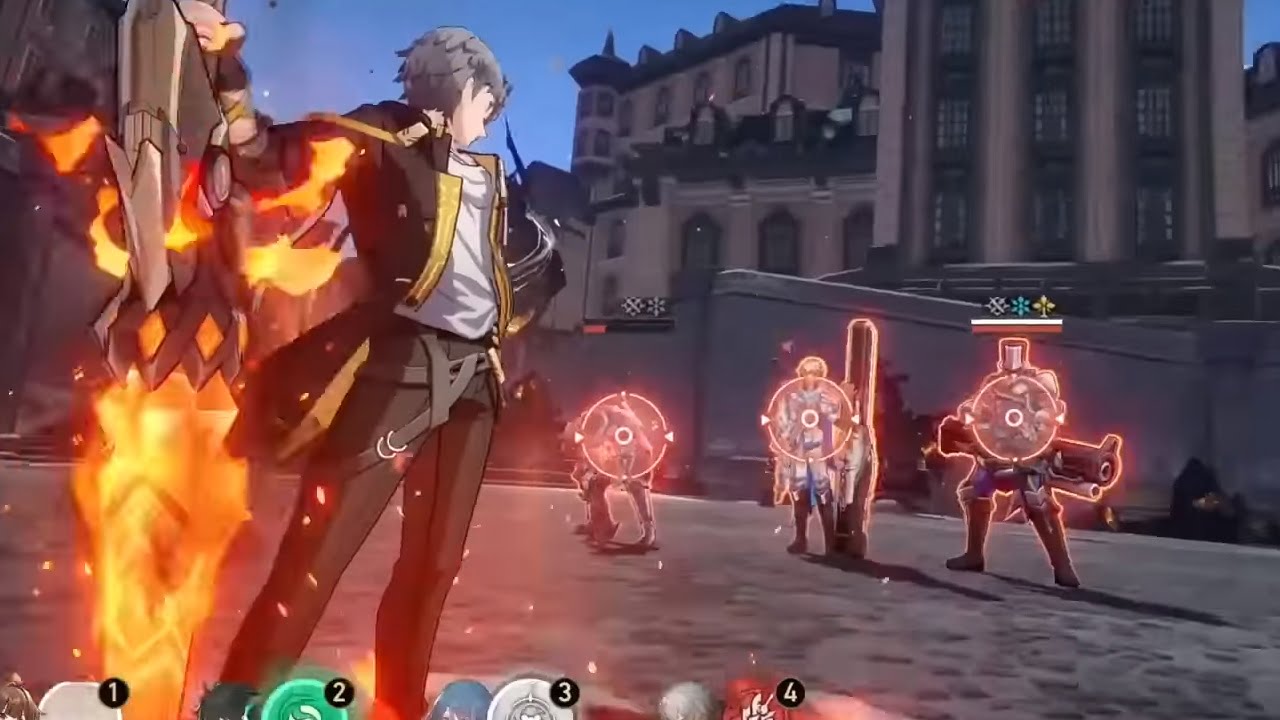 Fire Trailblazer Ascension Materials
Developing the character into a winning machine also requires grinding and upgrading. Following are the ascension materials acceptable for the Trailblazer:
Thief's Instinct: Lootable/Obtainable from Voidranger's Storage and Supply Zones, Simulated Universe enemies, Quests Rewards, Embers Exchange, and Omni Synthesizer (Material Exchange).
Endurance of Bronze: Found from the Calyx (Supply Zone) and Embers Exchange.
Enigmatic Ectostella: Received solely from Trailblaze Quest Rewards and Leveling Up Pom Pom Rewards.
Destroyer's Final Road: Dropped by the enemies at Supply Zone: Echo of War.