In Baldur's Gate 3, the confrontation with Auntie Ethel, the Hag Boss Battle, is a formidable encounter that demands thorough preparation and strategic thinking. In this guide, we will equip you with all the necessary information needed to effectively overcome Auntie Ethel, rescue Mayrina, and secure your rewards.
Table of Contents
Preparation
Before engaging Auntie Ethel in combat, it's crucial to make ample preparations to enhance your odds of success. Here are some key steps to consider:
Character Level and Equipment – Ensure that your party reaches at least level 4, ideally higher. Equip your characters with the finest available weapons and armor to optimize their combat prowess.
Spells and Abilities – Select spells and abilities capable of dealing damage to multiple foes since you will confront not just Auntie Ethel but also her summoned minions. Spells such as Fireball and Shatter can prove particularly effective in this context.
Handling Illusions – Auntie Ethel possesses the ability to generate illusions of herself, creating a challenge in identifying the genuine hag. To counter this, contemplate utilizing spells like Hex or Witch Bolt to designate the authentic Auntie Ethel, thereby distinguishing her from the illusory duplicates.
The Battle
The Hag Boss Battle unfolds within Auntie Ethel's lair, situated beneath her teahouse. Given the confined space, strategic positioning is paramount. Here's a step-by-step breakdown of the battle: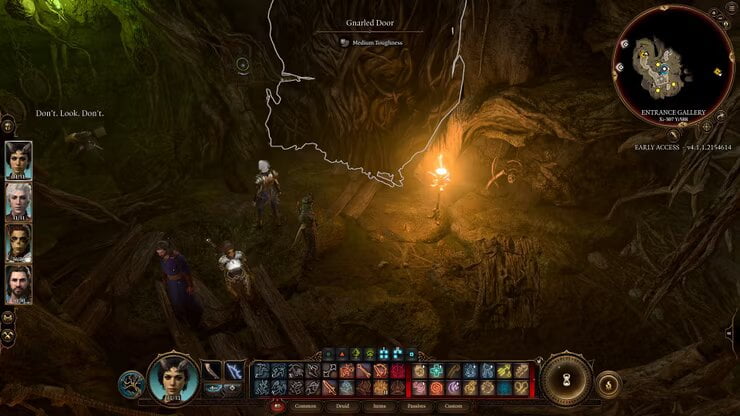 Rescue Mayrina – The confrontation commences with Auntie Ethel hurling a firebomb at Mayrina's cage, igniting it. You must act within five turns to save Mayrina from perishing. Employ the Create Water spell or employ a water bottle from your inventory to extinguish the flames and effectuate her rescue.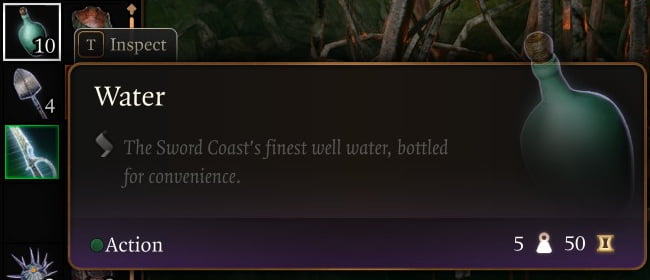 Masked Adversaries – Auntie Ethel will summon a cadre of masked adversaries to engage alongside her. Concentrate your efforts on incapacitating Auntie Ethel first before addressing the attackers, as they possess less fortitude but can pose a threat if they encircle you.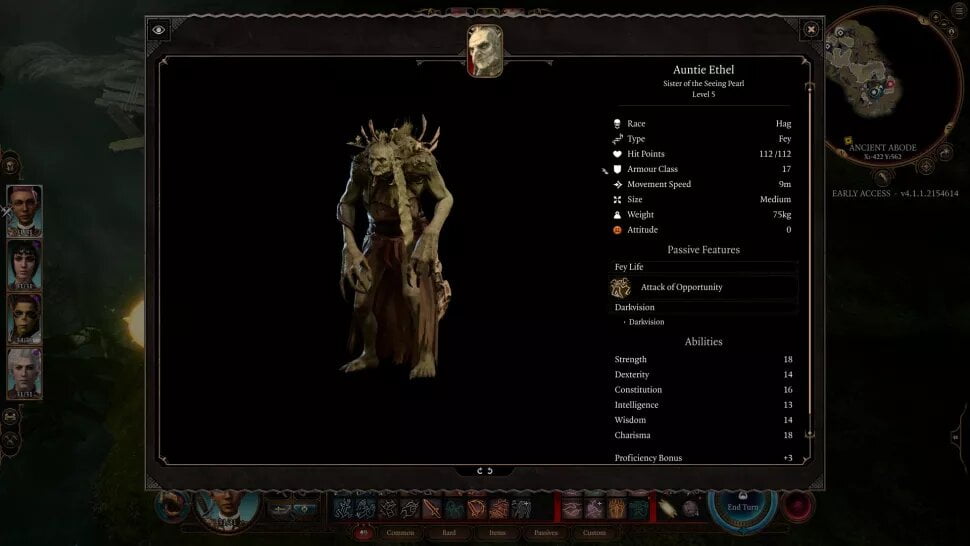 Illusions – Periodically, Auntie Ethel manifests illusions of herself. To counter this, designate the genuine hag with Hex or Witch Bolt, facilitating the differentiation between her and the deceptive duplicates.
 Supplementary Strategies
– Employ a ranged character to target Auntie Ethel from a distance, thereby mitigating the risk of her melee assaults.
– Exploit spells capable of stunning or immobilizing Auntie Ethel to secure an advantageous position.
– Contemplate executing a stealth approach to deliver a critical strike from behind if you encounter difficulties.
Conclusion
The Hag Boss Battle in Baldur's Gate 3 represents a formidable yet gratifying challenge. By adhering to these recommendations and tactics, you can heighten your prospects of vanquishing Auntie Ethel, safeguarding Mayrina, and attaining her invaluable spoils.
Additional Suggestions:
– Utilize ranged attacks to maintain a safe distance from Auntie Ethel.
– Deploy spells with incapacitating effects to immobilize or stun her.
– Employ stealth tactics to execute a critical strike from a concealed vantage point.
Please identify the words in this article that can be substituted with counterparts that are more natural and easier to read while maintaining readability and context.