There are many activities you can do in Baldur's Gate 3 to help you not get bored however sometimes you just need to experience that extra content that the game has to offer and some buffs can even help you throughout the game, in this guide, we will teach you how to acquire the bonuses or buffs of Baldur's gate 3 and what are the uses of it.
Bonuses or Buffs in Baldur's Gate 3
Many permanent buffs are available in Baldur's Gate 3 which you can acquire by doing certain quests but do not waste your time, I'll just mention the buffs you might find helpful throughout your journey in Baldur's Gate 3.
Auntie Ethel's Hair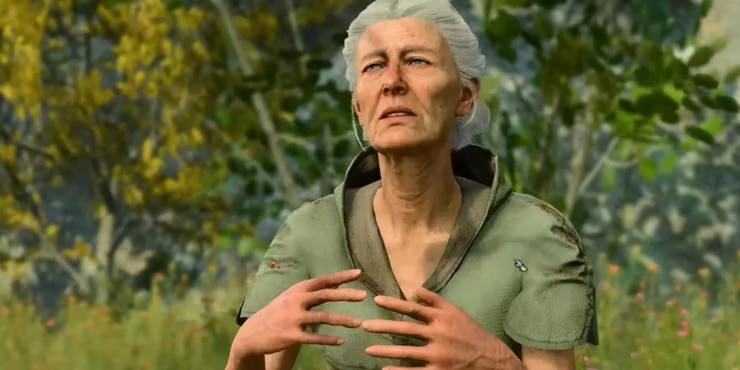 After locating Auntie Ethel on the Sunlit Wetlands close to the waypoint of River Teaside. You can fight her and once she reaches 10 percent of her health you have the option to spare her life in exchange for her hair. Using her hair will give you a +1 score on any ability of your choice.
Loviatar's Love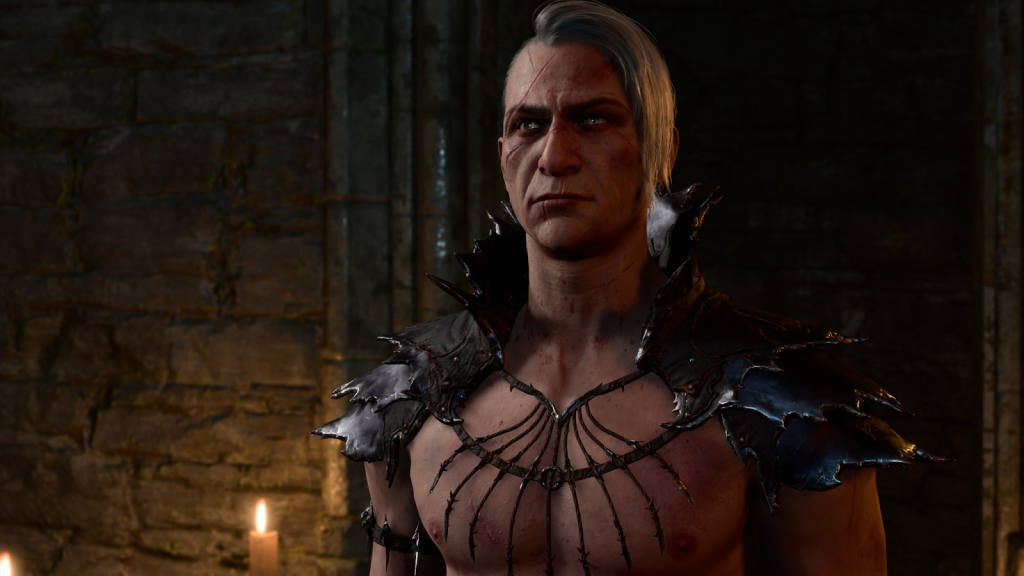 Meet with the Abdirak at the shattered sanctum and after that, you have to endure 3 hits from him to acquire from him to get the buff. Loviatar Love can provide you a +2 bonus for the wisdom throws and attack rolls but for that to happen, your hit points must be at 30 percent or less.
Volo's Ersatz Eye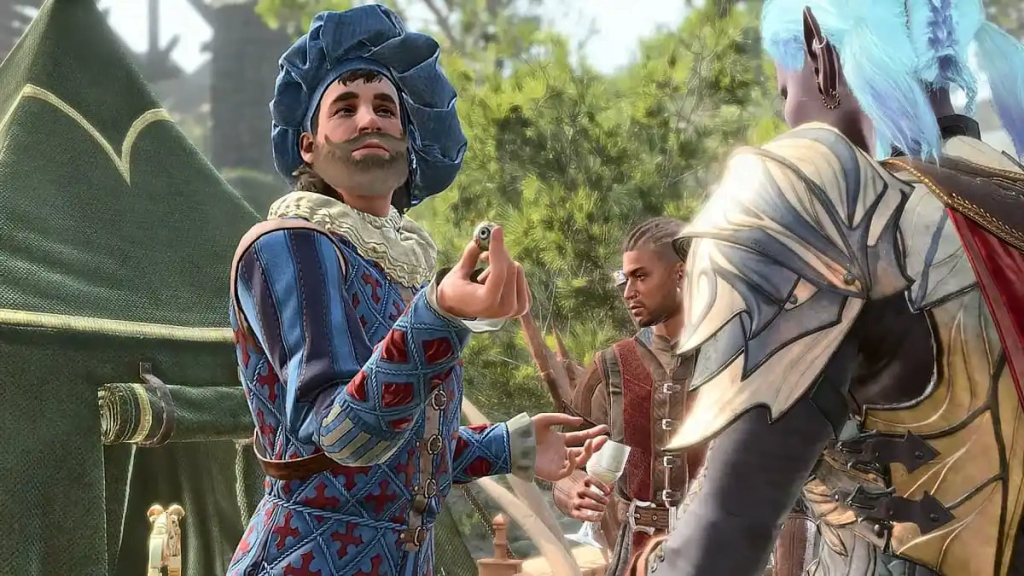 Right where you meet with Abdirak in the shattered sanctum, you will find a Goblin Camp near with a cage to the left containing Volo. You can either save him by killing his goblin owner or trick him into giving you the key. After that, invite him to your camp and have a conversation with him regarding your mindflayer parasite situation so he will make a cure for you which will be ready after you take a long rest.
Survival Instinct
For this buff, you need to talk to Omelumm Trader located in Myconid Colony. Same as Volo, you need to talk to him about your parasite situation and he'll send you on a quest to gather some ingredients and drink the potion made by him to receive the buff. You can infuse an ally with this buff for him to survive so whenever they are 0 hit points, instead of downing they will get healed.