It is very rare to see Goku in Dragon Ball Fusions, as he is the main character, and it is a habit of the Dragon Ball franchise to make main characters super rare. This guide will provide all the information you need to grab Goku as a character for your fights.
Dragon Ball Fusions: How To Get GOKU Or Other Characters:
First, the question arises: which version of GOKU are you looking for, as the game holds a wide variety of Goku(s) from kid Goku to SSGSS Goku. The level of difficulty you have to face is based on which variant of GOKU you are looking for, such as kid GOKU can be found easily during the story, and you don't have to face much difficulty, but on the other hand, you have to do some real work for SSGSS GOKU. Follow these steps to get any variant of GOKU you want in-game:
Engage in a fight in any world (the recommended world is World 1 because there is a high chance of finding Goku in it).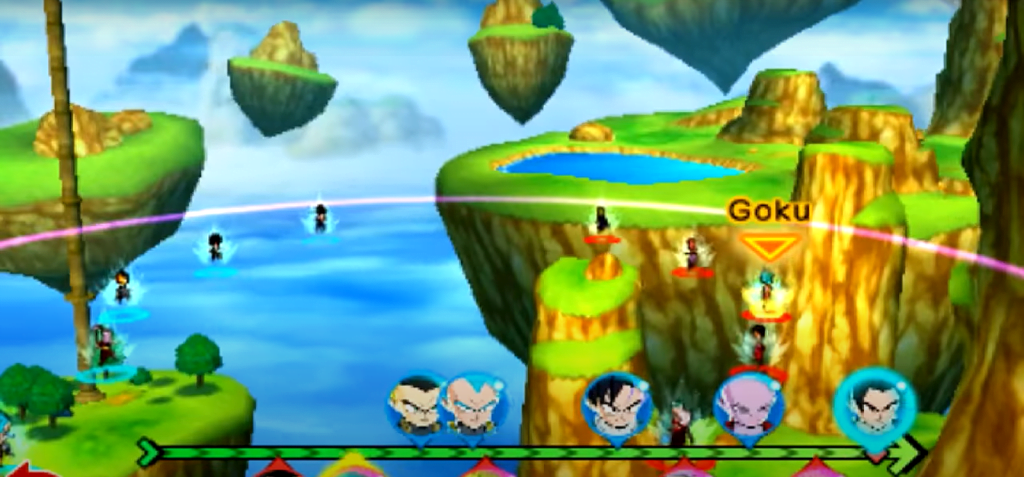 After defeating an opponent, a blue mark will appear on the map. It is the mark of RIFT (it may be an A rank, S rank, or G rank rift). We recommend you fight three enemies before entering Rift, as three is the maximum number of rifts you can generate at once.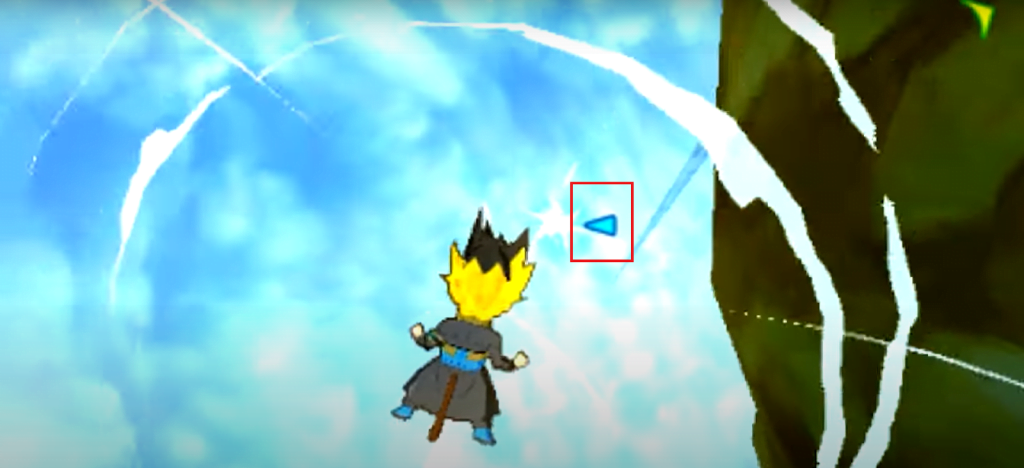 Before entering the Rift, return to your ship and save the game to avoid repeating the same process if you have not found your targeted character.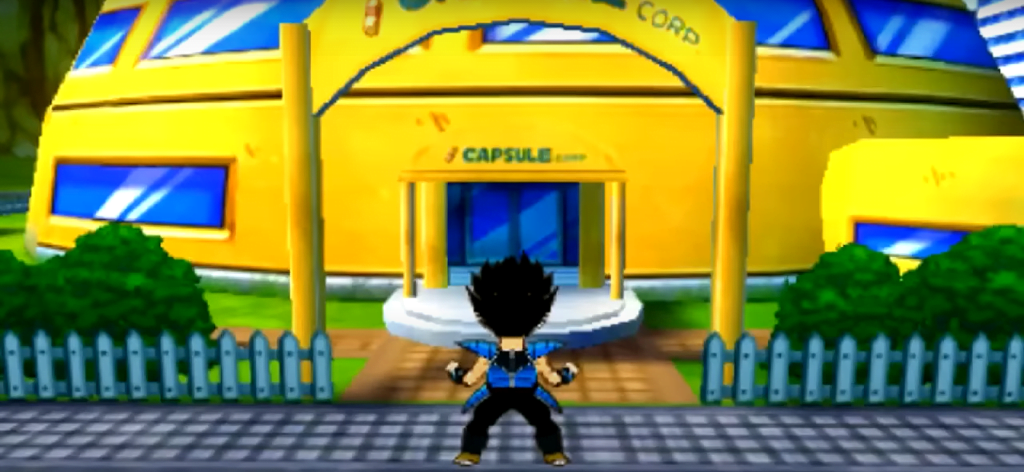 Now, enter the rift and fight if the character you want shows up; otherwise, restart the game until your required character appears.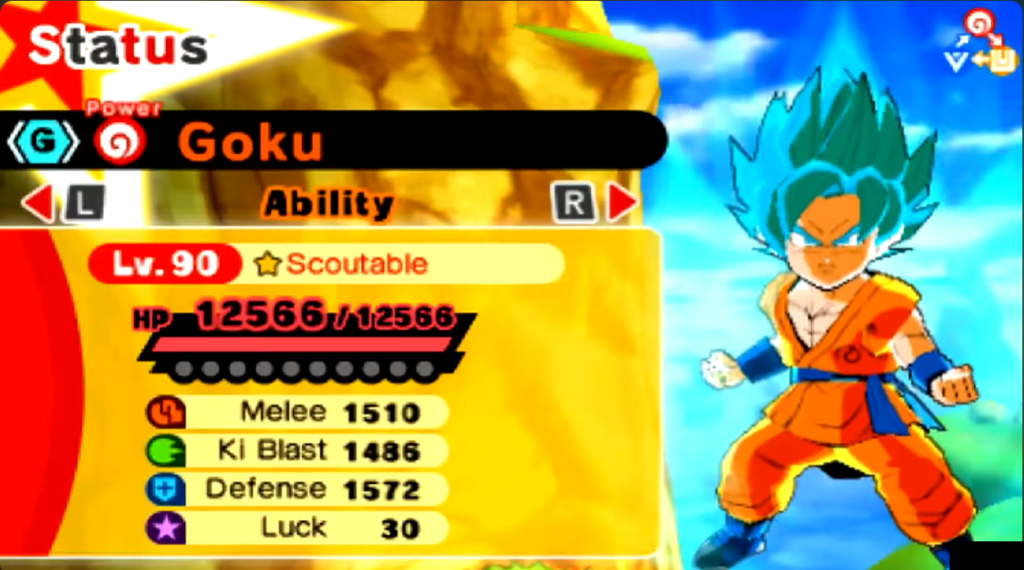 That's how you can get GOKU in Dragon Ball Fusions, and the process remains the same for every other character you need.