Geometry Dash is a highly addictive music-based video platform game created in 2013 by Robert Topala. Players control an icon on the screen through a set of different obstacles syncing their moves according to the music playing in the background.
This game can get a bit repetitive and may be hard for some players. So, if you're a fan of Geometry Dash and are looking for an alternative to it, you came to the right place. In this guide we'll show you some games that feel and are played like Geometry Dash.
Games Like Geometry Dash
Without wasting any more time, here's a small list of Games that are like Geometry Dash.
1. Dashy Square
It is a very exciting game that offers a very thrilling experience. Get the timing right and you'll nail this game easily.
Just like Geometry Dash, you have to control an icon through an obstacle course by jumping, sliding and hopping. Sync your movement to the pace of rhythm to easily beat a level. The game also comes with different customization options such as, setting different levels (Easy, Medium, or Hard). You can also change skins or colours and add different sounds and effects.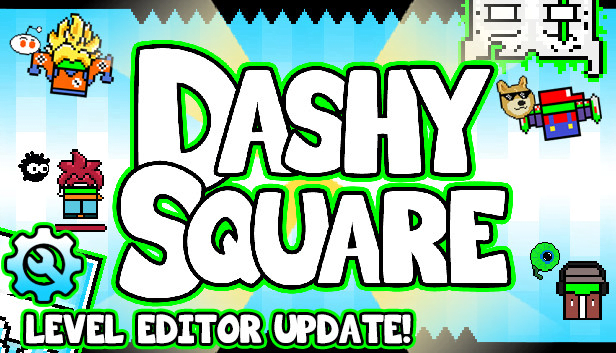 2. Chameleon Run
Chameleon Run is a game that tests your reflexes through colour coordination and speed. You'll need to make split-second decisions as you move your character through different levels that change colours. You have to match the colour of your character with the platform you're running on. If you fail to do so, the level will end instantly.
The levels are designed to be just as hard as Geometry Dash. The first level may be very easy, but it gets harder as you progress.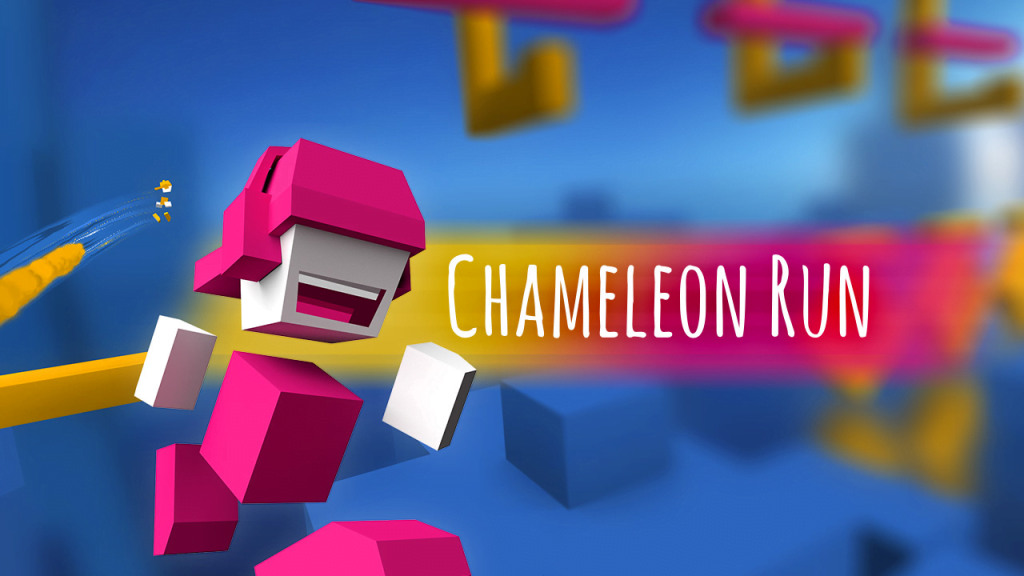 3. Jumphobia
The basics for Jumphobia are pretty similar to Geometry Dash, but it involves a character running through an endless maze while sprinting and jumping over different obstacles to clear a level. It may be a bit simpler then Geometry Dash as to how the running platform is set up.
This game requires precision in movement and timing to beat this game as one little movement mistake and you'll be thrown off the map. Also this game is not easy as it sounds because the difficulty increases as you progress higher and higher. However, the satisfaction gained from completing a level is totally worth it.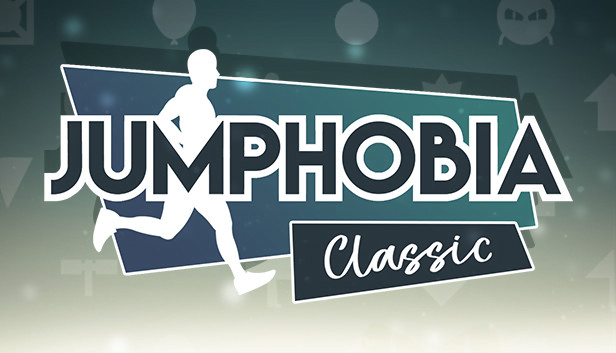 4. The Impossible Game
As suggested by the name, this might be one of the most difficult games on this list. The game may look simple at the beginning, but you'll quickly be surprised as to how hard the game really is. Once you start jumping over obstacles like spikes and deep gaps, your speed will keep on increasing. You won't be able to control the speed after a certain point making you lose the game.
The Impossible Game is a very harsh game as described by many mobile gamers. You'll be gaining crazy momentum and coming across really small gaps that will require really fast reflexes to overcome. And once you start, you can't even blink for long as you might miss some obstacle.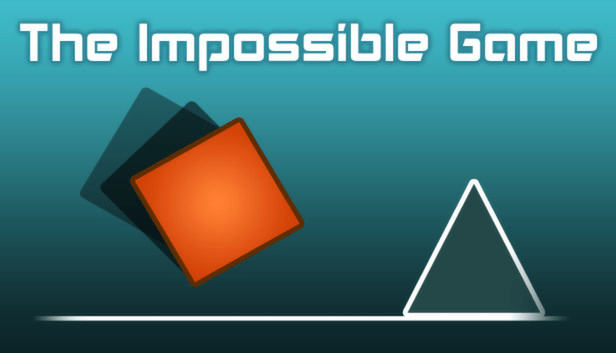 5. Super Meat Boy
In Super Meat Boy, you have to control a red coloured cube-shaped character named Meat Boy. You have to save Meat Boy's cube-shaped, heavily bandaged girlfriend from an evil scientist named Dr.Fetus.
This game is divided into over 300 levels, in which players attempt to reach an end of level represented by the bandage girl. Players have to avoid crumbling blocks, saw blades and other various obstacles. This game also requires fine control and good reflex as players have to slide or jump over different obstacles.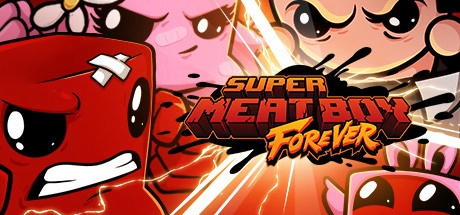 6. Vector
This is a relatively easier game. In this game, players have to run, slide, jump and climb over walls and different obstacles. Every level in Vector is different then the last one and it may get a bit difficult overtime.
Vector is a really popular game among many gamers. It is a chill and stress relieving game. You can also choose to play with your friends.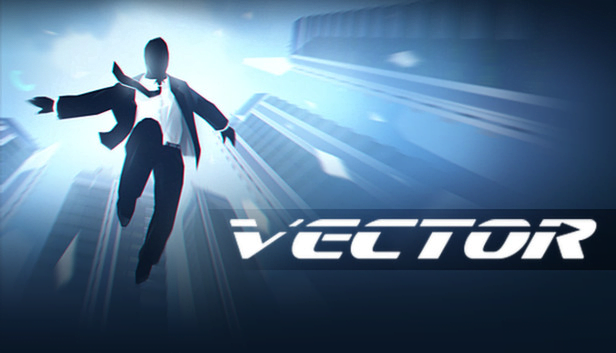 7. Super Mario Run
This is a Mario's game launched for Ipad and Mobile players. You have to constantly move through the obstacle course while using different jumps to navigate. Your character will also behave differently according to the taps of your jump. So, it is totally up to you to gather coins, show off your smooth moves and reach the goal.
Super Mario Run has three different modes that include:
First mode is a challenging course for a player to complete.
Second mode has other players already completed courses for you to play. You can choose to complete it to see who finishes it faster.
Third mode allows you to create your own Mushroom Kingdom using coins collected by playing the first two modes.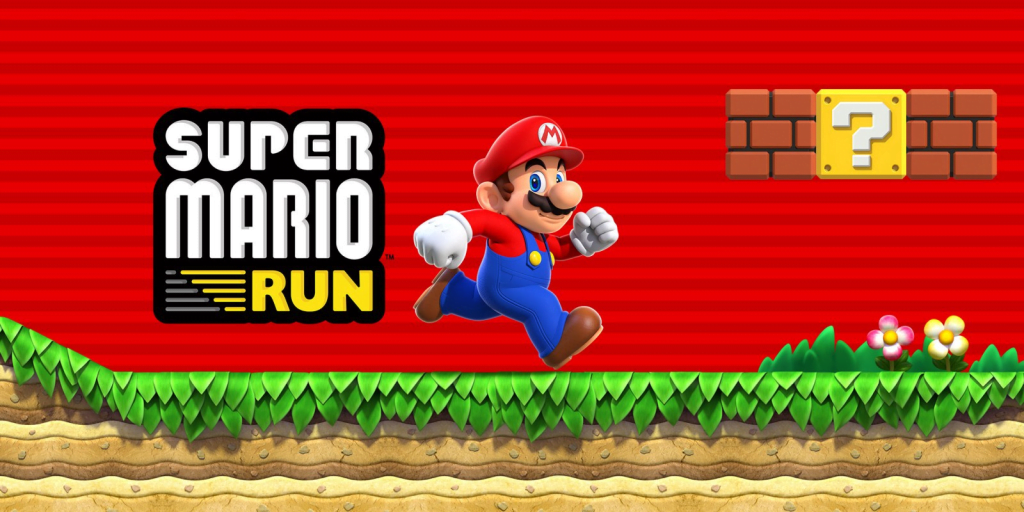 8. Bit.Trip Runner
Bit.Trip Runner is a fast and thrilling music platform game. You'll have to race across the moon, kicking down crystal walls and sliding under chomping moon-slugs. Go through the Big City on a quest to find friends and defeat the final boss together.
This game consists of more than 50 levels. You will have to control CommanderVideo to run, slide, jump, and kick in order to beat a level. This game can be a great alternative to Geometry Dash as well.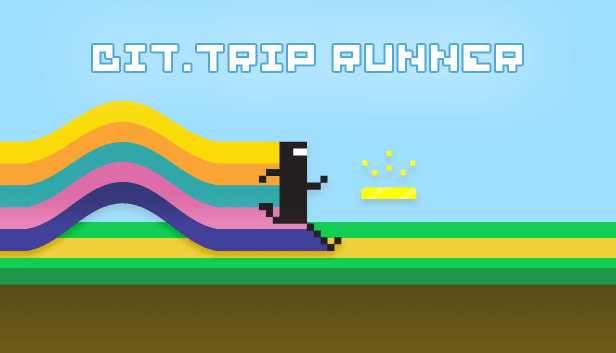 9. Dub Dash
This game also uses music like Geometry Dash. Although, you have to control a sphere through a winding track. Dub Dash has multiple degrees of difficulty for players of every skill. The difficulty increases as the skill of a player increases.
However, if you're the type of player to start the game on hard mode, you can choose to play a more complex level right away. Just have lightning-fast reflexes as obstacles come you way out of nowhere.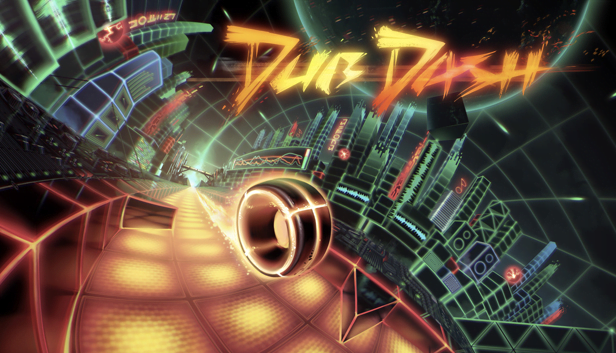 10. Just Shapes & Beats
In this game players take control of little shapes as it travels across a dynamic and colourful landscape. The game's movement is mainly controlled by the soundtrack, with hazards, enemy attacks and barriers thrown at you without any warnings.
The main goal is to stay alive and overcome obstacles while navigating through dangerous forms and difficult patterns without losing synchronizations with the beats. This game also supports multiple players as it is trendy among the console players.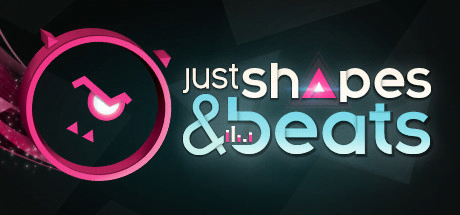 That is all for the list of Games that are like Geometry Dash. Hopefully you found something interesting according to your needs. Thanks for reading and Have Fun!