There are many items you need to collect throughout your primary story campaign in Goddess of Victory, which also includes building blueprints. You need these blueprints so that you can progress through the Tactics Academy lesson plans, and these blueprints are essential for your progress. Today, we will discuss getting the Church blueprint in Goddess of Victory.
Location of the Church Blueprint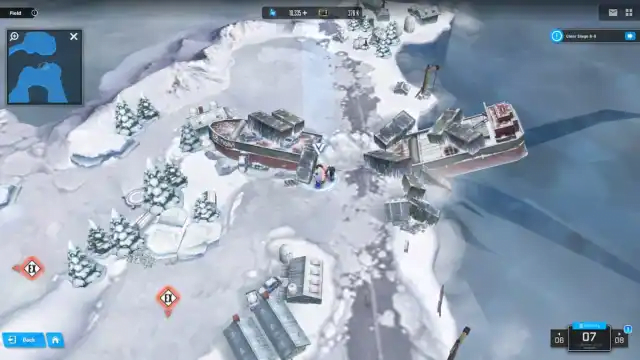 You can acquire the Church blueprint in the chapter 7 map of Nikke's campaign. You can find the blueprint just where the boss is and wherehe squad is standing in the picture I provided.
How to Use the Blueprint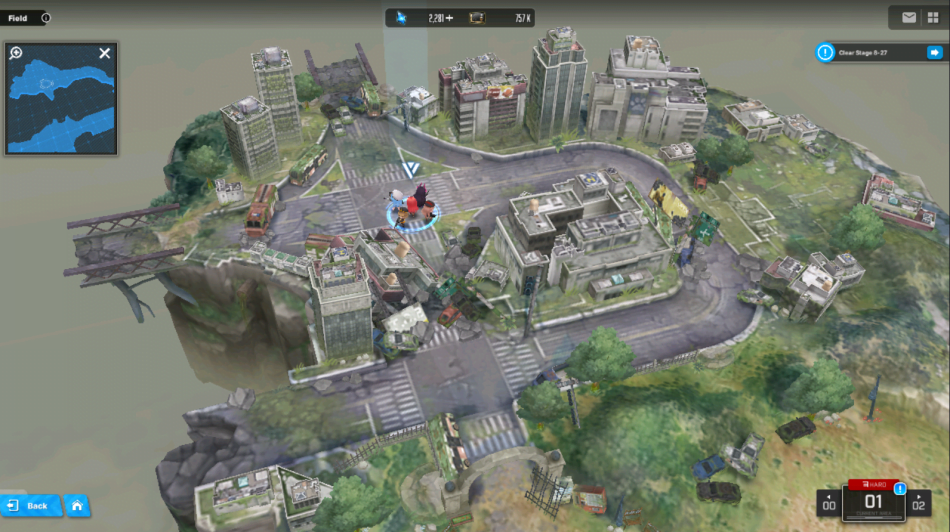 After obtaining the blueprint, simply return to the Outpost and click on any empty building spot. Then, select the Church blueprint and build it. Constructing the building will only take 5 seconds and is free. Whenever you get a blueprint in Goddess of Victory, build it to earn rewards like increased credit and battle data gains.