The all-new legendary Shark Anchor Sword has been introduced in the latest Blox Fruits Update 20. This sword comes with an epic attack pattern and the equipped look on it is awesome as well. Every Blox Fruit player is wondering how to get this Anchor Sword, well look no further this guide will explain everything you need to know.
Getting the Shark Anchor Sword – Walkthrough
Follow all the instructions given below step by step to get your hands on the Anchor Sword.
Shark Hunter NPC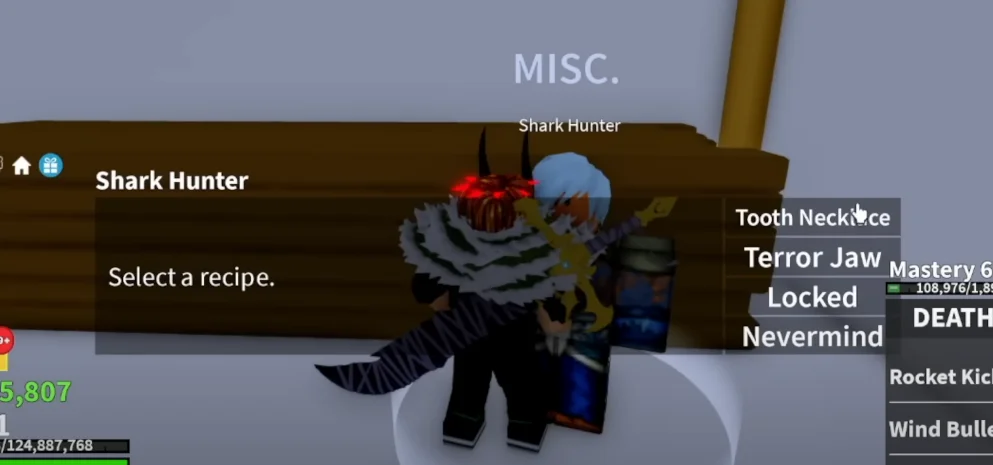 First, you must visit the Shark Hunter NPC located on the Tiki Outpost Island. You can find the NPC in the first door which appears on the left side when you enter the Third Sea. you can craft three items:
Tooth Necklaces: crafted with x5 Shark Tooth and x1 Mutant Tooth. These tooths are found by defeating enemies near the sea of Tiki Outpost Island.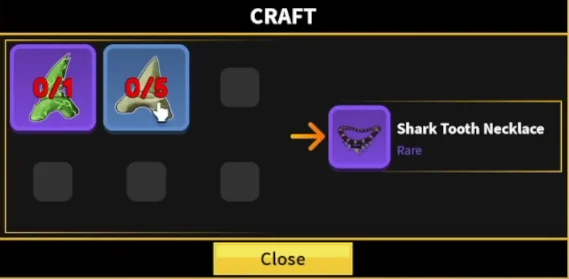 Terror Jaw: crafted with x10 Shark Tooth, x2 Mutant Tooth, x10 Fool's Gold, and x1 Terror Eyes. Fool's Gold is dropped by Ghost/Raid Ships while Terror Eyes is a drop from the Terrorshark [Raid Boss].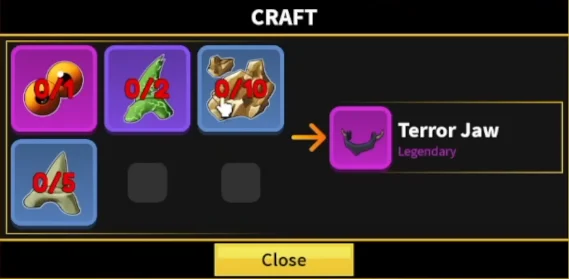 Monster Magnet: It will appear as 'Locked' until the Necklace and Jaw are completed. Crafting this requires x2 Terror Eyes, x10 Shark Tooth, x20 Fool's Gold, and x8 Electric Wings. The wings are obtained by eliminating Piranha, a common hostile creature of the sea.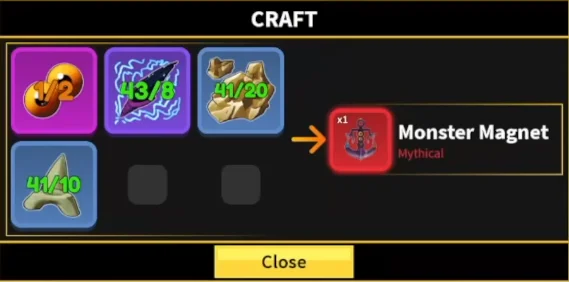 Terrorshark [Raid Boss]
This is the last step to getting the sword. To trigger the Terrorshark boss fight (with a team of 5 players), you need to get on a boat and sail to 5 or 6 Sea Danger Levels. You should know that this boss is pretty challenging even for peak-level players, so enter the battle well-equipped to improve your chances of success.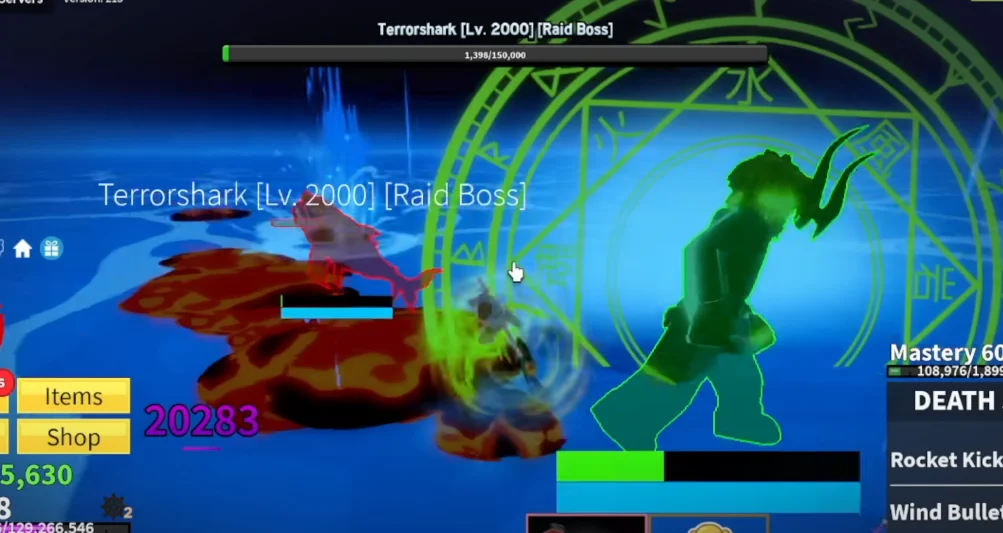 Once you beat the boss, the Shark Anchor Sword will be yours but as it has a low drop rate, you might have to try several more times depending on your luck. That's all you need to know about claiming the Shark Anchor Sword, try your luck beating Terrorshark in the hope of finding it on the first go.