Genshin Impact offers a variety of quests for its players; some require you to slash your enemies in two pieces, and others are solely adventurous. One of the quests, Sweetened Mistress, has got players struggling with what to do, and this guide will help you solve this problem.
Old Taste Die Hard Quest Walkthrough
You must go to the Guili Plains and speak to Mr. Zyu in this quest. He asks you to cook the Sweet Madame dish. Serve him the plate, and it will conclude your quest. The task might confuse you as it says to Give the "Sweet Madame" to Mr. Zyu; this is just a hint for the abovementioned dish.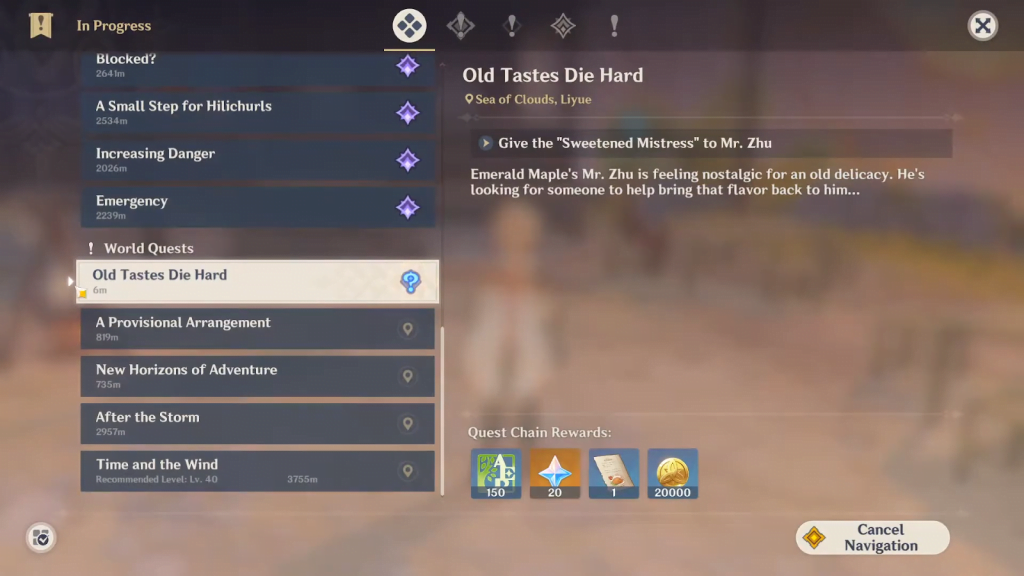 Location
You can find Mr. Zyu in the southeast of Luhua Pool. We have also attached a marked map image to make it easy. You'll see Mr. Zyu sitting in a chair and left to him will be a stove.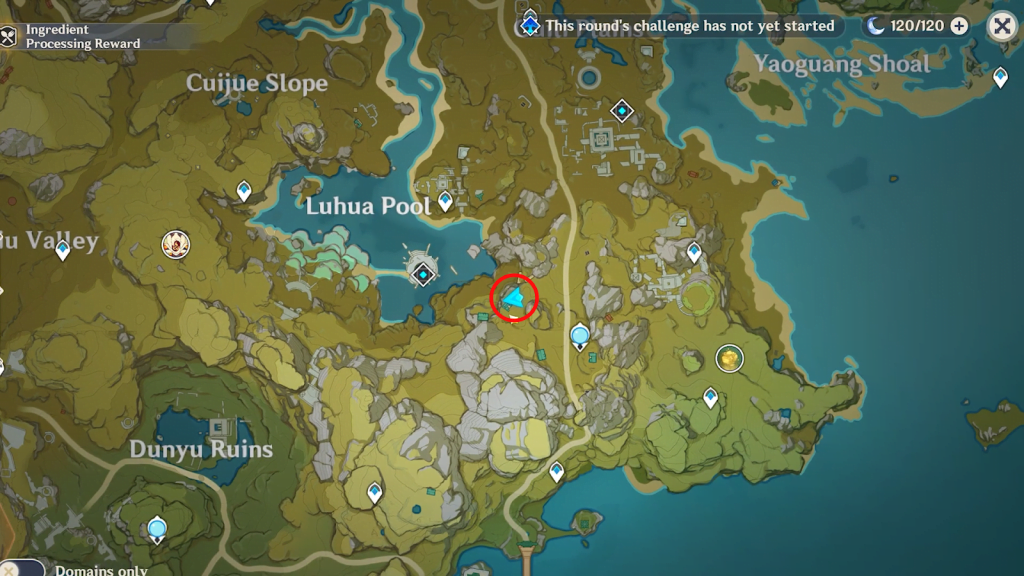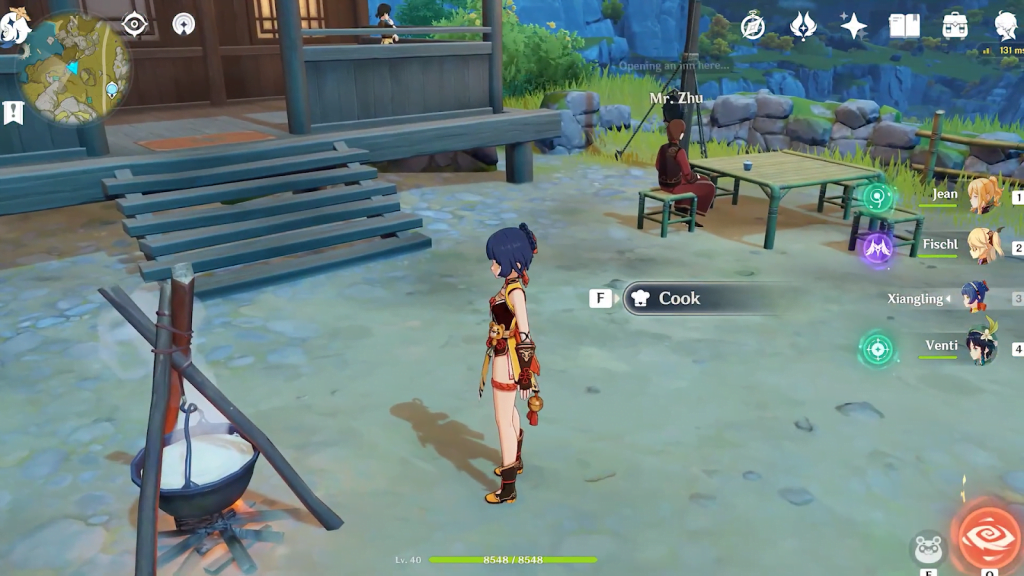 After interacting with the stove or campfire, just cook the "Sweetened Madame" dish, which requires 2 x Fowl and 2 x Sweet Flowers. Fowl can be obtained by hunting the birds that sit on the bridge near Teyvat, and the sweet flower can be commonly found all over Teyvat and can also be purchased from Flora in Mondstadt. Once cooked, serve him the dish you prepared, and that's all for the quest.